Former US Congresswoman Tulsi Gabbard has declared the Ukraine conflict a "proxy war", accusing the US of "using Ukraine as our military" to achieve its goals against Vladimir Putin.
Gabbard, who last night announced her resignation from the Democratic Party in an explosive video, previously served as a Lieutenant Colonel for the US Army throughout the Iraq war.
She claimed US politicians on both sides of the bench have been swayed by the interests of arms manufacturers, accusing some representatives of having "cosy relationships" with those benefiting from producing weapons for international conflicts.
The US has so far pledged more than $13.5 billion (A$21.5 billion) in military aid to Ukraine since Putin's February invasion and will "continue to provide unwavering economic, humanitarian and security assistance", according to President Joe Biden.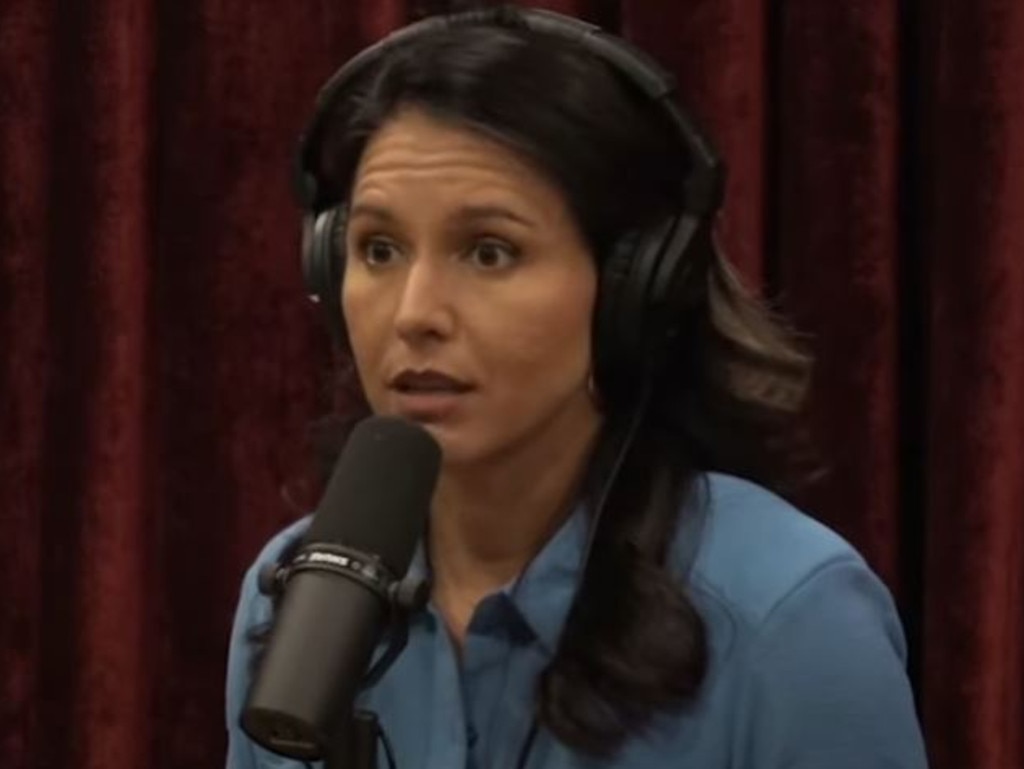 "When we are at war, the military-industrial complex makes a lot of money. When politicians, even if we're not at war but we're threatening that we may go to war, they make a lot of money. And these decisions are not made within the context of what our military actually needs," Gabbard said on the
Joe Rogan Experience
podcast on Wednesday.
"It is very often when members of Congress are advocating for, even more than what the military is asking for. Because of those cozy relationships with the military-industrial complex, these massive defence contractors and their lobbyists."
Some analysts believe the most peaceful resolution to the conflict would be to hold UN-sanctioned referendums for the parts of eastern Ukraine under Russia's control to join Putin, as opposed to drawing out a war that is quickly generating talk of nuclear escalation from Russian delegates.
Whether or not Putin would allow such referendums is another question, but Ukraine president Volodymyr Zelensky would be highly unlikely to back them.
Gabbard claimed global escalation was "just a flick of a match away" and urged leaders to stop "fuelling" the war and push for a negotiated outcome.
"You hear President Biden say 'this is Putin's war, this is Putin's fault, it is Putin who is the one solely responsible'," she continued.

"The United States and some of these European NATO countries are fuelling this war and need to provide the leadership to bring about a negotiated outcome. That is what needs to happen here to prevent the destruction of the planet and life as we know it.
"They're not doing that and they are failing the American people and putting us in this position of not knowing where we're going to be in the event this kicks off."
Gabbard claimed US leaders pushing to prolong the Ukraine war has "put us in the most dangerous position we the American people and the world has ever been in, in that a nuclear war could break out in a week".
"Whether they're tactical or strategic nukes, it doesn't matter, there is no way to win this. That would spark a nuclear war, World War Three, and the result of that is the destruction of the world as we know it," she said.
"People need to know that this is the reality we are facing. Our leaders have pushed us and led us to the brink of nuclear war. They have their own bunkers and way to protect themselves. There is no shelter for the American people."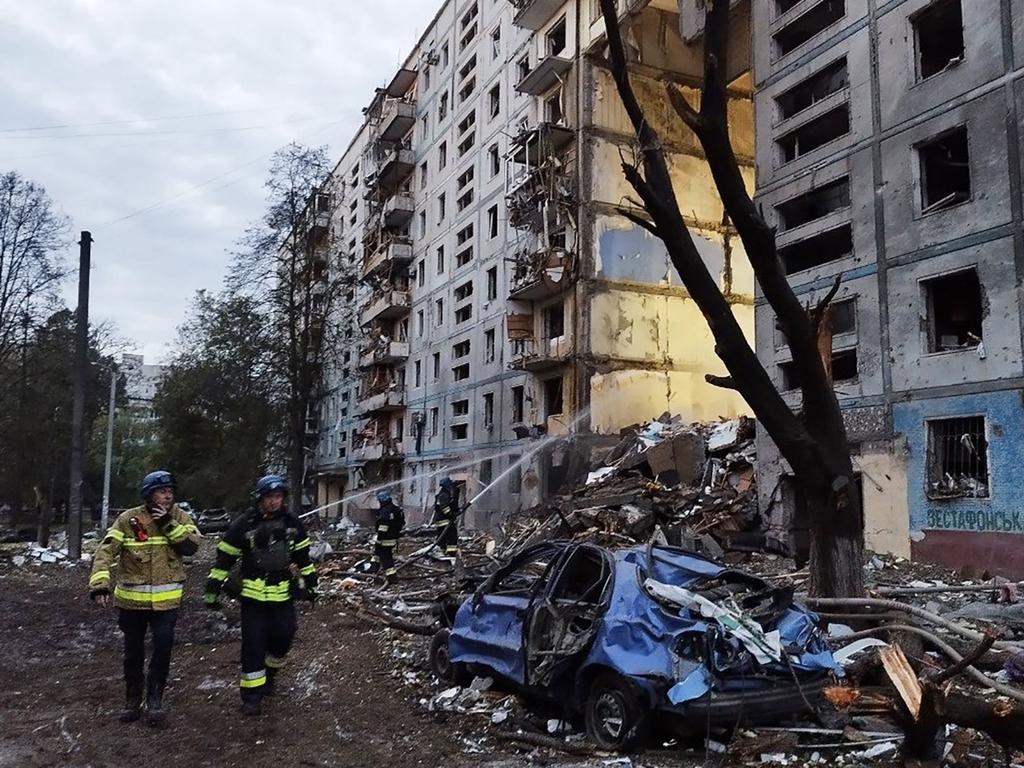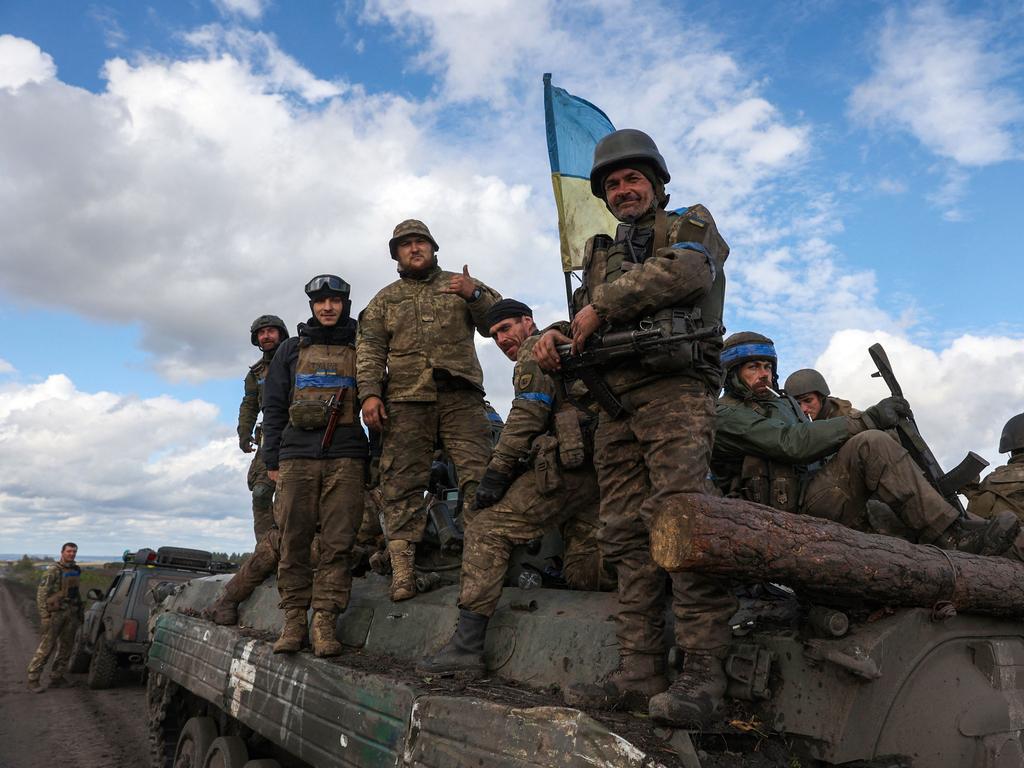 A day before her interview, Gabbard labelled the Democratic Party an "elitist cabal of warmongers driven by cowardly wokeness" in a video announcing she was officially leaving the party.
"I can no longer remain in today's Democratic Party that is now under the complete control of an elitist cabal of warmongers driven by cowardly wokeness, who divide us by racializing every issue & stoke anti-white racism," Ms Gabbard said in her YouTube video.
"I believe in a government that is of the people, by the people and for the people. Unfortunately, today's Democratic Party does not. Instead, it stands for a government that is of, by and for the powerful elite."
Ms Gabbard has held various roles in the Democratic Party since 2002 including representing Hawaii's 2nd congressional district from 2013-2021.
She was a candidate for the Democratic nomination in the 2020 Presidential election before dropping out in March and endorsing Biden.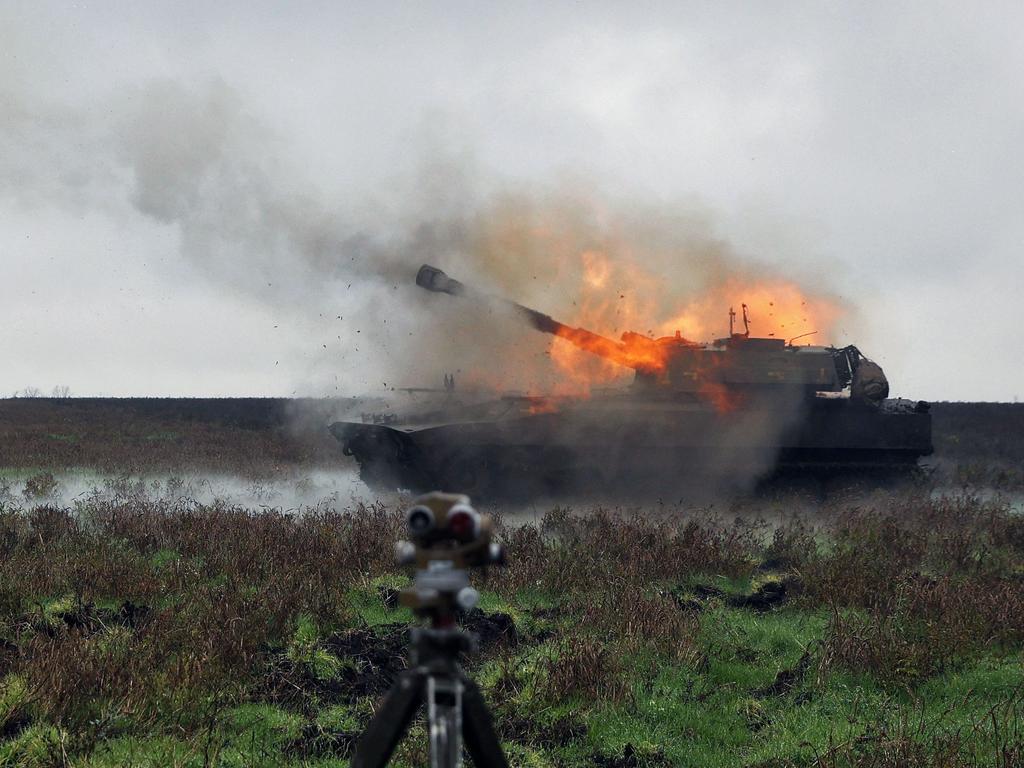 Meanwhile, Zelensky has called for wealthy Western nations to help Kyiv create an "air shield" to prepare for Russia's oncoming assault, following a devastating blow on civilian hotspots this week.
Zelensky, who told the G7 club of rich nations "millions of people would be grateful" for help fending off attacks from the sky, warned Russia "still has room for further escalation" after Monday's bloody missile salvoes across Ukraine.
Following the attacks, Washington pledged to up shipments of air defences to Ukraine, while Germany promised delivery "in the coming days" of the first Iris-T missile shield reportedly capable of protecting a city.
In a week of marked escalation in the war, G7 leaders said that Belarus's plan to deploy joint forces with Russia constituted a new instance of "complicity" with Moscow, warning Minsk to "stop enabling" Russia's invasion.
Following talks with Zelensky, G7 leaders said they would hold Russian President Vladimir Putin to account for the attacks but did not say how.
Before the G7 meeting, the Kremlin had already said it expected "confrontation" with the West to continue.