New Zealand Prime Minister Jacinda Ardern confronted crises on multiple fronts this week as she wrestled with her lowest approval ratings since taking power in 2017.
Ms Ardern once seemed politically unassailable. At the last election in 2020, she led the Labour Party to a comfortable majority in parliament – a rare achievement in New Zealand's proportional system of government.
Labour held almost double the number of seats as its main rival, National, which is the equivalent of Australia's Liberal Party.
And yet, with the next election due by January 2024, Ms Ardern is currently in a position that would see her lose government.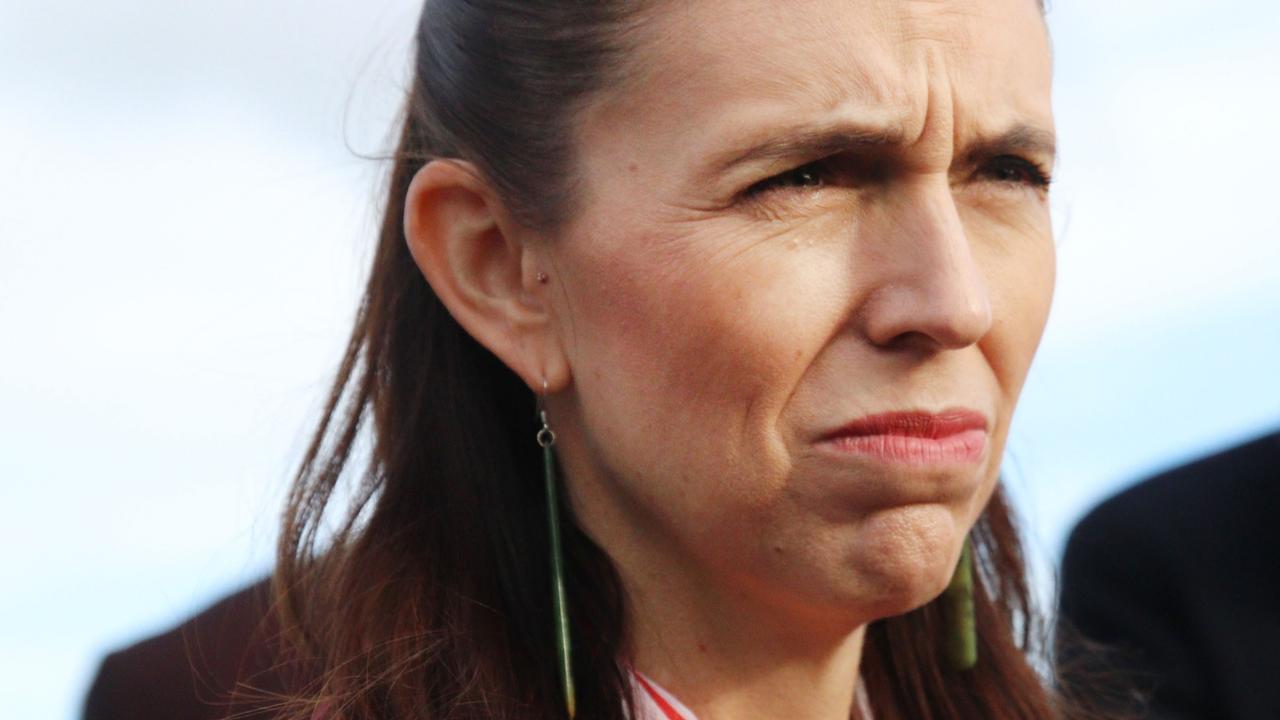 Ms Ardern's administration is dealing with some problems common to most Western democracies, including snowballing inflation and rising interest rates.
On Wednesday, New Zealand's central bank announced its seventh consecutive interest rate hike. The nation's official cash rate is now 3 per cent, its highest level since 2015.
"It remains appropriate to continue to tighten monetary conditions at pace to maintain price stability and contribute to maximum sustainable employment," the central bank said.
"Committee members agreed that monetary conditions needed to continue to tighten until they are confident there is sufficient restraint on spending to bring inflation back within its 1-3 per cent per annum target range."
It forecast that the cash rate would peak above 4 per cent, and stay there until at least 2024.
The shift in monetary policy is necessary because of New Zealand's spiking inflation, which is currently at its highest point in three decades. The annual inflation rate is 7.3 per cent.
That obviously has huge implications for New Zealanders' cost of living.
And this all comes on the heels of a shock economic result in the first quarter of the financial year, with the country's economy shrinking by 0.2 per cent.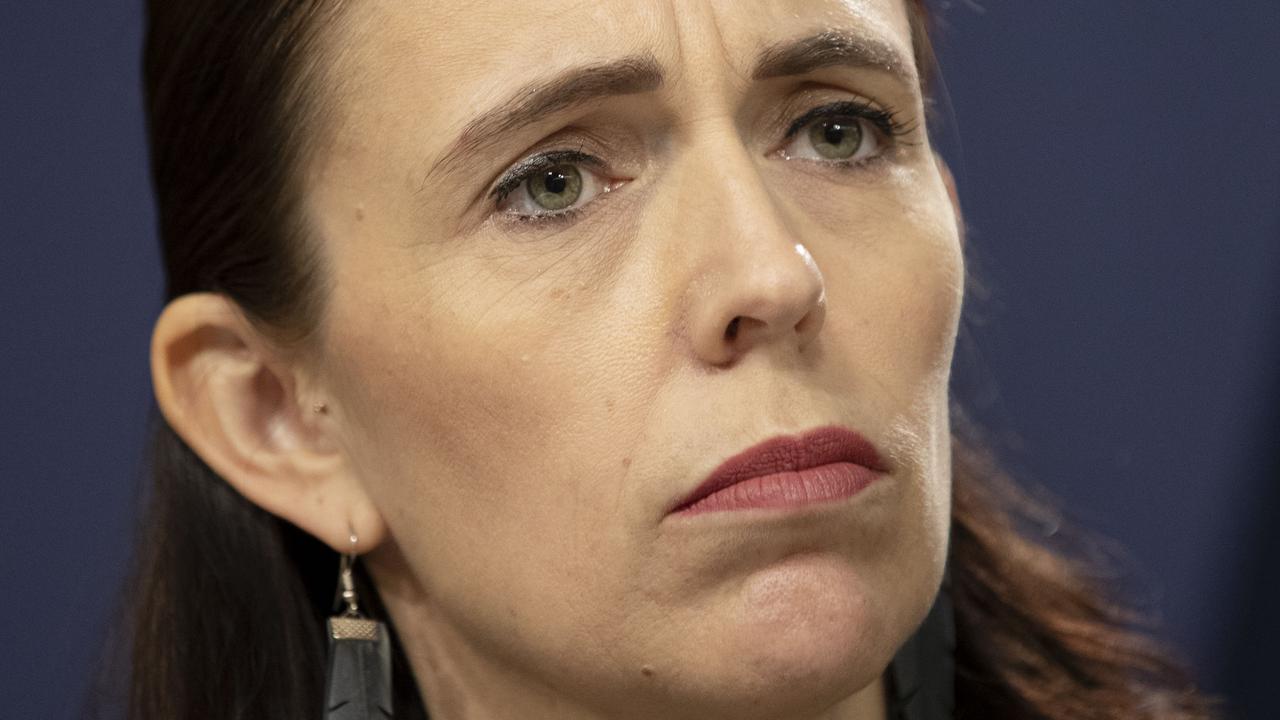 These circumstances are partly to blame for the gradual erosion of support for both Ms Ardern and her party throughout the year.
Last September, National was languishing on a primary vote of about 25 per cent in the polls, compared to figures in the high thirties for Labour. Now both major parties are hovering in the mid-thirties, with National slightly in front.
When the minor parties are taken into account, the conservative side of politics in New Zealand is approaching majority support, with the progressives stuck in the low forties.
The upshot is unmistakeable: if an election were held now, Ms Ardern would lose.
Her personal ratings have also declined to the lowest point since her 2017 victory, though she remains the preferred prime minister over National leader Christopher Luxon, the former boss of Air New Zealand.
But the Prime Minister's problems run deeper than the economy. Her government has also been rocked by scandal – most recently from within its own ranks.


On Thursday night, Newshub aired an explosive interview with Labour MP Gaurav Sharma.
Dr Sharma was suspended from the party earlier in the week, and is now facing expulsion. More on that shortly. But the saga began on August 11, when he wrote a newspaper column alleging there was "rampant bullying" in New Zealand's parliament.
In that column, and in subsequent comments over the next few days, he said the two sides of politics, including his own, were complicit.
Dr Sharma also shared screenshots of text messages, which he said were from Labour colleagues who'd confided in him.
"These are some of the messages from MPs who were also being bullied," he said.
"One of the MPs spent almost three hours in tears talking about how they were being treated. Others asked me how to fake a Covid test so they didn't have to come to parliament because of how much they were scared of being bullied."
He said he had provided the text messages to the Prime Minister's office in December, only to be stonewalled.
"I've been driven to this point because even now, the party and its leadership refuses to believe there is a problem," Dr Sharma said.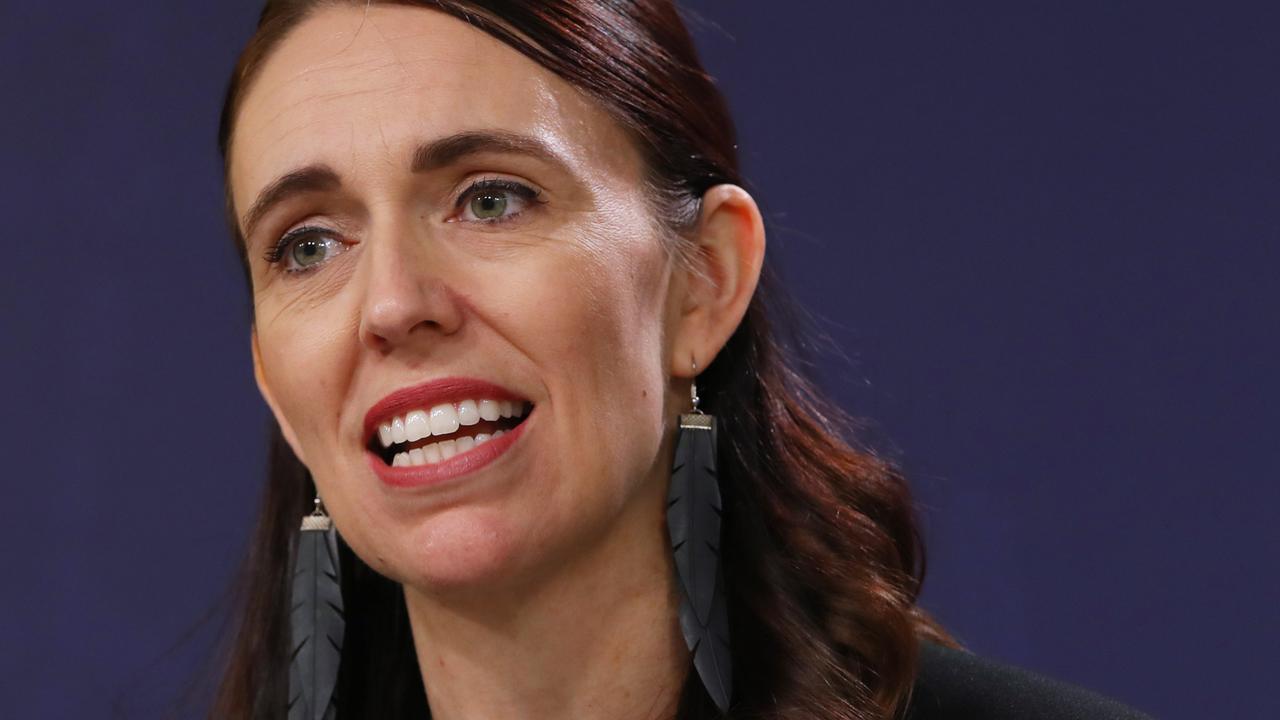 Ms Ardern said she knew of no evidence to support his claims. She called an emergency caucus meeting, held on Tuesday, where Labour MPs unanimously agreed to suspend Dr Sharma for "repeated breaches" of caucus rules.
"The team was very clear that to function as a political party in a place where open debate and dialogue is so key, you need to trust your colleagues. You need to feel you can speak openly and freely," Ms Ardern said after that meeting.
"That sense of trust has been broken through repeated breaches of our caucus rules over the last five days.
"There are very real issues facing New Zealanders right now. As government MPs, our full attention should be on responding to those rather than talking about ourselves."
It then emerged there had been a separate meeting, before the official caucus meeting, on Monday night. The entire caucus attended – minus Dr Sharma.
Dr Sharma subsequently revealed he'd received, and recorded, a phone call from another Labour MP warning him that the result of the upcoming caucus meeting had been "all predetermined" and his suspension was a foregone conclusion.
The other MP on the phone call was not aware they were being recorded. Dr Sharma leaked the tape to the news media.
That was the context for Dr Sharma's interview on Thursday night.
"It's a kangaroo court. It's a banana republic. The decision was already made the night before," he said of his suspension.
"This is the Prime Minister's office trying to cover something, this is the Prime Minister trying to cover something. And I'm saying this is not just about bullying. There is a lot more to it here.
"What is the Prime Minister trying to hide?"
Speaking to media on Friday, Dr Sharma doubled down on his claims.
"There is no credibility, like, this isn't my credibility ... this is about the credibility of a nation's prime minister, who every step of the way has been lying," he told Radio New Zealand.
"Even this week, lying and saying there is no predetermination while she called the meeting, in which everybody was invited, except me."
Ms Ardern's office issued a statement in response on Thursday night.
"On Tuesday, the Caucus suspended Gaurav on the basis of repeated breaches of trust. This latest example of releasing and misrepresenting conversations with his colleagues reinforces that decision and will be discussed by caucus," it said.
"As the Prime Minister said on Tuesday, we anticipated Gaurav would continue to re-litigating matters in this way.


"He has still not responded to our communications about entering into mediation, instead using the media to make his point."
The Labour Party may now decide to expel him. Whatever it chooses, this latest headache for Ms Ardern is not going away.