Actor Alec Baldwin will be charged with involuntary manslaughter following a fatal shooting on the set of his Western film Rust in 2021.
Cinematographer Halyna Hutchins, 42, died when a supposedly prop gun Baldwin was holding fired off a live shot.
The film's armourer Hannah Gutierrez-Reed who was responsible for the weapon that fired the shot that killed Ms Hutchins, will also be charged.
Assistant director David Halls, who handed the loaded gun to the actor, accepted a misdemeanour charge in a plea deal.
If convicted, Baldwin faces up to 18 months in jail and a $US5000 ($7250) fine.
His lawyer said the actor would fight the charges which "distorts Halyna Hutchins' tragic death".
The family of Ms Hutchins said it was "a comfort that no one is above the law".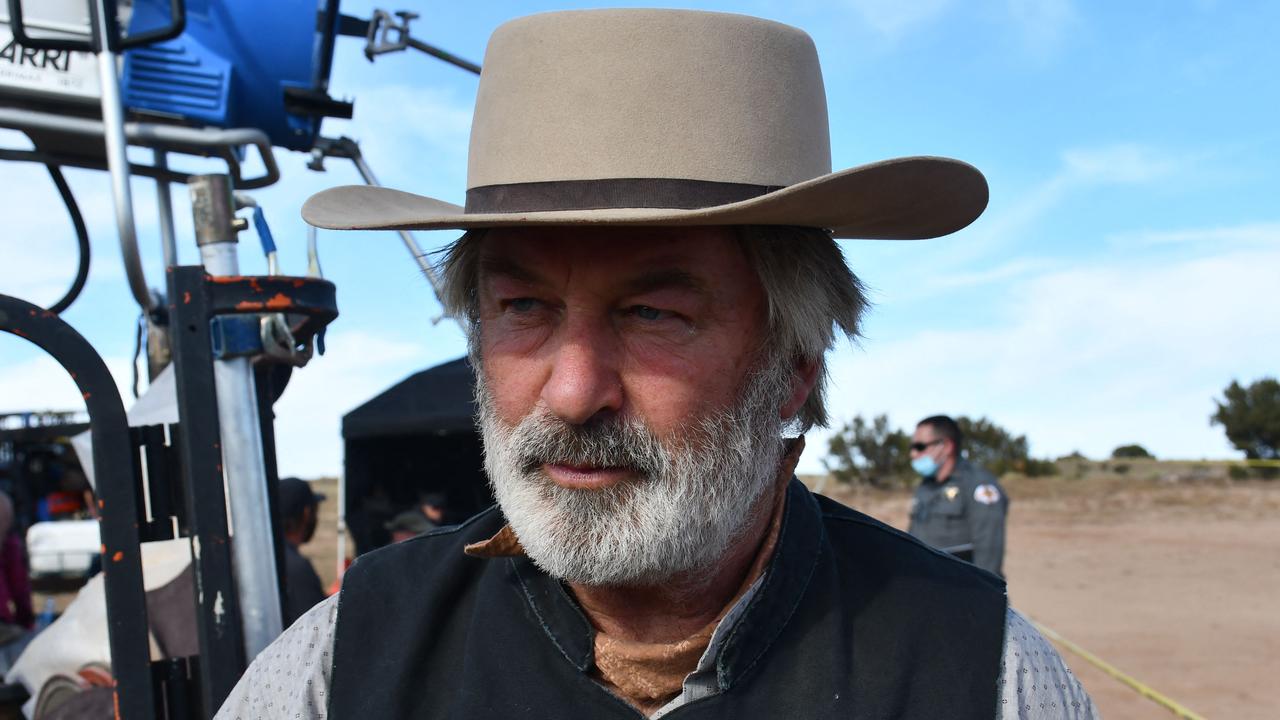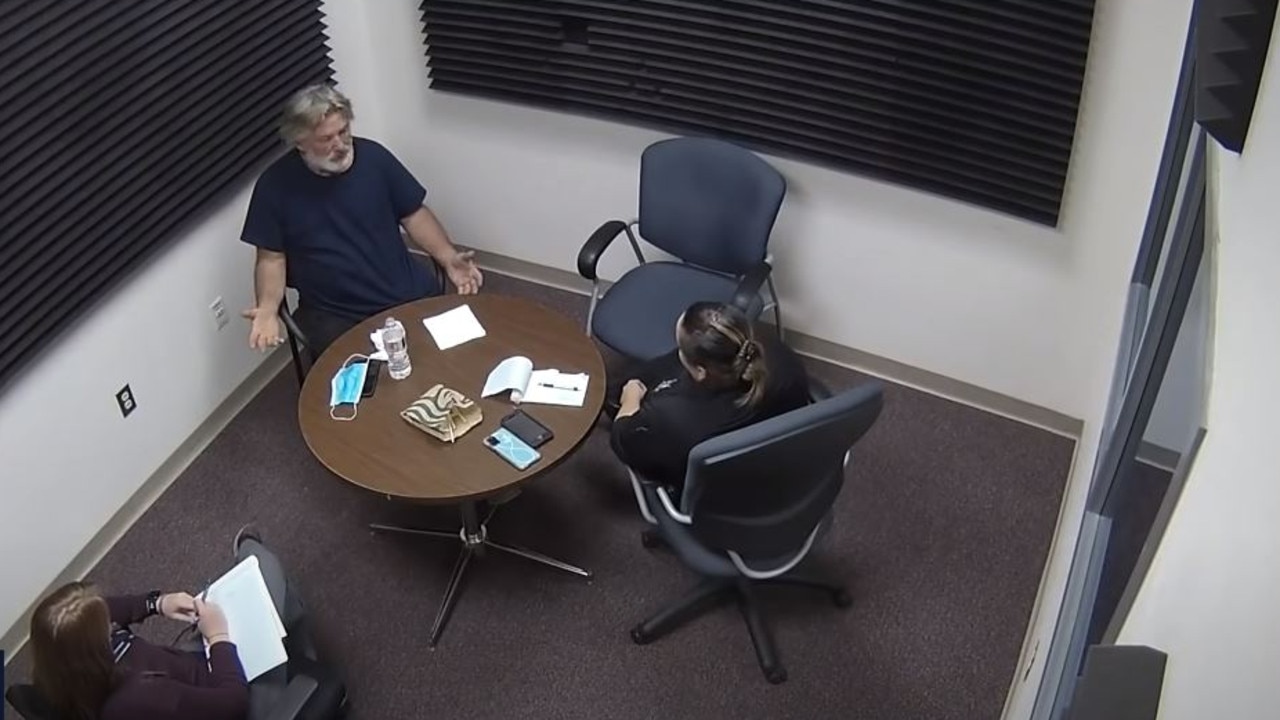 'Sufficient evidence'
The charges were announced on Thursday, US time, by New Mexico First Judicial District lawyer Mary Carmack-Altwies.
She said it was a "fast and loose film set," where "nobody was doing their job," and Baldwin should have checked his firearm wasn't loaded.
"After a thorough review of the evidence and the laws of the state of New Mexico, I have determined that there is sufficient evidence to file criminal charges against Alec Baldwin and other members of the Rust film crew," said.
"On my watch, no one is above the law, and everyone deserves justice".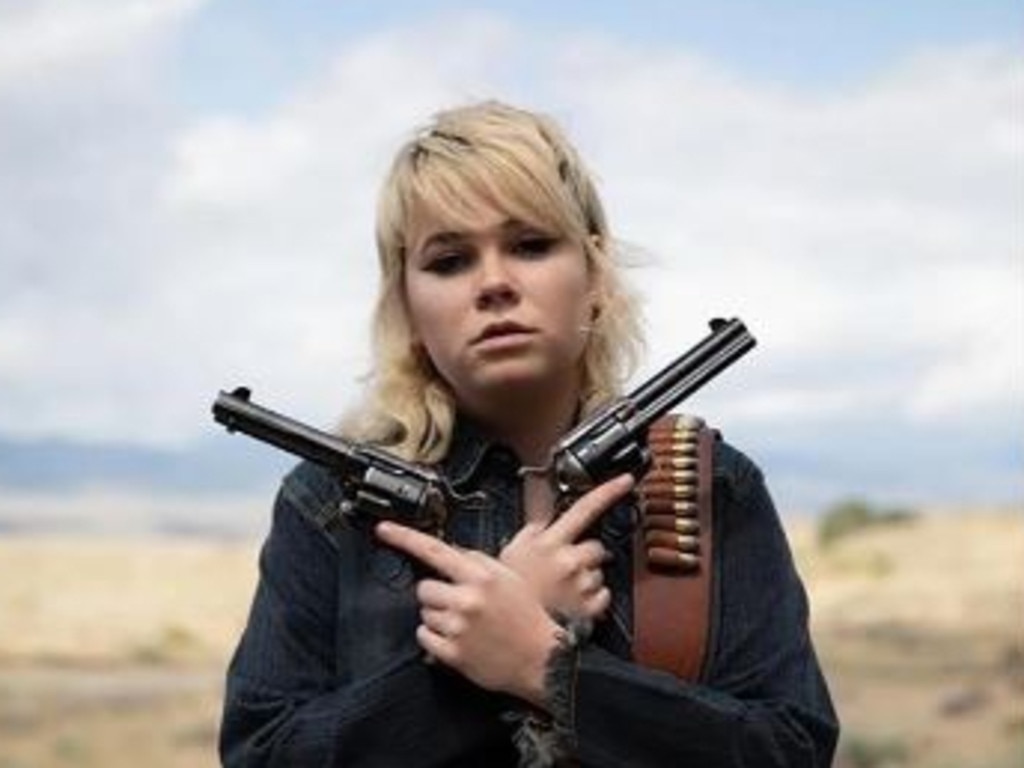 The death occurred on the film set at Bonanza City close to Sante Fe in New Mexico on October 21, 2021.
Court documents stated the 30 Rock star was sitting in a pew in the set of a church at the Bonanza Creek ranch when the tragedy occurred.
Ms Hutchins, along with director Joel Souza, were behind the camera when Baldwin was passed the gun.
He practised a scene which involved him pointing the firearm at the camera reportedly saying: "So I guess I'm gonna take this (gun) out, pull it, and go: 'Bang!'".
Mr Souza said he heard a pop sound and the realised both he and Ms Hutchins were bleeding.
A single bullet struck both Ms Hutchins in the chest and Mr Souza in the shoulder. Ms Hutchins died from her wound at the University of New Mexico Hospital in Albuquerque the same day.


Unintentional but negligent
Baldwin will head to court within the next 60 days to ascertain if there is cause to go to trial
the "unintentional homicide" charge acknowledged that the incident was indeed an accident.
But talking to CNN, District lawyer Mary Carmack-Altwies said: "Just because it is an accident doesn't mean that it's not criminal".
"Unintentional means they didn't mean to do it, they didn't have the intent to kill, but it happened anyway — and it happened because of more than mere negligence, because they didn't exercise due caution or circumspection, and that's what happened here.
"There were three people, that if they had done their job that day, this tragedy wouldn't have happened — and that's David Halls and Hannah Gutierrez Reed and Alec Baldwin. If they had just done their basic duties, we wouldn't be standing here."
Baldwin 'didn't check the gun'
Ms Carmack-Altweis said there was a lack of safety standards on the set where real bullets had been mixed with dummy rounds.
"Nobody was checking those, or least they weren't checking them consistently. And then they somehow got loaded into a gun, handed off to Alec Baldwin; he didn't check it, he didn't do any of the things that he was supposed to do to make sure that he was safe or that anyone around him was safe. And then he pointed the gun at Halyna Hutchins and he pulled the trigger," she said.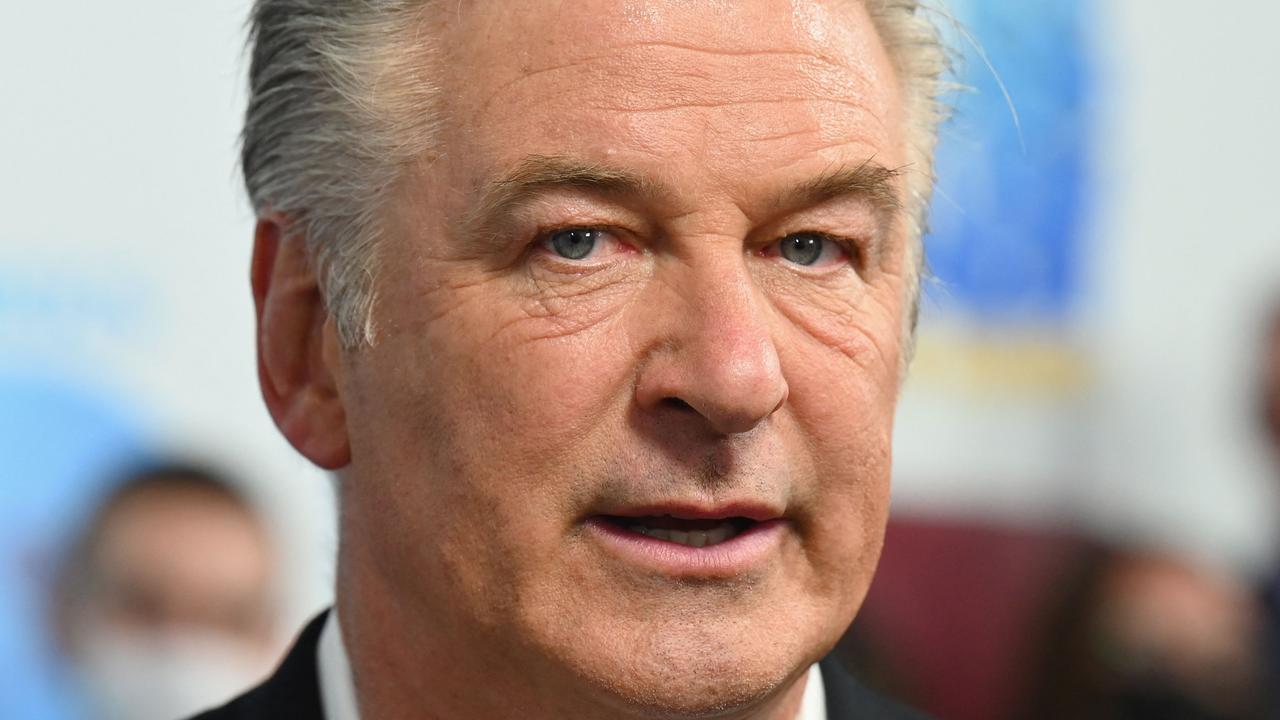 Baldwin responds
Baldwin's lawyer Luke Nikas said his client had "no reason" to believe the gun was loaded or indeed that any bullets were on the set.
"He relied on the professionals with whom he worked, who assured him the gun did not have live rounds.
"This decision distorts Halyna Hutchins' tragic death and represents a terrible miscarriage of justice."
Mr Nikas said Baldwin would fight the charges and "we will win".
One of those professionals was Ms Gutierrez-Reed. She has said she will also fight the charges.
Her lawyer Jason Bowles said it was "absolutely wrong" for her to be charged.
"She has been emotional about the tragedy but has committed no crime."
The family of Ms Hutchins thanked the Sante Fe Sheriff and the District Attorney and called the deaths a "conscious disregard for human life".
"It is a comfort to the family that, in New Mexico, no one is above the law. We support the charges, will fully co-operate with this prosecution, and fervently hope the justice system works to protect the public and hold accountable those who break the law."