The Avatar sequel has finally been pushed out of the top spot at the American box office, and it was a killer doll that did it.
Horror movie M3GAN, which will be released in Australia this Thursday, took $US11.7 million on its opening night.
Something of a viral sensation since the trailer was first released, M3GAN has since generated 1.3 billion views on TikTok across the hashtags #M3GAN, #M3GANMovie, and #M3GANDance, according to Deadline.
M3GAN stars Allison Williams as a roboticist who brings home for her grieving niece Gemma an android. The android is meant to be a friend and protector for Gemma but the doll takes her job far too seriously. The consequences are deadly.
It managed to dethrone Avatar: The Way of Water for a day, which was no easy feat considering the James Cameron-directed film held onto the number one spot in US cinemas for three weeks in a row.
Avatar: The Way of Water clawed back the top spot by the end of the weekend, taking in $US45 million to M3GAN's weekend total of $US30.2 million.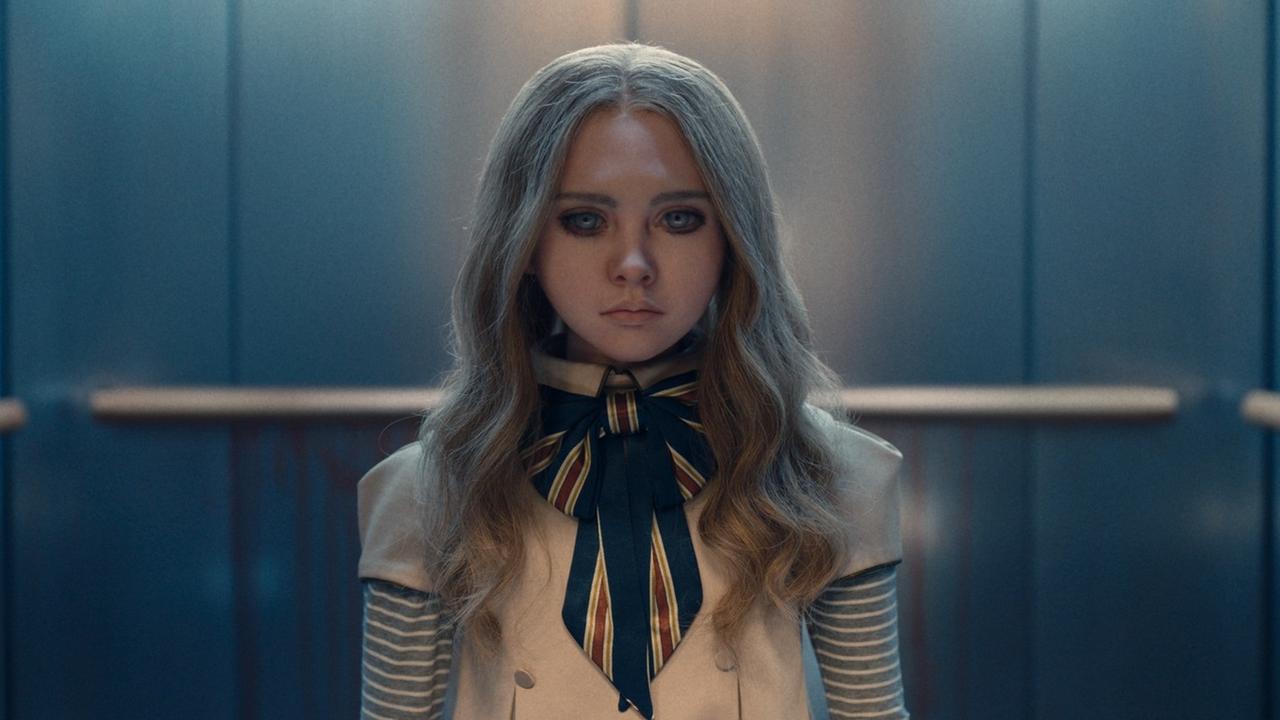 The Avatar sequel has also held onto pole position in Australia since its release in mid-December, racking up $58.44 million in ticket sales.
The sci-fi sequel, which made just over $US11.4 million in the US on Friday alone, has already earnt over $US1.7 billion globally, becoming the highest-grossing film released in 2022, soaring over Top Gun: Maverick.
Puss in Boots: The Last Wish, the latest in the Shrek franchise, dropped to third place from second place last week, with an over $US3.3-million take.
The Tom Hanks-led A Man Called Otto, which the Wall Street Journal called "schmaltzy," made over $ US1.5 million.
The comedy-drama is based on a 2015 Swedish film A Man Called Ove, which was adapted from the novel of the same name by best-selling author Fredrik Backman.
Marvel's Black Panther: Wakanda Forever which was in third place last week, moved down to fifth, taking home $US968,000.