How much can you trust Deadpool to tell you the truth?
The notoriously cheeky superhero just dropped a potential bombshell comeback – but only if you allow yourself to believe it. For Deadpool, every day could be April Fool's Day, and we're the fools.
In a video posted to his social media channels, Ryan Reynolds teased the return of Hugh Jackman as Wolverine, a character he originated in 22 years ago at the turn of the new millennium, and retired in 2017 in James Mangold's critically lauded Logan.
The video features Reynolds talking to the fans about the prep work for the upcoming Deadpool 3, with the character now seemingly part of the Marvel Cinematic Universe after Disney acquired Fox a few years earlier.

He said in his signature irreverent tone, "I've had to really search my soul for this one. His first appearance in the MCU needs to feel special.
We need to stay true to the character. Find new depth and motivation and meaning. Every Deadpool needs to stand out and stand apart.
"It's been an incredible challenge that's forced me to reach down and reach inside and I have nothing. Yeah, just completely empty up here, and terrifying. But we did have one idea."
At this point, Reynolds makes a significant pause before a figure casually walks through is background – Jackman.
Reynolds asked, "Hey, Hugh, do you want to play Wolverine one more time?"
With as about as much excitement and commitment as a dad agreeing to take his kids to another Minions movie, Jackman replied, "Yeah, sure, Ryan."
The video has already clocked up tens of millions of views and has been shared by Deadpool 3 director Shawn Levy as well as Mangold, who responded with a clip of [spoiler alert for Logan] Wolverine's death scene.
While some quarters of the internet are taking it as gospel that Jackman is strapping on those adamantium claws again, it's worth noting that Deadpool is an infamously snarky character, and this could all be a publicity stunt.
Or that the mooted potential return could be a teeny cameo.
If Jackman's Wolverine is indeed back, it could be a controversial choice. The character appeared in eight X-Men movies over 17 years and there is consensus that the character's death in Logan was a thematically fitting end.
Throwing that out would undercut the emotional power of Mangold's film.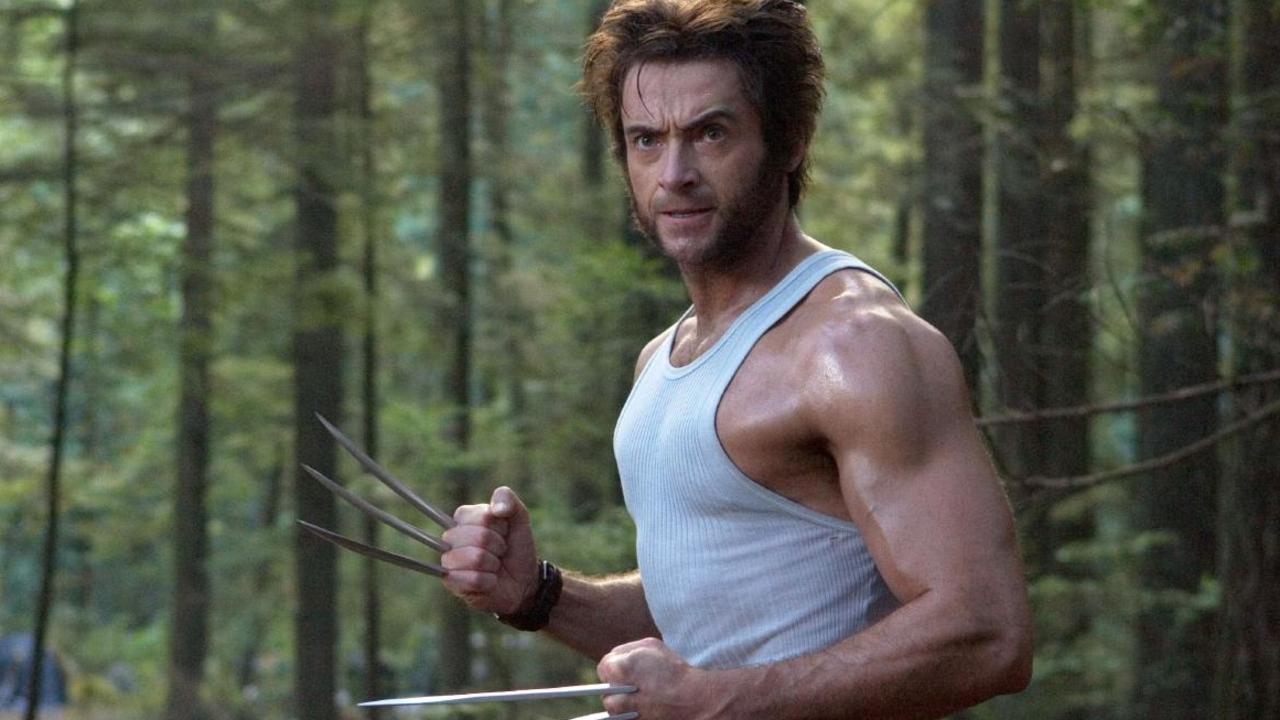 But there would be just as many fans who would gladly welcome Jackman's Wolverine back into the fold, especially as that fold is now so much larger.
With the housing of almost all of Marvel Comics' characters under one cinematic universe since the Disney completed the acquisition of Fox in 2019, the crossover possibilities are widely expanded.
The X-Men legacy characters have already been teased in the MCU. A multiverse version of Patrick Stewart's Charles Xavier appeared in Doctor Strange in the Multiverse of Madness while the word "mutant" was uttered in the final moments of Ms Marvel.
Deadpool 3 is slated for a 2023 release.
​​​​