UK Prime Minister Liz Truss held crisis talks on Friday as the British economy continues to take a beating following her disastrous mini-Budget.
The PM - who has only been in the job for a matter of weeks - has presided over one of the worst financial collapses in recent British history after her new fiscal measures sparked market chaos.
The Pound plummeted to a record low of $1.03, but has now rallied to nearer $1.11.
A shock YouGov poll on Thursday night put her Conservative Party an astonishing 33 points behind the opposition, Labour. If reflected at a General Election, that would cause a landslide win for Labour.
Some of Ms Truss' own party have backed calls for a rethink on her and Chancellor Kwasi Kwarteng's mini-Budget.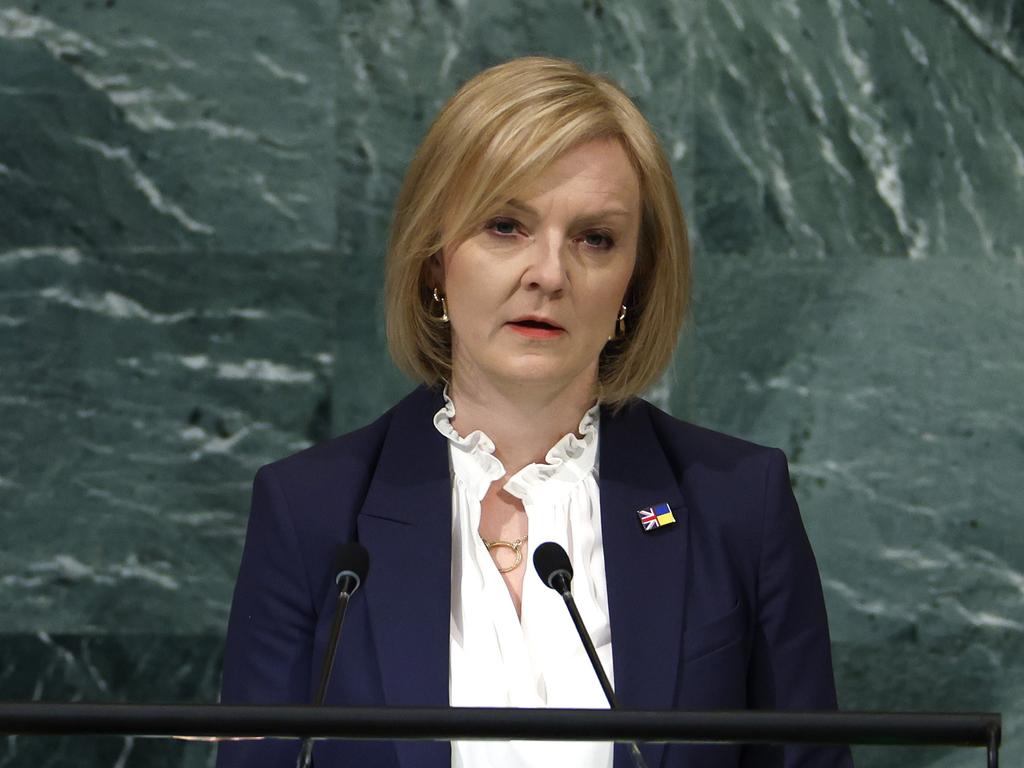 The Chancellor's tax cuts include the scrapping of the highest tax band, meaning those making £1 million will save more than £55,000 a year.
Meanwhile those on lower incomes get a smaller cut, while grappling with spiralling energy bills.
His measures have also led lenders to massively increase interest rates on mortgages, raising fears that families will no longer be able to afford to make payments on their home loans.
The tax cuts - and a £60 billion energy bills bailout - led to fears that UK borrowing could spiral out of control.
There was such market instability that the UK's central bank, the Bank of England, was forced to intervene and buy up £65 billion worth of government debt to avert an economic collapse.
The Bank issued a previously unheard of statement, saying the new measures had created "material risk" to the nation's financial stability.
That followed criticism from the International Monetary Fund, which warned the government's mini budget could increase inequality and worsen the nation's already skyrocketing inflation.
Credit ratings agency Moody's also waded in with a warning about soaring debt.
Moody's called Britain's new fiscal policy regime "credit negative", adding that a sustained confidence shock could "permanently" weaken its debt affordability.
Ms Truss held talks with the Office for Budget Responsibility on Friday in an attempt to calm nerves by explaining why she feels her plan will work.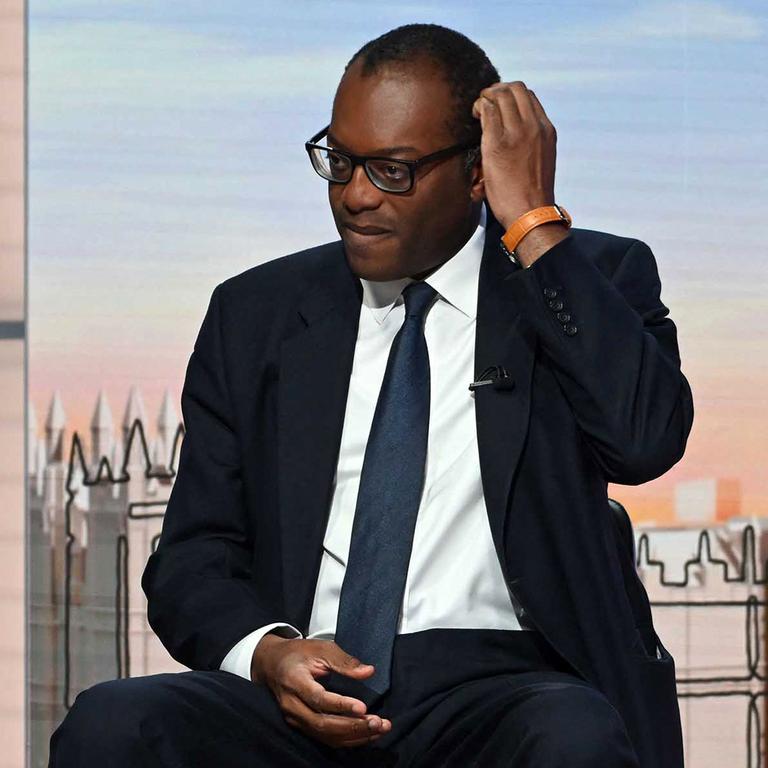 She held a series of awkward interviews with local BBC radio stations on Thursday after vanishing from the public eye for days - and it only appeared to make matters worse.
In one cringeworthy clip, a radio presenter started by asking: "Where've you been?"
"Since Friday, since your Chancellor's mini-budget, the pound has dropped to a record low, the IMF has said you should re-evaluate your policies, and the Bank of England has had to spend 65 billion pounds to prop up the markets because of what they describe as a 'material risk'. Where have you been?" BBC Radio Leeds host Rima Ahmed asked.
"Well I think we've got to remember the situation we were facing this winter. We were facing a situation where people could have had to pay energy bills of up to £6000 ($10,000), where inflation was increasing, and where we were looking at an economic slowdown, which would have had a huge impact right across the country," Ms Truss replied.
"So we had to take decisive action."
Ahmed reiterated her initial question, which was about Ms Truss's silence as the financial markets were panicking.
"Well I'm here today on Radio Leeds talking to you," said the Prime Minister.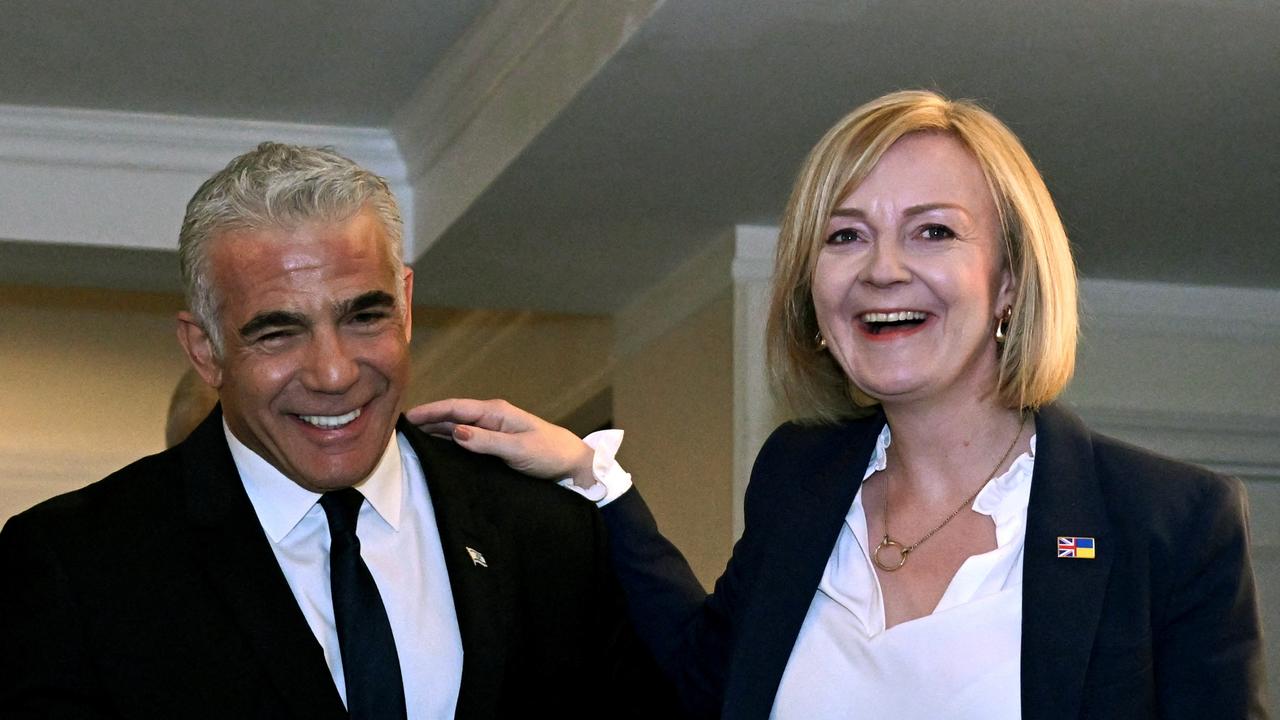 Next, on BBC Norfolk, host Chris Goreham asked Ms Truss whether she was "still confident" in her policies.
"I think we have to look at the situation the country would be facing if the government hadn't acted," she told him, once again raising the spectre of high energy bills and inflation.
"It's important that we are on the front foot, that we are pulling all the levers we can to drive economic growth."
She described the challenges Britain was facing as a "global problem".
"Does a strong leader stick to Plan A regardless, or do they admit when things haven't gone to plan and change course?" asked Goreham.
"This is the right plan that we've set out," said Ms Truss.
Ms Truss was also criticised for blaming the sudden collapse of the Pound on Vladimir Putin's invasion of Ukraine.
"This is about Putin and the war in Ukraine," she claimed.
That didn't fly with BBC Radio Bristol's interviewer, who replied: "So the Bank of England's action was the fault of Vladimir Putin, was it?"
An awkward pause followed, before Ms Truss replied: "What I was saying is it is very difficult and stormy times."
Despite the backlash, Ms Truss is unlikely to backtrack and looks set to follow in the footsteps of her idol Margaret Thatcher, who once remarked that "the lady is not for turning".