Russia has expelled the number two US diplomat in Moscow overnight as tensions built over the threat to invade Ukraine, the US State Department said.
"We can confirm that Russia expelled US Deputy Chief of Mission (DCM) to Russia Bart Gorman," a State Department spokesperson said.
President Biden told reporters overnight that the threat of Russia invading Ukraine is "very high," and that it is his sense this could happen in the next "several days".
Russia moving towards 'imminent invasion'
Russia is still moving toward an "imminent invasion" of Ukraine, the US envoy to the United Nations warned Thursday ahead of what is expected to be a heated meeting of the Security Council on the ongoing crisis.
Linda Thomas-Greenfield said she asked Secretary of State Antony Blinken to attend the Council meeting on Ukraine on "to signal our intense commitment to diplomacy."
"Our goal is to convey the gravity of the situation. The evidence on the ground is that Russia is moving toward an imminent invasion. This is a crucial moment," she tweeted.
Stream the latest news on the escalating tensions between Russia and Ukraine live & on demand on Flash. New customers try 14 days free >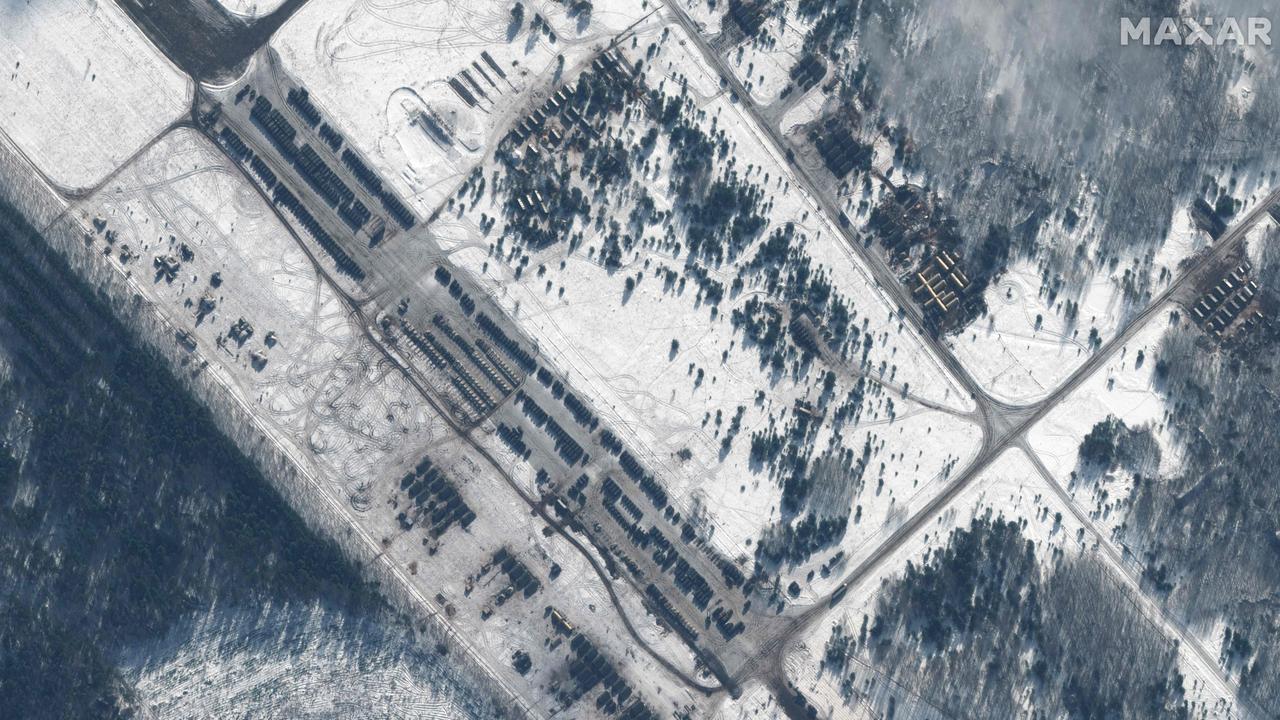 Blinken, on his way to a security conference in Munich later this week, would appear at the UN to "to offer and emphasise the path toward de-escalation, and to make it clear to the world that we are doing everything we can to prevent war," she continued.
Russia has repeatedly denied it is planning an invasion of Ukraine. But the US says Moscow has continued building up its forces and combat readiness along the border with its Eastern European neighbour, despite the Kremlin saying it was pulling back troops.
Russia accused of fabricating attacks
British Foreign Secretary Liz Truss has condemned Russia for looking to "fabricate pretexts for invasion" of Ukraine after allegations of intensified fighting involving Russia-backed separatists.
Russia-backed separatists in eastern Ukraine accused the government of opening fire on their territory in four separate incidents in the last 24 hours.
"This is straight out of the Kremlin playbook," she tweeted ahead of a visit to Kyiv, adding that Britain would "continue to call out Russia's disinformation campaign".
Separate reports of fire from grenade launchers, mortars and machine guns have been reported in a statement released by "representatives of the self-proclaimed Luhansk People's Republic", Al Jazeera reported on Thursday evening.
"Armed forces of Ukraine have crudely violated the ceasefire regimen, using heavy weapons, which, according to the Minsk agreements, should be withdrawn," the separatists said in a statement.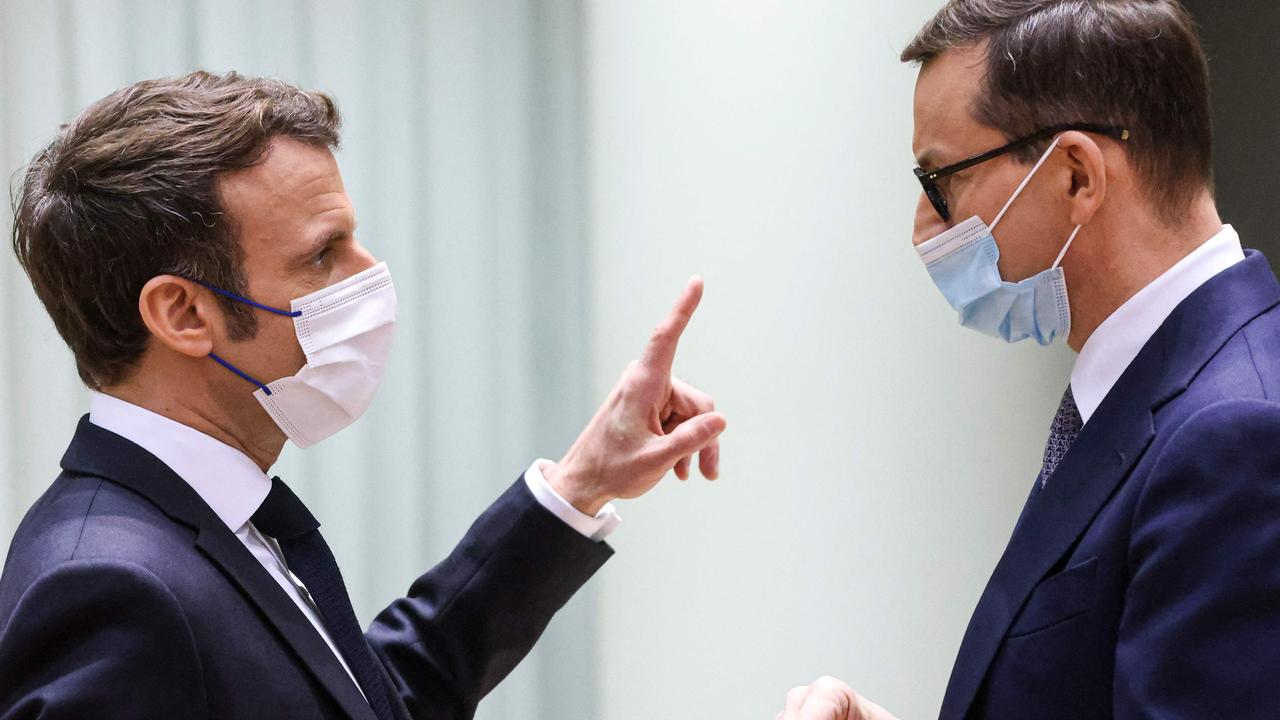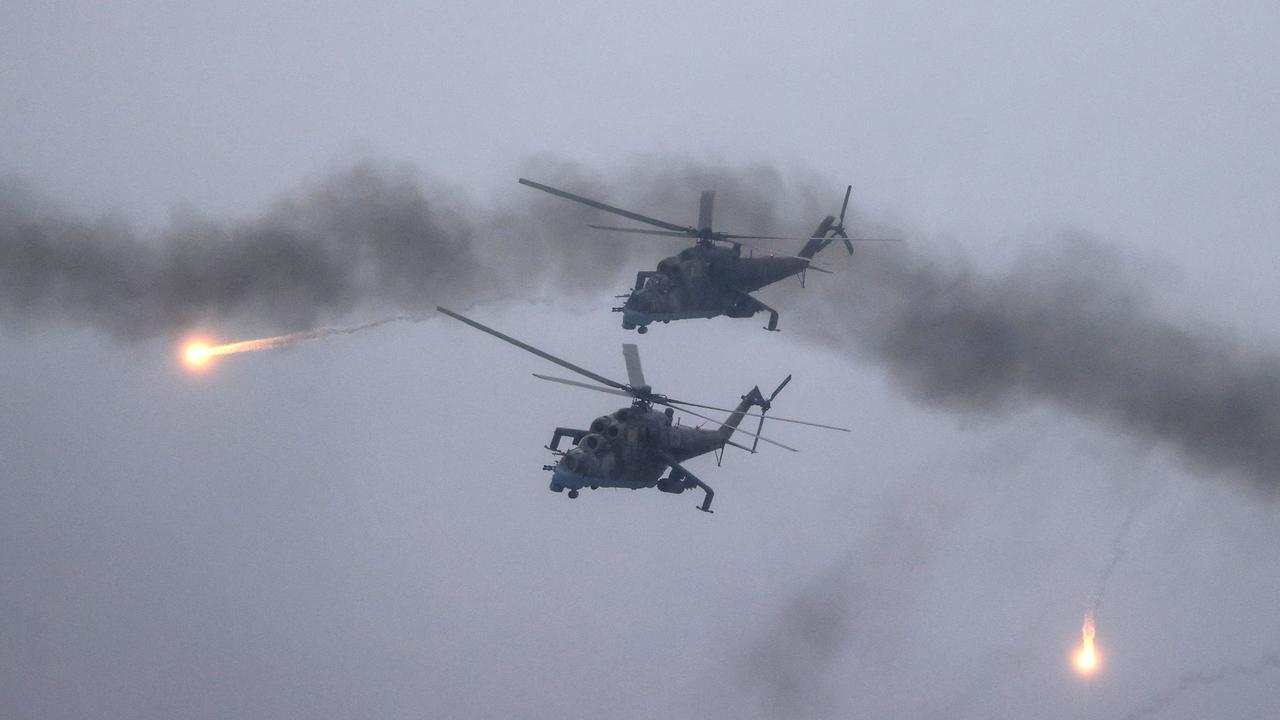 Overnight, NATO Secretary General Jens Stoltenberg expressed similar concern over a "staged pretext for an armed attack against Ukraine", admitting "we don't know what will happen".
"But what we do know is that Russia has amassed the biggest force we have seen in Europe for decades in and around Ukraine.
"We have seen attempts to stage a pretext … to provide an excuse for invading Ukraine. Of course, this is of concern.
"This is why NATO have exposed the Russian actions, the Russian plans and the Russian efforts when it comes to disinformation.
"We believe it makes it harder for them to act, harder for them to invade Ukraine and we continue to call on Russia to de-escalate, to withdraw forces and to engage in a political dialogue with NATO and its allies."
The Organisation for Security and Cooperation in Europe (OSCE) has been carefully monitoring the situation in eastern Ukraine, but has retracted some of its monitors following reports Russia has begun to retreat some of its forces from the border.
Reuters reported the Ukrainian military immediately denied the separatists' accusations that government troops had launched attacks, saying it was "the rebels who shelled the Ukrainian military".
Several similar incidents between the government and rebels have occurred over the past eight years.
Ukraine has been in conflict with pro-Moscow rebels in the east of the country since 2014, in a war that has cost thousands of lives, but the latest reports risk intensifying fears of Russian intervention.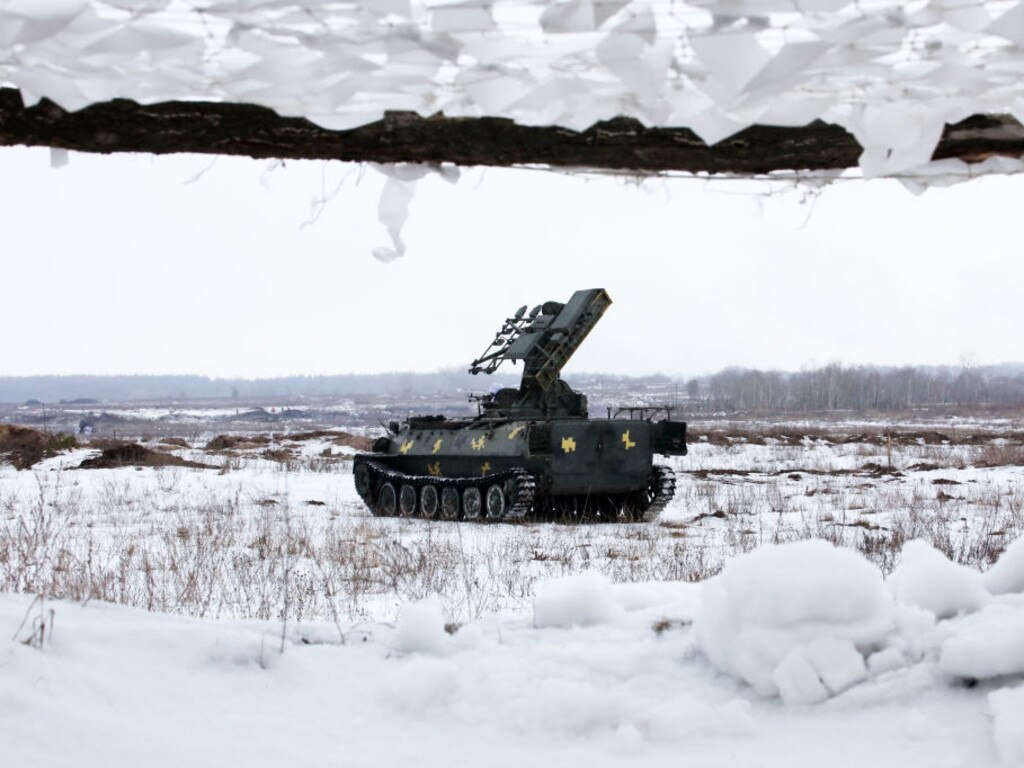 It comes as NATO prepares to bolster its forces in the region, a move likely to antagonise Vladimir Putin as the stalemate in the region reaches fever pitch.
Putin has been repeatedly warned to march back his forces, consisting of some 200,000 troops and artillery, amassing at the border.
Highly-placed sources said preparations to defend the besieged nation would continue – despite reports the Russian leader was withdrawing 10,000 troops from the frontline.
On Thursday evening (AEDT), Russia announced a new drawback of military forces from the Crimean peninsula, a region Putin's government seized in early 2014 at the beginning of the current conflict.
"Units of the southern military district that ended tactical exercises at training grounds on the Crimean peninsula are returning by rail to their permanent bases," the defence ministry said in a statement to Russian news agencies.
Ukrainian civilians including children have been photographed being trained to use rifles, as anti-war sentiment grows in the embattled nation. A massive Unity March protest on the streets of Kyiv saw defiant Ukrainians fly banners promising Russia the nation "will resist", with several banners targeting Vladimir Putin directly.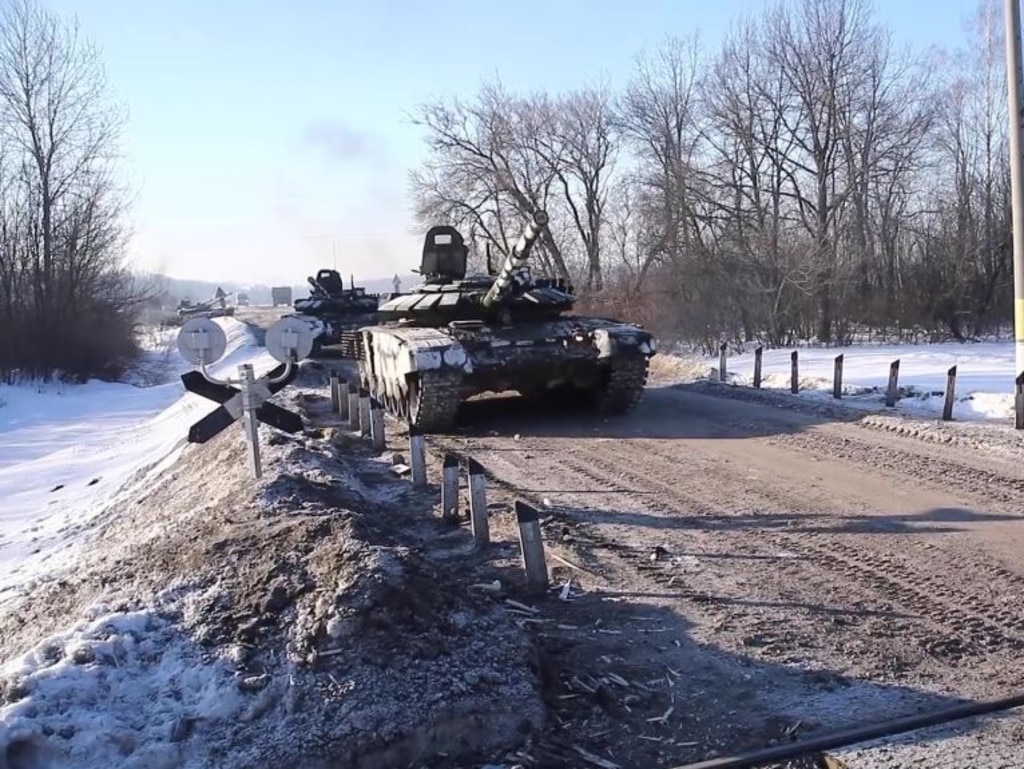 Despite the unrest, reports say the majority of locals remain relaxed, with many going about business as usual as the conflict, now running for some eight years, rears its head again. Ukraine security forces on Wednesday revealed two of the country's state-owned banks have been targeted in a cyber attack.
The country's Ministry of Defence website also reportedly crashed on the same day, sparking fears a Russian cyber attack may point to an imminent invasion.
— with AFP and staff writers