The British Government has ordered the extradition of WikiLeaks founder Julian Assange to the United States.
UK Home Secretary Priti Patel made the decision on Friday after Assange was denied a Supreme Court appeal in March.
Assange's legal team now have the opportunity to appeal the extradition and could also seek a judicial review.
For more than a decade, the US has attempted to put the 50-year-old Australian on trial for his connection to WikiLeaks' publication of 500,000 secret military files relating to the wars in Iraq and Afghanistan.
The High Court in London in December overturned a lower court's ruling not to send him to the United States on the grounds he would be a suicide risk.
Lawyers for Assange then challenged the decision, arguing that the country's highest court should rule on "points of law of general public importance".
"The respondent's application to certify a point of law is granted," judges Ian Burnett and Timothy Holroyde said in a written ruling in January.
His supporters have long argued that his physical and mental health has been affected by being held on remand at a high-security prison in southeast London.
He has been behind bars because he is seen as a flight risk, having previously skipped bail in 2012 over claims he sexually assaulted two women in Sweden.
He previously spent seven years at Ecuador's embassy in London.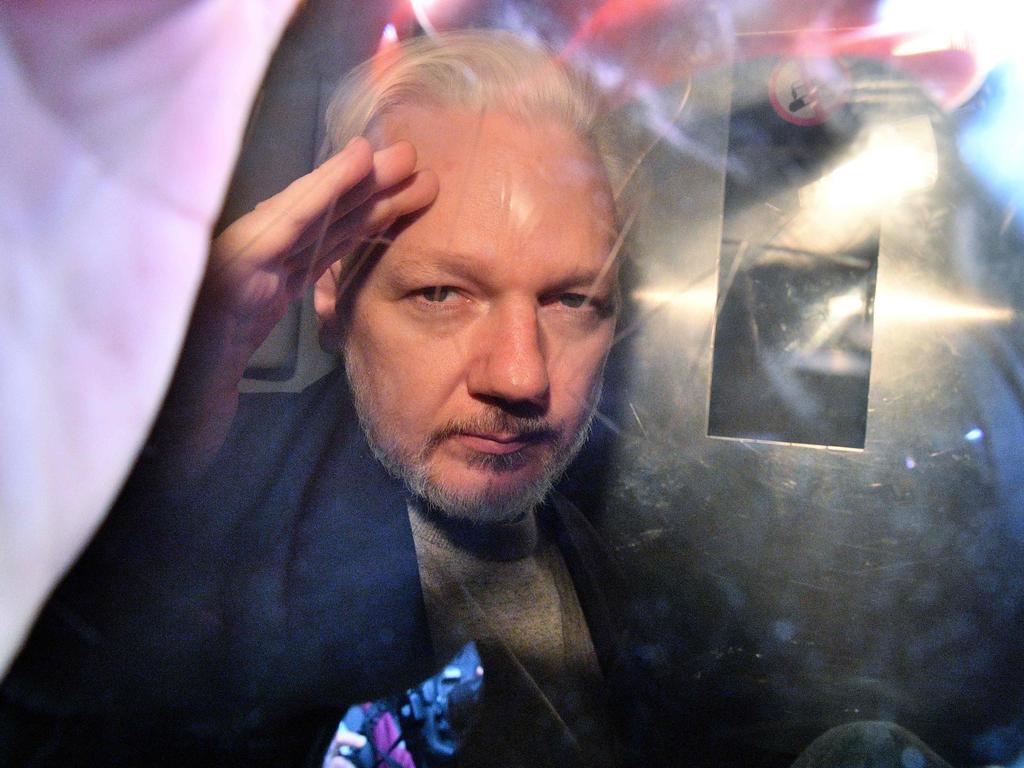 Assange's supporters have held frequent rallies to protest the planned deportation.
His wife, Stella, has pleaded for his release from custody after they had two children in secret while the 50-year-old campaigner was holed up for years in Ecuador's London embassy.
WikiLeaks called Patel's decision a "dark day for press freedom and for British democracy" and vowed to pursue the appeal to the High Court, accusing the United States of having "plotted his assassination".
"Julian did nothing wrong. He has committed no crime and is not a criminal. He is a journalist and a publisher, and he is being punished for doing his job," the group said in a statement.
WikiLeaks said the case was "political", as Assange published evidence that the United States "committed war crimes and covered them up".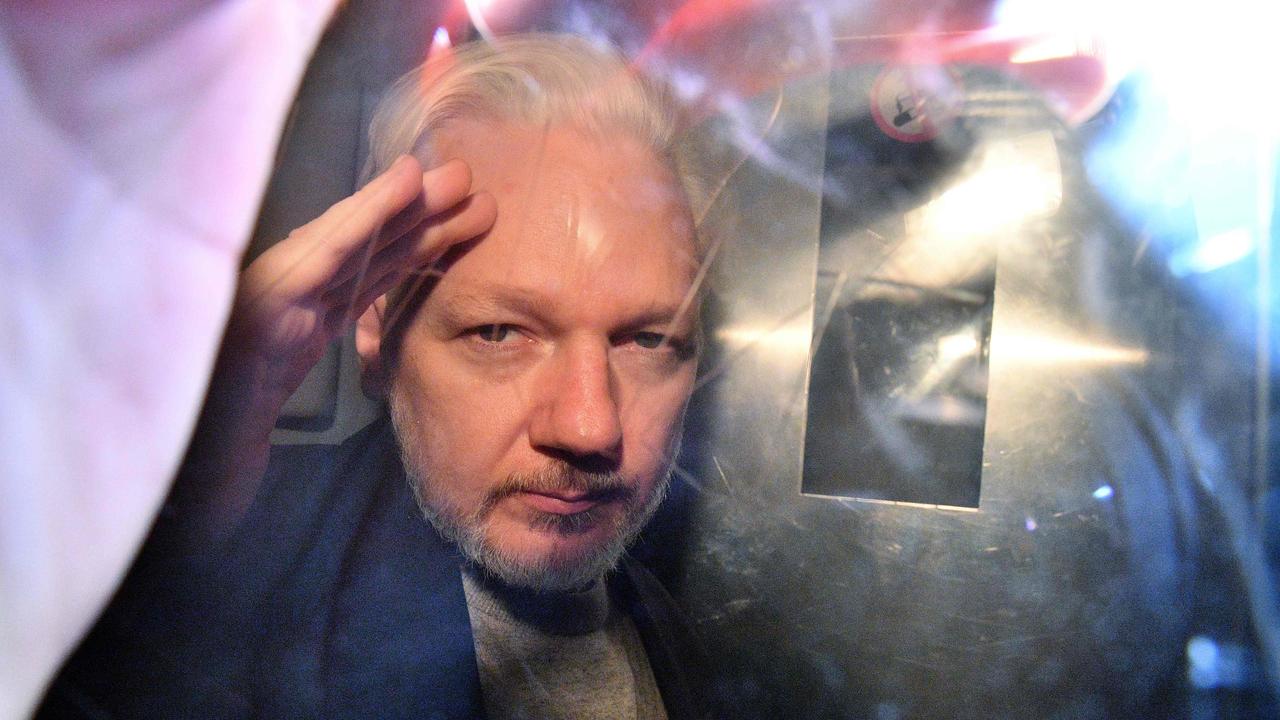 The extradition was an attempt to "try to disappear him into the darkest recesses of their prison system for the rest of his life to deter others from holding governments to account".
A Home Office spokesperson said there were no grounds for Patel to block the order.
"In this case, the UK courts have not found that it would be oppressive, unjust or an abuse of process to extradite Mr Assange," the spokesperson said.
"Nor have they found that extradition would be incompatible with his human rights, including his right to a fair trial and to freedom of expression, and that whilst in the US he will be treated appropriately, including in relation to his health." Assange has become a cause celebre for media freedom, with his supporters accusing Washington of trying to muzzle reporting of legitimate security concerns.
He is wanted to face trial for violating the US Espionage Act by publishing military and diplomatic files in 2010, and could face up to 175 years in jail if found guilty, although the exact sentence is difficult to estimate.
He has been held on remand at a top-security jail in southeast London since 2019 for jumping bail in a previous case accusing him of sexual assault in Sweden.
That case was dropped but he was not released from prison after serving time for breaching bail on the grounds he was a flight risk in the US extradition case.
Assange, who married in jail in March, spent seven years at Ecuador's embassy in London to avoid being removed to Sweden.
He was arrested when the government changed in Quito and his diplomatic protection was removed