They are the images so devastating for the world to see; once bustling and beautiful cities and towns in Ukraine have been almost wiped off the map at the hands of the Russian invasion.
Important historical and architectural heritage is being erased. Classrooms, churches, hospitals, towering apartment blocks, gone.
The sheer scale of the devastation, and what the Ukrainian people have lost, is hard to comprehend.
Here are some of the worst hit areas as the war rages on.
Volnovakha
The city of Volnovakha has been almost totally destroyed and most of its 21,000 population has fled, according to an official.
"Volnovakha with its infrastructure as such no longer exists," the governor of the Donetsk region Pavlo Kyrylenko told Ukrainian television channel Direct.
Hospitals, churches and building have been ruined, however he said many people had managed to escape before the attack.
Russian-backed separatists have claimed to have captured Volnovakha.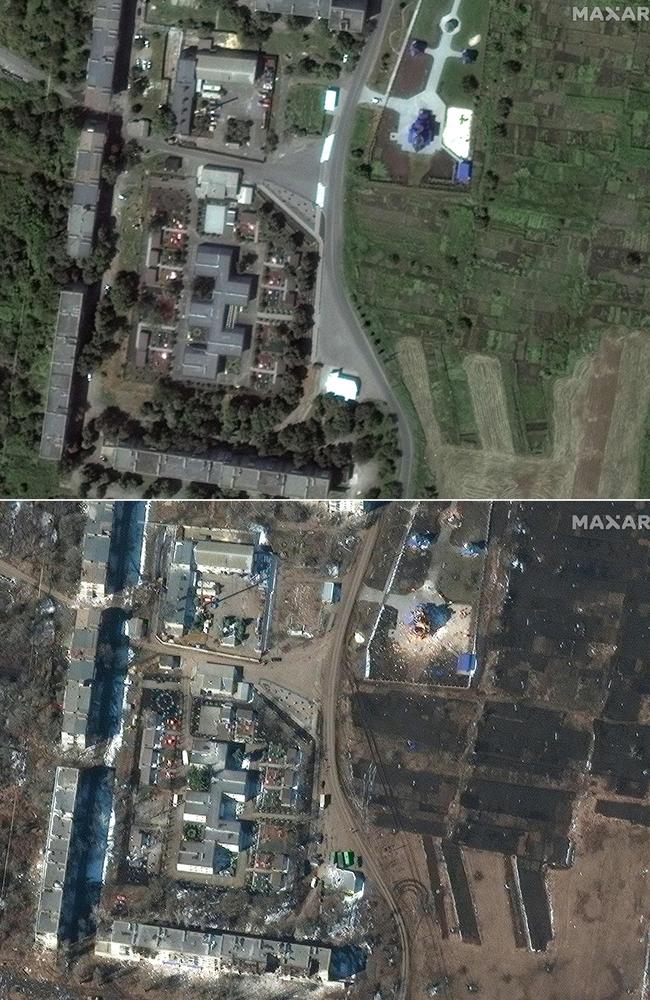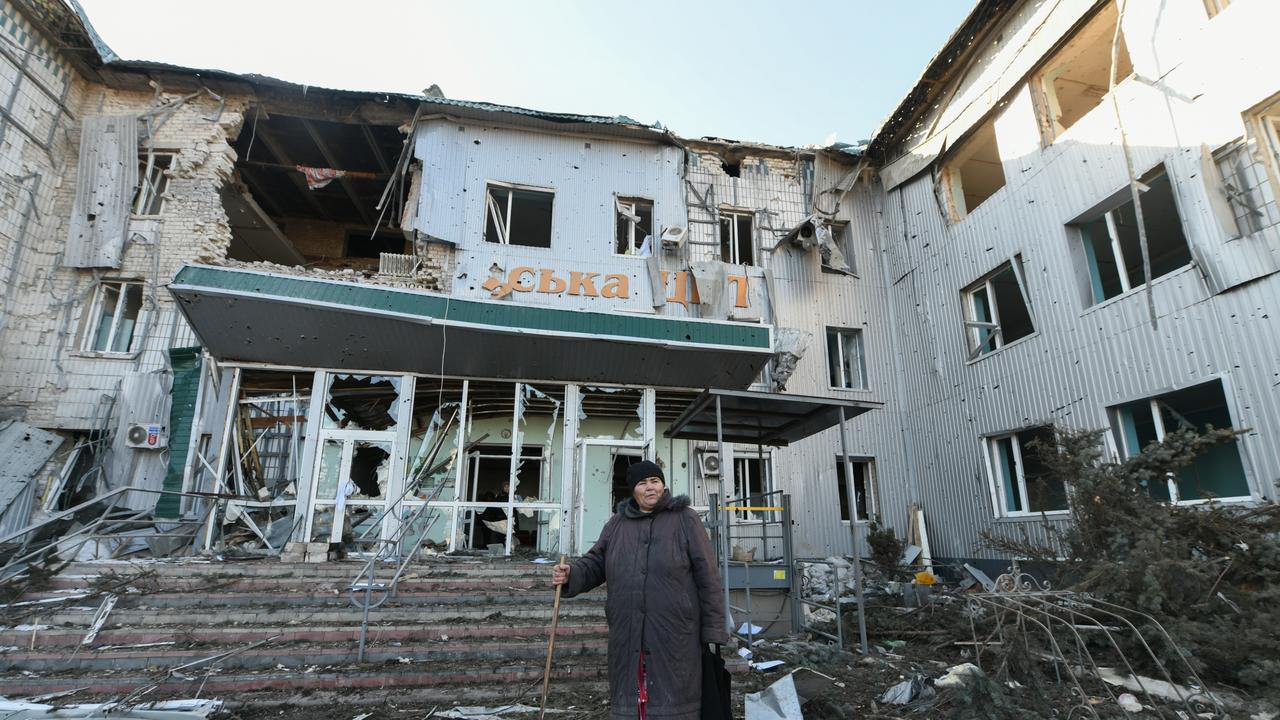 Kharkiv
The vibrant city of nearly 1.5 million, which is full of historical monuments, is also being destroyed by Russia. Schools, apartments, malls and much-loved pubs have been attacked, and at least 500 civilians have been killed, The New York Times reported.
"Kharkiv is not yet completely destroyed, but we hear constant shelling, constant bombing," said Natalka Zubar, a 57-year-old IT professional told the Times. "It's a place of constant airborne terror."
The city's historical and architectural heritage is being targeted in a bid to demoralise locals.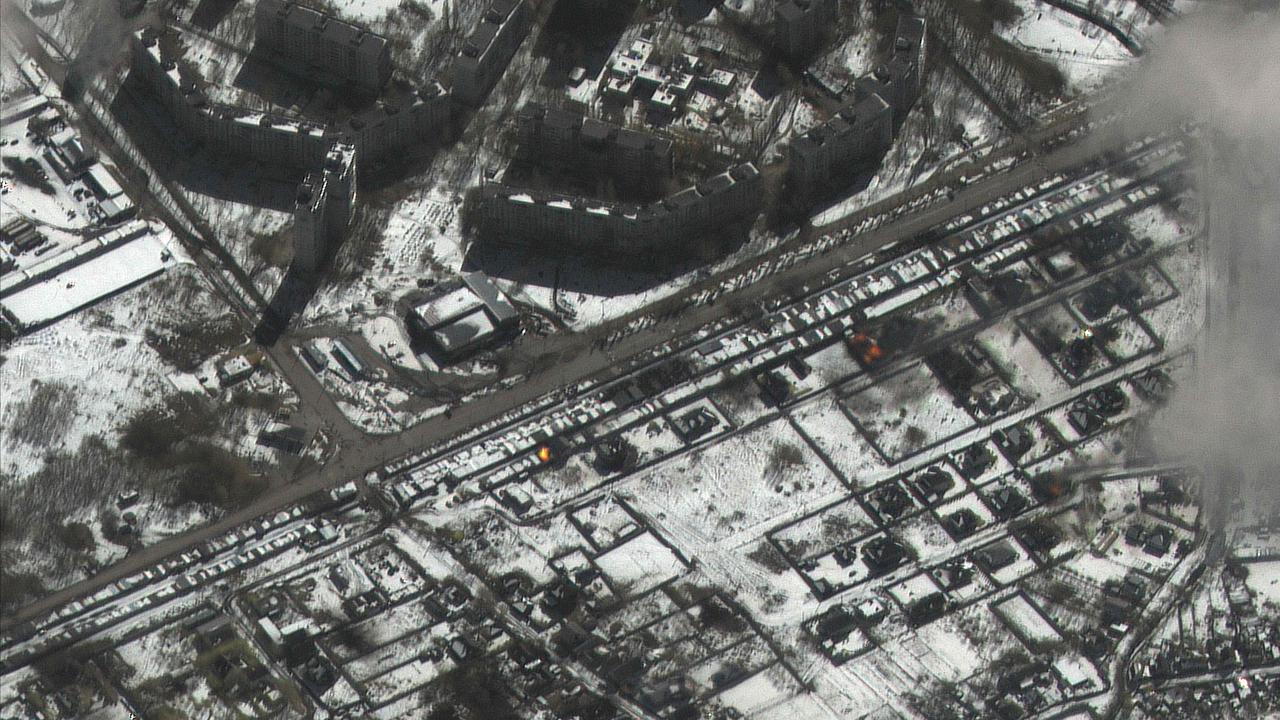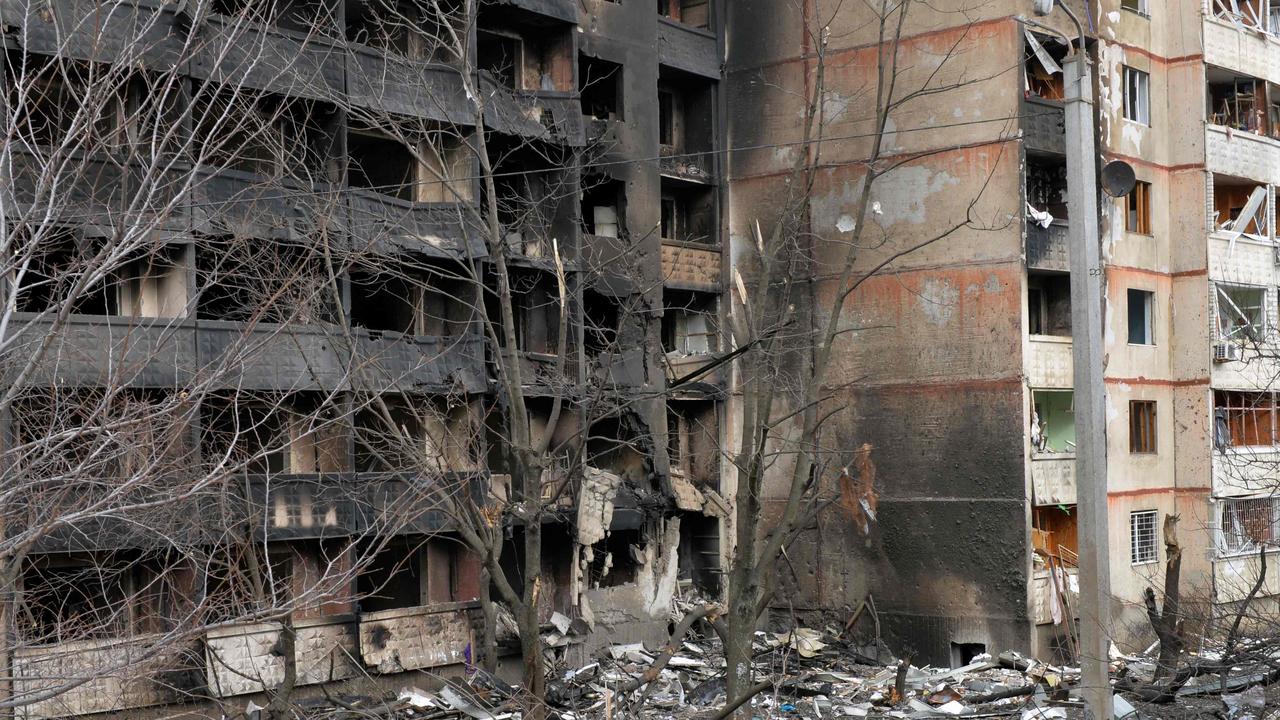 Mariupol
The scene of mass devastation, approximately 80 per cent of homes in Mariupol have reportedly been damaged or destroyed.
Hundreds are feared trapped under the wreckage of the Mariupol Drama Theatre, which was bombed.
Meanwhile, approximately 400,000 people have been trapped in the port city for more than two weeks, according to local authorities.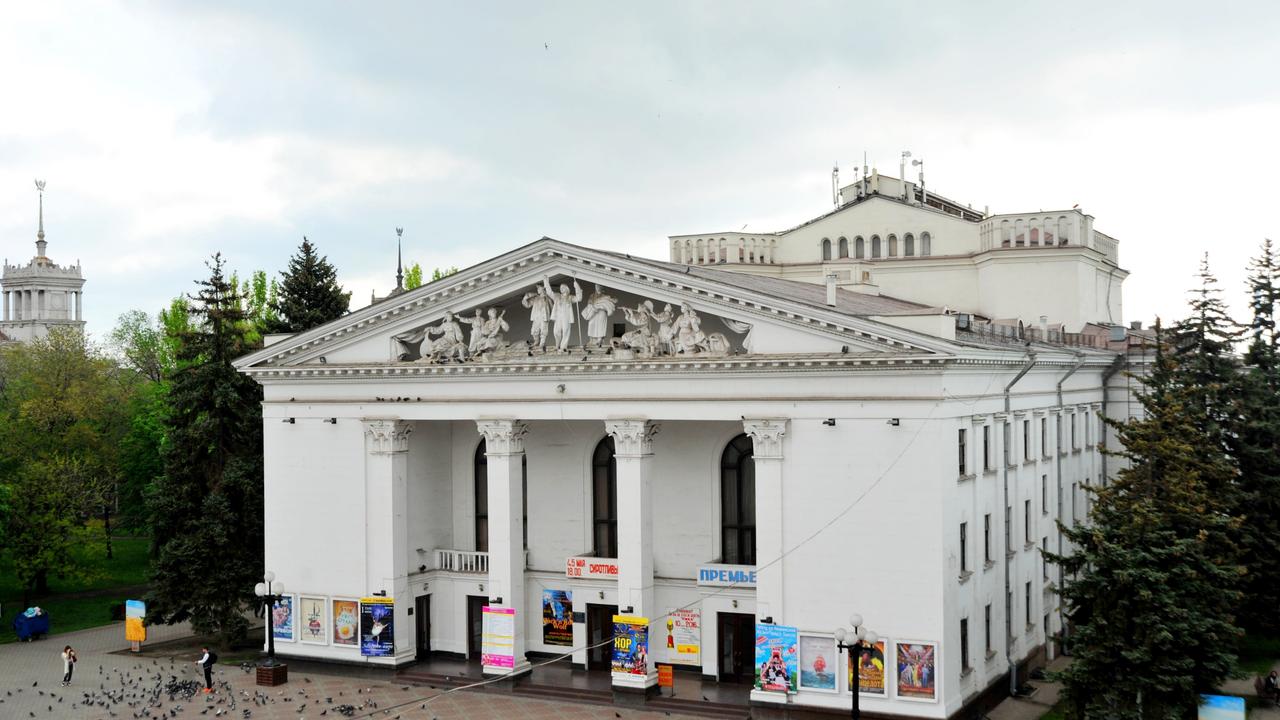 Zhytomyr
Home to some 260,000 people and located west of Kyiv, the Zhytomyr region has been hard hit by Russian shelling and missiles.
The shelling killed at least three people and injured nearly 20 according to residents and local authorities, destroyed a market and at least 10 houses.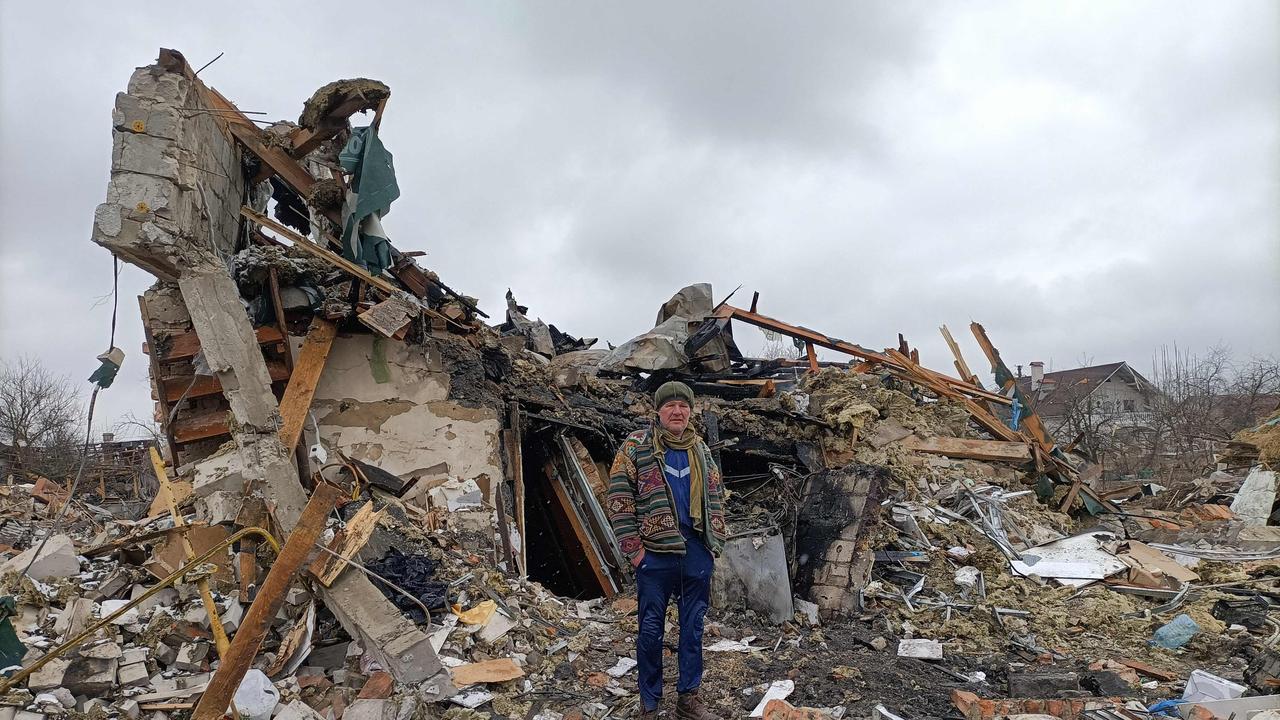 Kyiv and surrounds
While it's not being wiped off the map, Ukraine's capital city has taken a battering.
An estimated half of Kyiv's population has fled to other parts of the country, or abroad, since Russia invaded.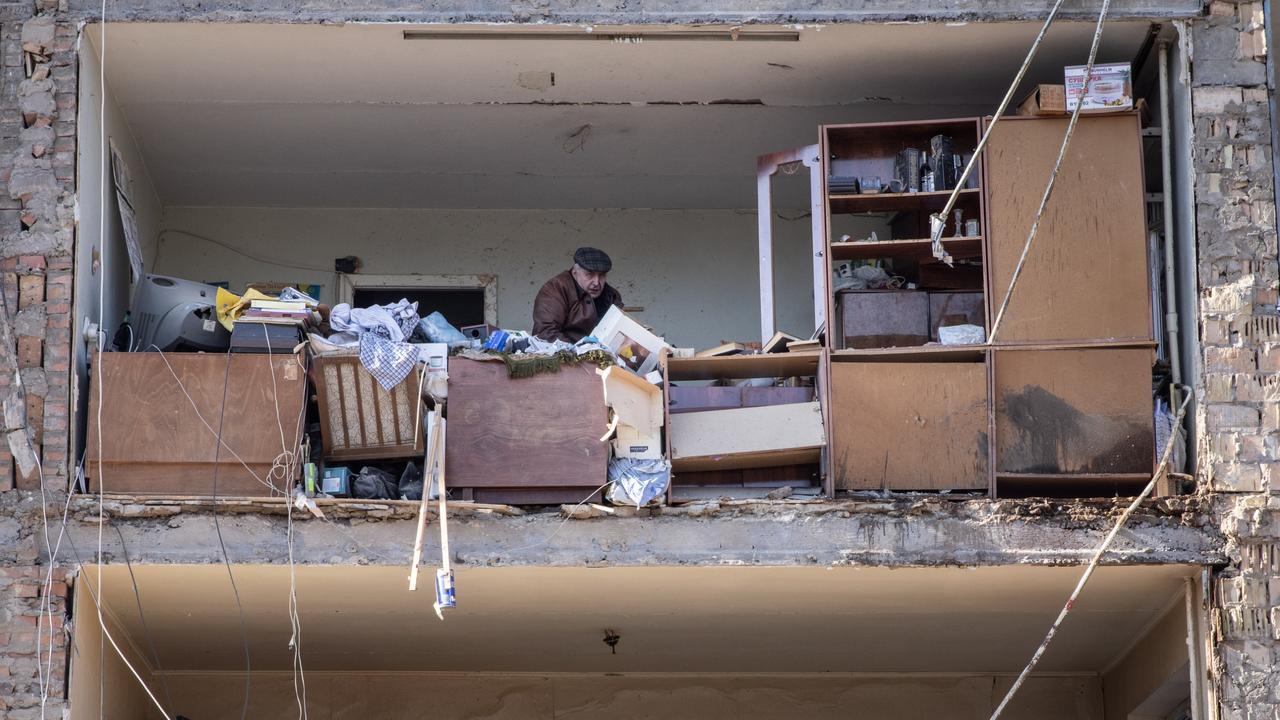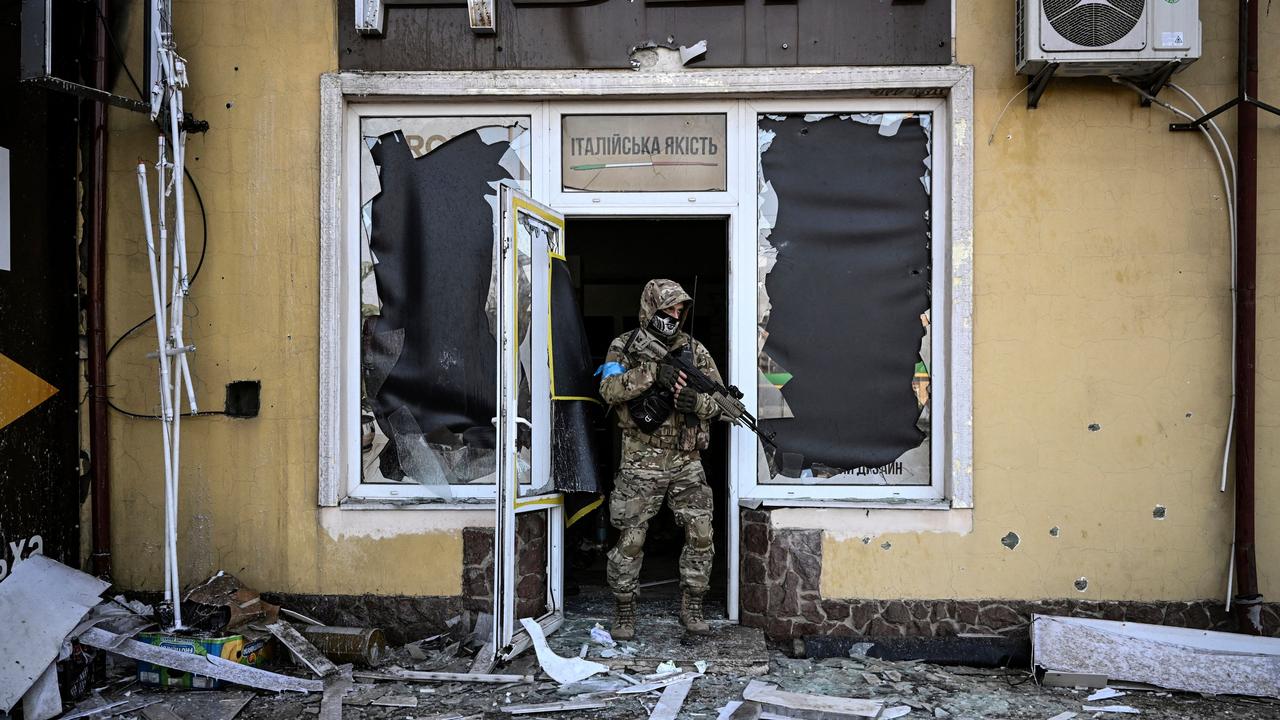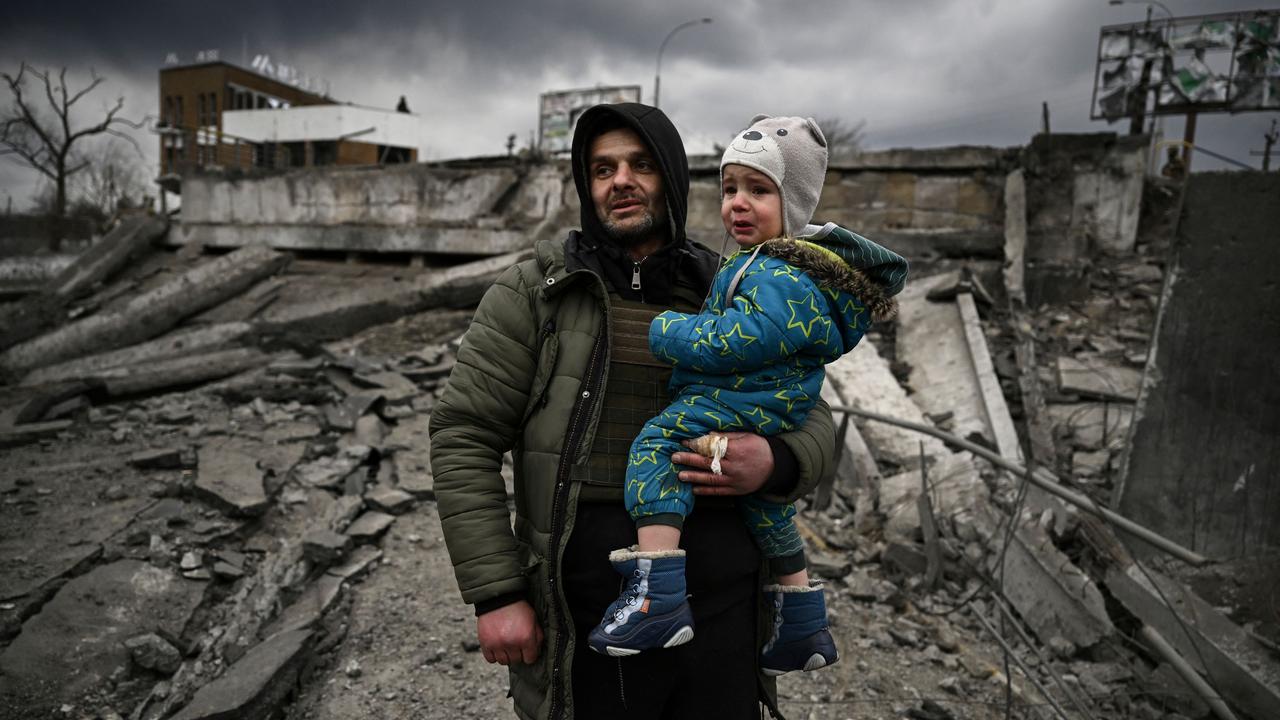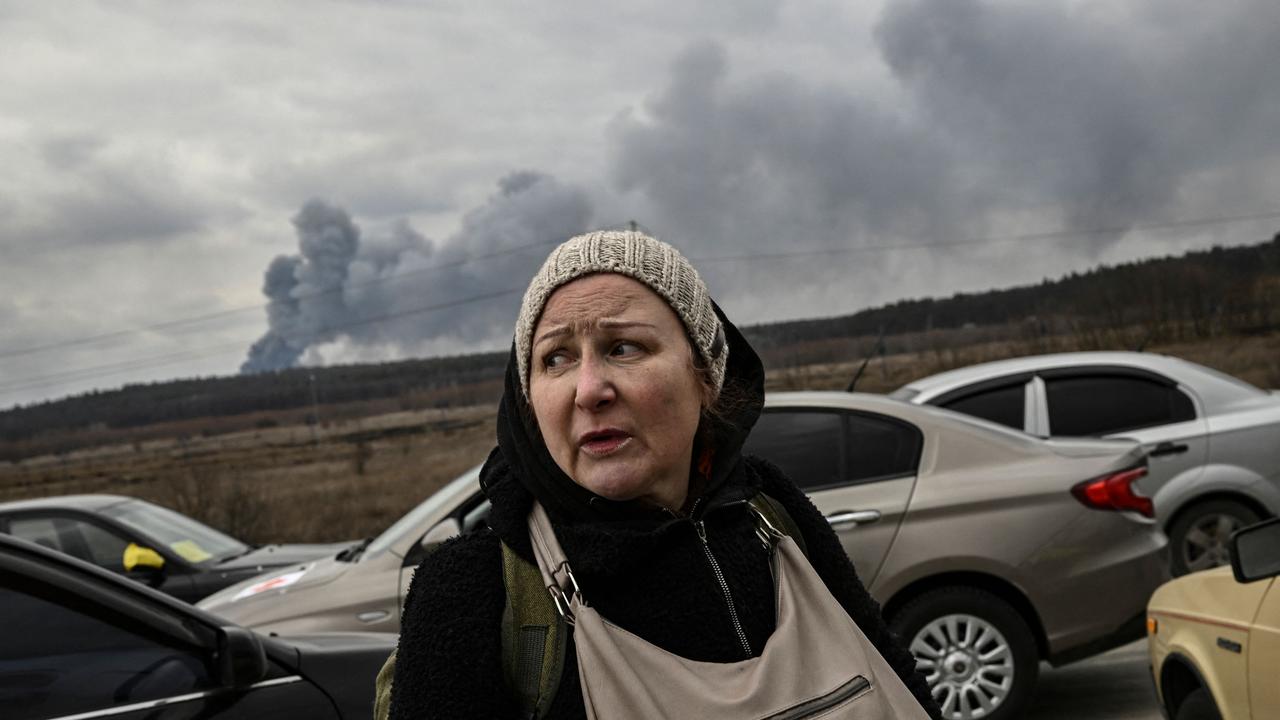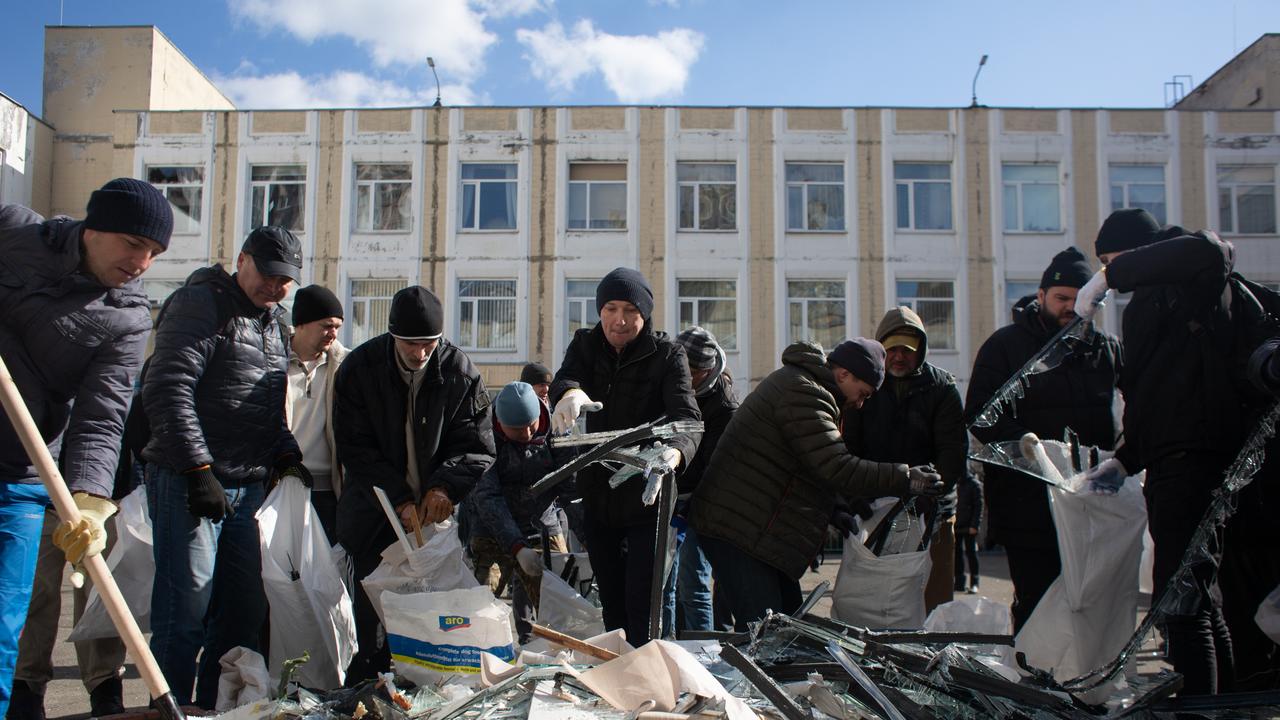 Lviv
Lviv is the largest city in western Ukraine and a popular tourist destination known for its picturesque views.
Located 70 kilometres from the border with EU member Poland, the city had largely been spared since Russian forces invaded on February 24. However, this week Russian cruise missiles devastated a military base west of Lviv, killing 35 people and wounding more than 130.