Who will be the next British Prime Minister?
All eyes are on Boris Johnson's empty seat after the UK PM called it quits after a series of scandals plagued his premiership, from illegal parties to handing a plum job to a colleague he knew was under investigation for sexual misconduct.
Speaking outside 10 Downing Street on Thursday, Mr Johnson said he would stay on until a new leader was elected.
"It is clearly now the will of the parliamentary Conservative Party that there should be a new leader of that party and therefore a new Prime Minister," he said.
The Conservative Party will now hold a vote to nominate a new leader, which could take several weeks.
The new leader of the party will then meet the Queen to be appointed Prime Minister.
It remains to be seen who will run, but some MPs have made it clear they will throw their hats into the ring.
So far two MPs have officially declared they will run to be next Tory leader, and therefore Prime Minister.

Steve Baker is not a household name in the UK but was a key behind-the-scenes figure in the push for Britain to leave the European Union.
He told the BBC that it was "time for stability" as he announced his bid for leadership.
"We've got to look really seriously at who we want to be, I think the public … I'm certain the British public can rise to the challenge at the moment, we have got to deal with the economy and energy policy," he said.
"We've got to make sure that the people of this country are evermore prosperous and free."
Attorney-General Suella Braverman said she would run for PM – before Mr Johnson had even quit.
Calling the job "the greatest honour", Ms Braverman announced her bid for office on Wednesday night.
She was quickly mocked by Labour's Emily Thornberry, who used a speech in Parliament to sarcastically welcome "the next Prime Minister".
Despite Mr Johnson quitting, there will not be a general election.
Outgoing Chancellor Rishi Sunak has made no secret of his leadership ambitions and is likely to make a run for the top job, but his lack of experience in the Cabinet (he only became Chancellor in 2020) could be his downfall.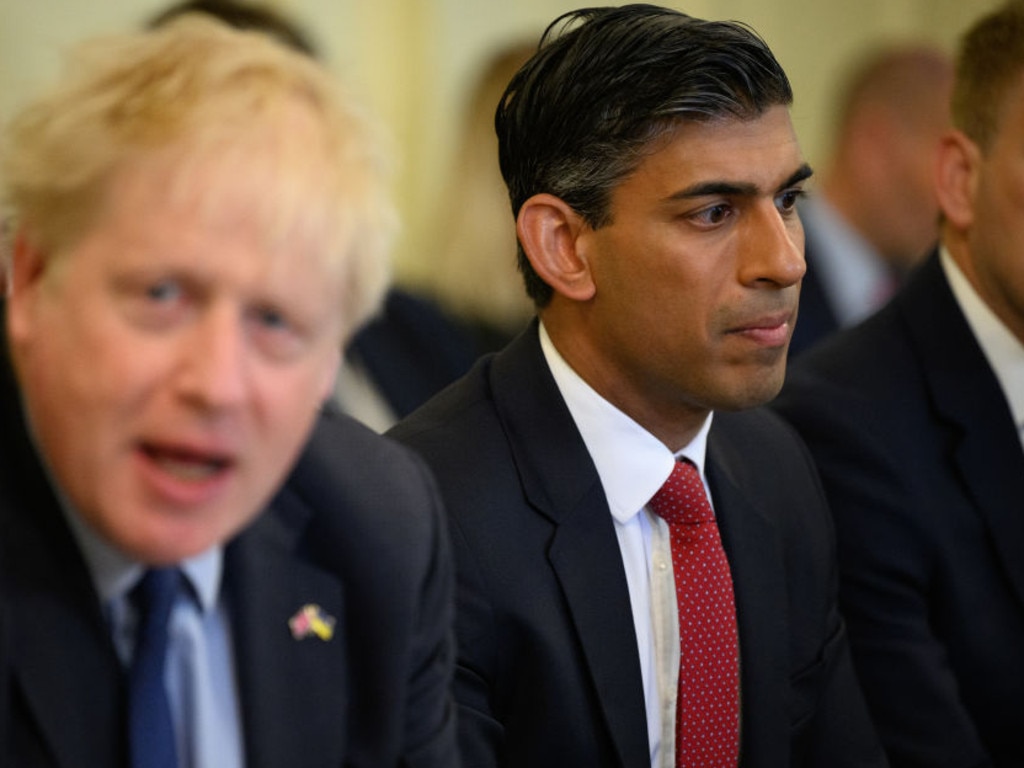 Revelations earlier this year that his billionaire heiress wife Akshata Murthy had avoided up to £20 million ($35 million) in tax did him no favours with the public either.
Foreign Secretary Liz Truss is popular among Conservative Party members, but her performance on the world stage has been somewhat lacking, leading her to be mocked by Russia's foreign minister Sergey Lavrov.
Deputy Prime Minister Dominic Raab filled in as PM when Mr Johnson was fighting for life in hospital with Covid. He is seen as a safe pair of hands, but some members feel he lacks the charisma to lead the party to an election victory.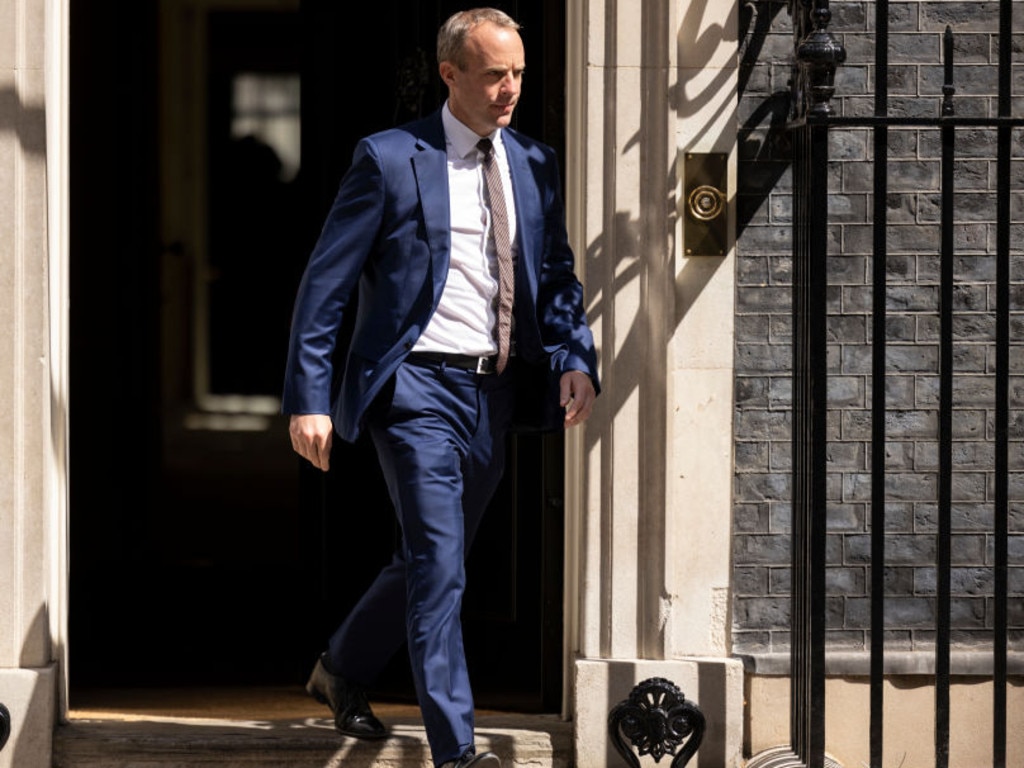 Former Health Secretary Jeremy Hunt ran in the last leadership election in 2019 and appeared to suggest he was keen for another tilt recently, although he has little sway over the more right-leaning faction of the party.
Trade Secretary Penny Mordaunt has remained conspicuously quiet in recent days, leading her odds of becoming next leader to dramatically shorten as bookies predict she could be considering a run.
No-nonsense Defence Secretary Ben Wallace has impressed with his handling of the Ukraine crisis and has deliberately steered clear of getting involved in the latest furore, branding the storm as "parlour games".
Read More (...)