The only thing that matters today is that Beyoncé has announce a surprise new album, and it's set to be released next month.
Rumours of a new album swarmed the Beyhive a couple of days ago. The singer removed the profile picture from her social media accounts, instantly causing fans to wonder why. It's become a common warning sign in the music industry for fans to prepare for big news, with artists like Taylor Swift and The 1975 having used the same technique before.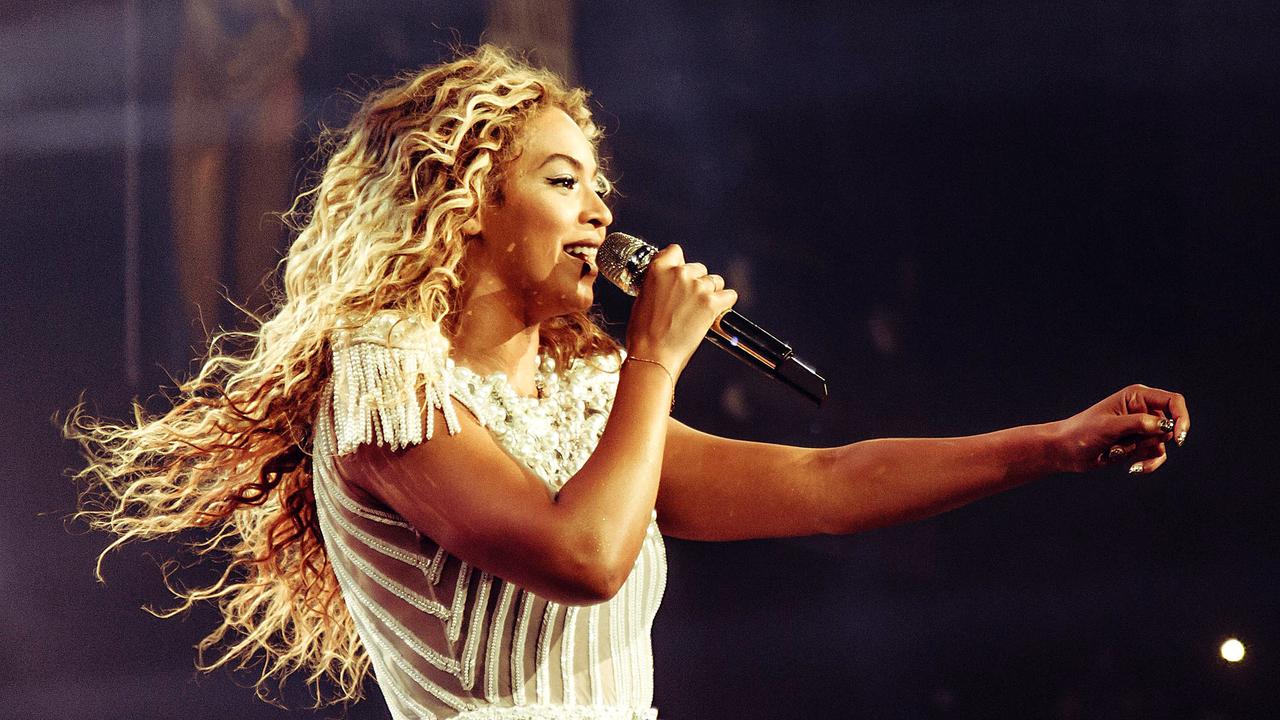 Then a few noticed that over on her charity account — BeyGOOD — a certain post on June 15 for Black Music Month really got tongues wagging.
The post featured a compilation of album covers from influential Black artists like FKA Twigs, Marvin Gaye, Tina Turner and Barry White. The thing is, eagle-eyed fans also noticed it included an album cover that no one could recognise — an arm in a red glove on a red background.
Then the theory got more complicated.
The gloved arm was right next to the cover of Brandy's album, named B7 — a move that fans feel was very intentional, seeing as this new album will be Beyoncé's seventh.
It would be fair to think that was crazy, except that Beyoncé confirmed the suspicions of her Beyhive yesterday, when global music streaming platform TIDAL tweeted the details.

The announcement has sent fans into a meltdown, with one Twitter using stating "God knew what I needed when #Beyonce abounded her album".
"(Six) years since her last solo album. It's been a long time coming but we finally made it," said another.
Bey's new album — titled Renaissance — will drop on July 21 this year. So far there's no confirmation of a gloved arm being involved, but there was an "act I" included in the image that has fans speculating over whether this will be the start of one giant multi-album with several release dates.
The Queen does love to keep her fans guessing, including with her merchandise. The star's website is already selling box sets, including the album, T-shirts and more — but no one knows what they look like.
It hasn't stopped fans proudly buying them sight unseen.
"Anything for my girl!!! I bought all four," said one.
"Whelp, I got the album. Don't know what I got but I got it," said another.
​​​​​