REVIEW
When Apple recently announced its new flagship iPhone 14, I was incredibly excited, but at first glance it doesn't look very different to last year's iPhone 13.
In fact, as far as its design goes, it's pretty much identical to the previous generation. However, there are many delightful updates to the iPhone's hardware and software, so let me take you through it.
Firstly, there are two size options when it comes to choosing a new iPhone 14. The "regular" 6.1" inch display (with a 3279mAh battery) or the new iPhone 14 Plus with a 6.7" display and larger battery (4323 mAh). In comparison, last year Apple announced a 6.1" iPhone 13 and a 5.42" iPhone 13 mini variant, but it seems this year that Apple has decided to do a 180 and go bigger.
Previously, Apple used to only offer this larger screen if you bought a Pro Max iPhone model. So it's a pretty awesome offer as the Pro Max line is a premium phone, meaning there would usually be a substantial price jump for users shopping around for an iPhone with a bigger screen.
Unboxing
There's not a lot to see in the box, except the iPhone 14 in a colour of your choosing.
This year the iPhone comes in Blue (baby blue), Purple (pastel), Midnight (black), Starlight (between silver and gold) and Product Red. Besides the regular documents and Apple Sticker, you'll get a USB-C to Lightning Cable. No charging brick, which is now the norm.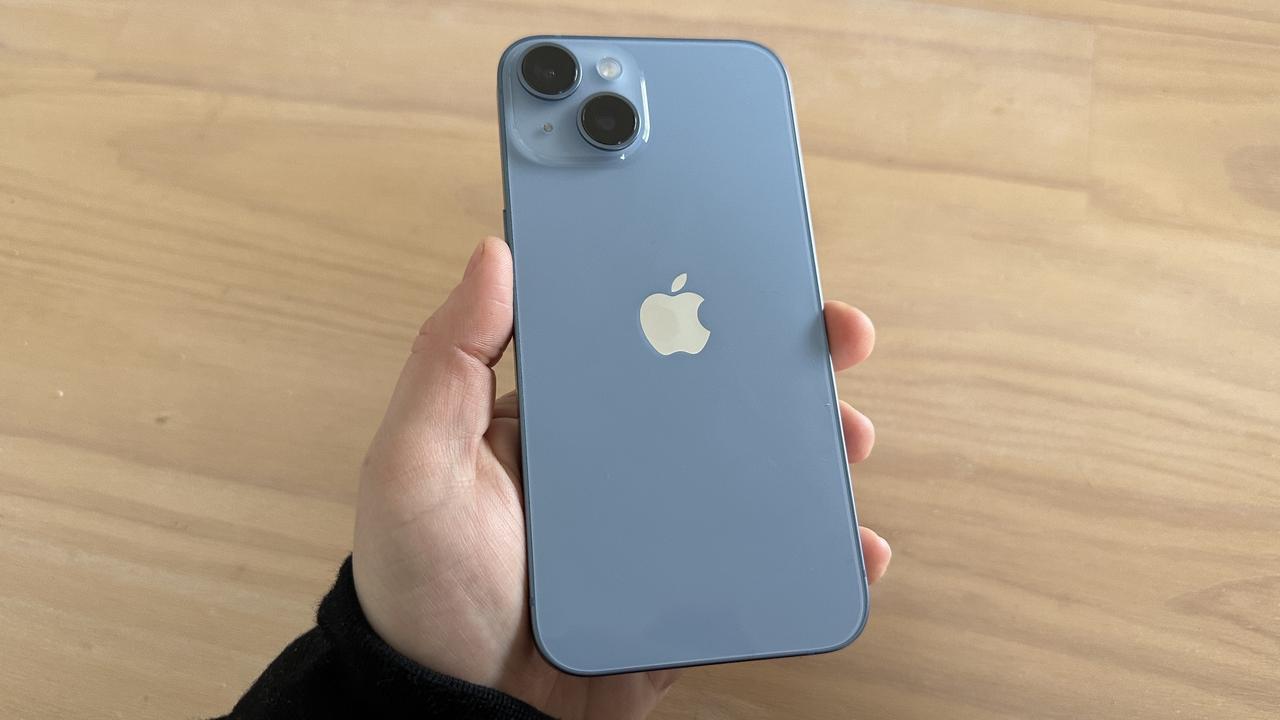 iPhone 14 Updated Features
• New selfie auto-focus
Apple has updated the selfie camera (front facing camera) to offer a better auto focus feature, which means everyone in your group shots should be in focus from now on, even if they're a little further back from the camera than you.
There's also an updated main camera on the back which performs better in low light.
• Cinematic mode
You can now record in 4K resolution in Cinematic mode, a feature which was originally only available in HD resolution since it first came to the iPhone on last year's iPhone 13.
This is the video mode that allows you to film a subject with a blurred background, which makes your videos look more like something that would come out of a professional camera.
I love this feature and the video quality upgrade is such a nice bonus.
• Action mode
There's a new "Action Mode" available to the back facing camera, which makes your videos super stable, as if you've put your iPhone on a gimbal.
Honestly, the stabilisation is incredibly impressive and if you are walking or running after someone, or filming out of a moving vehicle, it really comes in handy.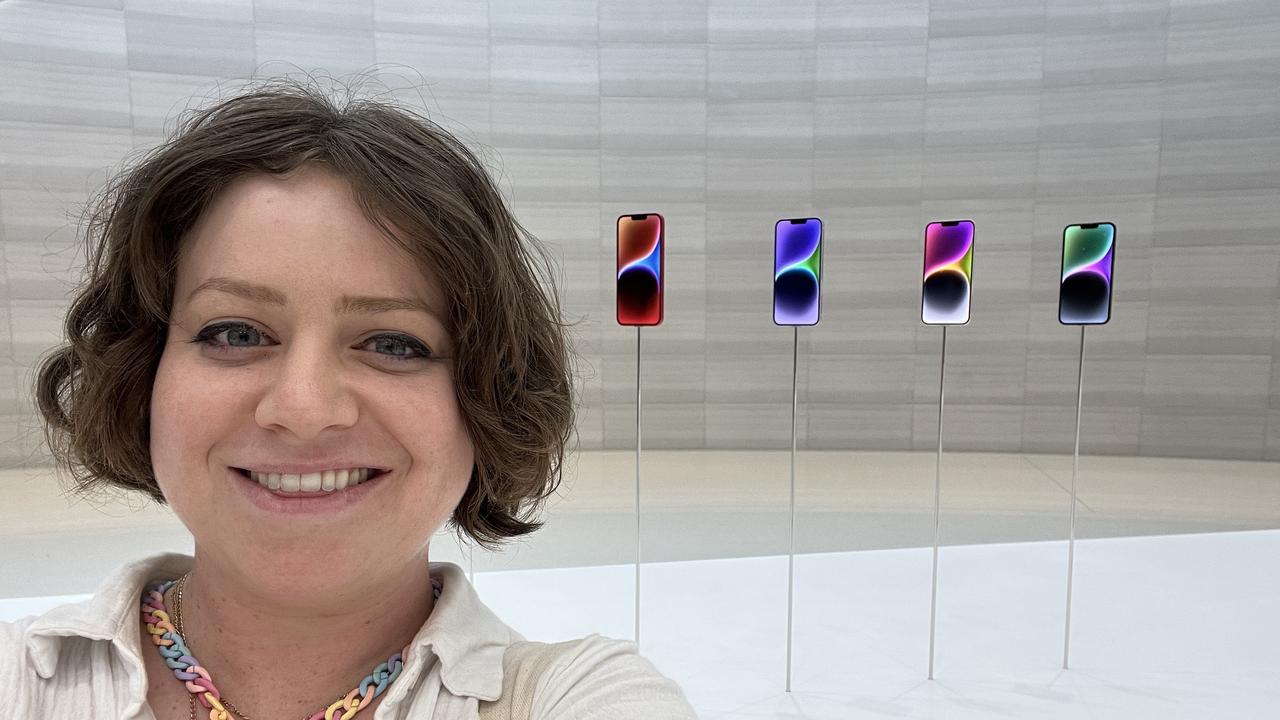 • Repairability
A feature that I haven't seen many people talk about is the iPhone 14's new and improved repairability.
Apple has completely changed the internal design of the phone so now the back glass is easier to repair, and from my research, so is the front glass. It's one of the biggest iPhone internal design changes in many, many years and this is such a win for consumers.
Though I will say the durability of the iPhone 13, which continues over to the 14, is already paramount. And having dropped my iPhone 13 way too often, and somehow never suffering any cracks or damage, I'd highly recommend the iPhone 14 just for this reason.
Battery Life
Apple states the new iPhone 14 offers "the longest battery life ever" and so far, it has been able to tackle a day of medium to heavy use, and last late until the evening.
In contrast, the iPhone 14 Plus, with its larger battery, is even more of a delight, getting easily a full day of use and a little battery life left to spare in the morning.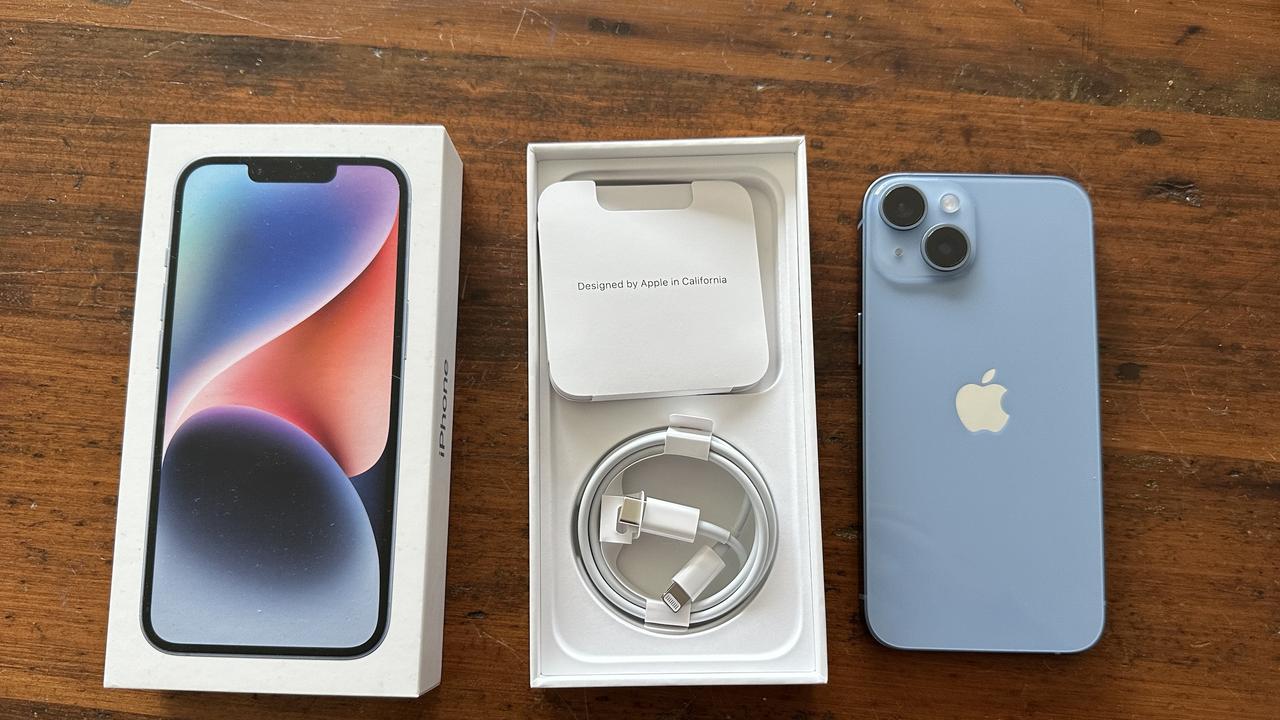 Is the iPhone 14 worth it?
Even though the iPhone 14 shares the same design as the iPhone 13, there's a lot of new features packed into the new iPhone 14.
If you care about your selfie quality, recording smooth videos and want better battery life, then it's definitely a phone to consider, especially if you're coming from an iPhone 11 or earlier.
The iPhone 14 starts at $1399 for the baseline 128GB model and the iPhone 14 Plus starts at $1579 for the 128GB model.
Elly Awesome is an Aussie tech and lifestyle vlogger | @ellyawesometech | YouTube