Elon Musk has broken a world record – but maybe not one he'll be particularly pleased about.
According to Guinness World Records, Mr Musk has seen his personal fortune drop by the largest amount in history.
Over just one year, Mr Musk has lost around $264 billion, estimated Forbes. That's the equivalent of just a little less than the entire gross domestic product of Greece.
It's estimated he had been worth some $463bn in November 2021 but now has an on paper personal fortune of $200bn.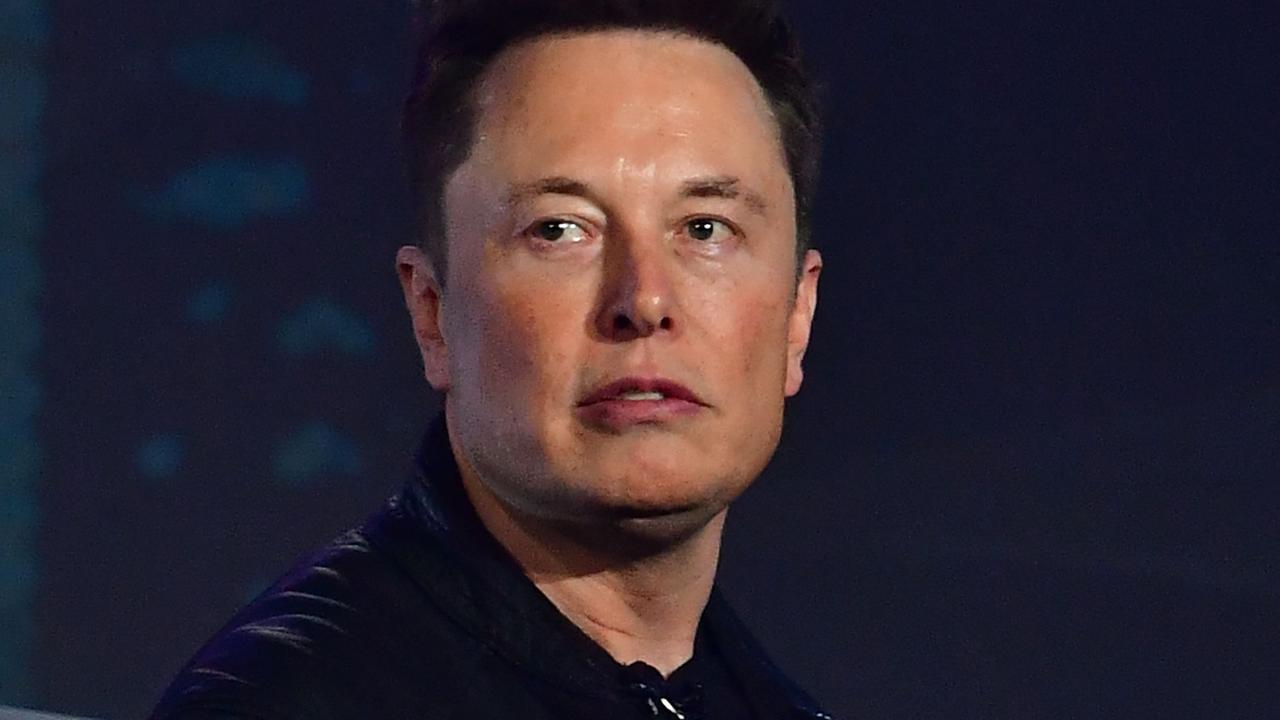 It means Mr Musk has seen his fortune fall by more than the previous holder of the dubious title held by Korean-Japanese investor Masayoshi Son.
The founder of the huge Tokyo based conglomerate Soft Bank lost $85bn in 2000 during the dotcom crash.
The drop in Mr Musk's fortunes has little to do with his chaotic takeover of social media site Twitter.
Rather, it's the fall in the share price of his car company Tesla which is to blame.
In October 2021, Tesla stock was trading at approximately $US400 per share but is now down to around $US120.
During the last year, Mr Musk has sold large chunks of his Tesla shareholding totalling around $58bn. The sell downs come as he devotes more time to Twitter which he bought for $64bn in October.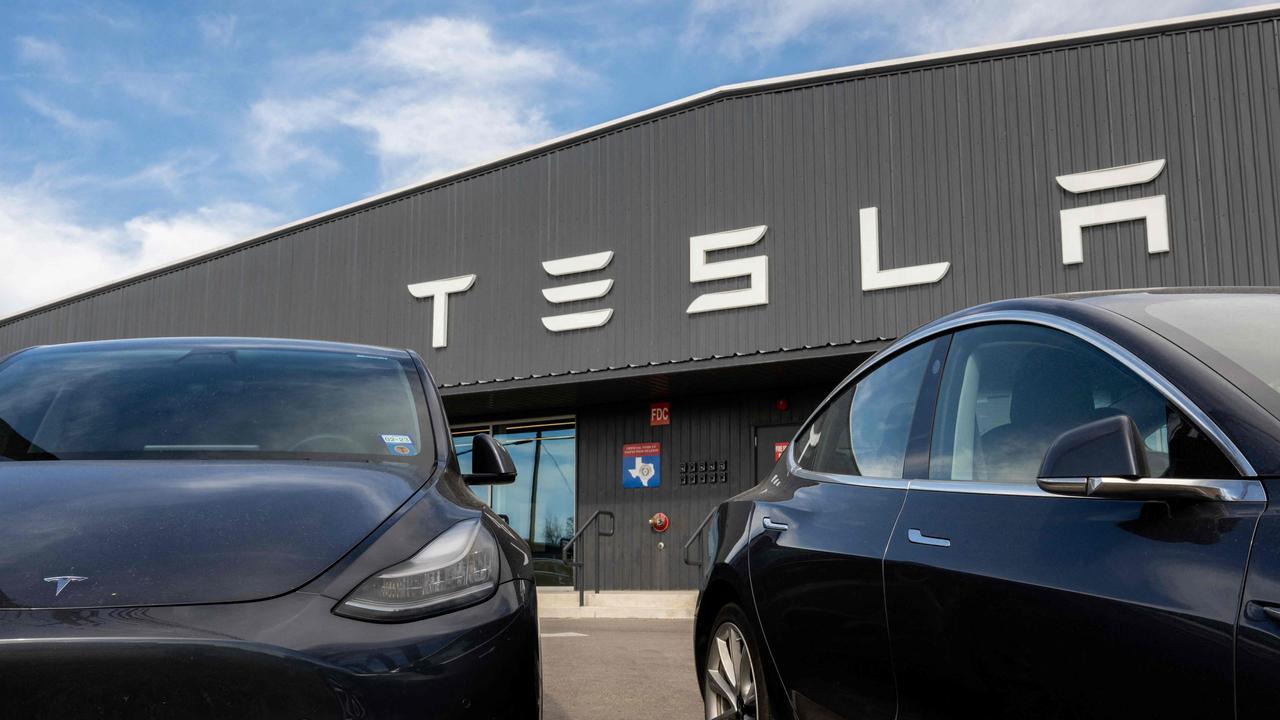 His purchase of Twitter is one of the factors in the fall of Tesla's share price. Investors are concerned he has been distracted from the car company due to his social media purchase.
It's also a sign of just how closely linked the performance of his companies is to his personal actions.
Mr Musk continues to own a 13.4 per cent stake in Tesla.
Despite the fall Tesla remains the world's most valuable car company, ahead of Toyota and Mercedes.
The entrepreneur has stressed he is unfazed about what he feels are shortterm market fluctuations.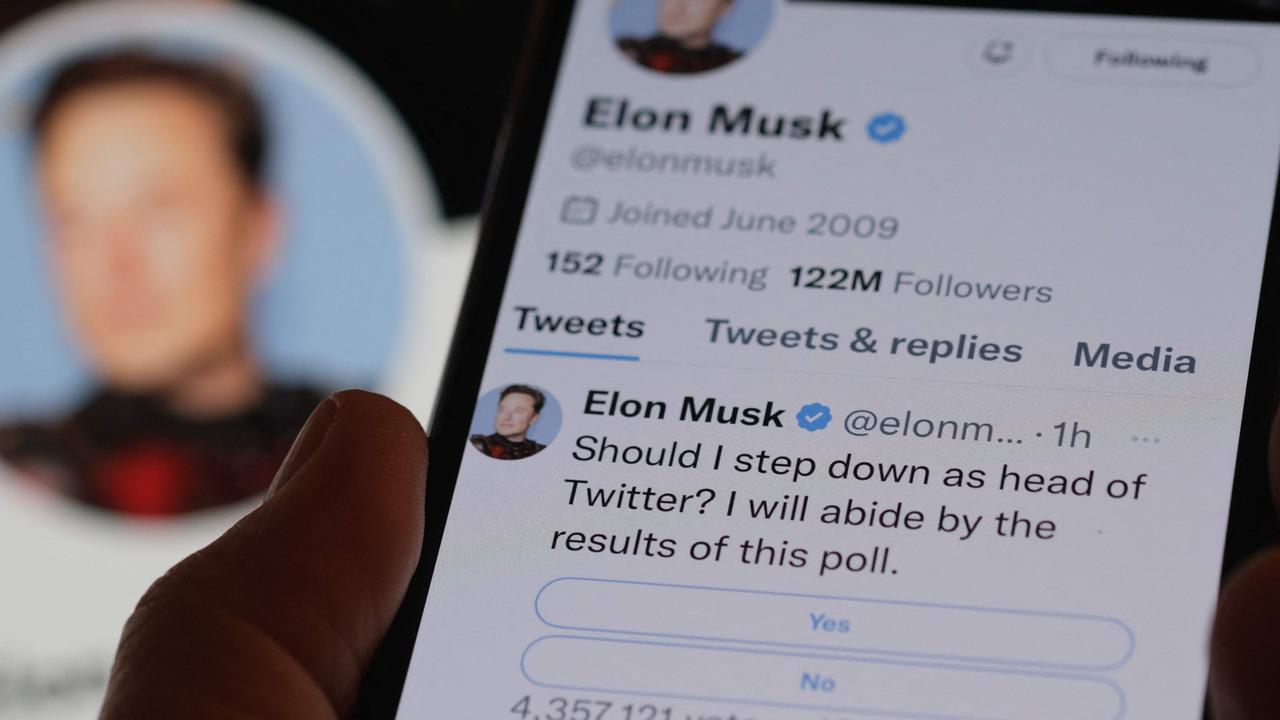 Guinness World Records has stressed that the fortunes of very rich people can see-saw as much of their wealth is in the form of shares.
That swing can be even more pronounced if many of those shares are in a single – or a handful – of companies that the person founded rather than being spread out across the market. As is the case with Mr Musk.
Mr Musk still has a lot of ready cash to comfort himself with.
Nonetheless, Mr Musk suffered another financial ignominy in December when he was knocked off his perch as the world's richest person.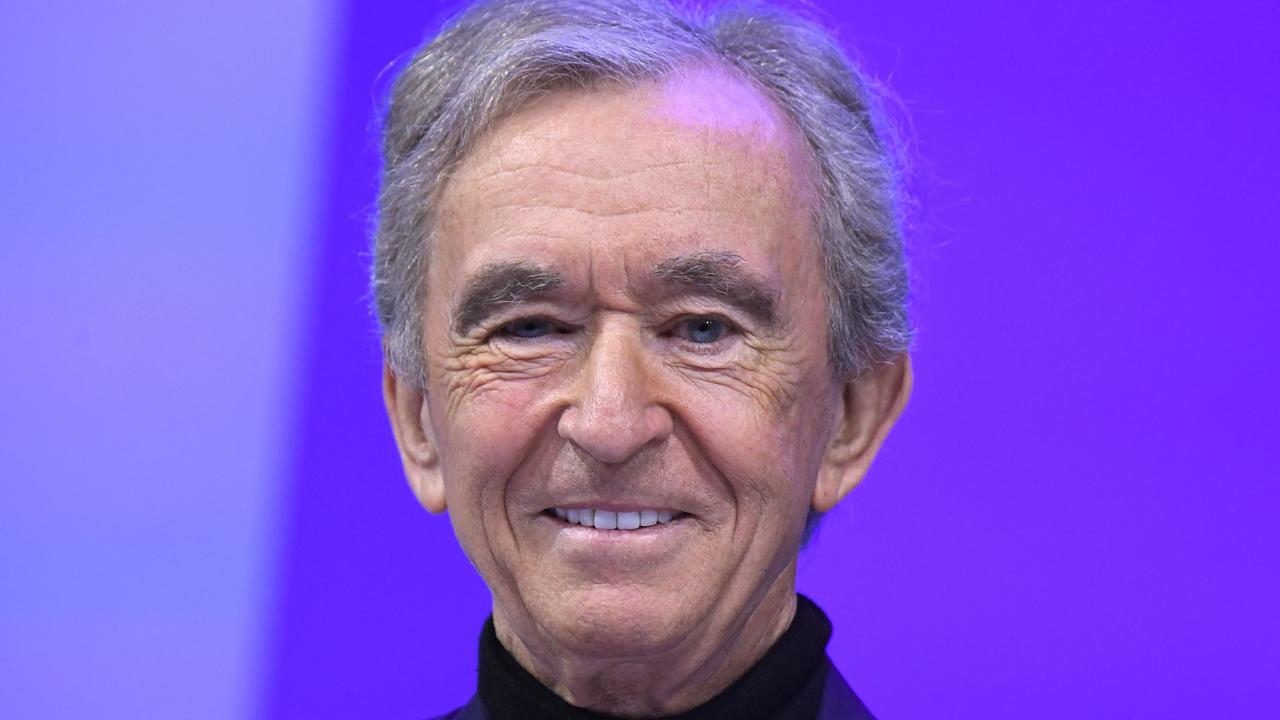 The title now belongs to French businessman Bernard Arnault, the chief executive of luxury goods manufacturer LVMH Louis Vuitton Moet Hennessey.
LVMH also owns Christian Dior, Givenchy, Sephora, Fenty Beauty by Rihanna, TAG Heuer and Tiffany & Co, among other well-known brands.
The 73-year-old Mr Arnault is now worth around $272bn.
He has five children, two with his first wife Anne Dewavrin and three with his current wife Helene Mercier. All his children have senior roles at LVMH.