Netflix is ploughing ahead with its plans to introduce an ad-supported tier.
The streaming service made a significant move by appointing Microsoft as its "global advertising technology and sales partner".
The announcement is confirmation that the ad-supported subscription tier will be available outside the US, likely including Australia.
Netflix has had an international focus since 2016, when it made its service available in every territory except China, Syria, North Korea and Crimea. Netflix pulled out of Russia earlier this year.
Netflix Australia declined to comment about its local ad-supported plans.
Netflix's chief operating officer and chief product officer Greg Peters wrote on the company blog, "It's very early days and we have much to work through. But our long term goal is clear. More choice for consumers and a premium, better-than-linear TV brand experience for advertisers."
Peters' emphasis that the experience will remain a "premium" one, specifically comparing it to linear/broadcast TV, could be read as a comment designed to assuage concerns that an advertising-supported version of Netflix will be a diminished experience.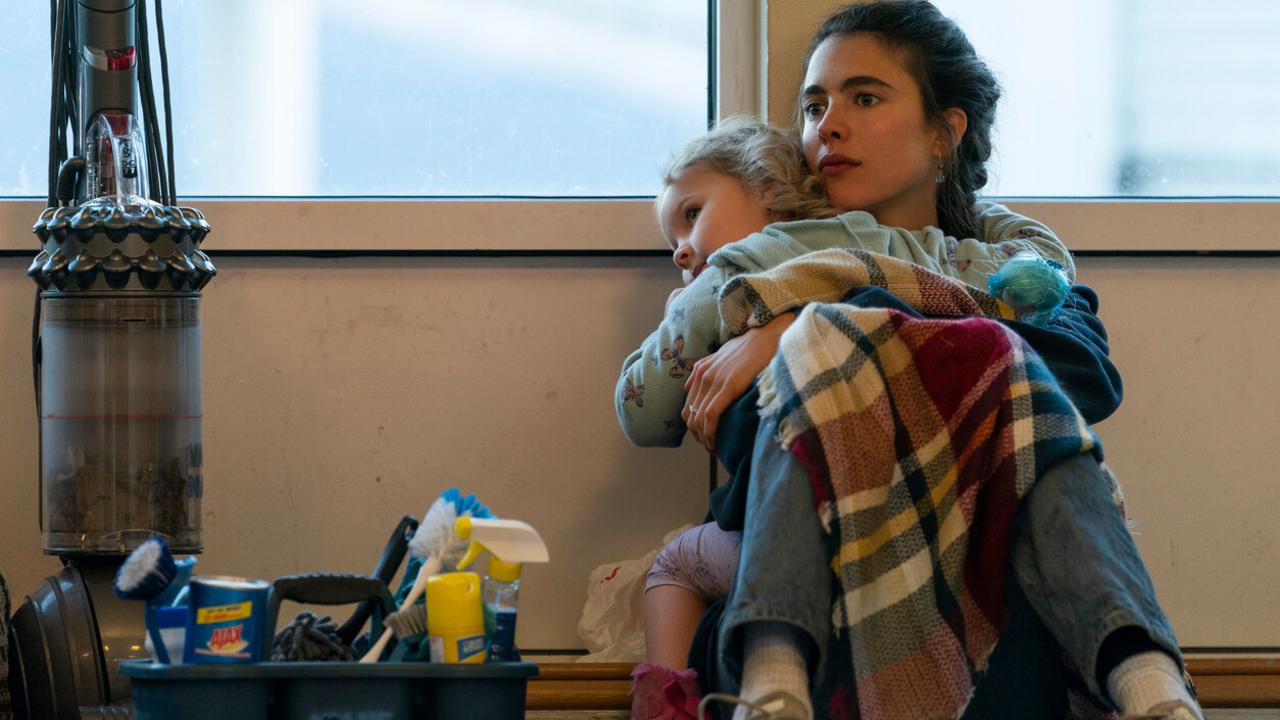 In April, Netflix co-founder and co-chief operating officer Reed Hastings flagged the company will introduce a lower-cost ad-supported subscription tier, backtracking on years of statements that it would never make such a move.
Hastings said at the time, "Those who have followed Netflix know that I have been against the complexity of advertising, and a big fan of the simplicity of subscription.
"But as much as I am a fan of that, I am a bigger fan of consumer choice. And allowing consumers who would like to have a lower price, and are advertising-tolerant, get what they want, makes a lot of sense."
Netflix has not confirmed timings for when the ad-supported tier would roll out but New York Times reporting, citing internal memos, said it would be live before the end of the year.
Ad-supported options are already popular in the US, where it is offered on several streaming platforms including Hulu and Paramount+. Those subscription tiers are typically half the price of a regular one.
Disney has announced it will introduce the same on its streaming service Disney+. It's expected to be available in late 2022 in the US with an international expansion slated for 2023.
There are currently no cheaper ad-supported tiers on streaming services available in Australia.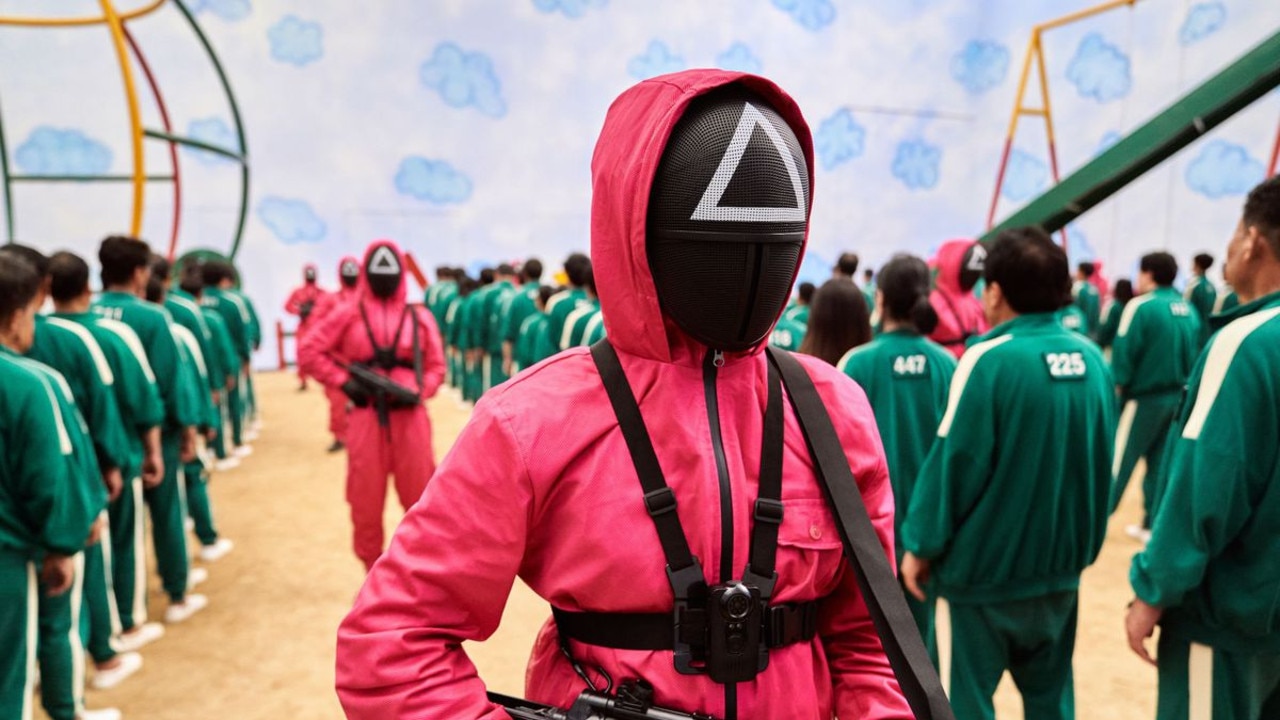 Netflix's plans come at a tough time for the business, which is experiencing a significant downturn in its stock price, having lost tens of billions of dollars off its market value since the start of the year.
It posted a decline in subscribers in the first quarter of 2022, the first slide in membership in 10 years. Netflix attributed the loss to intensified competition in the industry as well as its cessation of operations in Russia, where it had 700,000 customers.
Netflix expected to churn a further 2.4 million accounts in the three months to June. It currently has 222 million paying subscribers around the world.
The introduction of an ad-supported tier could have a two-fold benefit to its revenue.
Customers experiencing cost-of-living difficulties due to global economic and inflationary pressures may find a cheaper Netflix subscription fee an enticing prospect. The option could stem cancellations as well as open a different segment of the market to Netflix.
The second revenue stream will be from advertisers and brands seeking to reach streaming customers in supposedly premium environments, especially as viewers continue to migrate away from broadcast TV platforms.

Netflix has also been experimenting with a password sharing crackdown, testing out a function in three smaller territories (Peru, Chile and Costa Rica) in which existing customers are asked to pay an extra fee to share their account access beyond their residence.
The company revealed that 100 million of its subscribers engage in password sharing, a violation of its terms and conditions.
Previously, Netflix had declined to enforce the rule while its growth remained aggressive but in its now more financially challenging situation, it is looking at how to recoup some of those lost subscription fees.
The company has also let go hundreds of its staff, swinging its axe through several divisions including its animation and editorial departments.