Elon Musk has threatened to abandon his $44 billion ($60.9 billion AUD) deal to buy Twitter.
The world's richest man accused the social media giant of "resisting and thwarting" his right to information about fake accounts, something he has mentioned was key to the massive deal going through.
Musk, 50, said the Twitter takeover deal was "temporarily on hold" after he asked social media platform to clarify how many of its users were bots or spam accounts.
He has claimed that up to half of Twitter's 229 million users could be fake. Twitter puts that number at around five per cent.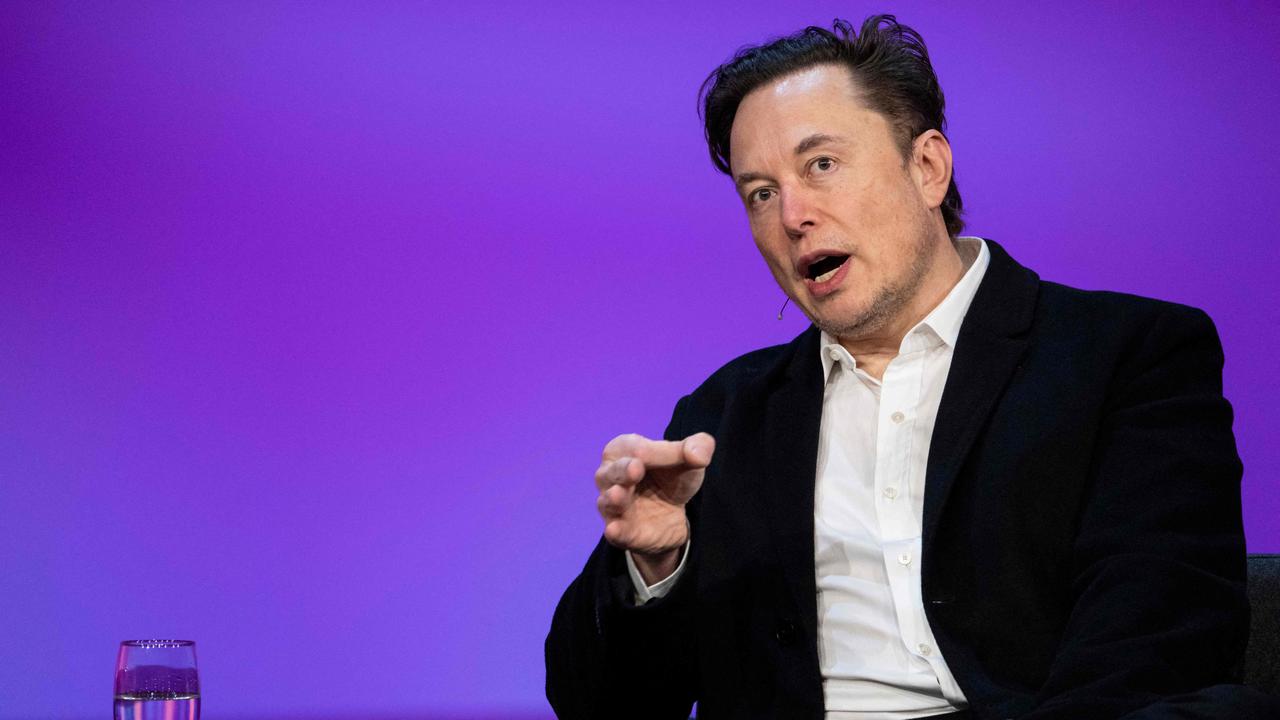 "Musk is entitled to seek, and Twitter is obligated to provide, information and data for, inter alia, 'any reasonable business purpose related to the consummation of the transaction','' a latter from the SpaceX CEO's attorney to Twitter's chief legal officer, Vijaya Gadde, reads.
"Musk believes Twitter is transparently refusing to comply with its obligations under the merger agreement, which is causing further suspicion that the company is withholding the requested data due to concern for what Musk's own analysis of that data will uncover.
"As Twitter's prospective owner, Musk is clearly entitled to the requested data to enable him to prepare for transitioning Twitter's business to his ownership and to facilitate his transaction financing. To do both, he must have a complete and accurate understanding of the very core of Twitter's business model - its active user base.
"In any event, Musk is not required to explain his rationale for requesting the data, nor submit to the new conditions the company has attempted to impose on his contractual right to the requested data."
The letter adds that Musk reserves the right to "terminate" the agreement.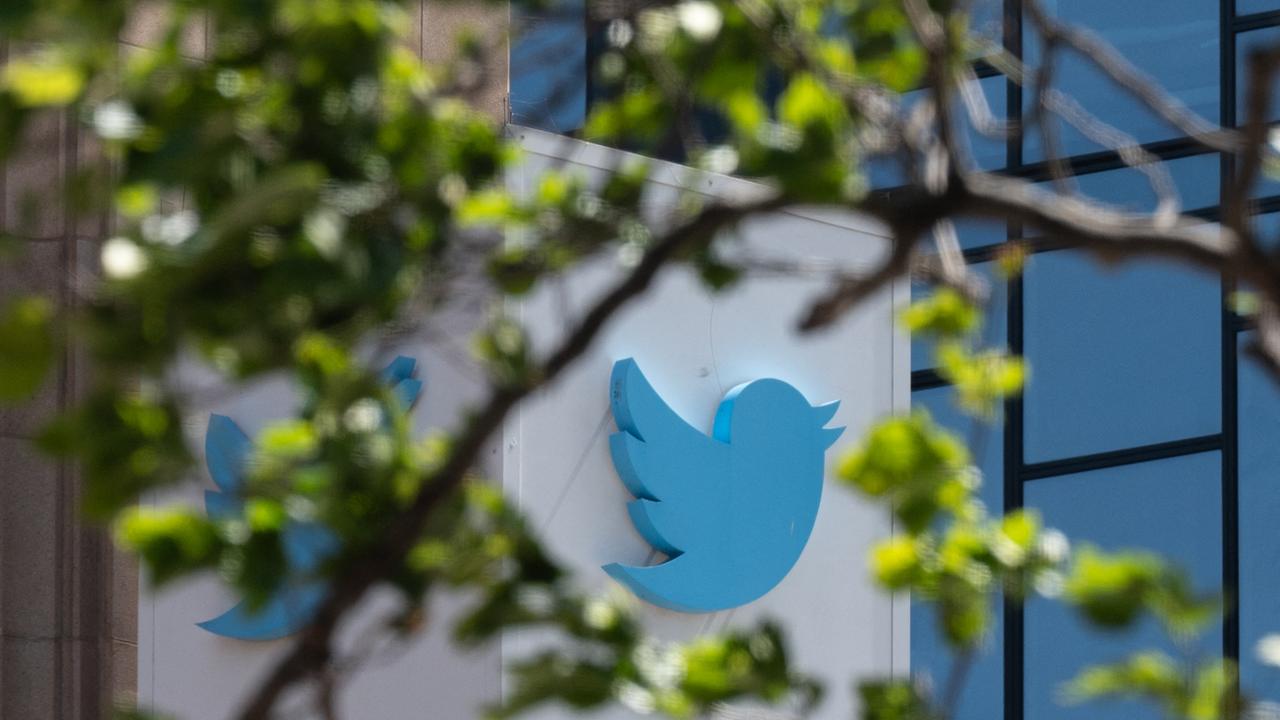 The billionaire could be hit with a $1 billion breakup fee if he pulls out of the deal.
It is not clear why Musk wants to know how many of Twitter's users are fake, but he could be trying to drive down the price of the social media platform by showing it has fewer genuine subscribers.
He tweeted on May 17 that the deal "cannot move forward" until the true number of spam accounts is revealed.
Twitter CEO Parag Agrawal said in May that Twitter had explained how it works out how many of its accounts are fake.
"We shared an overview of the estimation process with Elon a week ago and look forward to continuing the conversation with him, and all of you," Mr Agrawal said at the time.
Mr Agrawal, who has been the chief executive of Twitter ever since Jack Dorsey stepped down in November last year, added that spammers "are sophisticated and hard to catch".
The Twitter CEO added he was confident that only 5 per cent of accounts were fake and that they sampled thousands of accounts at random.
Mr Musk pointedly posted the poo emoji on Twitter in response.
In a subsequent tweet, Mr Musk added: "So how do advertisers know what they're getting for their money? This is fundamental to the financial health of Twitter."