A newly-elected US politician reportedly dressed as a drag queen named "Kitara" while living in Brazil more than a decade ago.
House Representative George Santos, who's reportedly gone by a number of aliases in the past, appears to be depicted in a photo in a drag costume from 2008, according to an article from the Substack site "The Handbasket" by reporter Marisa Kabas.
The latest look into Santos' younger years was revealed to Kabas by Eula Rochard, a drag queen in Brazil and former friend of Santos, the New York Post reported.
Santos and Rochard met when Rochard was already an established drag queen in a Brazilian city next to Rio de Janeiro, according to the report.
Want to stream your news? Flash lets you stream 25+ news channels in 1 place. New to Flash? Try 1 month free. Offer available for a limited time only >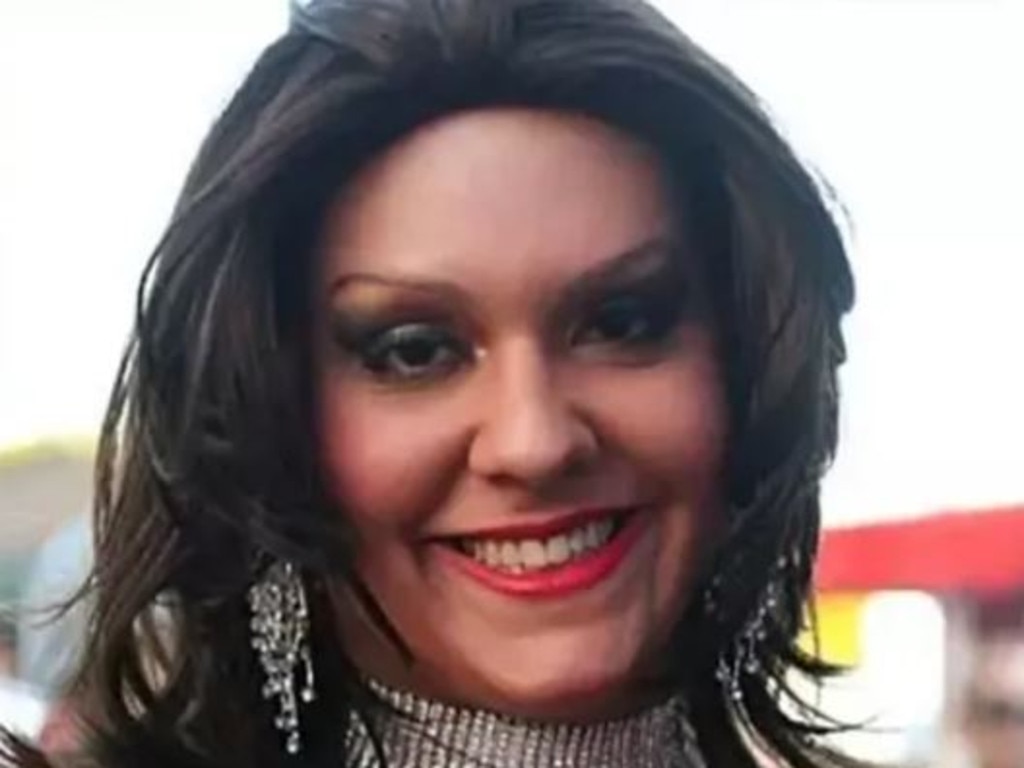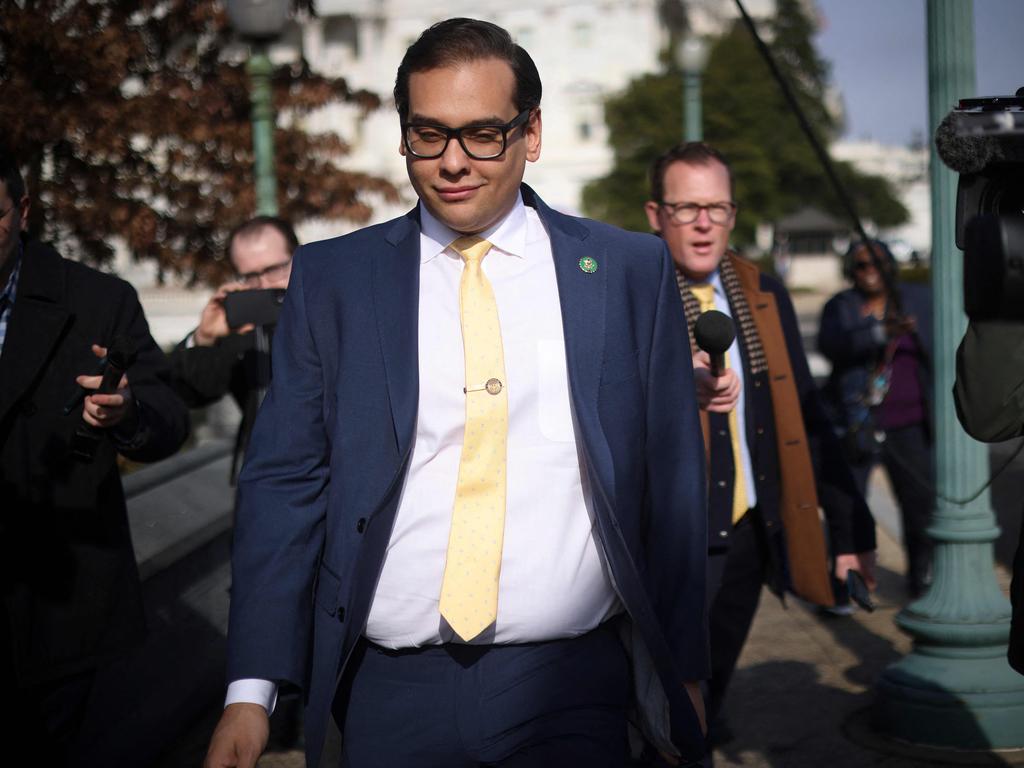 "I think I met him when he was around 16 or 17 years old," she said of Santos, who used to go by Anthony back then. "He used to hang out in my house while his mum was playing Bingo."
Santos has reportedly used the pseudonyms Anthony Devolder and Anthony Zabrovsky.
The freshman congressman became a national punch line after he was caught in a series of lies about his college education, employment history and Jewish heritage, among other tall tales that keep tallying up.
The personal story that he campaigned on was largely disproven shortly before his first term in office was about to begin, following a bombshell report in the New York Times.
The lawmaker's long list of lies and his questionable campaign financing is under investigation by local, state and federal officials — while prosecutors in Brazil have reopened a fraud case against him from 2008.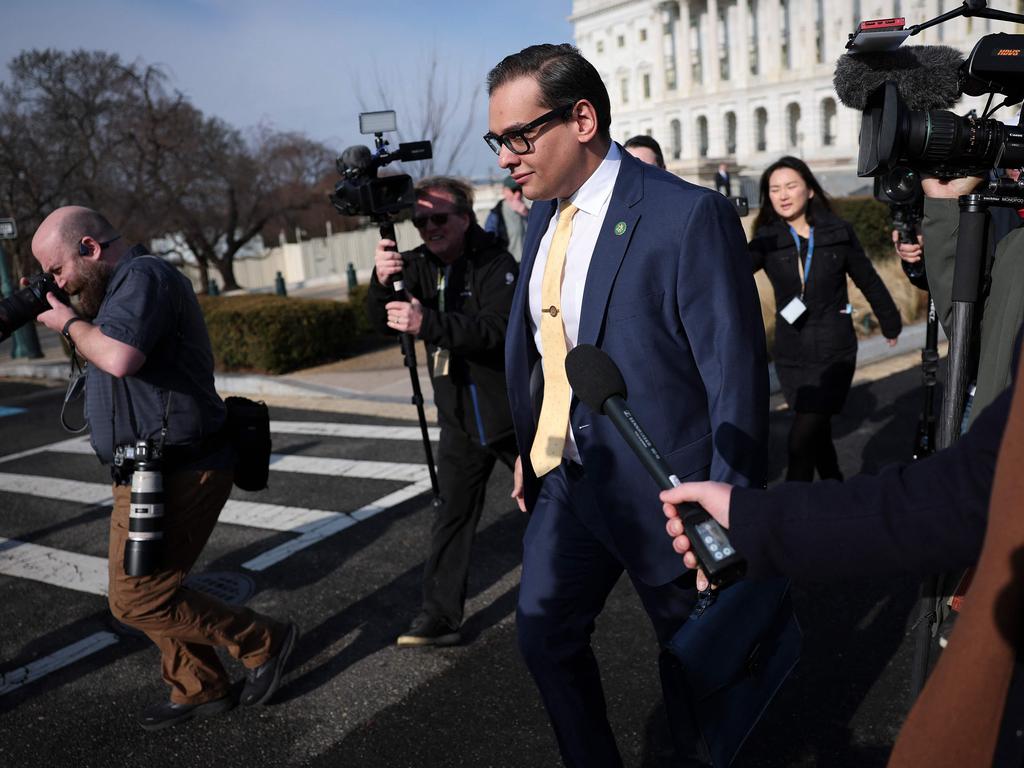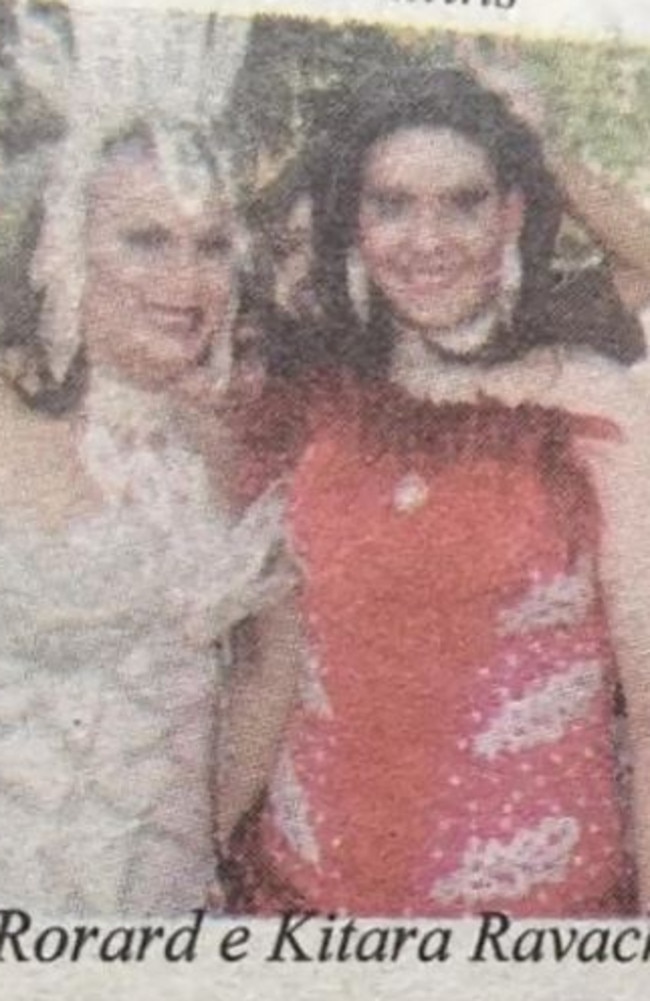 Santos, who is the first openly gay non-incumbent Republican elected to the House, has resisted calls to resign.
Rochard, speaking with Kabas, said she saw Santos on Brazilian television recently and messaged her friends from when she knew Santos that she thought it was him. When her friends doubted her, she found the old photo and posted it on Instagram.
"The picture was taken in 2008 at the Pride Parade at Icarai Beach in Niteroi," she told Kabas. "George had disappeared for a little while, and then returned to Brazil with a lot of money, and that was about the same time when the picture was taken."
Rochard said Santos was never a professional drag performer, according to the report.
"He did not have what it takes to be a professional," she reportedly said. "George did not have the glamour for that."
Rochard insisted that Santos "lied about everything".
"He used to create stories, usually involving money – like that his dad was rich," she recounted to Kabas. "But then people wondered why his mum was a cleaning lady. There's nothing wrong with being a cleaning lady, but if his dad was rich, why then?"
This article originally appeared in the New York Post and was reproduced with permission
​​​​​