China is losing its economic magic. And that's putting it in an uncomfortable position on the world stage.
International investors are hesitating. Global leaders are wondering if its Belt and Road loans will be tightened. Even the Chinese public doubts Chairman Xi Jinping's ability to avoid a crisis – through their actions, not words.
Economic data has shone a spotlight on his performance.
Retail sales are down. Exports are slipping. The nation's largest real estate developer is missing debt repayments. So is a major investor bank. And provincial governments are pleading for money.
Amid it all, a surprise move by China's central bank to cut interest rates barely raised a smile.
"The economic problems becoming apparent now aren't new; they have bubbled under the surface for years," argued Foreign Policy deputy editor James Palmer.
"What is new is investors' faltering faith in the Chinese government's ability to nullify or stave off a serious economic downturn – and the surge in deflation that would come with it."
With the abandonment of Chairman Xi's draconian Covid lockdown policy late last year, analysts anticipated a relaxation of the Communist Party's meddling.
Instead, Xi has taken the opposite approach.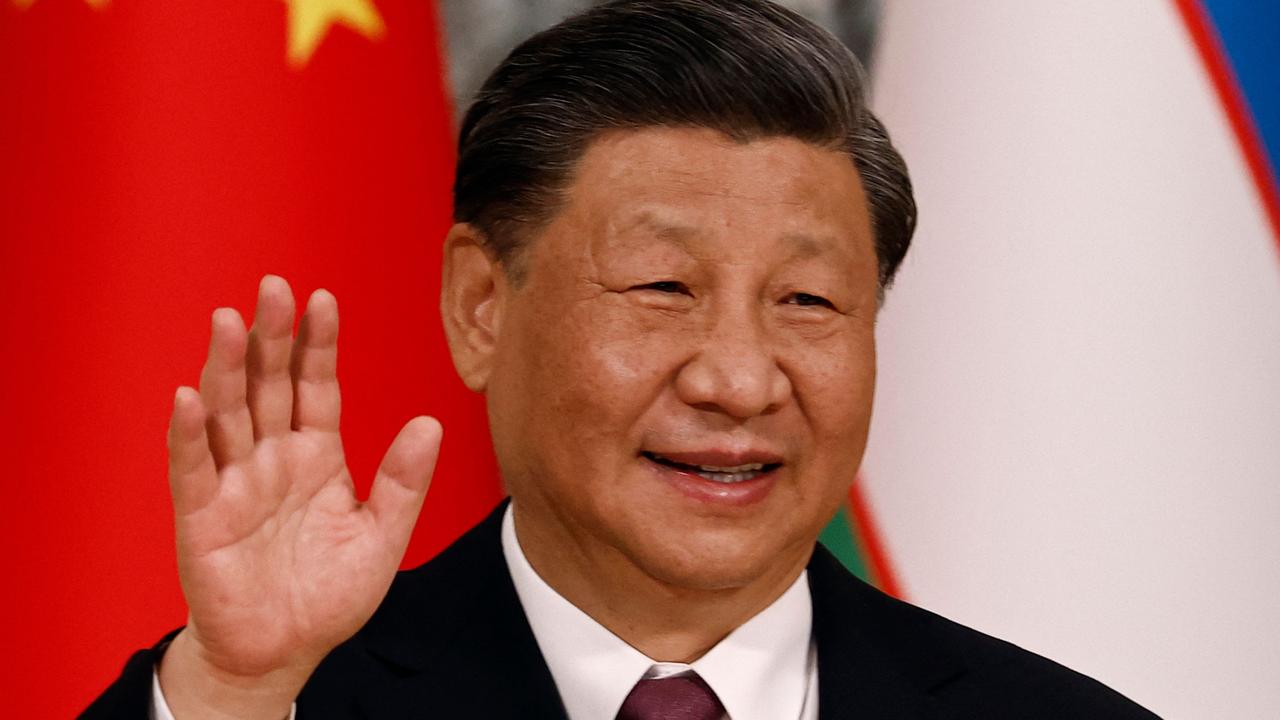 "China's rulers seem to be building and perfecting their own 21st-century version of the Berlin Wall," said Council on Foreign Relations senior fellow Ian Johnson.
"Using the tools of the digital age, Xi transformed China's wall from an ad hoc assembly of rules and regulations into a sleek, powerful apparatus.
"In doing so, however, it may instead be repeating the mistakes of its Eastern bloc predecessors in the middle decades of the Cold War."
Gravy train derailed
"For years, many economists' belief in the so-called China miracle of perpetual growth, combined with the sheer scale and opaque nature of the Chinese economy, led to a misplaced confidence in the Chinese political leadership," argued Palmer.
"That confidence has now faded."
Expectations that Beijing will bounce back have fallen.
Floods and drought are battering the nation of 1.4 billion people. And that's after attempts to resuscitate the post-Covid economy failed to raise a pulse.
Xi's been absent from public view in recent weeks. Which is odd, given the near-blanket coverage state media usually gives his every move.
And, on Tuesday, he failed to give his scheduled speech after travelling to South Africa to attend the annual summit of the BRICS economic bloc.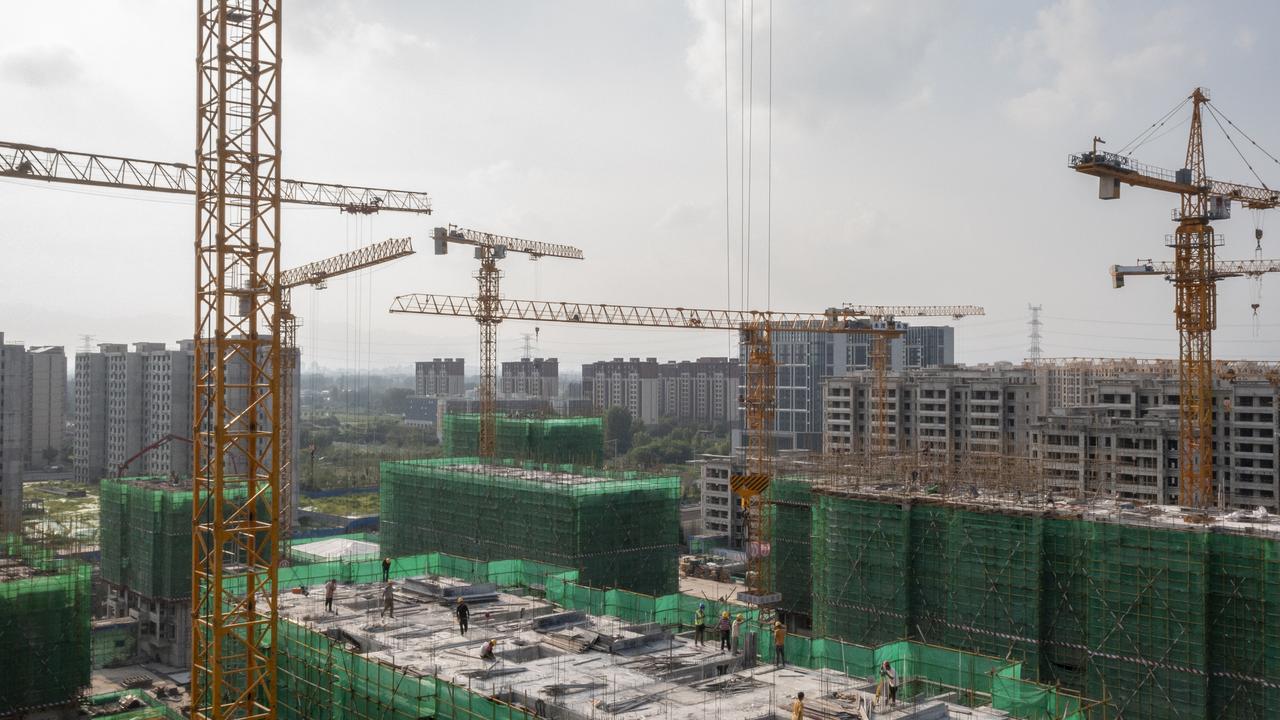 Brazil, South Africa, Russia and India were well aware China's news wasn't good.
Instead of the anticipated 10 per cent growth projected for the middle of this year, Beijing had produced just 3 per cent. And prices may have slipped into deflation.
Beijing's generous – some say debt-trap – lending levels under its global Belt and Road trade infrastructure policy bought Xi a degree of popularity. It bought bridges in the Maldives, ports in Sri Lanka and railways in Kenya.
But analysts noted a new air of hesitancy among representatives of the "Global South" on the sidelines of the BRICS event.
And when China's economy sneezes, the world catches a cold.
Australia's BHP this week reported its poorest annual profit figures in three years. Its shareholder report warns Beijing's stimulus efforts are falling flat. And that had further implications for the prices of Australian coal and iron.
Ideology versus market forces
Chairman Xi eventually fronted the BRICS delegates. His message held nothing new.
He warned the world had entered an era of "turbulence and transformation".
He blamed "exclusive blocs" for causing the diplomatic and economic problems.
"The Cold War mentality is still haunting our world, and the geopolitical situation is getting tense," he declared.
But Xi's own contribution is being called into question.
The CFR's Johnson argues China's "economic problems are part of a broader process of political ossification and ideological hardening".
"Speech is more restricted than ever. Community activities and social groups are strictly regulated and monitored by the authorities," he explained.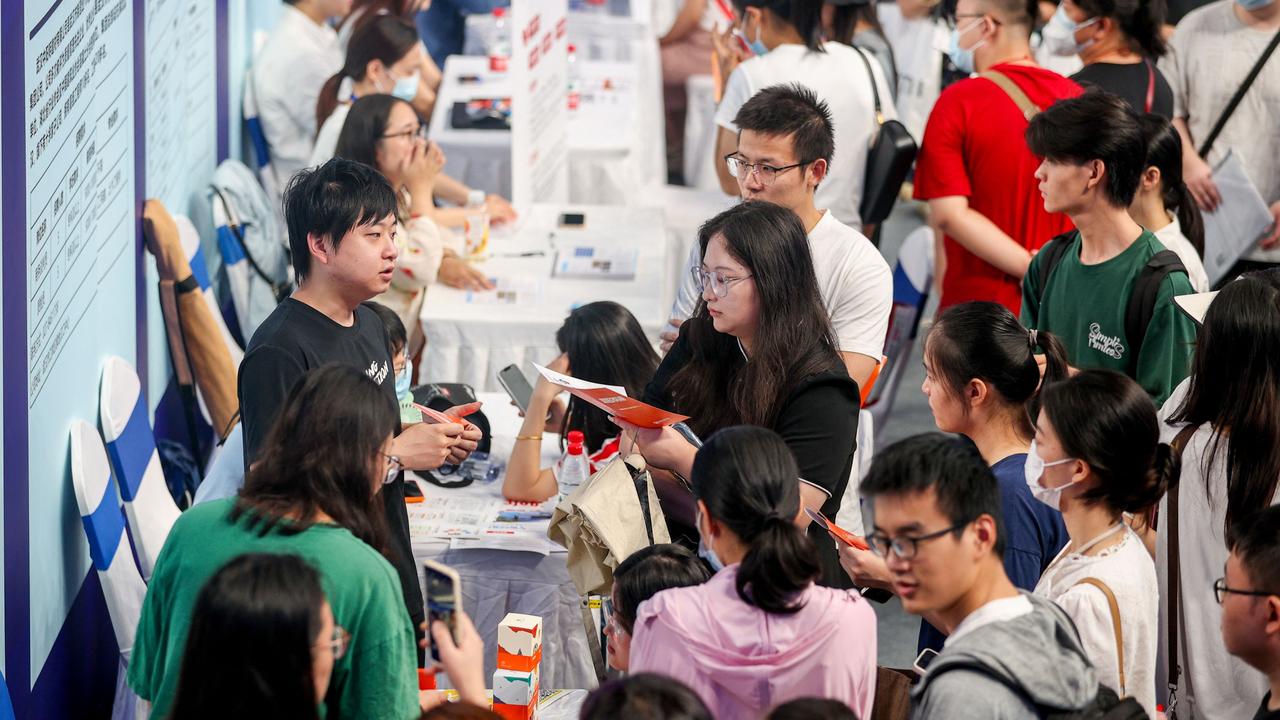 "And for foreigners, the arbitrary detention of businesspeople and raids on foreign consulting firms have – for the first time in decades – added a sense of risk to doing business in the country."
And the Communist Party's attempts to control the release of economic data and the ability of corporations to assess risk and performance have had a chilling effect.
"While corporate due diligence investigations have always been challenging in China, they have now been made impossible with the introduction of a new anti-espionage law that took effect on July 1," argued Hong Kong Watch CEO Benedict Rogers.
"That law protects economic information in a way that could easily result in due diligence being categorised as spying."
The end result, added Johnson, is Xi's own version of Nikita Khruschev's Berlin Wall, which was put up in 1961 to isolate the Soviet Union from the West.
Xi's Great Firewall
"Even though he had recently won an unprecedented third term as party general secretary and president and seemed set to rule for life, public mistrust was higher than at any previous point in his decade in power," said Council on Foreign Relations senior fellow Ian Johnson.
"But none of that happened … Beijing has clung to a strategy of accelerating government intervention in Chinese life."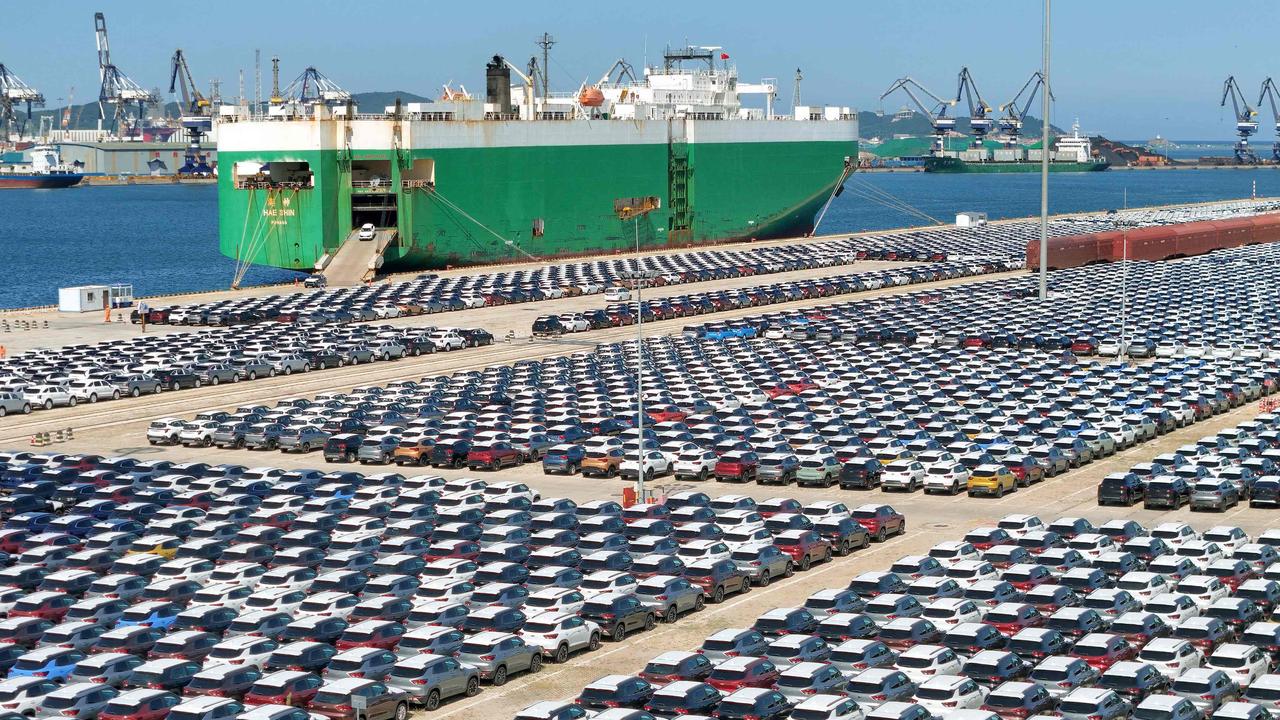 China's economy – and society – are more stagnant and controlled than at any stage since the 1970s.
"The deeper effects of this walling-off are unlikely to be felt overnight," said Johnson.
Creative, well-educated and dynamic people still fill China's universities, corporations and bureaucracy. But they've lost the incentive to be such.
"To visit China today is to enter a parallel universe of apps and websites that control access to daily life," Johnson added.
"For outsiders, ordering a cab, buying a train ticket, and purchasing almost any goods requires a Chinese mobile phone, Chinese apps, and often a Chinese credit card.
"On one level, these hindrances are trivial, but they are also symptomatic of a government that seems almost unaware of the extent to which its ever more expansive centralisation is closing the country off from the outside world."
Jamie Seidel is a freelance writer | @JamieSeidel