The union representing Hollywood writers have voted to authorise a strike, which could have wide ramifications for audiences if productions are shut down.
The Writers Guild of America is currently negotiating with the major studios, and it's not going well. The vote authorisation – which 97.9 per cent of participating members voted in favour of – means the WGA can call for a strike at any time before the May 1 deadline to ink a deal.
A strike means almost all TV and movie productions will shut down on the spot, halting the industry.
The most recent Hollywood writers' strike ran for three and a half months from November 2007 until February 2008, and was a significant disruption to productions. American TV series' had shortened seasons, while late night shows went back on air without their writers.
Award shows were scaled back or cancelled because writers couldn't pen the jokes or dialogue for the ceremonies.
A strike means you can't even give a name to an episode. A second season episode of US sitcom 30 Rock is named "Episode 210" because it was in production the week the strike was called and had not yet been named. Doing so would've breached the rules of the strike.
Daniel Craig has previously said the 2007 strike was partly why Bond movie Quantum of Solace didn't come off as it should.
"We had the bare bones of a script and then there was a writer's strike and there was nothing we could do. We couldn't employ a writer to finish it," Craig told Time Out. "I say to myself, 'never again', but who knows? There was me, trying to rewrite scenes – and a writer I am not."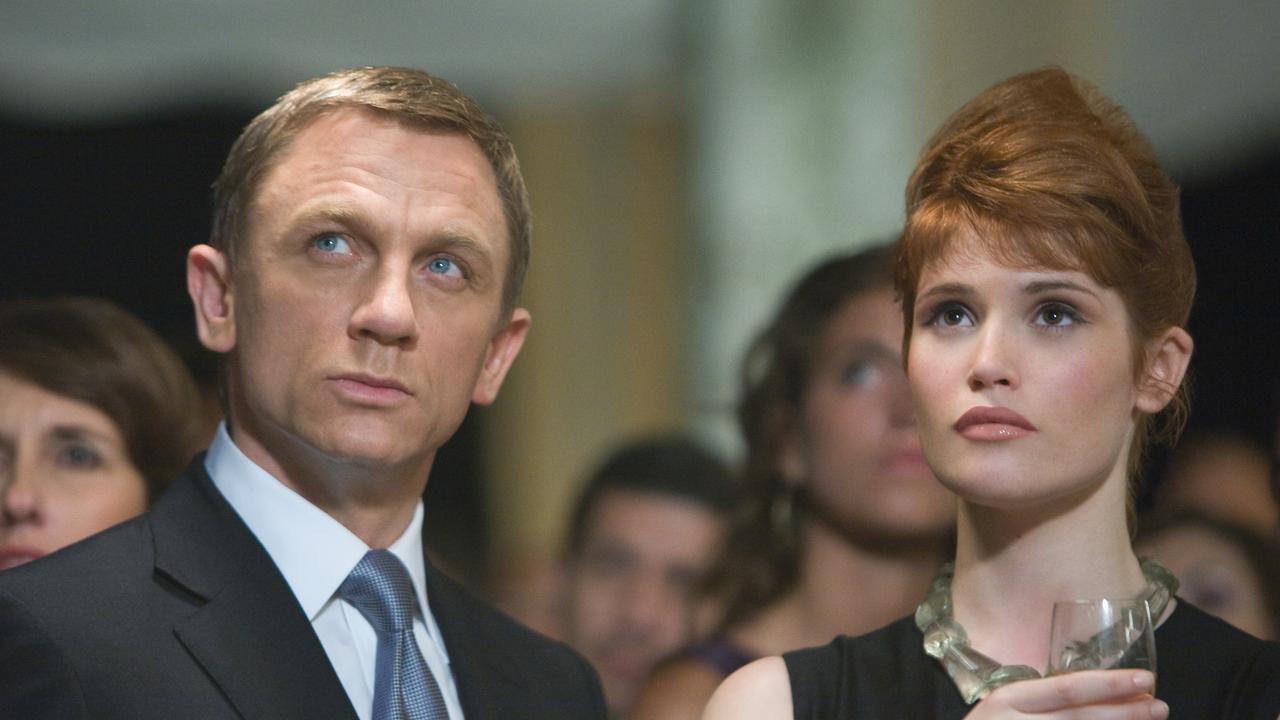 The WGA is trying to secure a greater share of profits from the Alliance of Motion Picture and Television Producers (AMPTP), and there are sticking points around minimum writers' room size, streaming residuals and exclusivity agreements.
AMPTPT represents Amazon, Apple, CBS, Disney, NBCUniversal, Netflix, Paramount, Sony and Warner Bros Discovery.
The WGA said since 2014, the proportion of writers working on minimum rates have increased 33 per cent, and the median pay has declined by 4 per cent in raw dollars, or 23 per cent adjusted for inflation.
As reported by CNN, Danielle Sanchez-Witzel, a member of the WGA negotiating team, said in a recorded message to members, "This is not an ordinary negotiating cycle. We are fighting for writers' economic survival and stability of our profession."
American TV writers are facing more instability in an industry where the norm for a TV season has been shortened from 24 episodes under the broadcast model to between six and 12 episodes.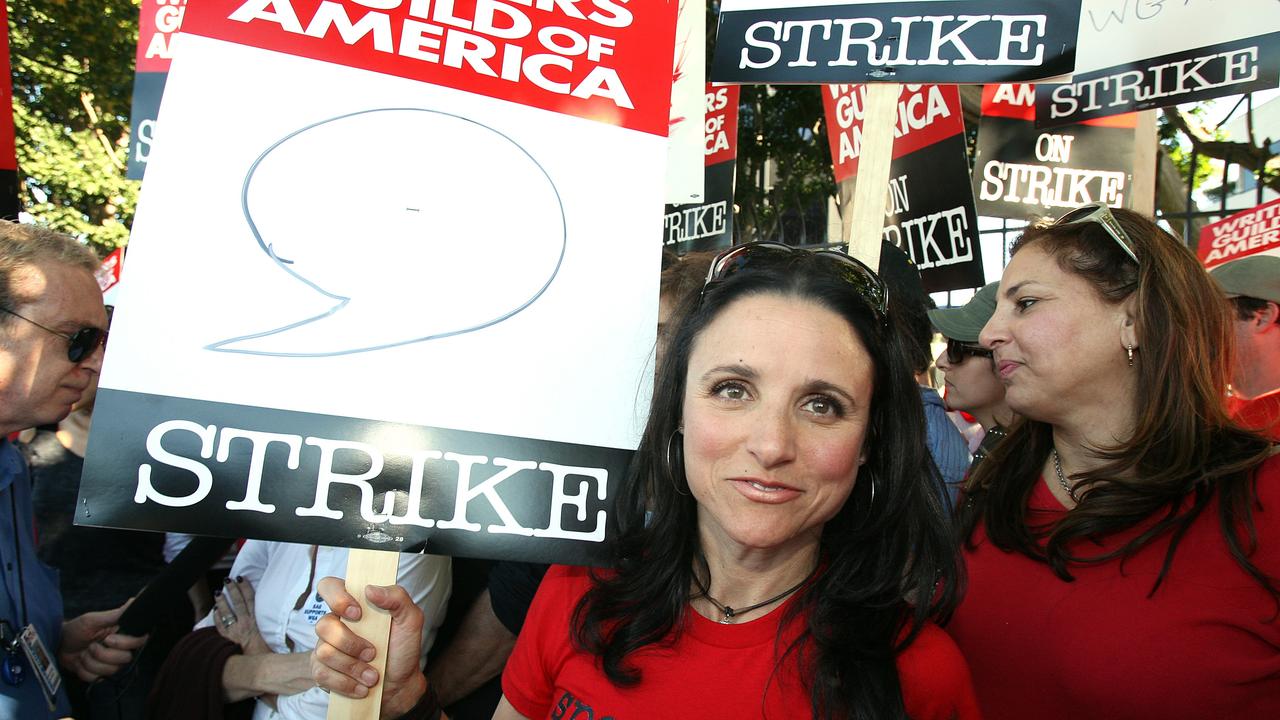 Writers are paid by episode count, and those under exclusivity agreements would not be able to work the rest of the year on another series.
A strike authorisation vote does not mean there will be a strike as there is still time before the May 1 deadline.
If a strike does go ahead, it may not be as immediately disruptive as the 2007 strike. The US broadcast season goes into hiatus in May so the absence of late night shows is scheduled while scripted broadcast shows will already have finished productions.
And streaming-only shows – which were not yet a thing in 2007 – are often written and filmed well in advance of release dates. Streamers should have a pipeline of work banked up to offset the immediate effects of the strike.
So it may take longer for audiences to notice the interruption if a strike drags out for as long as the 2007 one did.