Nancy Meyers is coming to Netflix. The veteran rom-com director is set to team up with the streamer for her latest project, and the budget is jaw-dropping.
Journalist Matt Belloni reported in his Puck newsletter that Meyers has been granted a $US130 million budget from Netflix for her film, described as "an untitled semi-autobiographical rom-com … about Hollywood exes who end up working together, reported Decider.


Scarlett Johansson is expected to star in the movie, according to Belloni, who also reports that Owen Wilson, Penelope Cruz and Michael Fassbender are attached to the film as well.
While $US130 million sounds pretty plum to us, Belloni says Meyers initially asked for more. The filmmaker allegedly wanted $US150 million for the project, with Meyers' team at talent agency CAA asking Netflix for $20 million extra, claiming "it would be hard to make the movie" at $130 million, per Puck.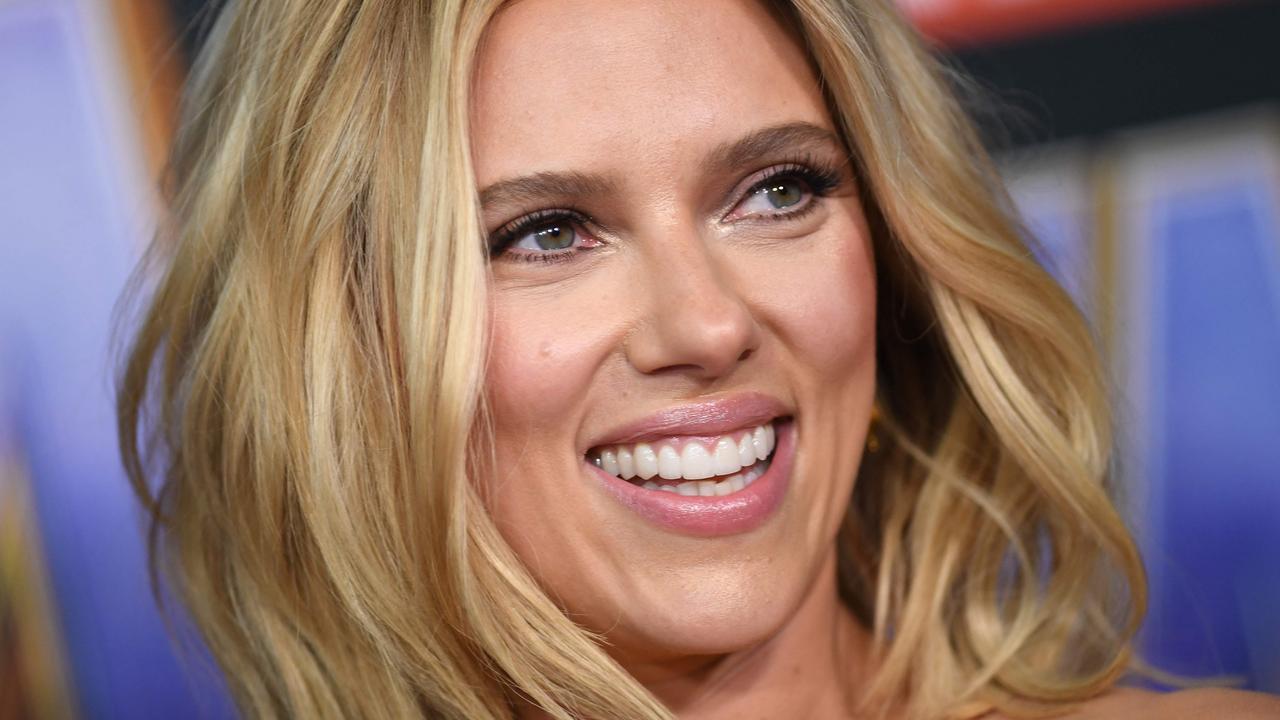 Netflix, however, wasn't swayed, as Netflix film chairman Scott Stuber shut down the request, per Belloni's newsletter. He notes, "a source close to Meyers counters that those numbers are high."
For context, Belloni points out that Netflix's recent rom-com smash Your Place or Mine, which featured A-list talent Reese Witherspoon and Ashton Kutcher, cost about $65 million to make, according to his sources.
Meyers is best known for hit films like It's Complicated, The Holiday, Father of the Bride and Parent Trap. Her latest film was 2015's The Intern, although she worked on a Father of the Brideshort titled Father of the Bride Part 3 (ish), which was released in 2020.