Star Trek actress Annie Wersching has died at age 45 after battling cancer.
Wersching was best known for her roles on 24, Bosch, and Timeless.
Wersching was diagnosed with cancer in 2020 but continued to act in prominent roles such as Star Trek: Picard and The Rookie, reports The Sun.
Actor Stephen Full, Wersching's husband, issued a statement confirming her death.
"There is a cavernous hole in the soul of this family today. But she left us the tools to fill it," he wrote.
"She found wonder in the simplest moment. She didn't require music to dance.
"She taught us not to wait for adventure to find you. 'Go find it. It's everywhere.' And find it we shall.
"As I drove our boys, the true loves of her life, down the winding driveway and street, she would yell BYE! until we were out of earshot and into the world.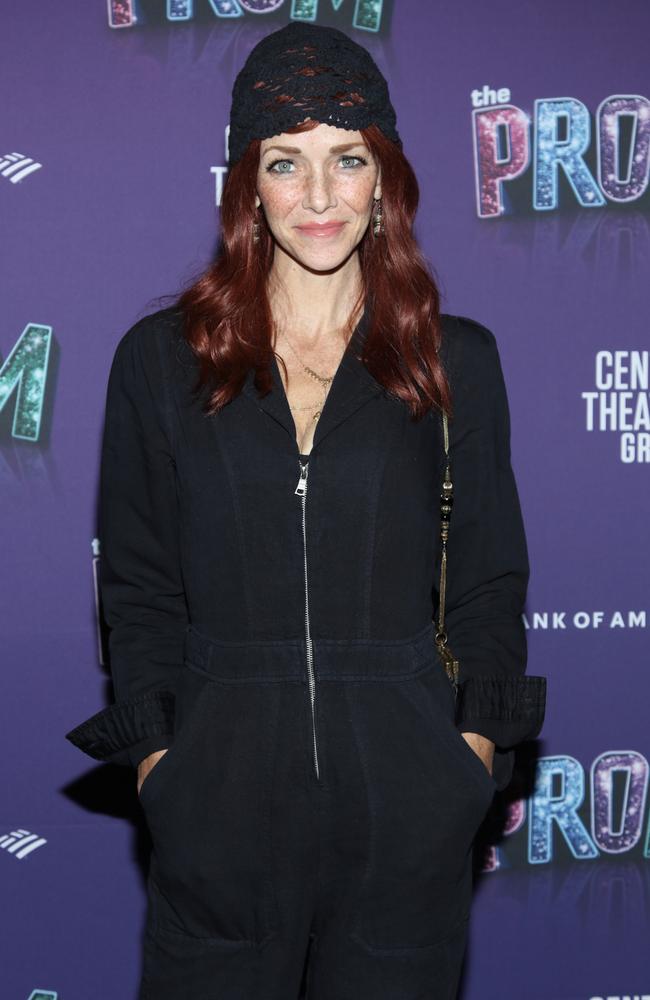 "I can still hear it ringing. Bye my Buddie. 'I love you little family…'" he wrote.
Wersching's other credits included voicing Tess in The Last Of Us video game, which has since been adapted into a TV series for HBO.
Wersching leaves behind three young boys, Freddie, Ozzie, and Archie.
A GoFundMe has been started to support her family.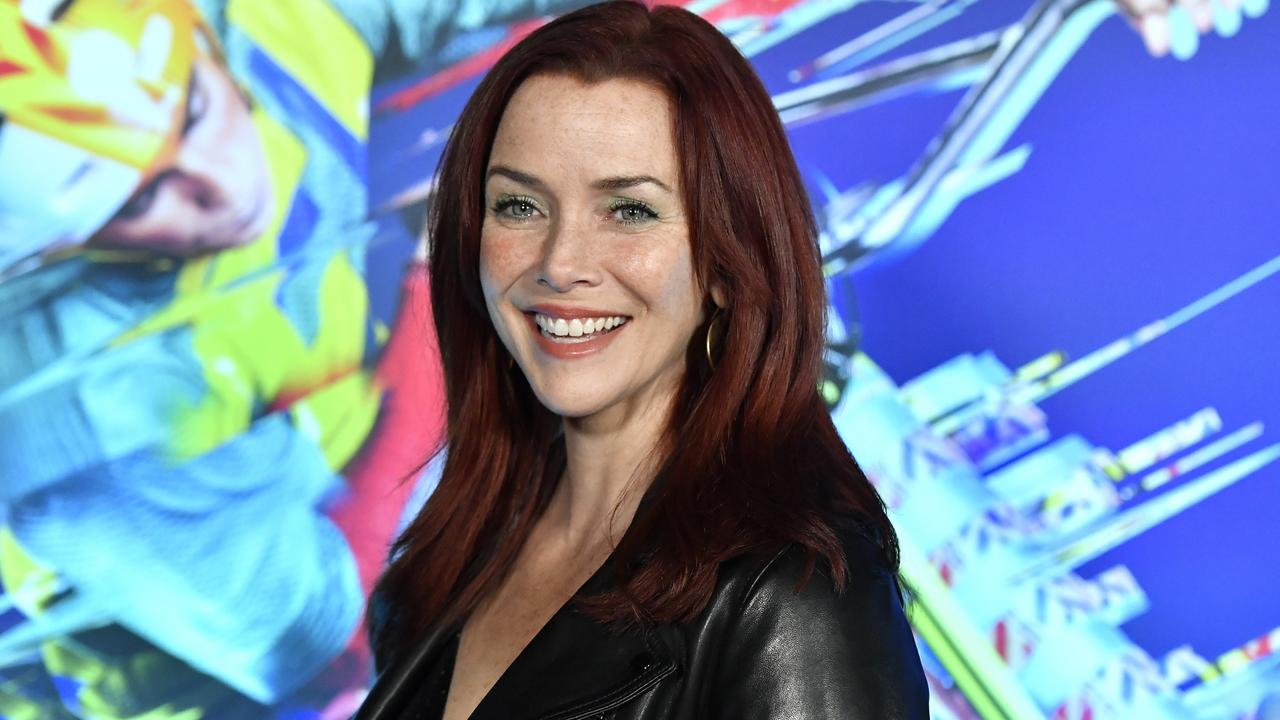 'She took my breath away'
Tributes continue to pour in from Wersching's colleagues and fans.
Jon Cassar, who directed and produced 24, also shared a tribute.
"My heart is broken in more pieces than I can count," he wrote.
"Annie came into my world with an open heart and a contagious smile. Brandishing such talent, she took my breath away.


"Annie became more than a workmate, she became a real friend to me, my family and every cast and crew member that worked with her," he continued.
"She'll be truly missed by them and the fans she always found time to interact with. Annie you'll be missed, you left your mark, and we're all the better for it."
"I am devastated by the recent news. Annie Wersching has passed away at a young age," tweeted a fan.
"An icon of my adolescence in tlou part i, the vampire diaries, & timeless; annie wersching, you will ALWAYS be famous," another fan wrote.
"So sad to hear about annie wersching's passing :( i've spent nearly a decade watching and appreciating her work — she was lily salvatore, kelly nieman and emma whitmore to me before i knew her as tess from tlou. keeping her family in my thoughts, may she rest in peace," shared another.
This article originally appeared on The Sun and was reproduced with permission
​​​​​