Princess Anne has allegedly confronted Camilla over her new title at a tense coronation dinner.
The regal banquet was held at Buckingham Palace on the eve of the coronation and was attended by other members of the Royal Family and dignitaries.
The Princess Royal is alleged to have told her sister-in-law that her title is Queen Consort and not Queen, according to Princess Diana's dressmaker, David Emanuel.
He claimed that the topic of Camilla's new title is "highly charged" and that "a lot of people are unhappy" that she will be referred to as Queen rather than Queen Consort.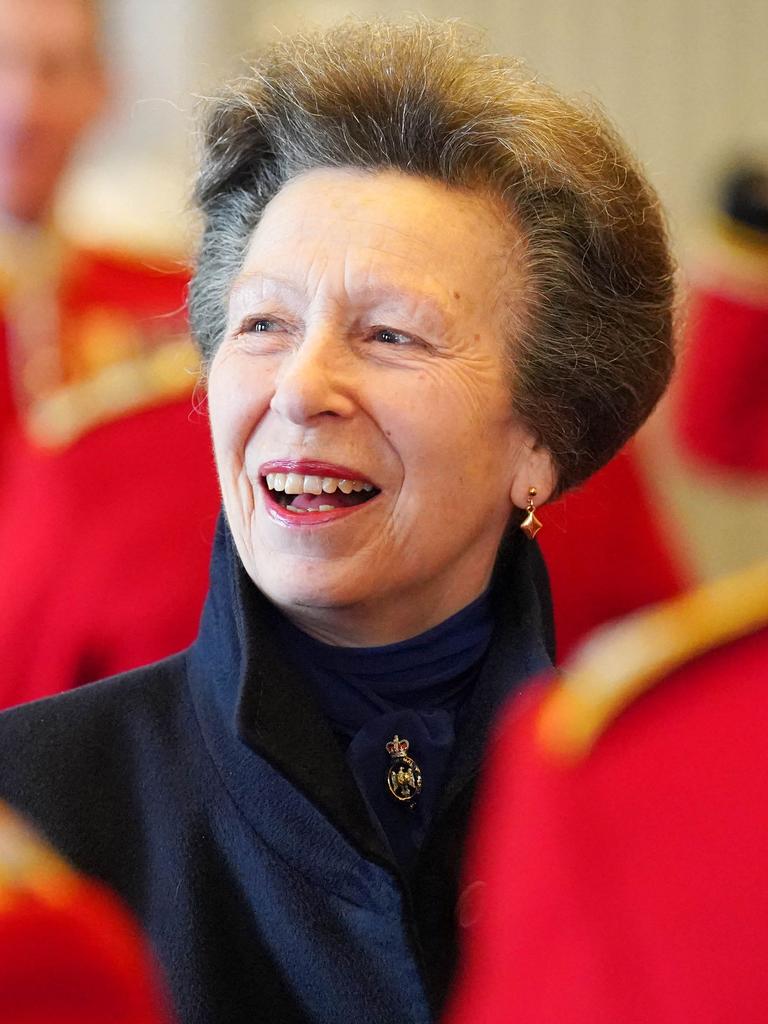 He claimed that the topic of Camilla's new title is "highly charged" and that "a lot of people are unhappy" that she will be referred to as Queen rather than Queen Consort.
Camilla was reportedly confronted by Anne as the designer said the "whole situation" is "very difficult" amid allegations that not everyone is willing to accept her new title.
Speaking to Dan Wootton on GB News, Mr. Emanuel, who designed Princess Diana's wedding dress in 1981, elaborated on the alleged tension between the pair.
"I heard that there was a Coronation dinner with which obviously the King and Camilla were there," he said.

"Apparently the Princess Royal said, 'You're not Queen, you're the Queen's consort'
"I understood from Her Majesty the Queen, she said she should be Queen Consort. Now suddenly she's now going to be Queen.
"And it's very difficult because a lot of people have told me they were unhappy about it."
During the Coronation, Princess Anne will feature in the procession as the "Gold-Stick-in-Waiting", a position historically handed to someone entrusted with the personal safety of the sovereign.
As a "personal aide-de-camp" to His Majesty, she will travel on horseback behind the new King and Queen after they are crowned at Westminster Abbey.

---
My photos reveal who King Charles really is
How Charles became a billion dollar King
---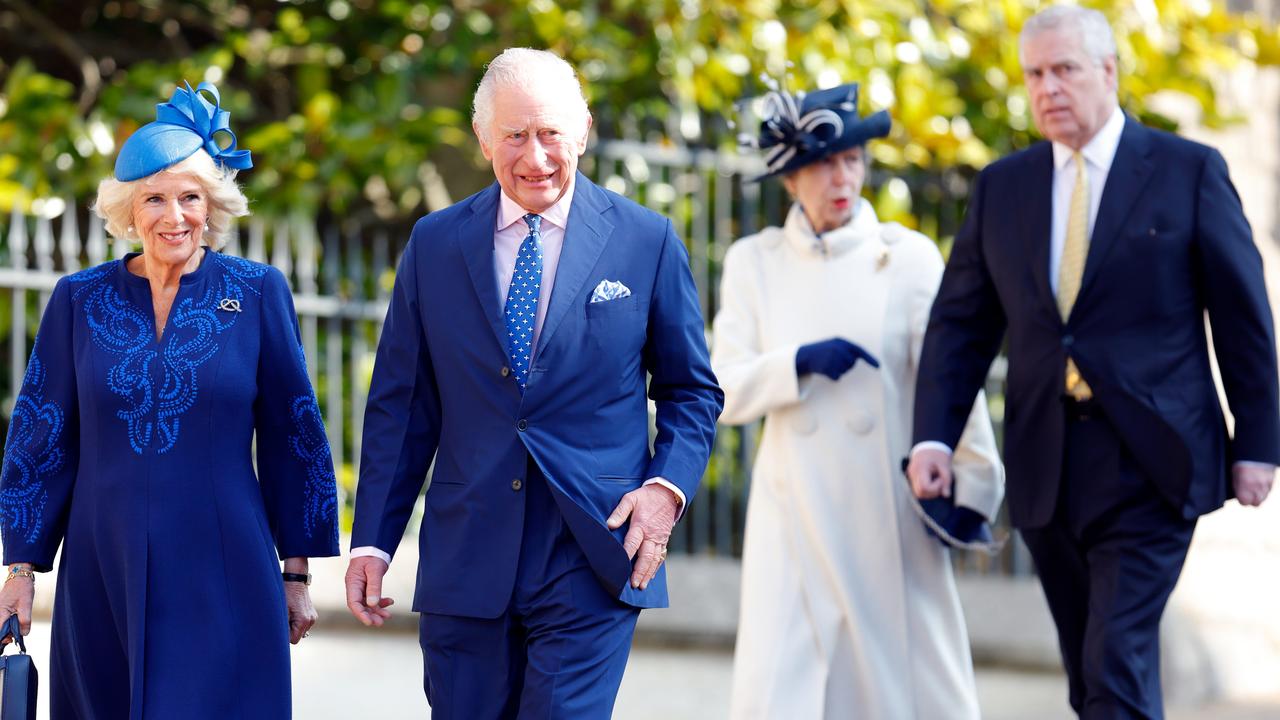 As Charles and Camilla ride in the Gold State Coach back to Buckingham Palace, Anne will lead the larger procession featuring 6,000 armed services personnel.
The privilege dates back to the 15th century in Tudor times, when two officers – a Gold Stick and a Silver Stick – were placed close to the sovereign to protect them from danger.
One of the guests at the event will be Camilla's former husband Andrew Parker Bowles, who was married to her for 22 years from 1973 to 1995.
Friends of the 83-year-old said he is "a bit of a rogue" and "very naughty with women", according to a source who spoke to The Times newspaper.
Her ex-husband has a brief romance with Princess Anne, but the two are said to remain close friends.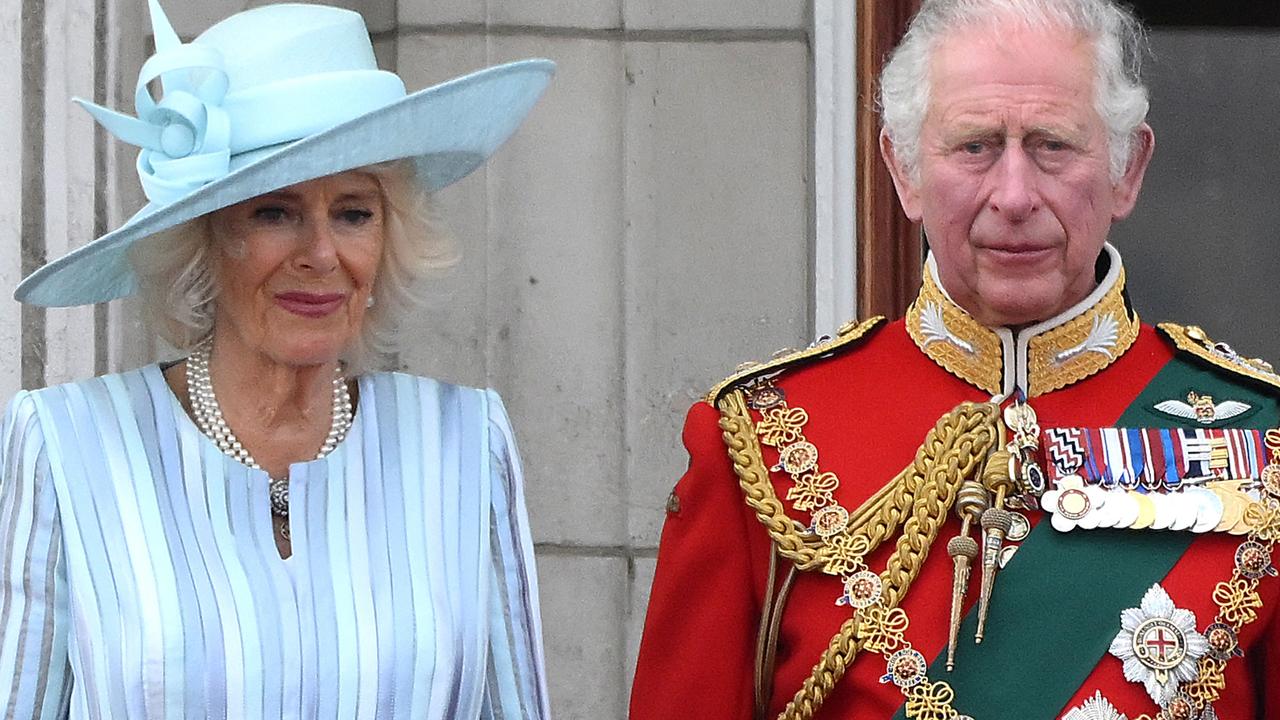 Andrew's grandchildren Freddy, 13, and twin boys Gus and Louis, also 13, will carry the train of Camilla's robes.
She has enlisted the help of close friend Bruce Oldfield to stitch the gown of her life when she is crowned alongside King Charles, in an apparent nod to the late Princess Diana.
Camilla has opted for an elegant yet understated Coronation dress that will define her like no other before.
The controversial decision to opt for one of Diana's favourite designers has raised eyebrows but the couturier is said to "get Camilla", with whom he has been working for months to fashion a statement dress.

Last minute touches are being put to Camilla's dress that will remain under wraps until the day and worn under a formal robe.
Unlike Queen Elizabeth II's gown, it is not adorned with emblems of Great Britain like the Tudor Rose, the Thistle of Scotland, the Shamrock of Ireland and flowers of the Commonwealth countries.