ANALYSIS
It's not over yet.
Putin's "chef" – now mortal enemy – may have baulked with his tanks just 200km from the outskirts of Moscow. But his mutiny has dealt a severe blow to the fragile network of trust that glues Moscow's autocracy together.
And Russian oligarch and mercenary army chief Yevgeny Viktorovich Prigozhin will have to stay away from stairs and windows. These, along with cups of tea, tend to be fatal to anyone who crosses President Vladimir Putin's will.
It started as a spat between oligarchs attempting to win Putin's favour.
It became a vicious power struggle over who got scarce weaponry, ammunition and supplies.
Prigozhin's private army lost.
The Kremlin's Ministry of Defence — headed by Defence Minister Sergei Shoigu and Chief of the General Staff Valery Gerasimov — won.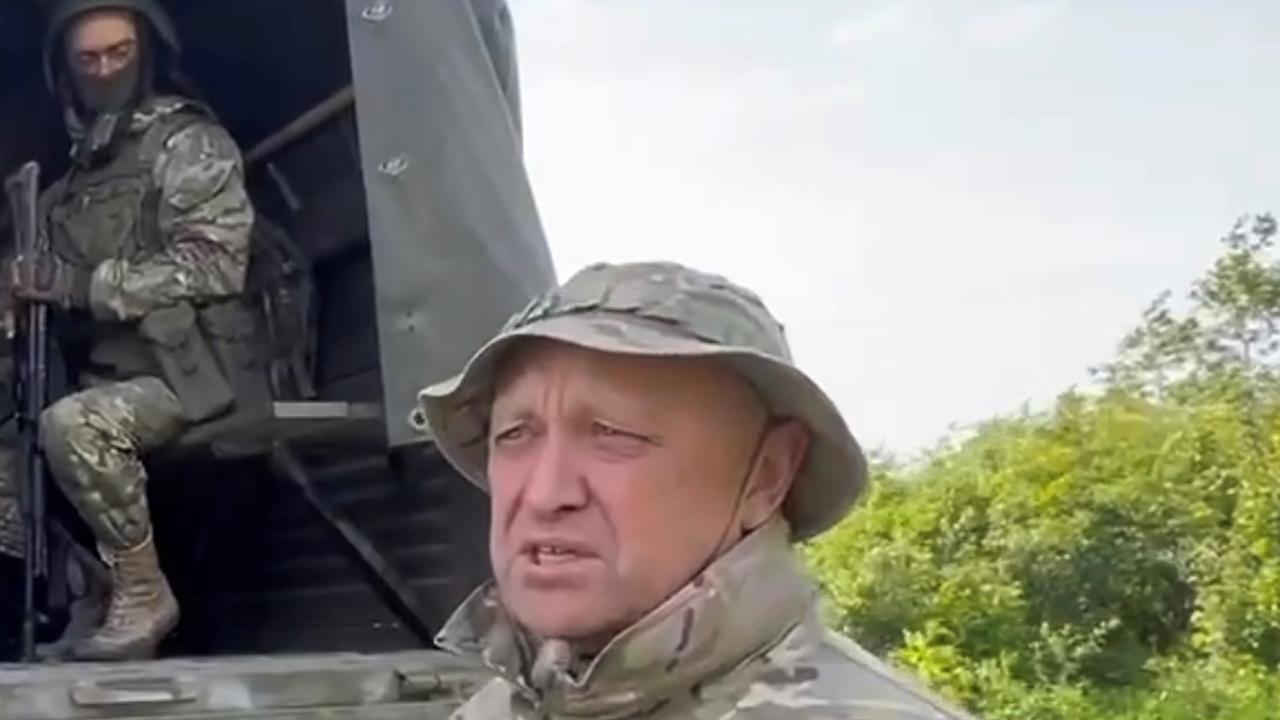 And that meant Prigozhin was going to get stripped of his power.
So, he resorted to mutiny.
"They were going to dismantle PMC Wagner," Prigozhin complained when he ordered his troops to halt their advance on Moscow.
"We came out on 23 June to the March of Justice. In a day, we walked to nearly 200km away from Moscow. In this time, we did not spill a single drop of blood of our fighters. Now, the moment has come when blood may spill.
"That's why, understanding the responsibility for spilling Russian blood on one of the sides, we are turning back our convoys and going back to field camps according to the plan."
But it appears Wagner's forces did spill the blood of their fellow Russians.
Unconfirmed reports suggest four Mi-8 transport helicopters, a Mi35 "Hind" attack helicopter, a Mi-28 "Havoc" attack helicopter and an Il-22 transport aircraft were shot down.
"For a moment, it appeared that Putin had left Moscow and Prigozhin might enter the city and finish off a coup," says Foreign Policy Research Institute (FPRI) analyst Rob Lee.
"And then Prigozhin stopped. He turned around his troops, amid claims of a deal brokered by (Belarusian president) Lukashenka."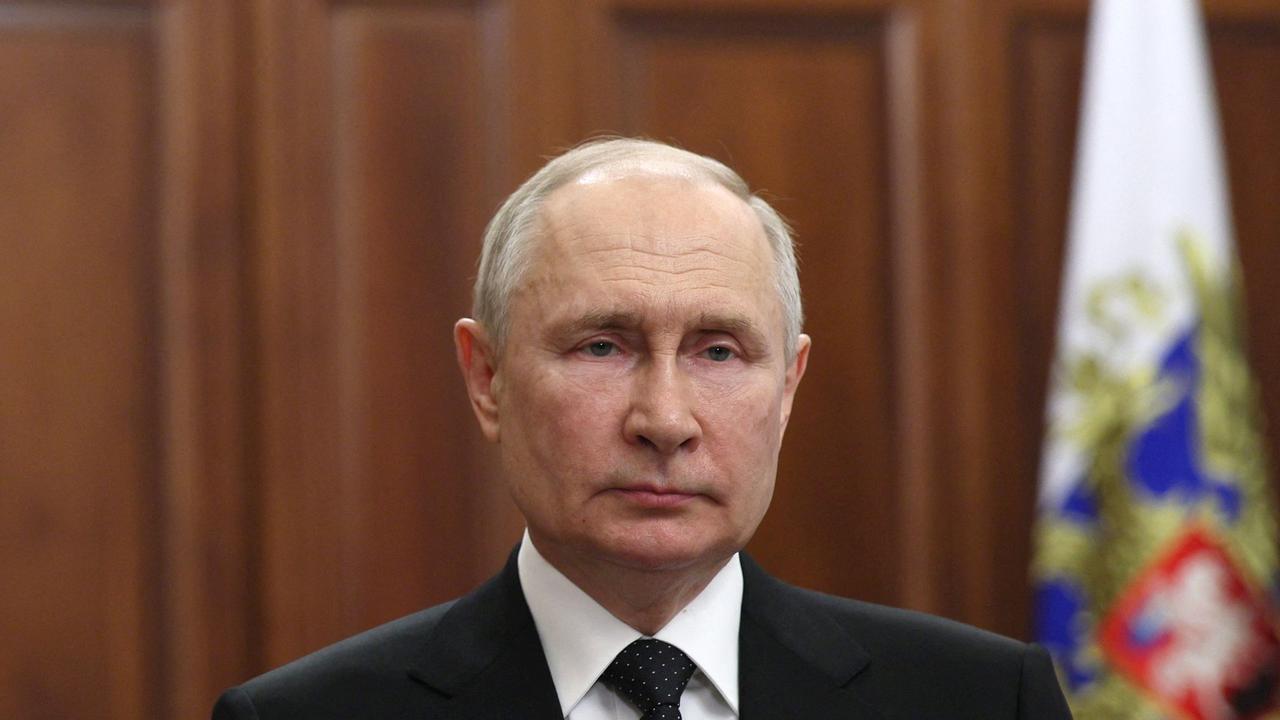 Whatever the deal, analysts say, there remains a significant amount of "unfinished business" between a president struggling to maintain his grip on power and the heavily armed and powerful oligarch who was once his most trusted personal chef.
"If Prigozhin doesn't pay a heavy price for his rebellion, it will put the Putin regime in serious danger," warns the Atlantic Council think tank analyst Brian Whitmore.
"It is therefore far from beyond the realms of possibility that Prigozhin's role in this Wagnerian drama is to light the touchstone of a much broader and deeper fracture of the Russian state," says Australian Defence College senior fellow Matthew Sussex.
"If that occurs, its seismic effects will be felt worldwide."
Power plays
For months, Putin has found himself in an untenable position. His "three-day war" against Ukraine failed miserably. His military has been exposed as corrupt and incompetent.
"Having staked his legacy on rebuilding the Russian Empire, he had nowhere else to go when his scheme failed," says Center for European Policy Analysis (CEPA) distinguished fellow and ambassador Kurt Volker.
"It has been clear for months that this is unsustainable, and yet no one could have predicted what element of the system would snap. Now we know."
Yesterday, Putin accused Prigozhin of stabbing him in the back. He called him a traitor.
Today, all criminal charges have been dropped. His men have been "forgiven". And Prigozhin will be allowed to live in exile in Belarus.

A case of forgive and forget?
"The Wagner rebellion is the most serious challenge to the Russian state's foundations since 1993, when the Supreme Soviet rebelled against Boris Yeltsin, who brought in tanks to suppress the attempted coup," says Lee.
"Over the past few days, Prigozhin elevated this from a conflict with Shoigu and Gerasimov to a challenge to Putin. He did not immediately back down after Putin's speech, and he publicly demonstrated that he is a potential threat to Putin. This isn't a sustainable situation."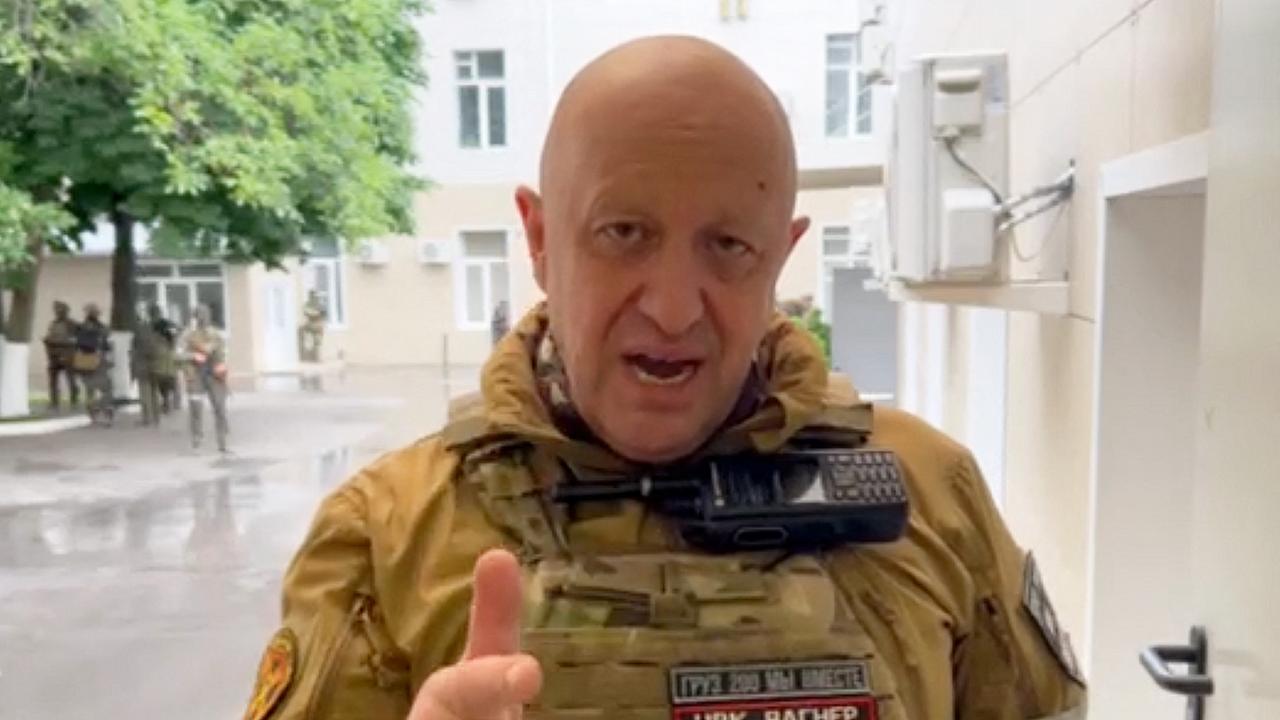 Prigozhin said as much himself.
"The comment on Wagner's Telegram that the Kremlin had chosen wrongly, and soon Russia would "have a new President" was the most direct challenge to Vladimir Putin's authority throughout his long term at the helm of Russian politics," adds Sussex.
"We should expect significant purges of the armed forces and Russia's other security agencies, which will rob them of much-needed expertise in prosecuting the war against Ukraine, not to mention crippling morale even further.
It will also mean the disbanding of Wagner, paradoxically one of the more effective combat organisations available to Russia."
Personality politics
Even before the mutiny, Prigozhin had clearly fallen out of favour with his president.
The Kremlin's high command demanded on June 10 that all Wagner (PMC) mercenaries be conscripted into the formal military, where they would be subject to the military chain of command.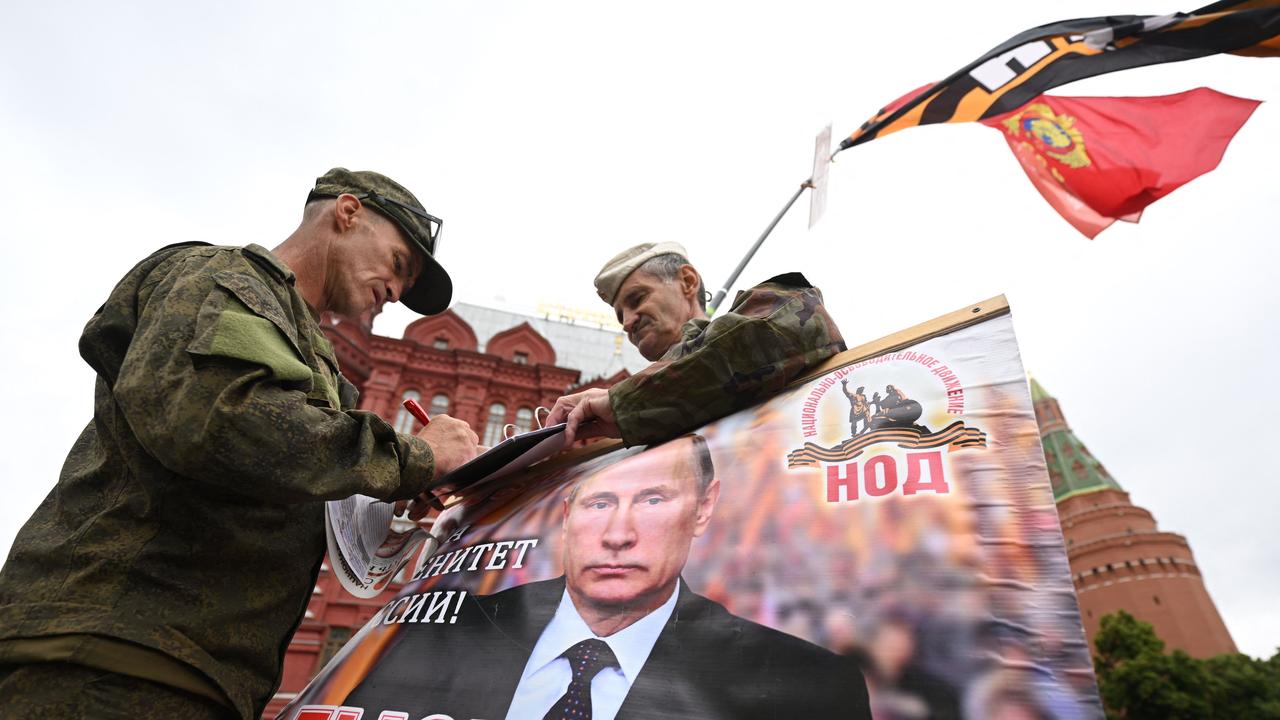 Prigozhin saw this as a direct attack on his privileged status as a Russian oligarch. Without his mercenaries, he is nothing.
He refused to comply.
So, when a Wagner encampment was attacked by "friendly" Russian combat aircraft on Friday, Prigozhin interpreted it as a deliberate act by Shoigu and Gerasimov.
"I think the catalyst for this was the move by the MoD to force all PMCs to sign contracts with them, which likely had Putin's support," says Lee.
"There might be a short-term compromise or truce, but I don't think things can go back to normal after this."
Prigozhin didn't get the support he anticipated.
His "allies" – General Sergei Surovikin and Chechen leader Ramzan Kadyrov – disavowed him. And Moscow's oligarchs remained largely silent during the 24-hour crisis.
But the mutiny still provided ample evidence of the growing divide within Russia's kleptocracy (government of thieves).
"First, the war against Ukraine has divided the Russian elite into two factions — hawks who want nothing short of the conquest of Kyiv and a military parade on the Khreshchatyk and kleptocrats who want to go back to the pre-February 24, 2022 world," says Atlantic Council's Brian Whitmore.
"Neither of these things are going to happen, so nobody is happy. This has put Putin in a very precarious position regardless of how Prigozhin's rebellion is resolved."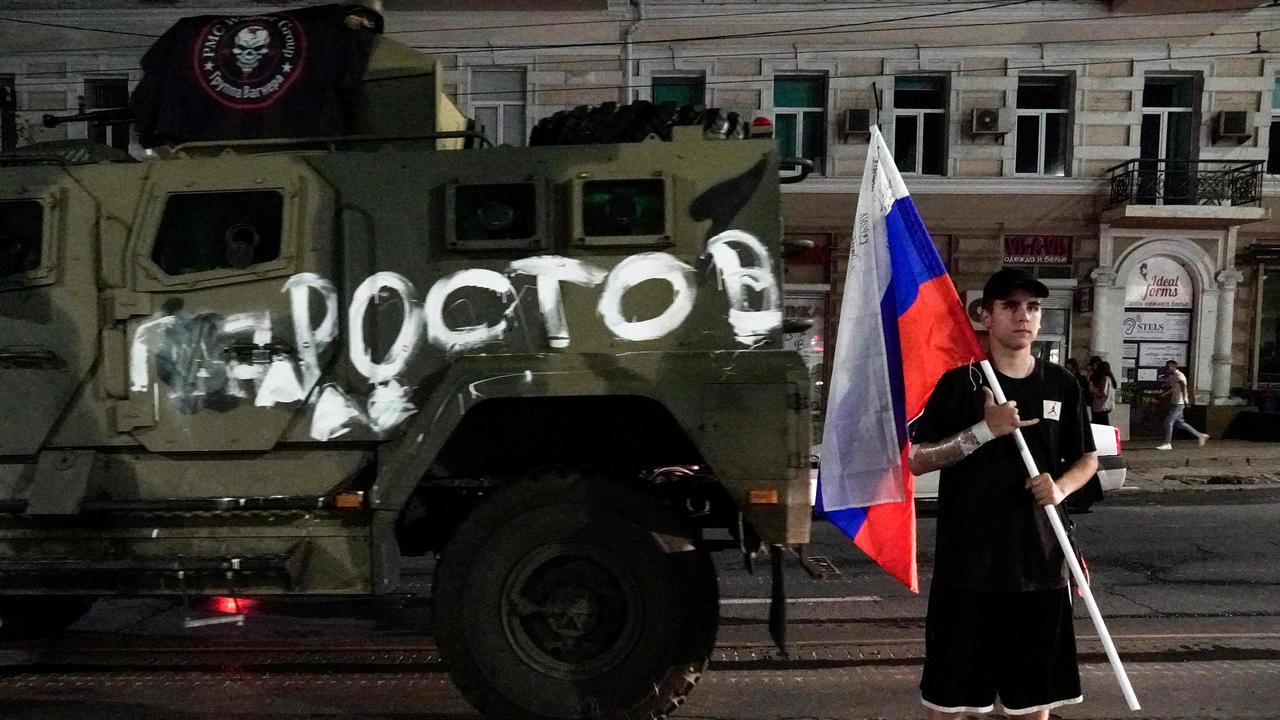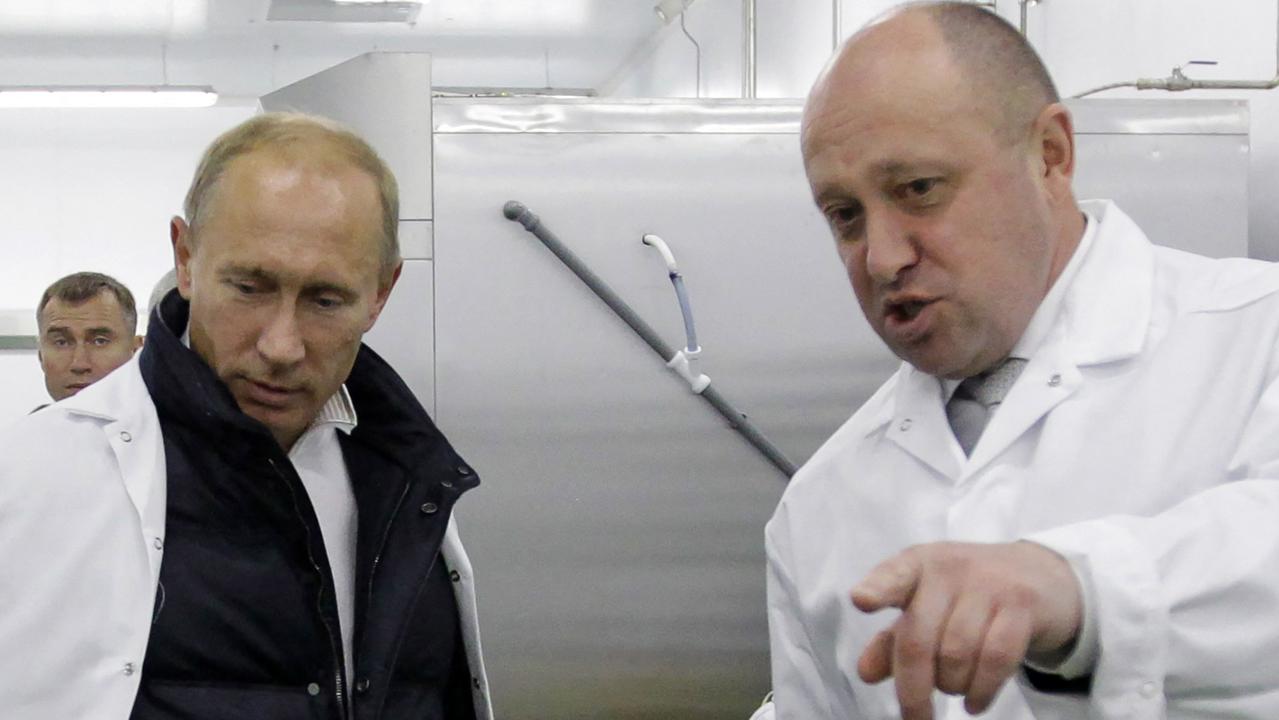 Under Putin's autocracy, power is not held by government institutions or enforced through the rule of law. Instead, it's an informal patronage network with Putin as its feudal head.
"When Putin is strong, this approach works, to a point," says Whitmore. "But when Putin is weakened, it can spin out of control."
'Kill the king'
"It may not be a 1917 moment for Russia. But the hot breath of failure is coming closer to Putin," says former US ambassador to Poland Daniel Fried.
Prigozhin appears to have negotiated some sort of deal.
"But a deal with whom and for what," Fried asks. "Why would Putin cave to pressure by accepting such demands? What does that do to Putin's authority?
"Whatever arrangements Prigozhin has extracted, Putin's authority is diminished, as was Gorbachev's after Boris Yeltsin defeated the 1991 coup attempt. And this is worse: In 1991, the coup failed. But Prigozhin seems to have pulled off something."
But Putin is reaping what he has sown.
"In his effort to bypass Russia's regular military and governance structures while personally dipping into the country's military budget, it appears that Putin has created a monster that threatened the very foundations of his security services – based regime, and possibly the scope of his personal power," explains Atlantic Council Eurasia Center senior fellow Ariel Cohen.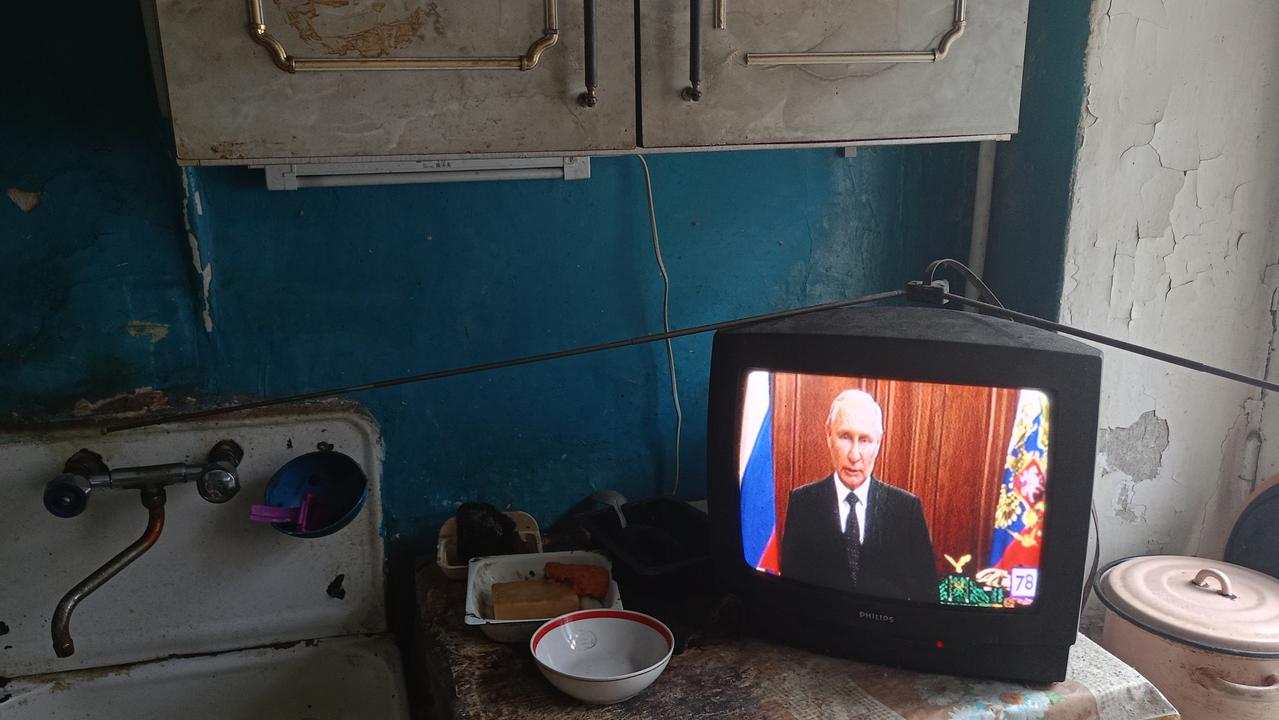 Now the lieutenant he trusted with managing this secret private army has turned against him.
"Roday's agreement that halted the immediate Wagner threat to Moscow and consigned Prigozhin to Belarus is not likely to be the end of this story, but just the beginning," says former US deputy assistant secretary of defence William Weschler.
"On the surface, it may appear to be a victory for Putin, but he has been weakened by both the very fact that it occurred and the reality that it was resolved only through a negotiated compromise rather than a public demonstration of physical power."
Putin's primary focus will now be to secure his political standing – and survival.
"As for Prigozhin, he will need to reflect on Ralph Waldo Emerson's famous admonition, "when you strike at a king, you must kill him"," says Weschler.
"Indeed, for the time being, he may want to steer clear of any upper-floor windows, as in recent years Putin's adversaries tend to be especially clumsy around them."