A controversial playboy prince has had three tribesmen sentenced to death for daring to oppose his dystopian dreams of building a futuristic megacity across the Saudi Arabian desert.
In Australia, if you're a business, agency or organisation that speaks out against government policy, you face retaliatory isolation and punitive budget cuts. And individuals get sacked, discredited or evicted.
In Saudi Arabia, you'll be executed.
The men faced ejection from their tribal lands. Now their death sentence for speaking out against the brainchild of 37-year-old Crown Prince Mohammed bin Salman Al Saud has been upheld.
He has been spruiking flashy videos of the 500m tall, 200m wide, 170km long crystal palace he wants to cut through his nation's broad desert — regardless of any obstacle in its path.
The $750 billion NEOM smart city project - dubbed "The Line" - will be 33 times bigger than New York. It's being promoted internationally as a "zero-carbon", hi-tech (and high surveillance) home for nine million people.
But traditional occupants, landowners and existing residents have been compelled to make way as the high-profile project drives ahead.
And when six men from the Howeitat tribe refused to move out of their homes, they were detained, tortured and charged with terrorism offences.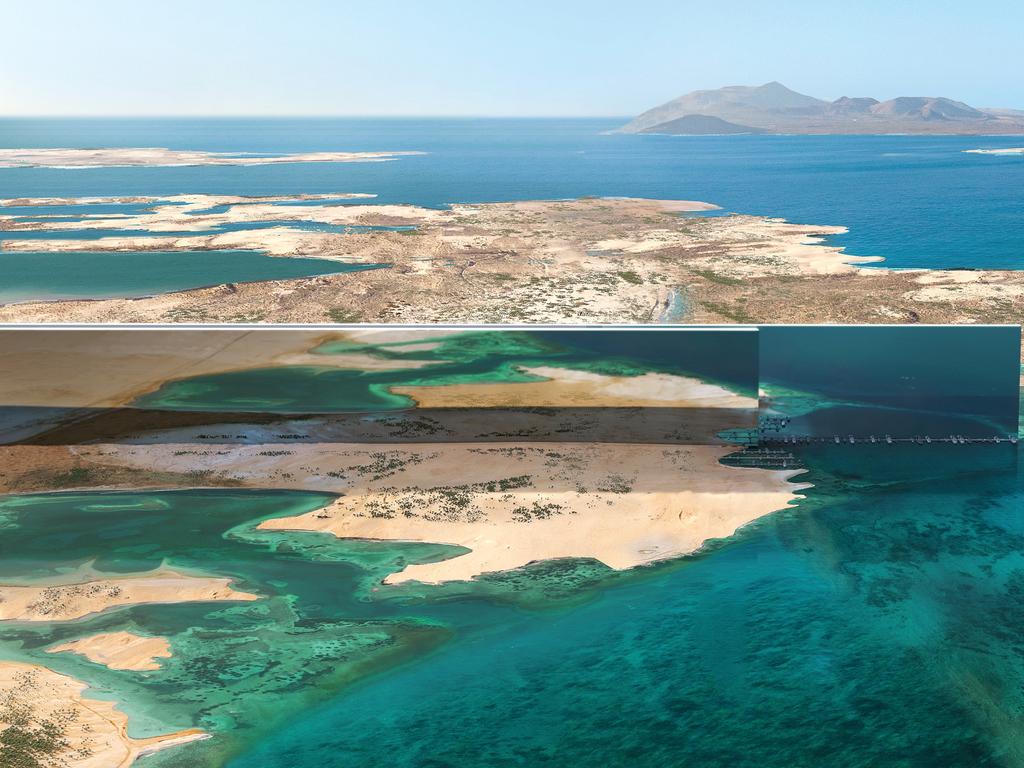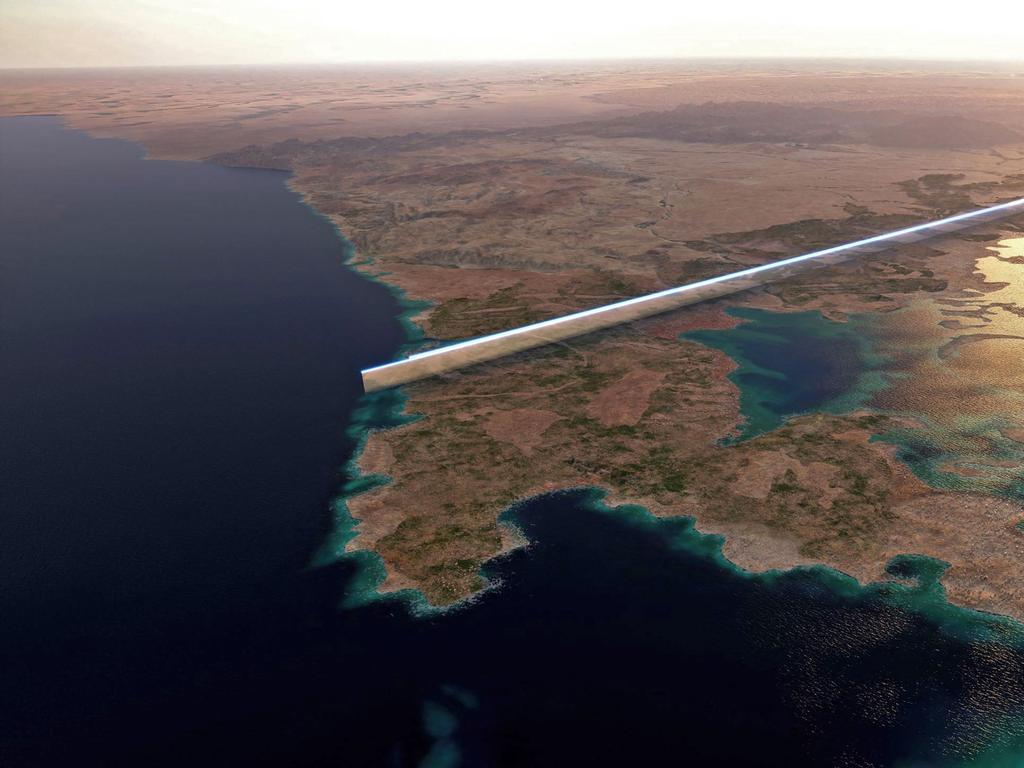 "Despite being charged with terrorism, they were reportedly arrested for resisting forced evictions in the name of the NEOM project," the UN advisors warn.
"Under international law, States that have not yet abolished the death penalty may only impose it for the 'most serious crimes' involving intentional killing. We do not believe the actions in question meet this threshold."
Holding the line
Crown Prince Mohammed first rose to international prominence when he overturned laws forbidding women from driving cars. But the brutal murder of Washington Post journalist Jamal Khashoggi in Istanbul in 2018 left an evidence trail leading directly to him and his closest advisors.
And he has begun cultivating close relationships with Russia's President Vladimir Putin and China's Chairman Xi Jinping.
The Crown Prince is Chairman of the NEOM megaproject's board of directors, and he personally released the design of The Line in July last year.

Read More (...)