Beyonce has announced a world tour for her latest album Renaissance.
The 41-year-old US megastar took to Instagram with a racy photo of herself wearing jewel-encrusted lingerie while straddling a fake horse to make the news.
The upcoming tour kicks off in Europe in May this year, before moving onto North America from July.
The Cuff It singer, who released her seventh studio album in July last year to much fanfare, is yet to announce Australian dates, though they are reportedly imminent.
The mother-of-three last toured Australia in 2013 with her Mrs. Carter Show tour.

Beyonce's post clocked up a mammoth 6.3 million likes after just hours, with some of the world's top brand accounts flooding the comments section.
Instagram's official handle wrote, "Something has shifted in the cosmos", while Target commented, "using 3 laptops and 5 phones to get these tickets."
YouTube added, "alright everyone thoughts and prayers we get tickets."

Renaissance came after 2016's headline-making Lemonade debuted at number one on the US Billboard 200 chart, and became her seventh consecutive album to achieve the feat.
Renaissance was named the best album of the year in 2022 by the likes of Los Angeles Times, The New York Times, and Rolling Stone.
It has also been nominated for nine Grammys at the 65th annual ceremony this coming Monday, including Album of the Year, Song of the Year and Record of the Year.
Beyonce earlier revealed Renaissance was the first instalment as part of a trilogy of albums, which she worked on over three years during the Covid-19 pandemic.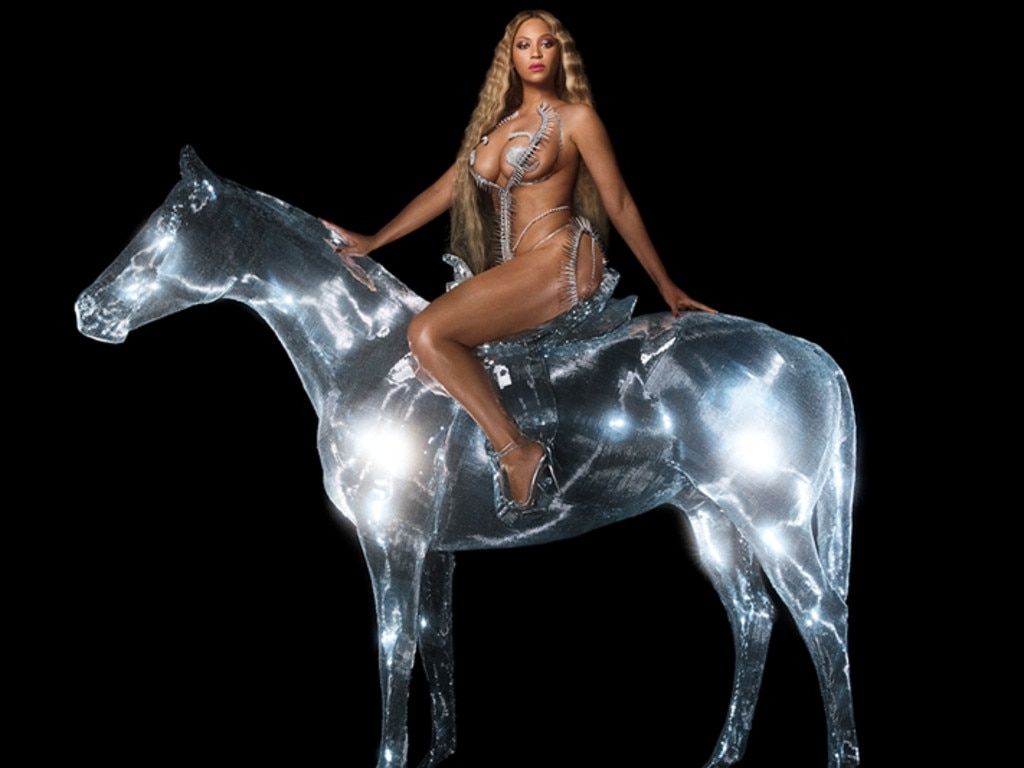 ​​​​​​​In a note to fans on her official website in July, Beyonce wrote: "Creating this album [Renaissance] allowed me a place to dream and to find escape during a scary time for the world.
"It allowed me to feel free and adventurous in a time when little else was moving. My intention was to create a safe place, a place without judgment, a place to be free of perfectionism and overthinking. A place to scream, release, feel freedom. It was a beautiful journey of exploration."
The tour marks Beyonce's first extended stretch on the road since the On the Run tour in 2018.
Ahead of the tour, Beyonce famously performed her first headlining concert in four years at the Atlantis the Royal hotel launch in Dubai last month.
She was reportedly paid around $35 million to do the one-off show.