Her heart will have to go on without her.
Celine Dion has cancelled her Courage World Tour amid her battle with stiff-person syndrome.
The powerhouse singer, 55, took to Instagram on Friday to announce that, after several postponements, she has decided to officially throw in the towel, reports the New York Post.
"It is with tremendous disappointment that we have to announce today the cancellation of the Courage World Tour," a post to her Instagram read.
"I'm so sorry to disappoint all of you once again. I'm working really hard to build back my strength, but touring can be very difficult even when you're 100 per cent."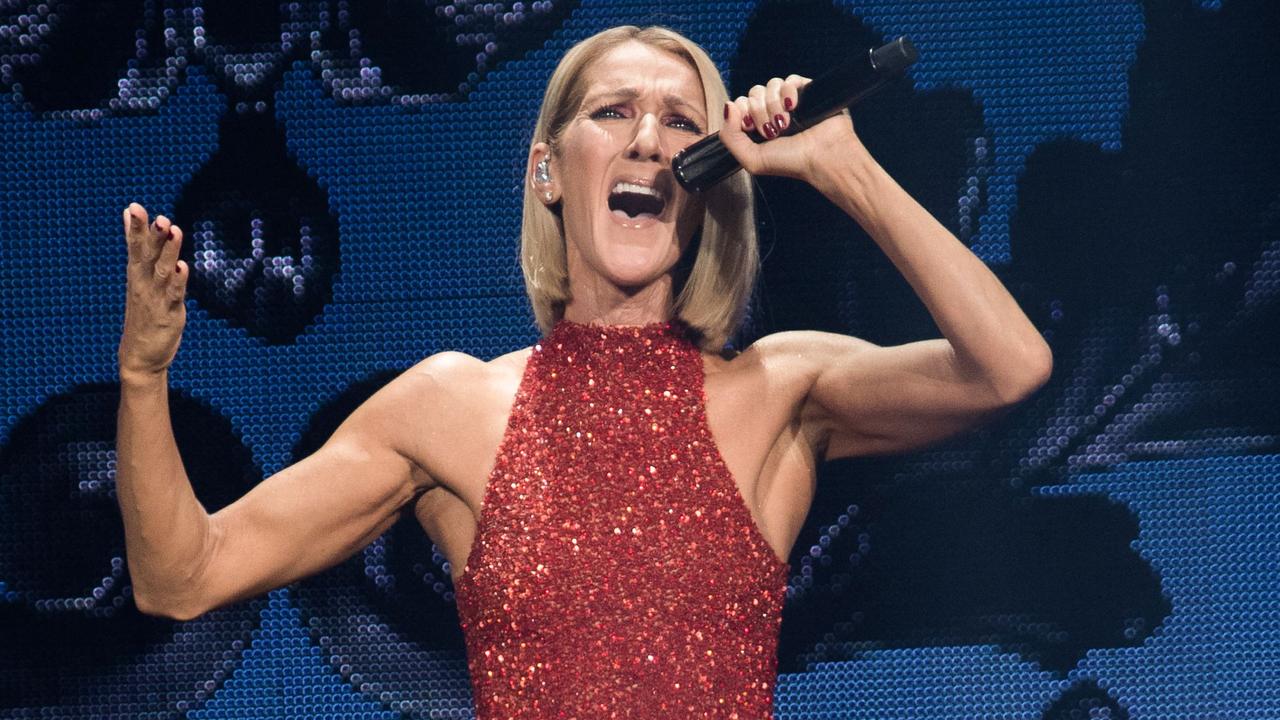 Dion announced the news in a caption of a photo listing the full list of tour dates that were scrapped, including shows in France, Belgium, Denmark, Poland and the UK.
"It's not fair to you to keep postponing the shows, and even though it breaks my heart, it's best that we cancel everything now until I'm really ready to be back on stage again. I want you all to know, I'm not giving up … and I can't wait to see you again!" Dion concluded her post.
The Courage World Tour began in 2019 and went through 52 shows before the COVID-19 pandemic forced Dion to postpone the remainder of the shows.
The Grammy winner then postponed more of her concerts after publicly sharing that she'd been diagnosed with an incurable disorder known as stiff-person syndrome.
Rumours had swirled that the legendary singer, who has had a Las Vegas residency for years, would not be performing for some time before she announced her illness.
"People had been telling me for some time that Celine would not be returning to live performing — maybe ever at all," Vegas journalist Scott Roeben told the New York Post.
The world tour was to have been Dion's first global concert tour in nearly a decade and the first without her husband-manager René Angélil, who died from cancer in 2016.
At the end of last year, the My Heart Will Go On singer broke the news of her diagnosis in a teary-eyed Instagram video.
"As you know, I've always been an open book and I wasn't ready to say anything before, but I'm ready now," Dion said.
"I've been dealing with problems with my health for a long time and it's been really difficult for me to face my challenges and to talk about everything that I've been going through."
She revealed that doctors diagnosed her with "a very rare neurological disorder called the stiff-person syndrome which affects 1 in a million people."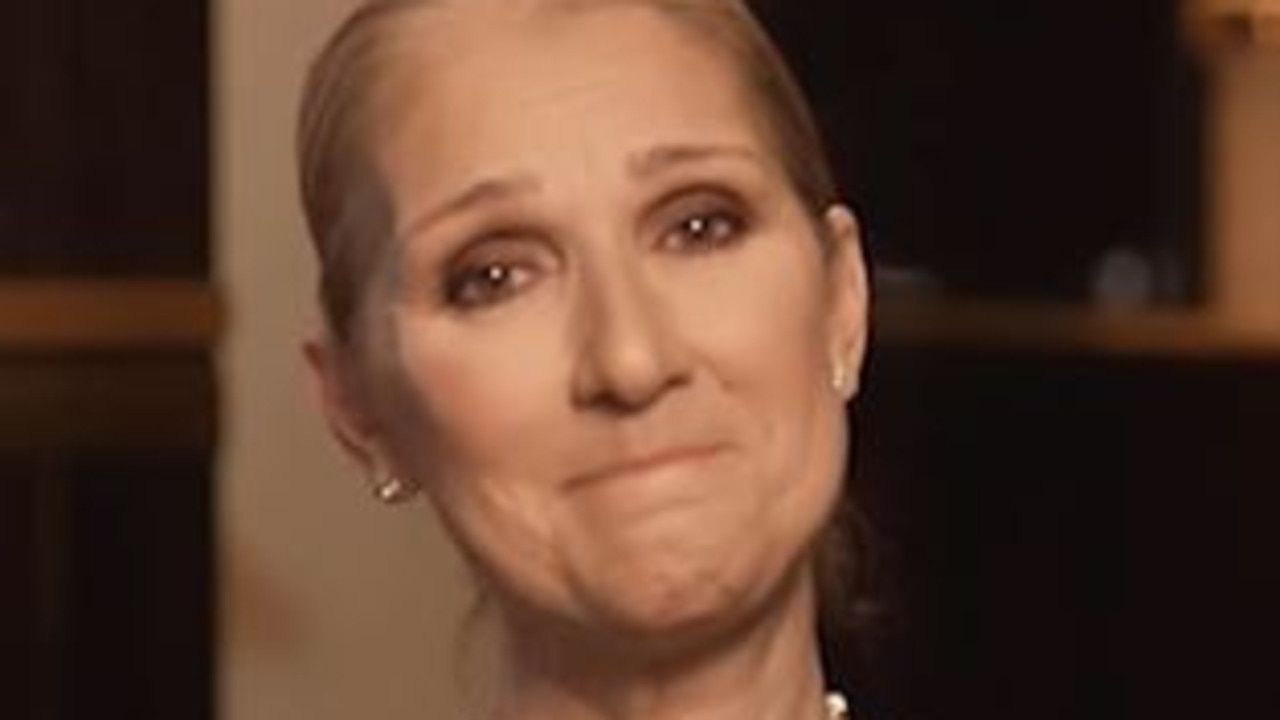 According to RareDiseases.org, stiff-person syndrome (SPS) is a "rare acquired neurological disorder characterised by progressive muscle stiffness (rigidity) and repeated episodes of painful muscle spasms."
If left untreated, SPS symptoms can progress to the point that it significantly impairs the sufferer's ability to walk and perform routine, daily tasks.
"While we're still learning about this rare condition, we now know this is what's been causing all the spasms I've been having," the singer explained.
"Unfortunately, these spasms affect every aspect of my daily life, sometimes causing difficulties when I walk and not allowing me to use my vocal cords to sing the way I'm used to."
The award-winning singer rose to fame in the late '80s to become one of the most famous musicians in the world.
This story appeared in the New York Post and is reproduced with permission.