Miley Cyrus has revealed her battle with shame after over-sexualising her image to shake off her Disney child-star past.
The singer and actress, 30, said she had experienced years of guilt over racy references to drugs and sex in her music, she told British Vogue as per The Sun.
The former Hannah Montana star shocked the world in 2013 by twerking her way through her number-one hit We Can't Stop and stripping for the video for Wrecking Ball.
At the time, Cyrus was 20 and was blasted for being a bad role model to her legions of fans.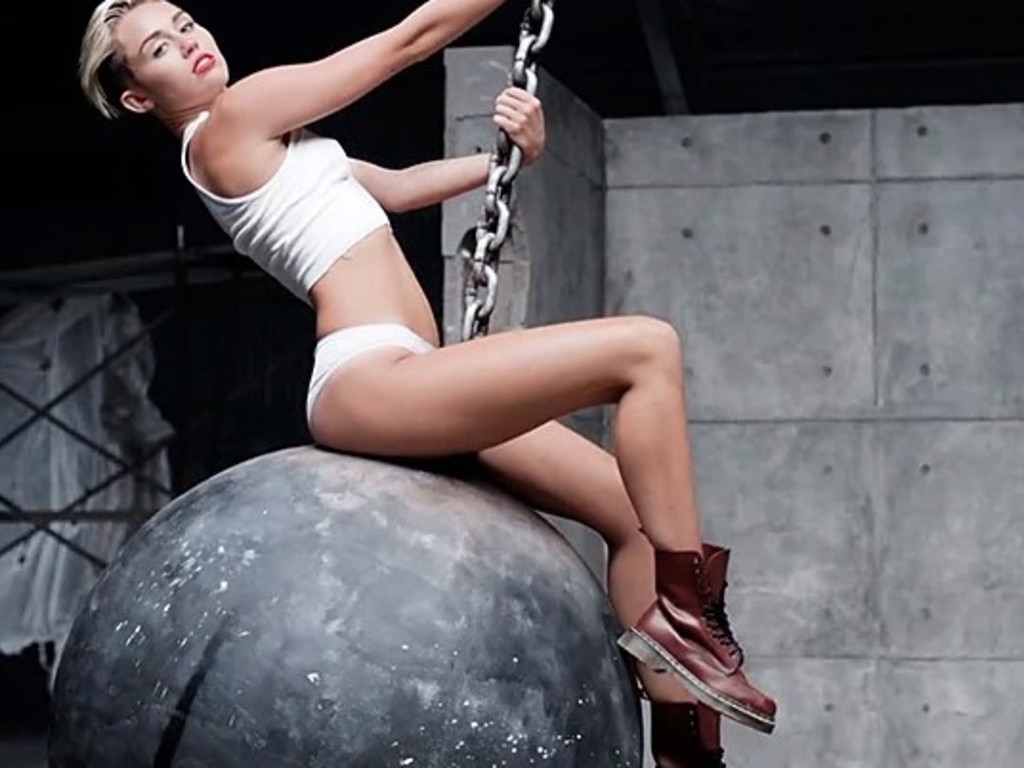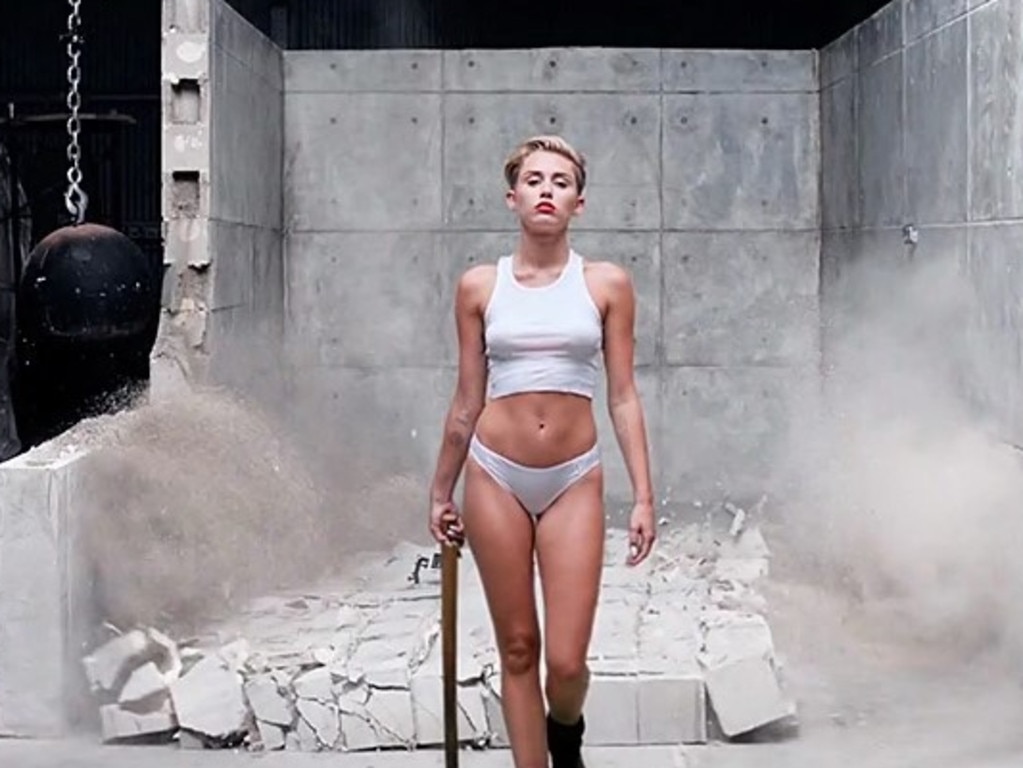 Cyrus said: "I carried some guilt and shame around for years because of how much controversy and upset I really caused.
"Now I'm an adult, I realise how harshly I was judged."
She found fame at 13 on the Disney Channel, playing "tweenage" icon Hannah from 2006 to 2011.
And she told Vogue that her outrageous adult pop ­persona came from a need to escape her children's role.
"I was creating attention for myself because I was dividing myself from a character," she said.

A decade later, her lifestyle could not be further away from her old party-loving ways – with the star, two years sober, saying: "I'm just evolved."
Cyrus has been dodging the limelight since releasing her number-one hit album Endless Summer ­Vacation in March.
It told of the demise of her eight-month long marriage to ­Australian actor Liam Hemsworth, 33 – and reflected on finding love again with Lilly drummer Maxx Morando, 24.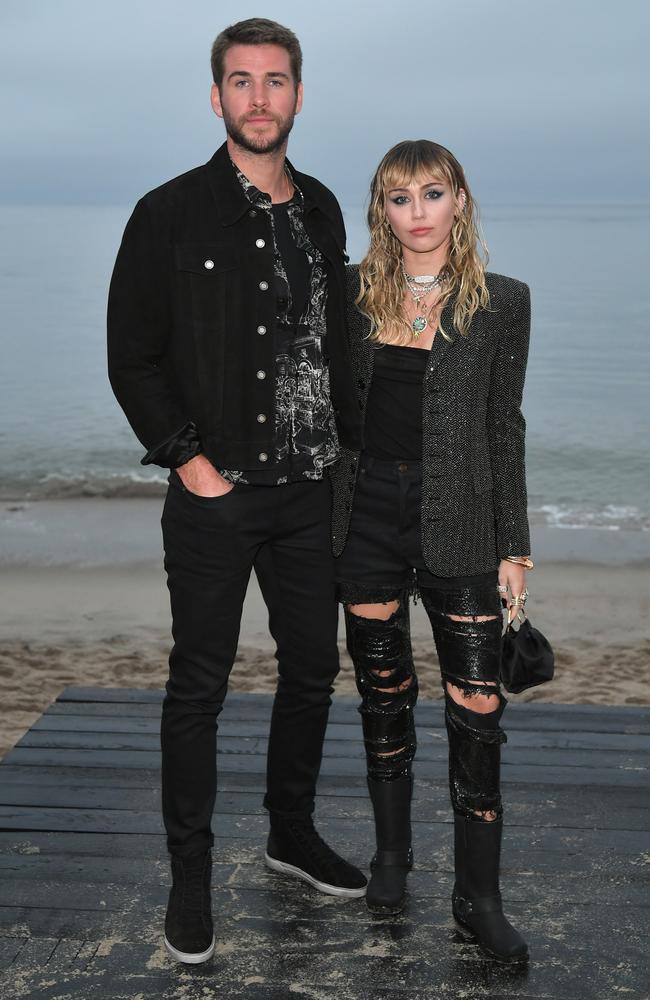 But Cyrus said the reason she went off-grid was to prevent the flare-up of a secret health issue, involving "chronic pain and inflammation", made worse by being under a spotlight.
She no longer has an appetite for embarking on a massive global tour – and may release new music soon which will reflect on her new-found state of calm.
"Singing for hundreds of thousands of people isn't really the thing that I love," she said.
"There's no connection. There's no safety. It's so isolating because if you're in front of 100,000 people then you are alone."
This article originally appeared in The Sun and was reproduced with permission