Tina Turner's cause of death has been revealed one day after her passing.
The music icon died on May 24 of natural causes, her rep told the Daily Mail Thursday. She was 83 years old.
Turner died at her $116 million mansion in Küsnacht near Zurich, Switzerland.
Her rep previously revealed that she had been battling a "long illness" but did not disclose further details.
"It is with great sadness that we announce the passing of Tina Turner," the spokesman said in a statement on Instagram at the time.
"With her music and her boundless passion for life, she enchanted millions of fans around the world and inspired the stars of tomorrow."

The publicist concluded: "Today we say goodbye to a dear friend who leaves us all her greatest work: her music. All our heartfelt compassion goes out to her family. Tina, we will miss you dearly."
Although Turner's death was a shock to stars all over the world, the Queen of Rock 'n' Roll's health issues were not completely out of the blue.
The Proud Mary singer admitted just two months before her death that she was in "great danger" due to her battle with kidney disease.
"My kidneys are victims of my not realising that my high blood pressure should have been treated with conventional medicine," she shared on Instagram on March 9.
"I have put myself in great danger by refusing to face the reality that I need daily, lifelong therapy with medication. For far too long I believed that my body was an untouchable and indestructible bastion."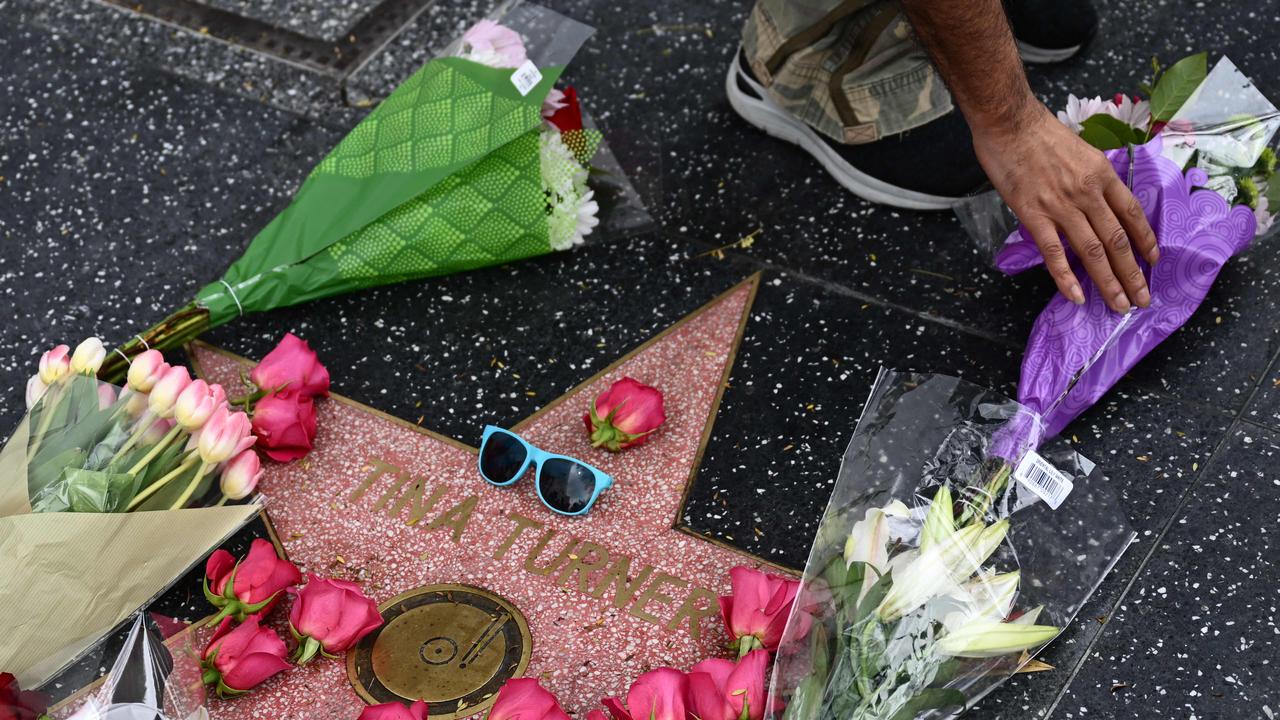 Two years prior, Turner revealed in a feature-length documentary, titled Tina, that she had been dealing with a string of physical and mental health ailments over the years.
Turner shared in the doc she had been diagnosed with a form of post-traumatic stress disorder from the domestic abuse she suffered throughout her marriage with her first husband and music partner, Ike Turner.
"I had an abusive life, there's no other way to tell the story. It's a reality. It's a truth. That's what you've got, so you have to accept it," Tina said at the time.
Turner also said she once tried to escape from Ike with a sleeping pill overdose in 1968.
Tina also discussed the Grammy winner's stroke in 2013, three months after her second marriage to Erwin Bach, her battle with intestinal cancer in 2016 and kidney failure in 2017.
This article was originally published by Page Six and reproduced with permission