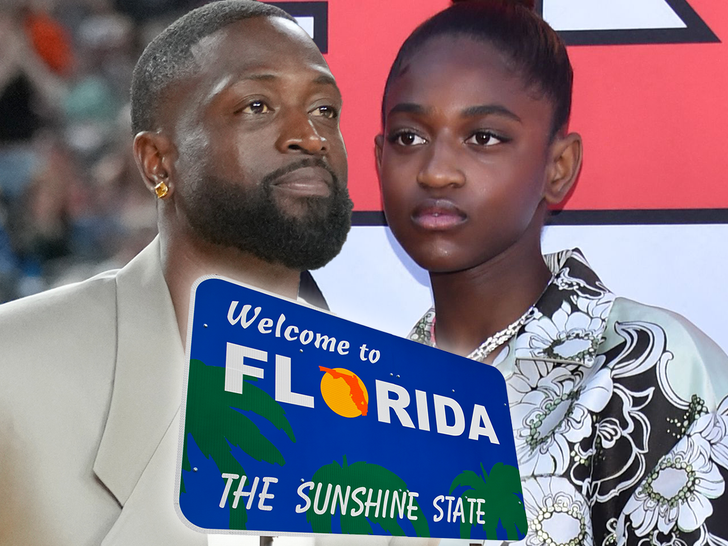 Dwyane Wade, dad to a transgender daughter, says he's no longer living in Florida despite being a legend in the state, thanks to what he believes are restrictive policies infringing on the rights of LGBTQ residents.
The 41-year-old Basketball Hall of Famer recently sat down with Rachel Nichols for her show 'Headliners' when he revealed he is no longer a resident of the Sunshine State.
"That's another reason why I don't live in [Florida]. A lot of people don't know that," D-Wade responded when Nichols asked what message he'd send to state legislators.
The 3x NBA champ continued ... "I have to make decisions for my family, not just personal, individual decisions."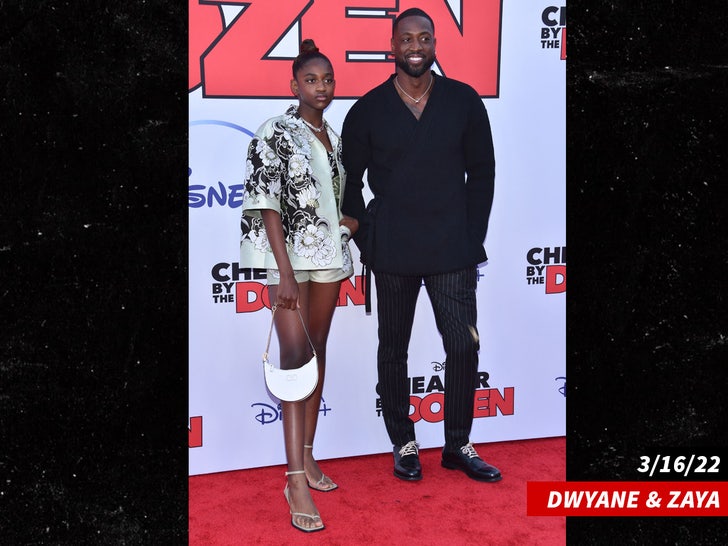 Florida governor, Ron DeSantis, and many state-level lawmakers have passed controversial legislation, including the so-called "Don't Say Gay" bill, amongst other laws, and Wade flat out says his family wouldn't be comfortable.
"You know, obviously, the taxes is great. Having Wade County is great. But my family would not be accepted or feel comfortable there. And, so that's one of the reasons why I don't live there," Dwyane told Nichols.
Of course, Dwyane's 15-year-old daughter Zaya came out as transgender in 2020. She's since legally changed her name and gender. Wade has been very outspoken in his support of his daughter.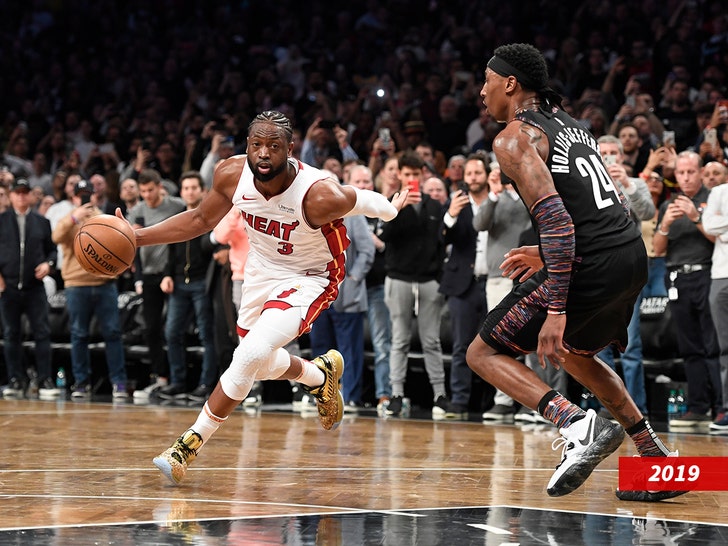 The Wades aren't alone in leaving the state. Despite an influx of people moving to places like Florida, Texas, and Tennessee in the last few years, many have already left those areas.
Wade ultimately played 15 seasons in Miami, delivering three NBA championships to South Florida. Now he's gone.
It's unclear where the Wades have decided to lay their heads ... but listening to #3, it's likely far, far away from DeSantis.