Mexican law enforcement is investigating the possibility that the kidnapping of four Americans in Mexico last week is linked to a drug-trafficking turf war.
Meanwhile, court documents obtained by the NY Post reveal that the victims had previous drug-related convictions.
Childhood friends Latavia "Tay" McGee, Shaeed Woodard, Zindell Brown and Eric James Williams were violently abducted at gunpoint in broad daylight in the crime-ridden border city of Matamoros on March 3.
McGee and Williams were found alive in a dingy shack on Tuesday, but Woodard and Brown were killed during the ordeal.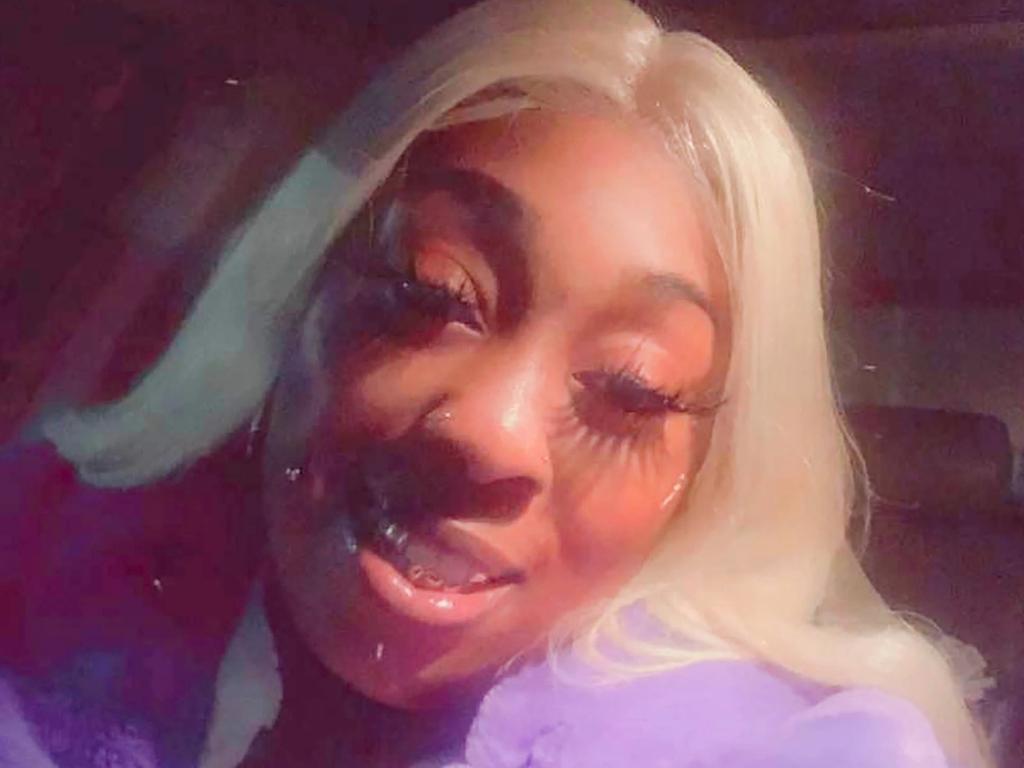 While the investigation into the incident remains underway and authorities are pursuing various lines of inquiry, Mexican law enforcement papers obtained by Reuters say it "cannot be ruled out" that the kidnapping was linked to drug trafficking, which their assailants believed the Americans could be carrying out.
The document, which metadata suggested was created on Wednesday, included details of criminal records.
Court records read by the Post also show that all four victims, who grew up together in Lake City, South Carolina, had convictions for drug-related offences in the past.
In March 2016, McGee, a 33-year-old mother-of-six, was arrested after her six-year-old, two eight-year-olds and 11-year-old children tested positive for amphetamines, methamphetamine and marijuana.
McGee, who went by Latavia Washington at the time, was subsequently charged with five counts of unlawful conduct toward a child and received a five-year sentence that was suspended to two days, plus three years of probation.


Records indicate that McGee violated her parole twice, which extended her parole time and prolonged her mandated monthly drug testing.
Woodard, 33, who was one of McGee's relatives, also had drug-related charges.
In 2008, records show he was arrested and charged with intent to distribute marijuana.
He pleaded to the state's recommendation and received 77 days in a county detention centre.
The following year, Woodard racked up two additional charges for burglary.
In one incident, Woodard and two co-defendants broke into a clothing store by climbing through the air ducts from the roof.
Just a few months later, Woodard and another co-defendant stole an iPod and other items from a truck.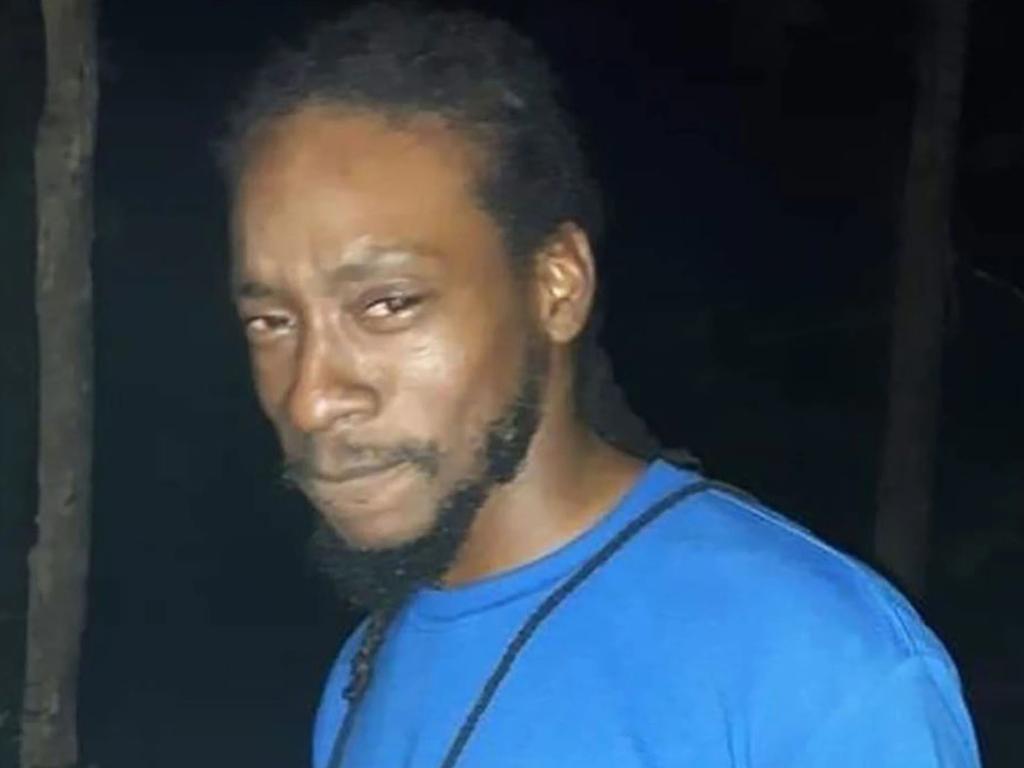 For the first burglary, Woodard was sentenced to 72 days in a state corrections facility and 19 months of probation.
For the second, records indicate he received time served, or 180 days in county detention.
More recently, in September 2015, Woodard was again charged with possession with intent to distribute marijuana.
According to court documents, police frisked Woodard in the yard of a residence at 345 Scott Street in Lake City and found him carrying one or more ounces of "pre-packaged marijuana".
The Scott Street address was the same location listed as the residence for McGee's children at the time of her arrest in 2016.
The criminal complaint for Woodard refers to the address as "a residence where officers have received numerous complaints of drug activity and prostitution".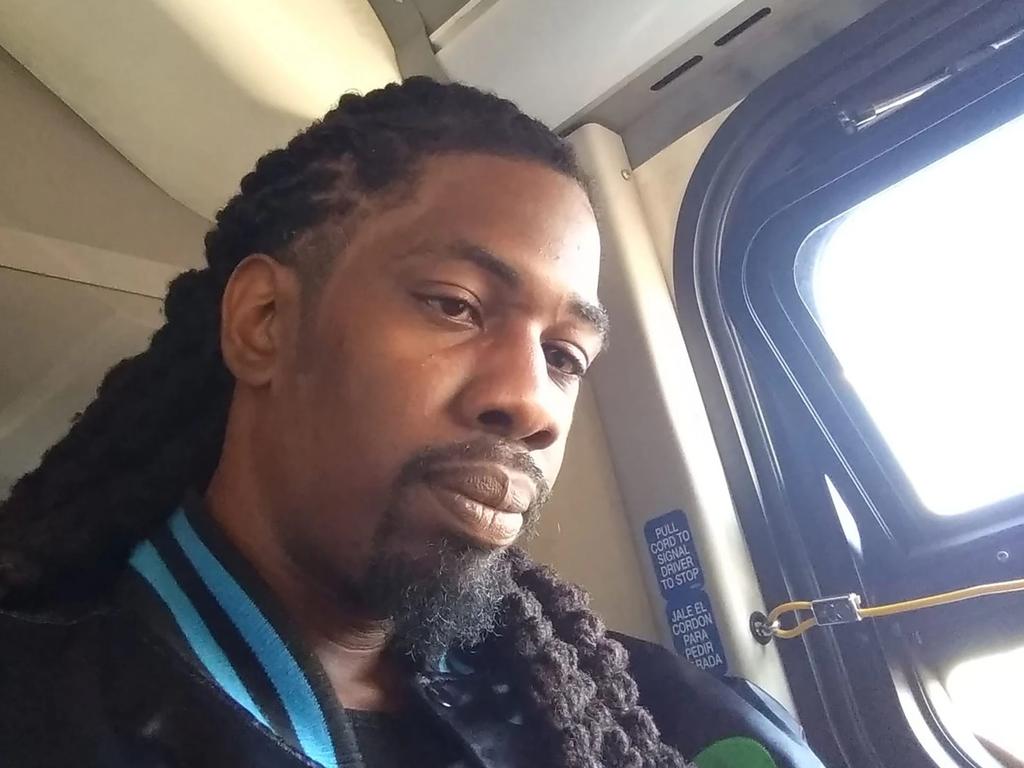 When Post reporters visited the home earlier this week, neighbours said it was unoccupied.
Records indicate that Woodard took a plea deal, and was sentenced to time served, or 100 days in a county detention centre.
The Florence County Clerk said that other charges against Woodard over the years were dismissed.
Meanwhile, survivor Williams, 38, was arrested in 2002. Records show he pleaded guilty to felony burglary charges.
In September 2015, he was slapped with a year of probation after officers found him carrying a pistol, which violated his restrictions as a convicted felon.
Months later, in March 2016, he sold cocaine, crack and Adderall to a police informant near an elementary school, and was arrested in June in the yard of the 345 Scott Street home.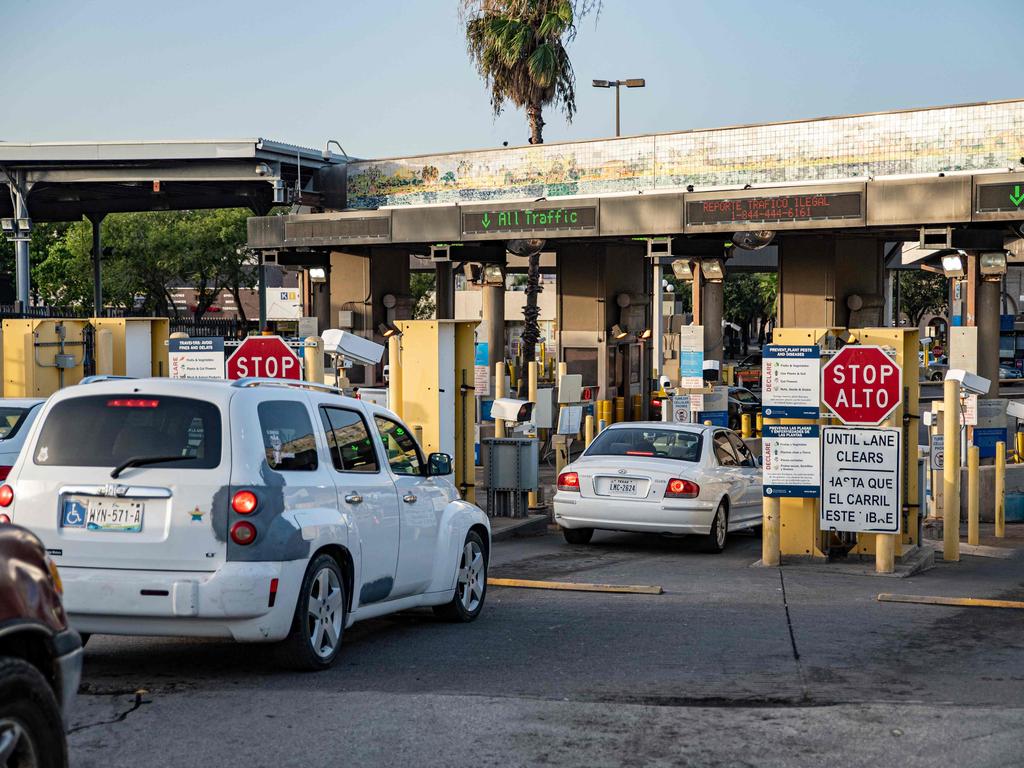 At the time of his arrest, police found crack and illicit Adderall on his person.
Williams pleaded guilty to distribution charges and was jailed for 18 months, with credit given for 60 days' time served.
Court documents also indicated that Brown, who was in his mid-20s at the time of his death, had marijuana possession charges, breach of the peace, and domestic violence charges that had all been dismissed.
Relatives had said earlier this week that the foursome travelled to Mexico so McGee could undergo a tummy tuck operation.
Law enforcement sources told the Post on Wednesday that authorities were still working to confirm the cosmetic procedure appointment while noting that Matamoros is a stronghold for the region's Gulf Cartel.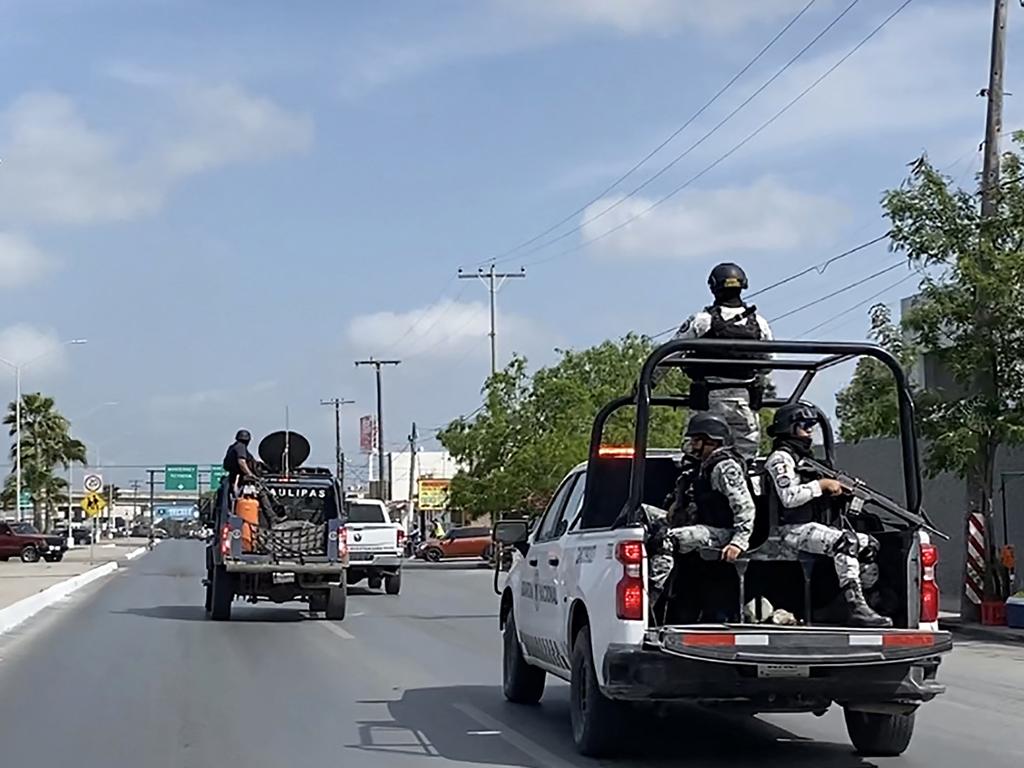 A friend of the four kidnapped Americans, Cheryl Orange, insisted on Thursday that McGee's surgery was the only motivation behind the trip.
"[McGee] simply went for a cosmetic surgery, and that's it. That's all, and this happened to them," Orange, who travelled with the group as far as the border in Brownsville, Texas, told the Associated Press.
Law enforcement sources also told The Post that it is strange that a Mexican cartel would brazenly shoot at and kidnap Americans.
"Shooting an American is very bad for business [for the cartels]," one source said, referring to the death of DEA agent Enrique 'Kiki' Camarena, who was kidnapped and tortured by cartel members in 1985.
"It set the drug trade back and put a big dent in the business. The last thing the cartels want is for the FBI and DEA to set up in their city and start investigating them.
"It brings unwanted attention."
– With Post wires
This article originally appeared on NY Post and was reproduced with permission