A 1000 per cent surge in Microsoft shares has made for a huge windfall for its CEO.
Microsoft shares are up almost 50 per cent so far this year, largely due to the company's foresight to invest in AI, bringing their price past a record US$350 (A$515) per share. The peak is almost US$20 higher than the company's previous record price, achieved in November 2021.
The record-breaking surge has pushed Microsoft CEO Satya Nadella's total windfall from the company past the coveted US$1 billion (A$1.5 billion) threshold.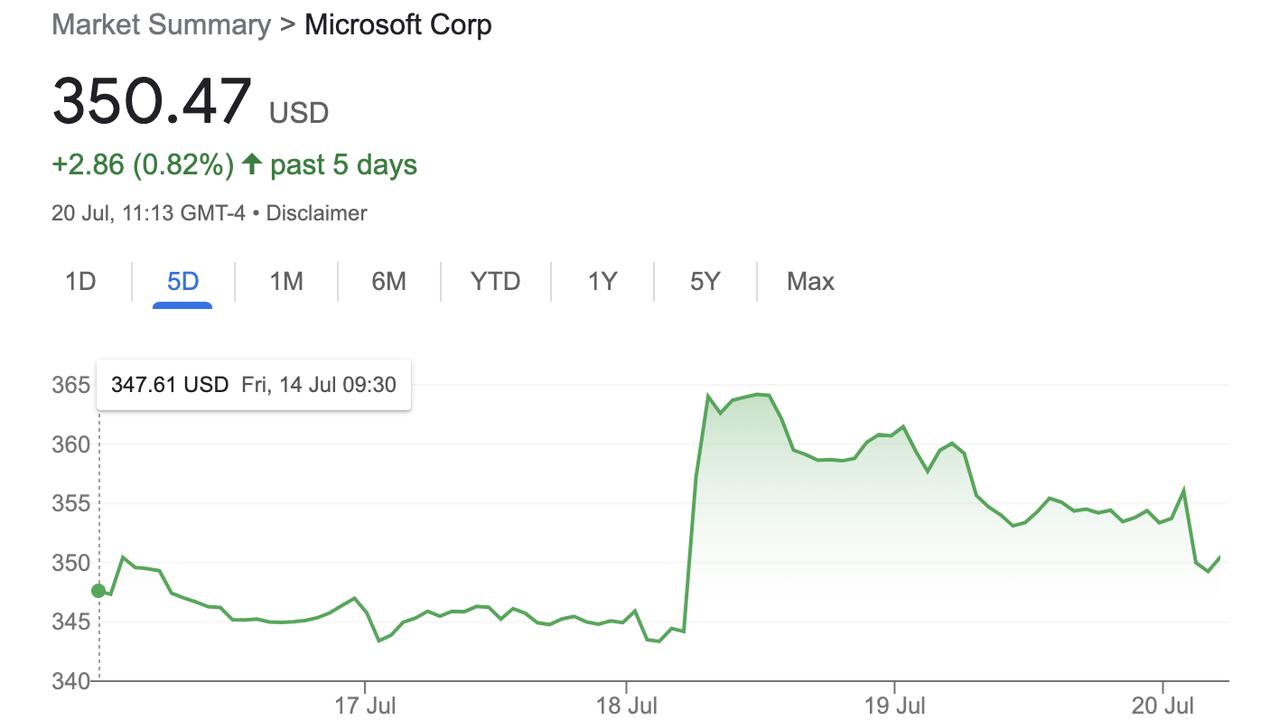 Nadella's huge payday, which was calculated by Bloomberg, includes all of the cash he has collected from Microsoft that can be parsed from regulatory findings: equity grants, salary, bonuses and dividends.
The ultimate windfall, however, came from his Microsoft shares, which have returned more than 1000 per cent since his first day on the job.
The publication did not consider Nadella's expenditures or private investments in its analysis.
A Microsoft spokesperson said Nadella "does not have a net worth of a billion dollars or more" and declined to comment further.


Nadella took the top job at the company in 2014, when incredible developments by fellow tech giants hinted that Microsoft's day in the sun was behind it.
Today, however, it has cemented itself as the second-largest company in the world and is considered a frontrunner in artificial intelligence.
Microsoft's latest stock surge, climbing more than 46 per cent this year, comes primarily from its multibillion-dollar investment in OpenAI, the company behind ChatGPT.
A senior executive referred to the decision as a "Windows 95 moment", likening it to Microsoft's software release that changed the tech landscape nearly three decades ago.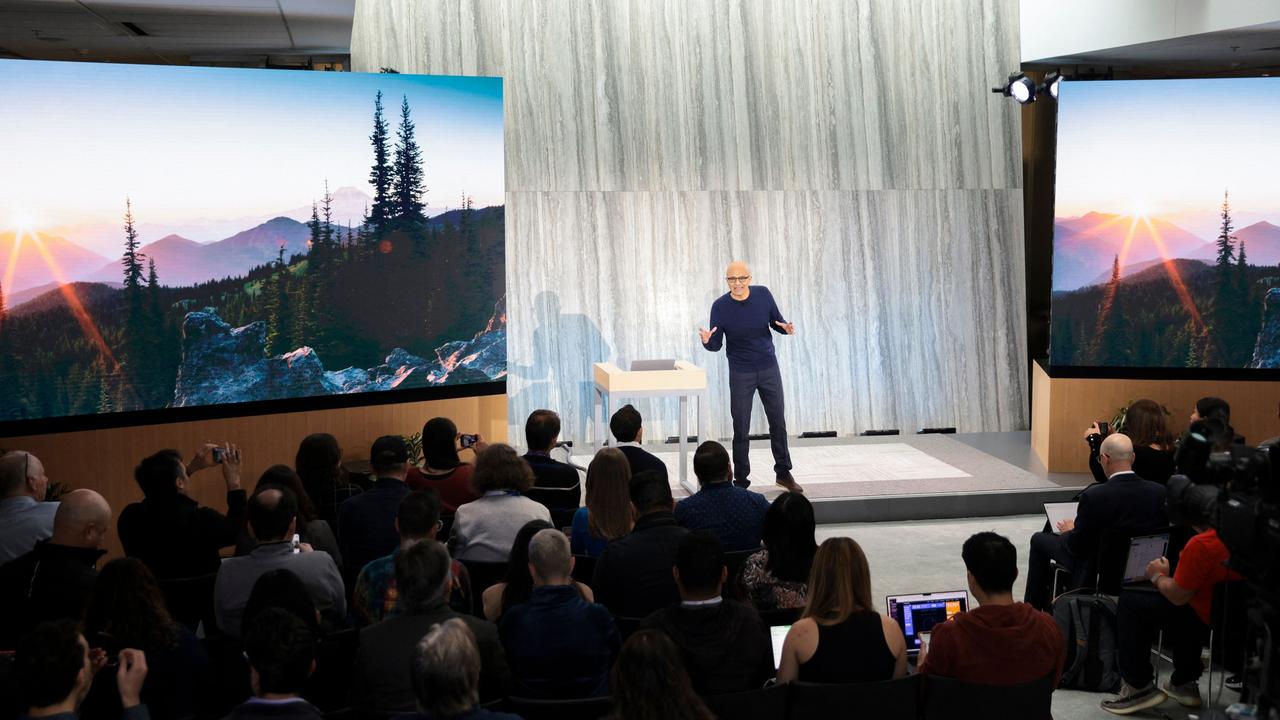 Microsoft found itself in frenzied competition with Google, which was also attempting to pivot to AI off the back of ChatGPT's wild success.
But while Google kept its AI research separate from its commercial products, Microsoft seized the opportunity to leverage OpenAI's innovations and monetise them.
The introduction of GitHub Copilot, a tool that provides code suggestions to programmers, marked the company's first paid offering using OpenAI's technology. More than 10,000 companies are already on board.
One business lecturer, Sam Garg, told Bloomberg Nadella was "among the few tech CEOs who are not reviled by politicians and regulators".
"He is a well-liked person and has built an incredible team around him," Associate Professor Garg, of ESSEC Business School in Singapore, said.