As companies scramble to incorporate artificial intelligence to compete in the future, one major company has emerged as a "sleeping AI giant" predicted to dominate the industry in coming years.
While there are some concerns that future, more advanced iterations of artificial intelligence could pose a threat to humanity, financial analysts have predicted a mega payday for those who are developing the technology.
Microsoft has already seen the benefits in 2023, with shares climbing 3.2 per cent to a record $348.10 on Tuesday, topping its prior all-time high reached in November 2021. The company is now up a whopping 46 per cent this year.
The most ardent of sceptics see ChatGPT as nothing more than a vessel for viral hype, with limited capabilities and scope for inaccuracy — but the hype has clearly transformed into eye-watering profits for developers.
One thing is clear: Microsoft, OpenAI's largest shareholder and key technology partner, now holds the responsibility of transforming the initial ChatGPT buzz into a cash cow for decades to come.
Microsoft's sudden rise to the forefront of the AI conversation is impressive, considering the company wasn't a major player in the field just a year ago.
Back then, the spotlight was on Google, where researchers initially developed the technologies that power ChatGPT and its counterparts.
While Google kept its AI research separate from its commercial products, Microsoft seized the opportunity to leverage OpenAI's innovations and monetise them swiftly.
The introduction of GitHub Copilot, a tool that provides code suggestions to programmers, marked Microsoft's first paid offering using OpenAI's technology.
With over 10,000 companies already on board, it quickly gained traction. Bing, Microsoft's underdog search engine, followed suit, integrating a chatbot search engine capable of generating vacation itineraries and shopping lists.
As Microsoft's AI footprint grew in 2023, one Evercore analyst predicted "the infusion of AI across the company's product portfolio represents a potential $100 billion incremental revenue uplift in 2027."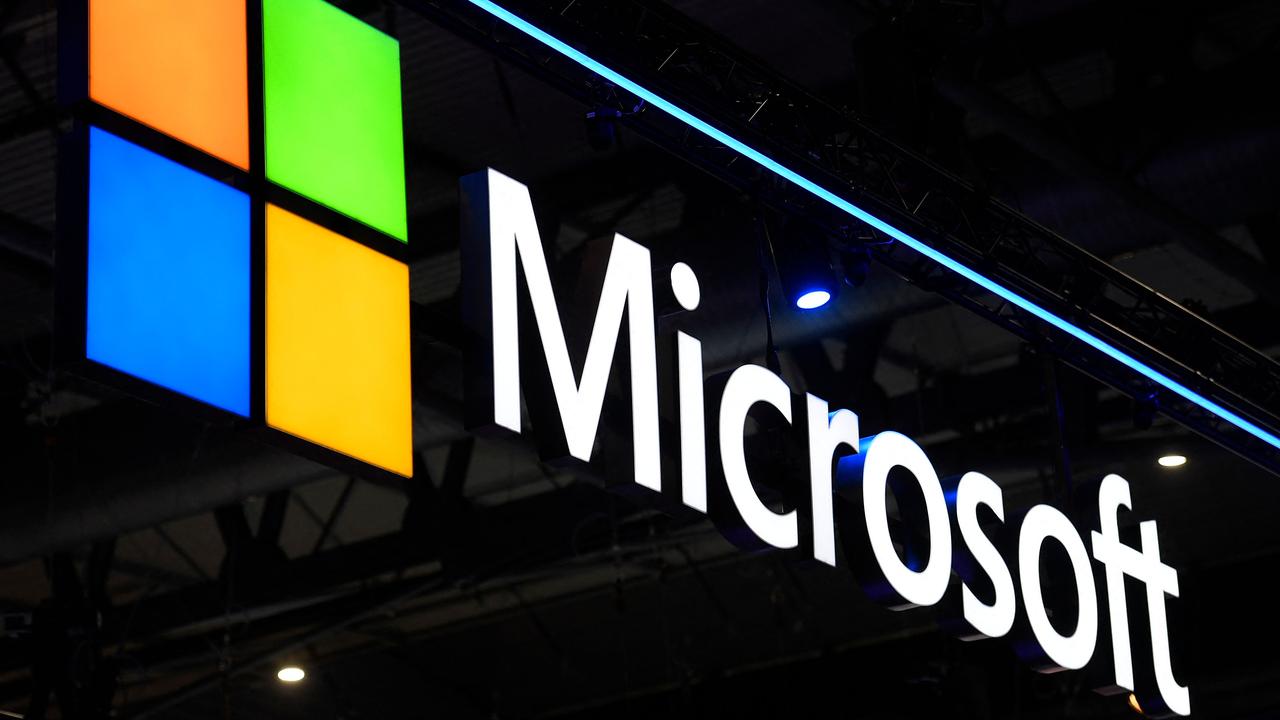 Microsoft CEO Satya Nadella has also unveiled plans to incorporate Copilots into Windows and Microsoft 365, enabling users to rewrite, summarise, and explain content, as well as automate tasks in various office applications.
Nadella's ambitious vision has the potential to translate into substantial revenue growth for Microsoft. Analysts estimate that revenue from OpenAI-powered features could reach up to $99 billion by 2027, with GitHub Copilot alone contributing to an extra $48 billion annually within the next four years.
These projections position Microsoft as a significant force in the AI landscape, potentially rivalling even the most dominant tech giants. In fact, Microsoft's share price has soared since ChatGPT's debut, while Google finds itself playing catch-up.
To establish its dominance in the AI space, Microsoft has invested a staggering $13 billion in OpenAI since 2019. In return, Microsoft gained exclusive rights to provide OpenAI's cloud computing infrastructure and sell OpenAI services to its customers.
By combining their efforts, Microsoft and OpenAI can tackle the challenge of developing robust computing infrastructure, which is essential for AI advancements. This partnership has already borne fruit, as evidenced by the successful demonstration of GPT-4 at the home of tech luminary Bill Gates, a strong Microsoft proponent.
The introduction of Bing's chatbot garnered attention and resulted in a 15 per cent increase in Bing usage, disrupting a stagnant search engine market dominated by Google.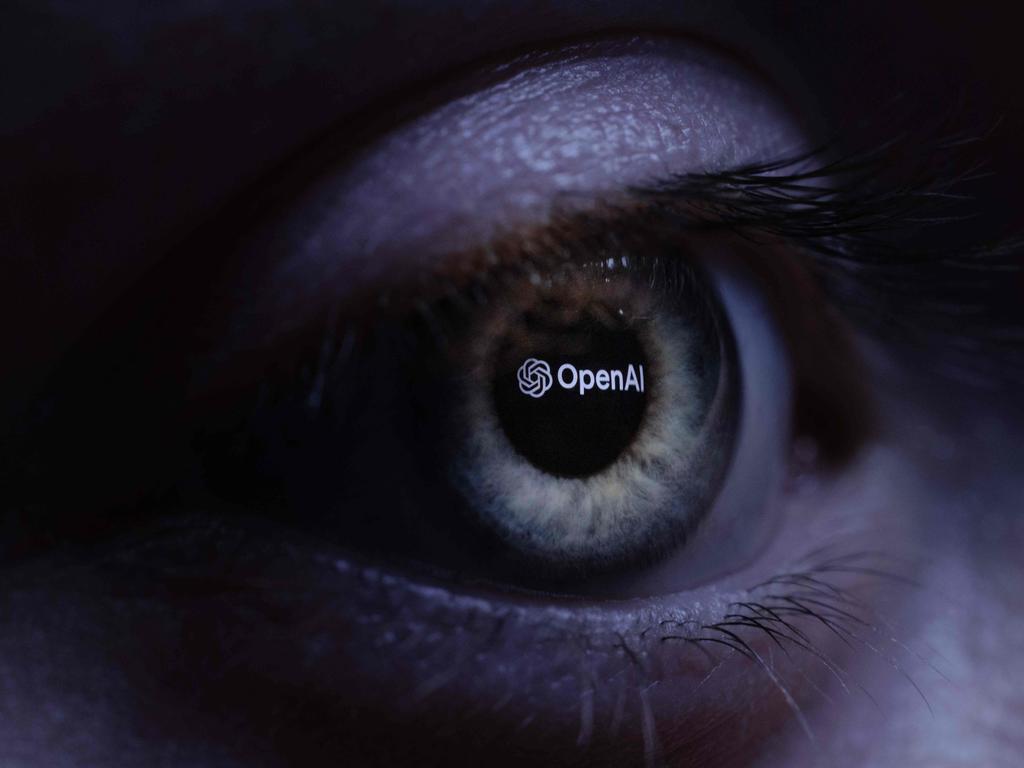 However, users quickly discovered that the chatbot, like OpenAI's version, had significant shortcomings and often produced nonsensical or inappropriate responses.
Nevertheless, Microsoft remains committed to incorporating AI technology into its software offerings, including the popular Microsoft 365 suite, despite concerns about oversight and potential mistakes.
Microsoft's strategy is clear: to infuse AI into every aspect of its products and services and reap the financial rewards.
However, the rapid development of artificial intelligence over the past decade has driven away several key figures in the industry.
Earlier this year, Geoffrey Hinton, an AI pioneer known as the "godfather of artificial intelligence", announced his resignation from Google, citing growing concerns about the potential dangers of the technology.
Hinton, 75, expressed regret about his work in a statement to The New York Times, warning that chatbots powered by AI are "quite scary" and could soon surpass human intelligence.
He explained that AI systems like GPT-4 already eclipse humans in terms of general knowledge and could soon surpass them in reasoning ability as well.
The arrival of ChatGPT and similar applications now available to consumers has given the regular person access to some of the most advanced language models ever seen.


In a few short months of it being available, people have already used the free service to generate income, among several other useful exploits.
However, the rapid acceleration in technology is likely to cause chaos as leaders scramble to legislate the finer details.
Nobody knows exactly what a world populated by computers more intelligent than humans looks like, which is why some experts like Hinton are resigning from their post before it gets ugly.
He described the "existential risk" AI poses to modern life, highlighting the possibility for corrupt leaders to interfere with democracy, among several other concerns.
"Right now, what we're seeing is things like GPT-4 eclipses a person in the amount of general knowledge it has and it eclipses them by a long way. In terms of reasoning, it's not as good, but it does already do simple reasoning," he said in a recent interview aired by the BBC.
"And given the rate of progress, we expect things to get better quite fast. So we need to worry about that."