The wife of Stockton Rush, the OceanGate CEO who was at the helm of the Titanic-bound submersible when it vanished on Sunday, is descended from two wealthy first-class passengers who died when the ship sank in 1912, according to a report.
Wendy Rush is the great-great-granddaughter of Isador Straus — who co-founded Macy's department store — and Ida Straus, who were among the wealthiest people aboard the Titanic's ill-fated transatlantic voyage, according to archived records obtained by the New York Times.
The Strauses are remembered for their moving display of love as the ocean liner infamously sank in the North Atlantic after hitting an iceberg, a disaster that claimed the lives of more than 1500 people, the NY Post reports.
Survivors reported seeing Ida Straus refuse a spot on a lifeboat as crews tried to save as many women and children on board as possible.
Instead, she decided to remain on-board the ship with her husband of more than 40 years, according to the Times.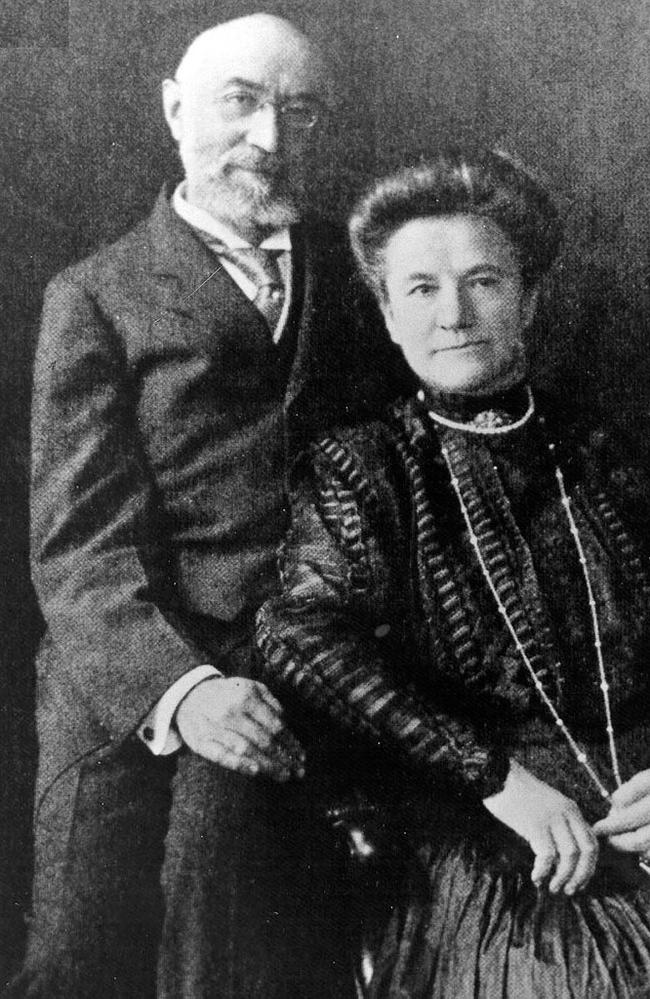 The couple were spotted standing arm in arm on the Titanic's deck as it sank into the icy waters.
Their tragic love story was depicted in James Cameron's fictionalised version of the tragedy, his 1997 blockbuster Titanic, which features a scene showing an elderly couple holding on to each other in bed as waters rise around them, the Times reported.
Wendy Rush is descended from one of the couple's daughters, Minnie Strauss. Minnie Strauss married Dr. Richard Weil in 1905, and their son, Richard Weil Jr., served as president of Macy's New York, according to the paper.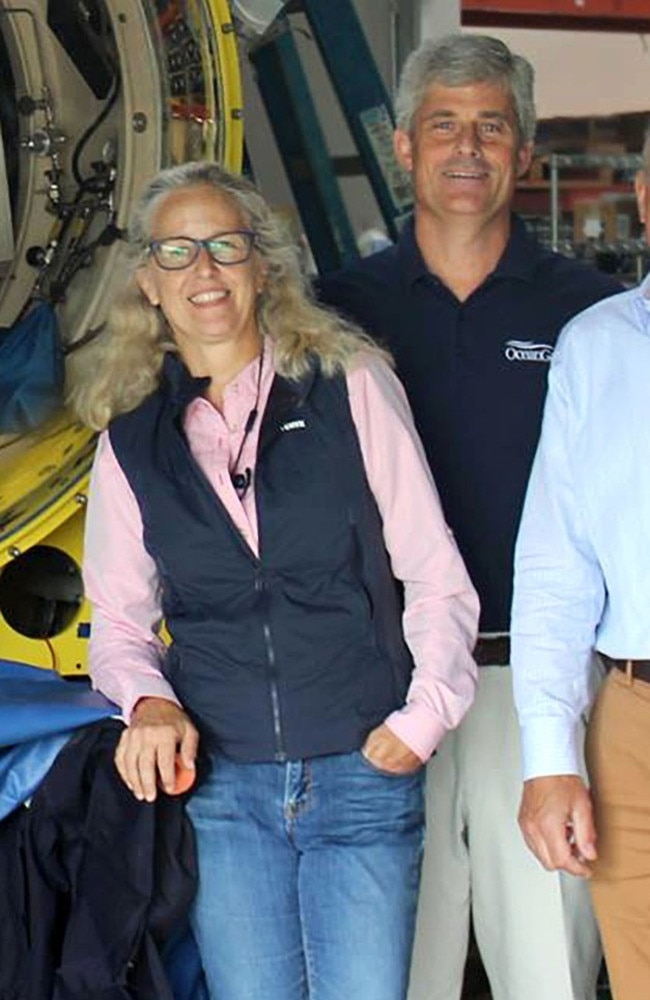 His son, Dr. Richard Weil III, is Wendy Rush's father, Joan Adler, the executive director of the Straus Historical Society, told the paper.
Isador's body was found at sea weeks after the Titanic sank, but his wife's body was never recovered.
Wendy and Stockton Rush married in 1986, according to a New York Times wedding announcement from then.
Her LinkedIn page lists her as the communications director for OceanGate, and indicates she has been on three trips to the Titanic wreckage over the past three years.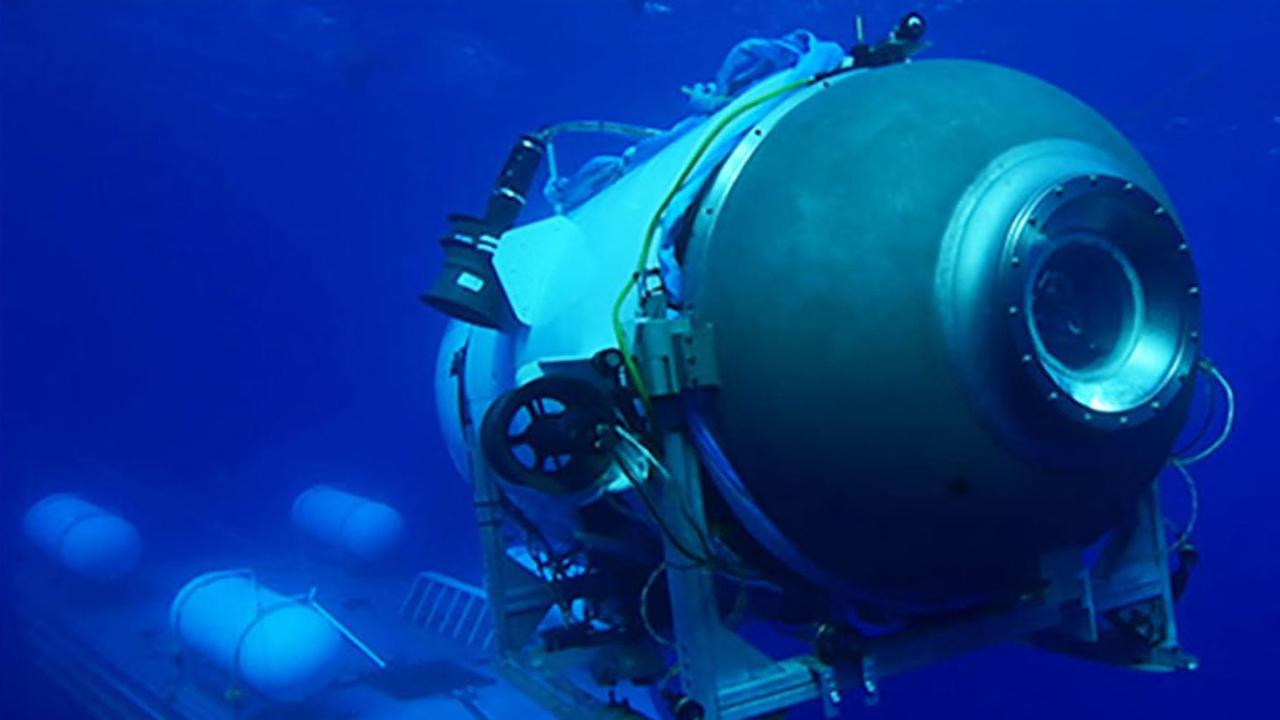 She is also a longtime board member of the company's charitable organisation, according to LinkedIn.
Stockton Rush, 61, disappeared on Sunday with four others aboard OceanGate's cramped Titan subversive vessel during its 8-hour, 3810-metre descent to the floor of the Atlantic Ocean off the coast of Newfoundland, Canada.
He navigates the 22-foot-long craft with a cheap video game controller.