The devastating fires have displaced more than 20,000 people and scorched about 3.8 million hectares of land in Canada, where Prime Minister Justin Trudeau described this wildfire season as the country's worst ever.
More than 100 million people across the northeastern United States, and extending west to Chicago and south to Atlanta, were under pollution warnings after the smoke drifted hundreds of miles from Canada, the US Environmental Protection Agency (EPA) said.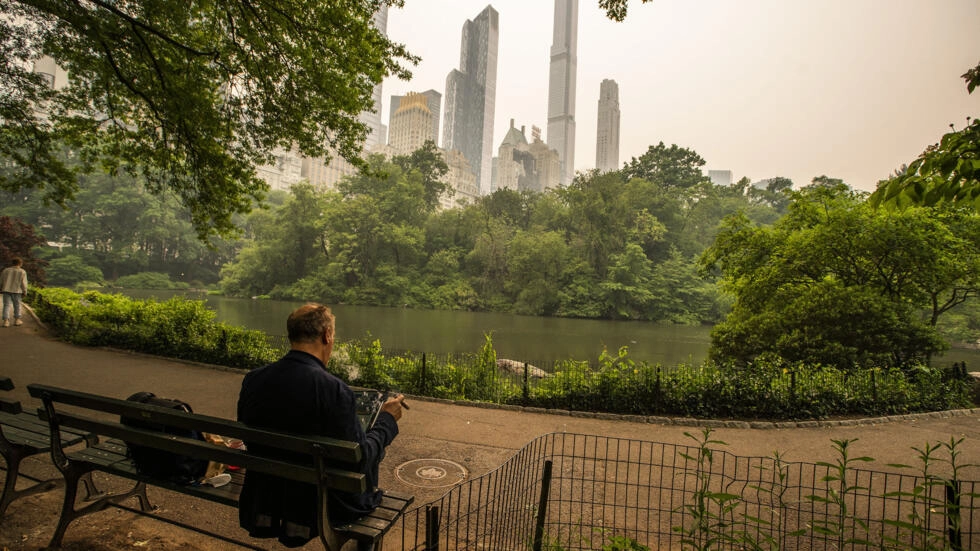 The thick pollution cast an eerie, yellowish glow over the Big Apple's famous skyscrapers, delayed flights and forced the postponement of sporting events.