Academy Award winner Halle Berry stripped down for happy hour over the weekend.
"I do what I wanna do," the Catwoman star, 56, captioned a sultry snap of herself drinking wine while standing naked on a balcony.
"Happy Saturday," she added to her eight million followers.
In the photo, Berry is covering her chest with her arm and leaning over the balcony railing, which she strategically used to cover her bottom half in shadows.
Fans flocked to the comment section to swoon over the steamy snap, Page Six reports.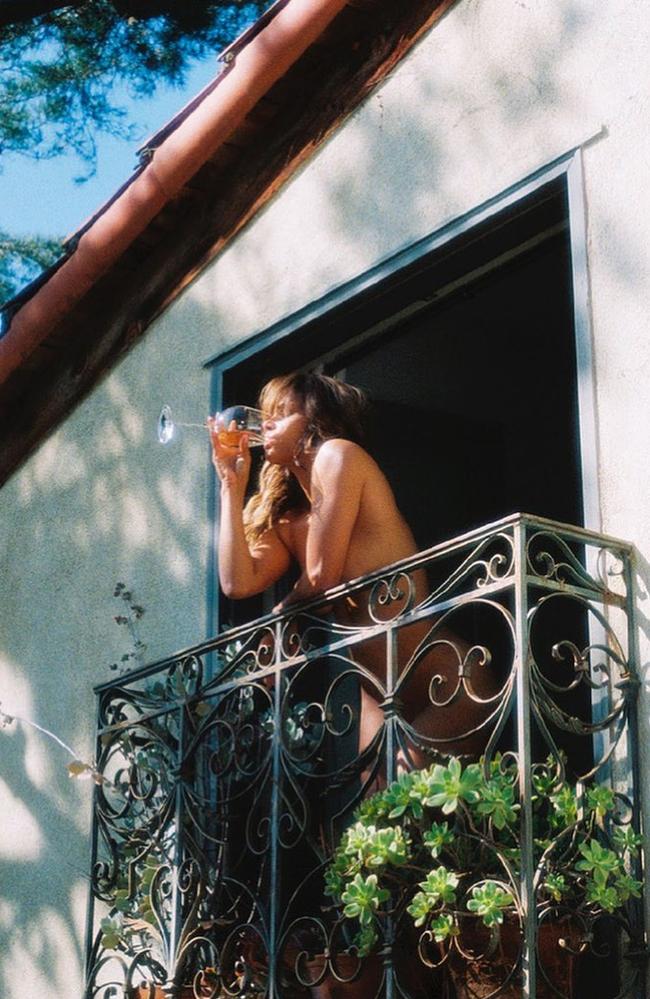 "How many people zoomed in on that pic hoping! LOL I know I did," one fan wrote.
"I'm guilty of zooming in," another added. Meanwhile another asked, "Who's the photographer … I'm jelly."
When someone responded that Berry's boyfriend US singer Van Hunt took the photo, Berry responded, "You win."
Berry confirmed she was dating Hunt, 53, in September 2020 and the couple have been gushing over one another ever since.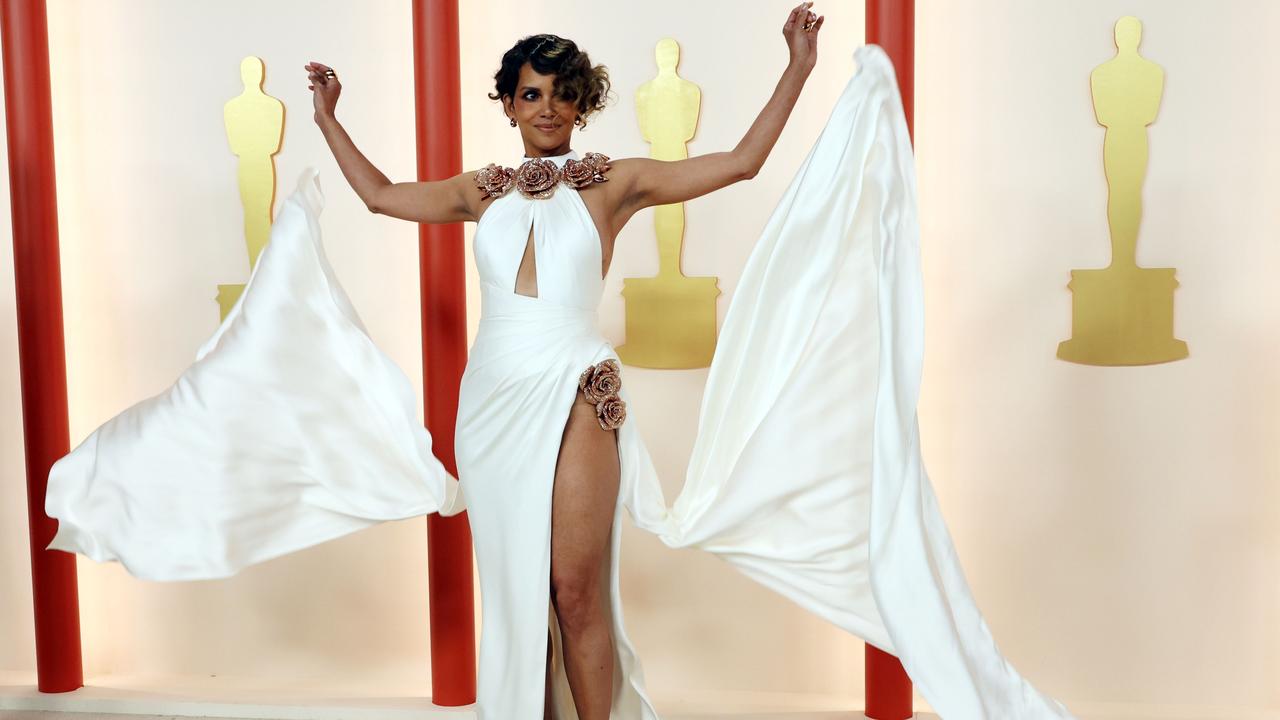 In March 2021, Hunt told Entertainment Tonight that his relationship with Berry influences everything from his music to his parenting.
"I'm a completely different person, I can say it like that, and I think that it's improved every aspect of my life," he said.
Later that year, in October, Berry – who shares 15-year-old daughter Nahla with ex Gabriel Aubry and 9-year-old son Maceo with ex Olivier Martinez – said that it was finally her time to find Mr Right. And just a few months later called Hunt the "love of her life".
"You've watched me fail and fail and fail and fail," the Monster's Ball star said. "Besides directing my first movie, I also found the love of my life and I know it's true and this is how I know it's true."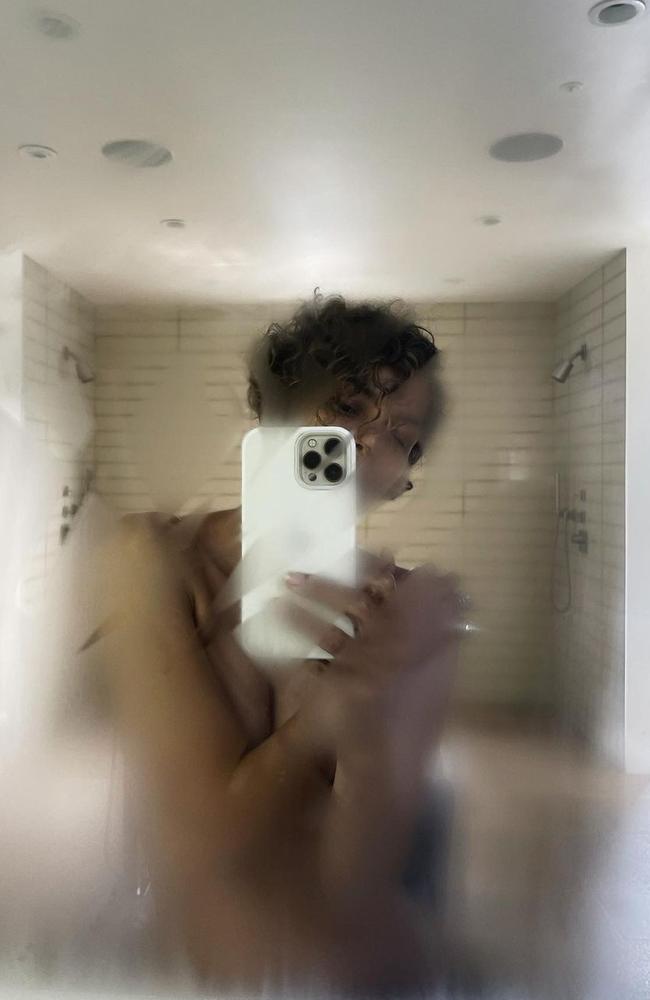 "Because you fail so many times, you know what wrong looks like," she added. "And because I failed so many times, I now know what [love] really looks like."
Since her relationship bliss has been blossoming, so have her stripped-down Instagram photos.
Last month, she posed naked in front of a steamed-up mirror.
On Sunday, she celebrated Easter with a more covered-up snap on the beach.
"It always seems impossible until it's done. Happy Easter everyone," she captioned the photo.
This article originally appeared on Page Six and is republished here with permission