Several major films in production have been hit hard by the Hollywood actors' strike, raising questions over when — or if — they'll make it to cinemas.
The Screen Actors Guild (SAG) confirmed Hollywood's biggest shutdown in more than 60 years on Thursday, as more than 160,000 actors stopped work at midnight in LA.
That included the cast of upcoming blockbuster Oppenheimer, who walked out of the film's premiere in London on Thursday night as the strike was declared.
Actors Cillian Murphy, Matt Damon and Emily Blunt left the event, with director Christopher Nolan telling the audience they were "off to write their picket signs", adding he supported them in their cause.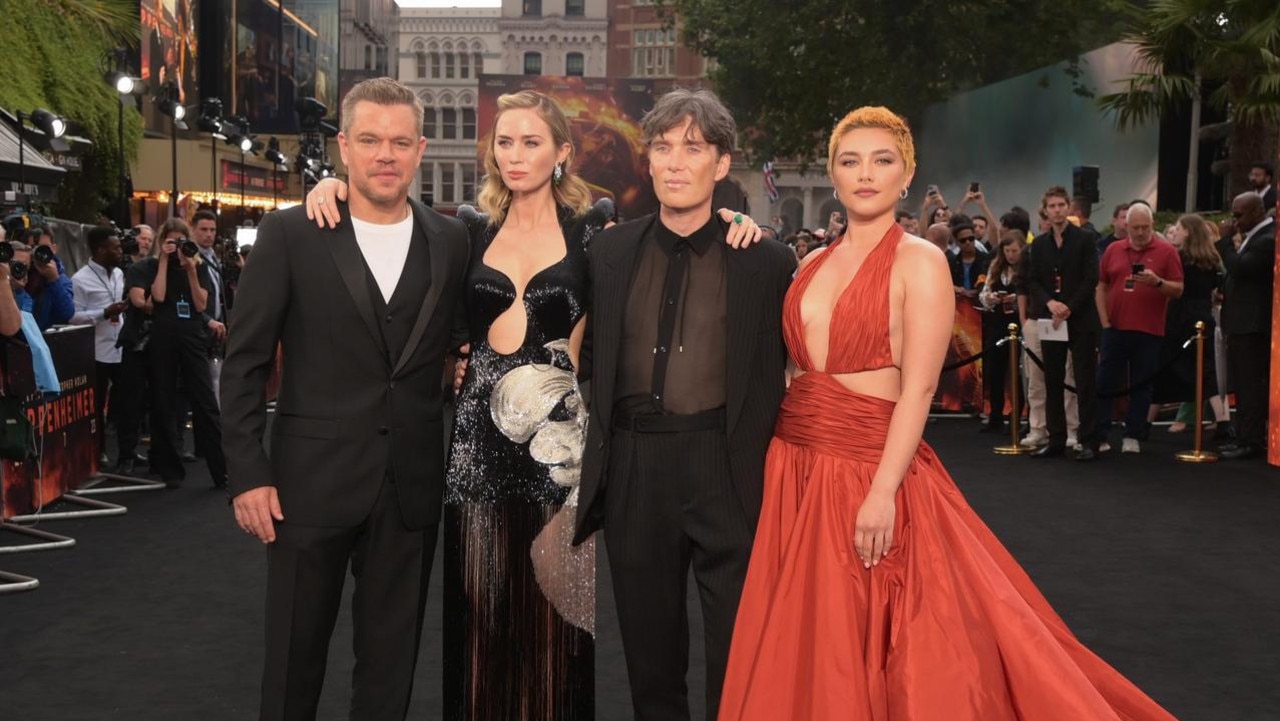 The SAG strike comes amid ongoing industrial action by screenwriters in the Writers Guild of America, who stopped work 11 weeks ago, bringing most US film and TV productions to a halt.
Concerns have begun brewing for several huge movies that are in the production pipeline, including the highly anticipated Avatar and Gladiator sequels, sparking questions as to when fans will get the next parts of the story.
Avatar 3, after the first sequel Avatar: The Way of Water which hit cinemas late last year, is set to be released in December 2025. Gladiator 2, starring fan favourite Paul Mescal, is slated for even earlier — November next year.
Other productions that may be affected include Deadpool 3, starring Ryan Reynolds and Hugh Jackman, Tim Burton's Beetlejuice sequel and a film adaptation of the musical Wicked.
It's also possible that HBO's House of the Dragon TV series may be hit, along with Netflix's The Sandman and Fox's Family Guy and The Simpsons.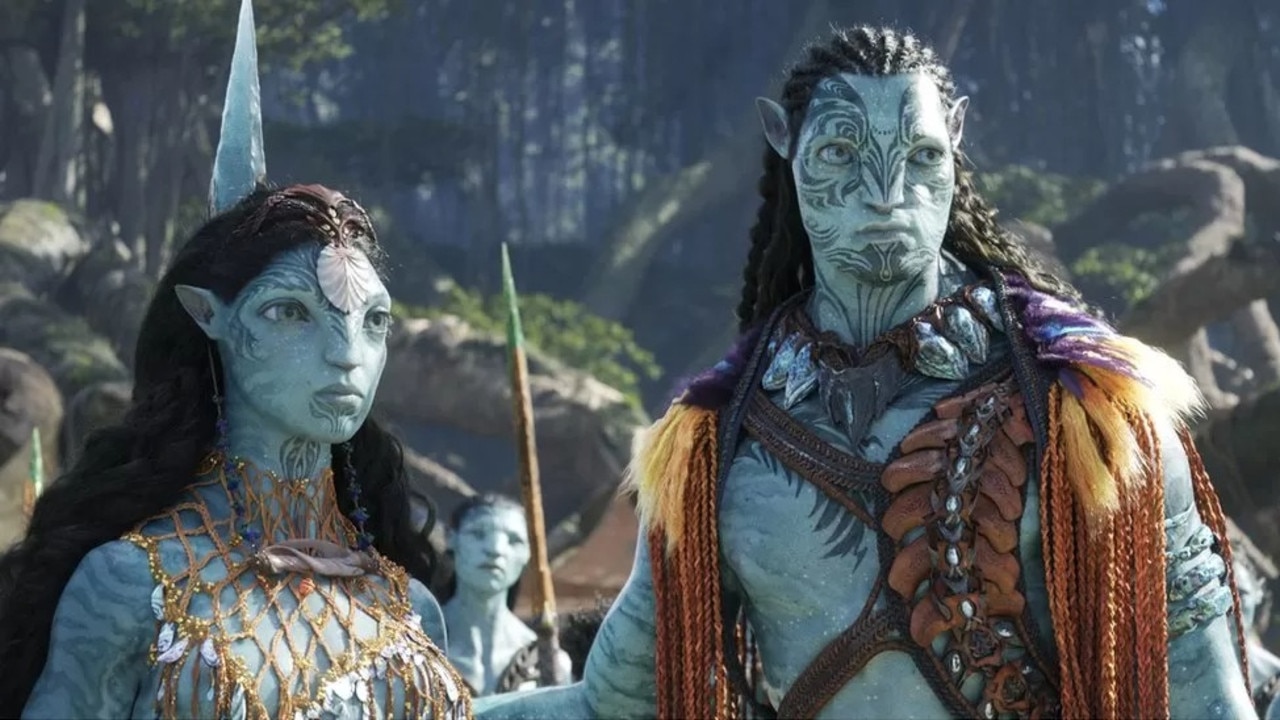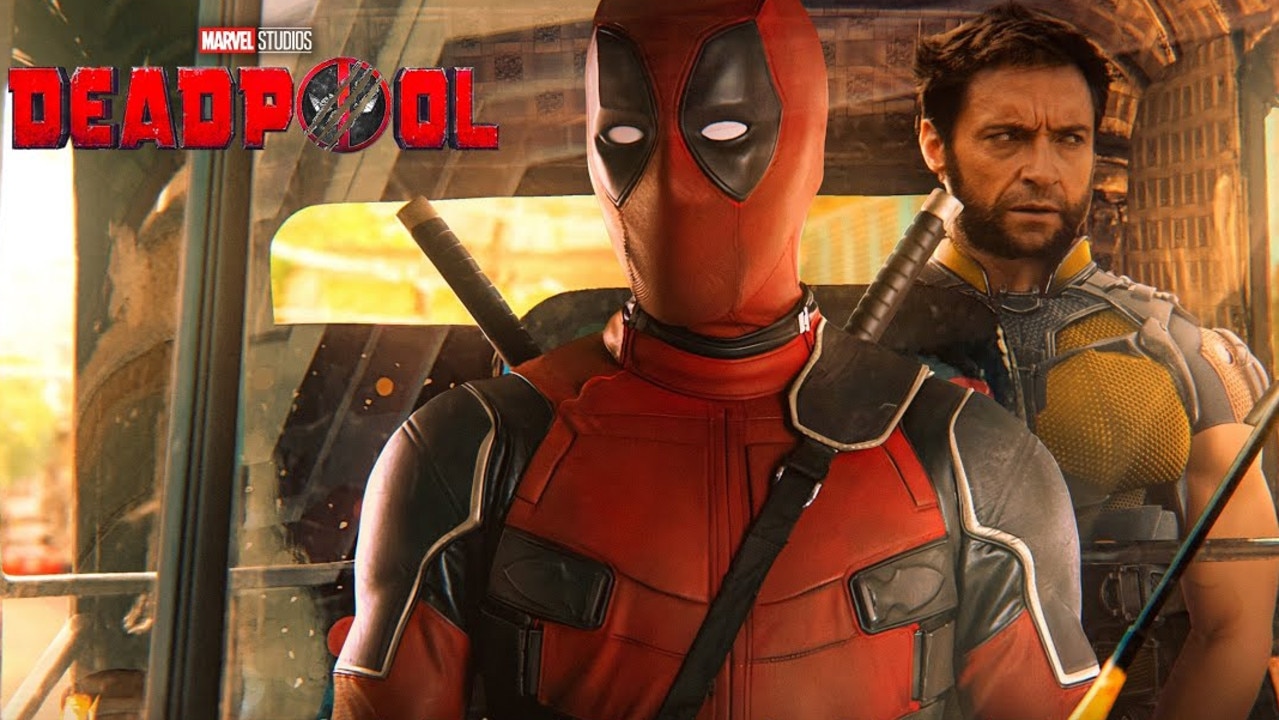 For films in production, the strike makes a large portion of work impossible. Even in cases in which filming has wrapped, actors will be unavailable for reshoots and other crucial elements of the filmmaking process.
Promotional events such as red carpet premieres will be affected, while major events such as the Emmys or Comic-Con may be rescheduled or scaled back.
TV shows that are still being filmed will largely have to stop, although in some cases side deals may be struck to allow work to continue.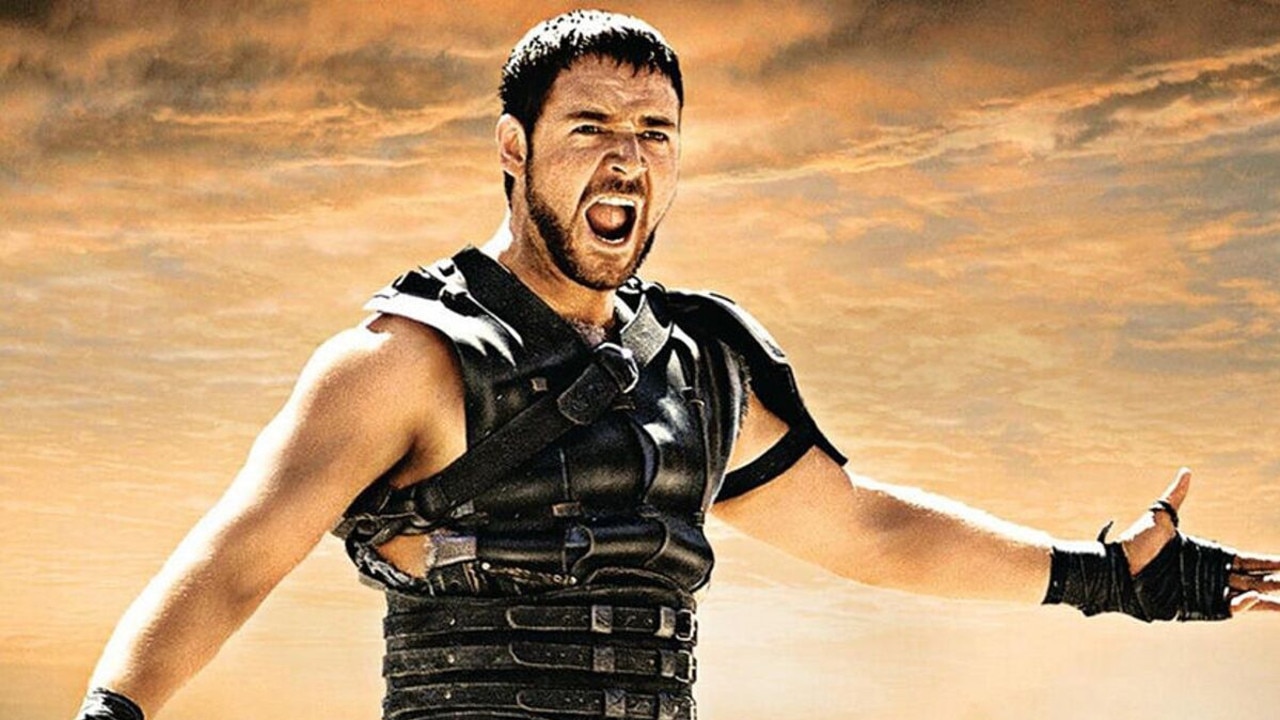 The SAG has called on streaming giants — which have almost decimated the traditional TV and movie industries — to agree to a fairer split of profits and better working conditions.
Many of the union's demands will benefit small-time actors like extras, minor characters and rising stars, who are paid relatively little and receive poorer working conditions compared to those in the big league.
Still, there has been an outpouring of support for the strike from some of Hollywood's biggest players, including Margot Robbie, who at Thursday's Barbie event said she "absolutely" supported the action.
A-listers including Brad Pitt, Meryl Streep and Jennifer Lawrence were among the 160,000 actors who voted to take industrial action.
Hollywood veteran Jamie Lee Curtis, of Freaky Friday and Everything Everywhere All At Once, took to Instagram to cheer the union on.
"I see a strike in my crystal ball," Curtis, 64, wrote on Wednesday, referencing her ghostly character Madame Leota in Disney's new Haunted Mansion movie, which is scheduled to be released in August.
"The souls of ghosts of performers long past urging us in this modern moment to fight for our rights to exist as creators."
The Avengers' Jeremy Renner kept it simple with an Instagram story, writing "A necessary change …" over top of an image of SAG protesters shared by the union's official account.


As well as pay and conditions disputes, the unions have also raised concerns that artificial intelligence may be used to replace actors with digital replicas and writers with computer-generated scripts.
The big studios offered what they called a "groundbreaking proposal" in response, offering to protect the digital likeness of actors and require their consent when digital replicas are used in performances, or alterations are made.
The SAG rejected the offer, saying it wasn't up to scratch.
"They propose that our background performers should be able to be scanned, get paid for one day's pay, and their company should own that scan of their image, their likeness, and should be able to use it for the rest of eternity," said SAG national executive director and chief negotiator Duncan Crabtree-Ireland.
Despite brewing fears, US networks have so far resisted the unions' pressure.
Networks responded by upping the amount of "unscripted content" — largely reality TV competition shows like The Masked Singer, The Amazing Race and Survivor — in their autumn schedules, reducing their reliance on both actors and screenwriters.
The Alliance of Motion Picture and Television Producers said the strike was "certainly not the outcome we hoped for as studios cannot operate without the performers that bring our TV shows and films to life".
"The union has regrettably chosen a path that will lead to financial hardship for countless thousands of people who depend on the industry," its statement said.