Caitlyn Jenner's mother, Esther Jenner, has died at 96 years old.
Writing on Instagram, the Keeping Up With The Kardashians star revealed the devastating news on Friday.
"I am heartbroken to announce my mom passed away yesterday morning, peacefully," the post read.
"Losing a mother is unique in the sense that she is the only person that loved me my entire life."
Jenner said she will miss her mum, who was a few weeks shy of 97, "tremendously".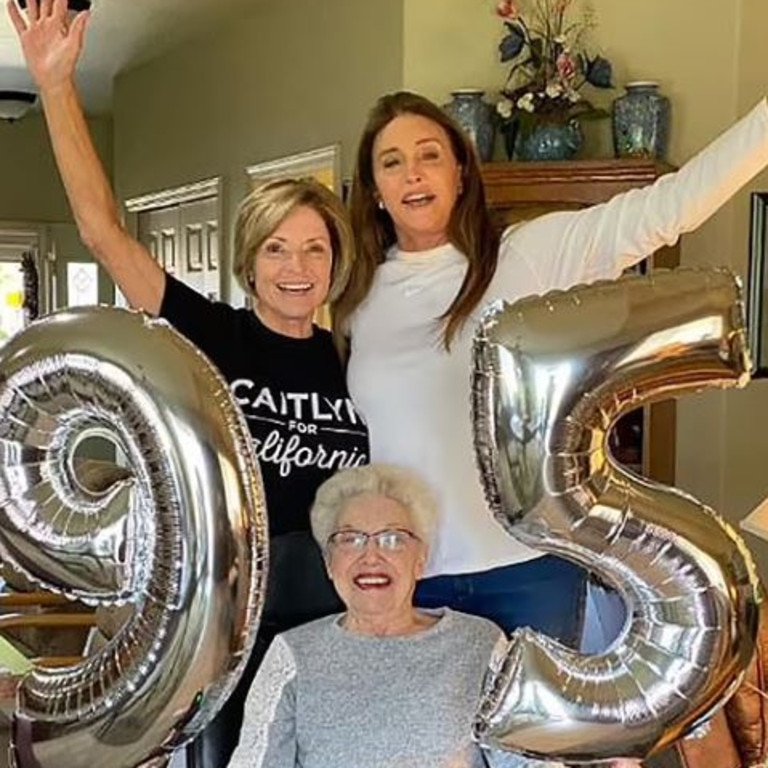 She added her mum lived "a full life".
Jenner posted the moving message alongside a photo of her mother looking happy at a birthday celebration.
In the reality show, I Am Cait, 73-year-old Caitlyn starred with her mother between 2015 until 2016.
Esther told the US Sun in 2022 she did not like the show The Kardashians, calling it "the most senseless thing I have ever watched".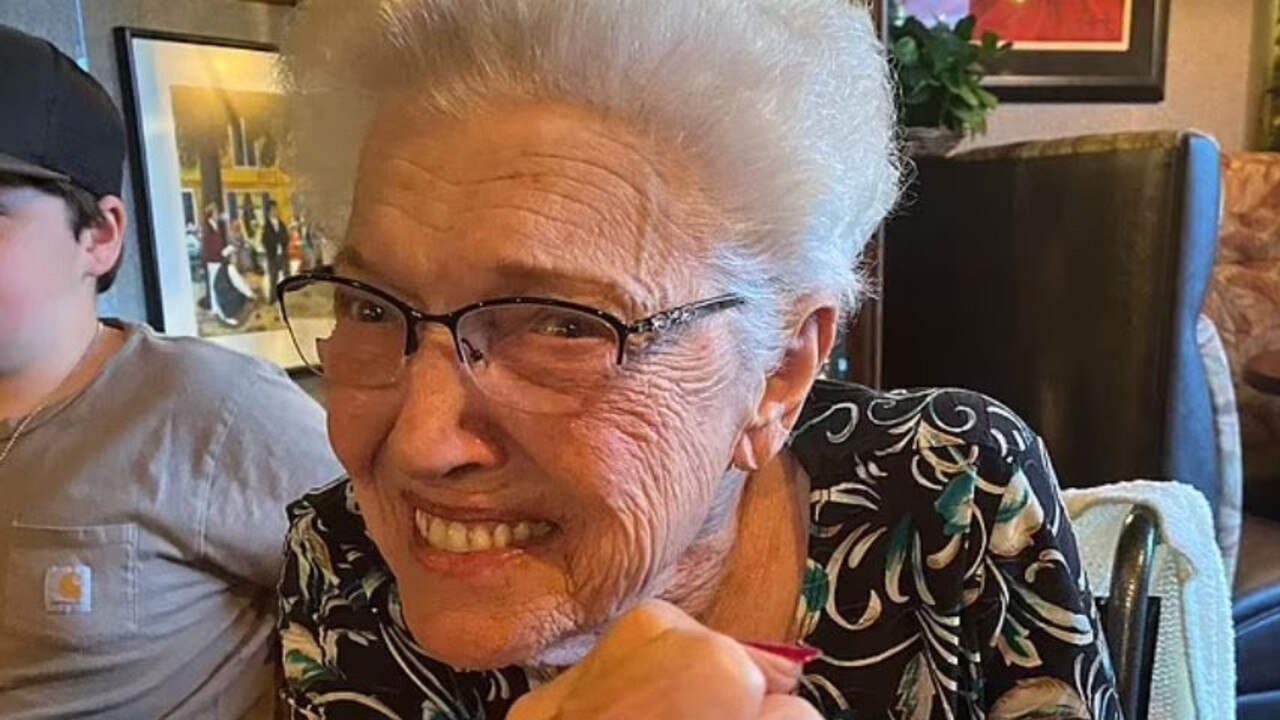 "But my two granddaughters, Kendall and Kylie, created it, and I love them dearly," she said.
Esther had Caitlyn in 1949.
Jenner is a former Olympic gold medallist who used to be married to Kris Jenner.
She played college football before serious injuring her knee and going on to become a reality TV star in Keeping Up With The Kardashians and I Am Cait.