Madonna's appearance at the Grammy Awards ceremony in Los Angeles has Megyn Kelly concerned for her health and wellbeing.
The SiriusXM podcast host of The Megyn Kelly Show says the 64-year-old pop star is "unwell" and is suffering from a "sickness" after observers said the singer was unrecognisable due to cosmetic surgery.
"I'm sorry but this is a sickness," Kelly said during her broadcast Tuesday.
"This is an unwell person who we featured at the Grammys the other night, and I don't know if it says more about her, about our society, or about celebrity, but it's disturbing me at the core."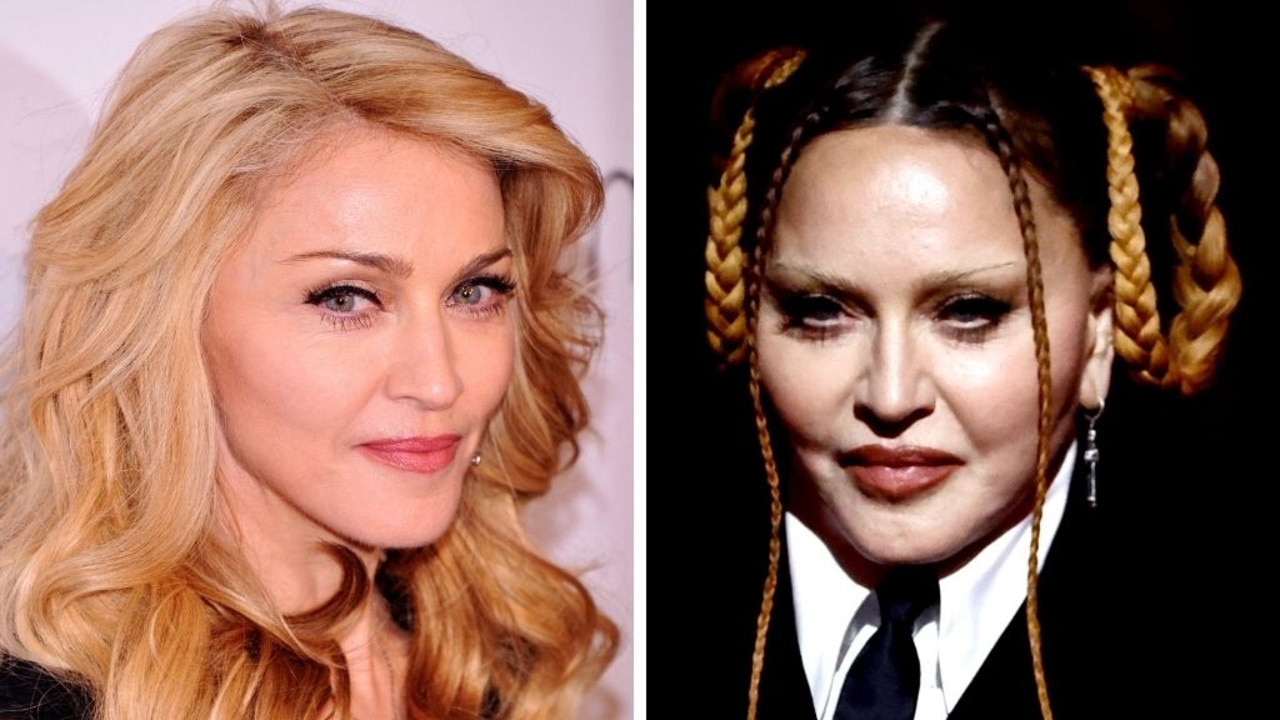 Kelly, 52, who has admitted in the past to getting minor Botox procedures to give herself a more youthful look, said she has no plans to alter her appearance to the extent to which Madonna has apparently done.
"I really hope that I would be in a better place [when I get to my 60s]," the former Fox News and NBC star said.
"I'd like to think when I'm 64, I'm not going to give a s – t what people think about the way I look or my age."
Kelly added: "I'm just going to be like full-fledged effing me. This tells me she's a sick person who needs some help."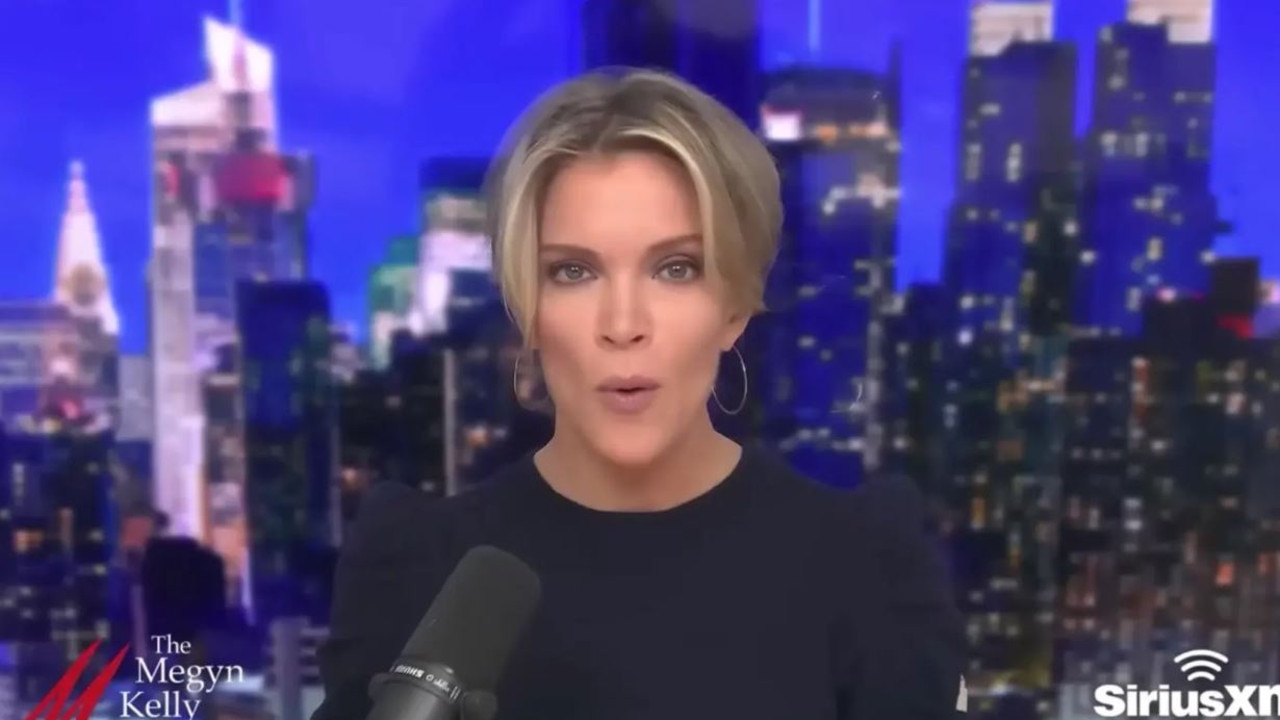 The iconic performer behind classic hits like Material Girl and Vogue was unapologetic on Tuesday, defiantly pushing back on critics who slammed her for her apparent unwillingness to age gracefully.
Madonna posted a lengthy commentary on her Instagram page, criticising the news media and social media users for focusing on her looks.
"Instead of focusing on what I said in my speech which was about giving thanks for the fearlessness of artists like Sam [Smith] and Kim [Petras]," she said of the "Unholy" performers. "Many people chose to only talk about Close-up photos of me Taken with a long lens camera By a press photographer that Would distort anyone's face!!"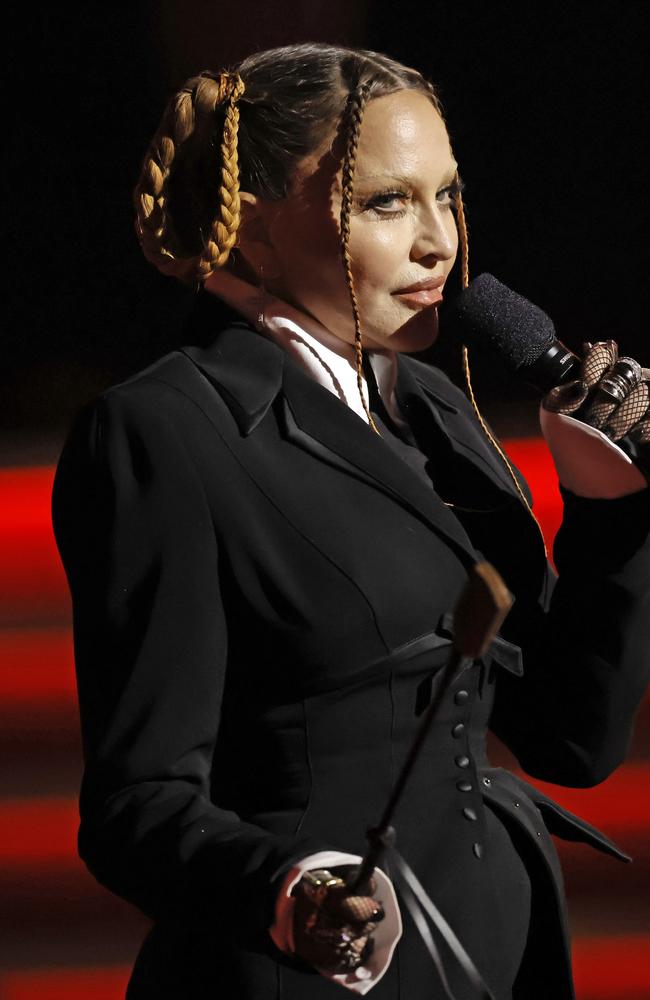 She continued: "Once again I am caught in the glare of ageism and misogyny That permeates the world we live in A world that refuses to celebrate women pass the age of 45 And feels the need to punish her If she continues to be strong-willed, hardworking and adventurous."
"I have never apologised for any of the creative choices I have made nor the way that I look or dress and I'm not going to start," Madonna added.
"I have been degraded by the media since the beginning of my career but I understand that this is all a test and I am happy to do the trailblazing so that all the women behind me can have an easier time in the years to come."
"In the words of Beyoncé 'You-won't break my soul,'" she wrote.
"I look forward to many more years of subversive behaviour — pushing boundaries — Standing up to the patriarchy — and Most of all enjoying my life."

She ended the statement with the phrase: "Bow down bitches!"
This article was originally published by the New York Post and reproduced with permission