Miley Cyrus is candidly speaking out about her demanding work schedule when she starred on the Disney Channel series Hannah Montana as a young teenager.
The former Disney Channel star, now 30, detailed her gruelling itinerary as an early teen as part of her recently-launched 'Used to Be Young' TikTok series.
"5.30am?!" Cyrus exclaimed, reading a list of one day's engagements. "I'm probably 12 or 13. Friday, January 5th, 5.30m — hair and makeup in my hotel. 7am — we get picked up. 7.15am — I'm on the news. 7.45 — I have another live interview. 8.15 — another interview. 8.45 — another interview. 9.30 to 11am — meeting with editors, back to the hotel."

@mileycyrus

Used To Be Young (Series) - PART 12

♬ Used To Be Young - Miley Cyrus

The Flowers singer continued to read off her busy schedule on a tablet and shared she had several more interviews after her previous ones until 6:00pm, along with several photo shoots.
After her booked Friday, Cyrus had to fly back home to resume filming Hannah Montana on Monday.
"I'm a lot of things but lazy ain't one of them. So, I do think this girl deserves a little endless summer vacation," she added.
Another person in the video background is heard saying, "That truly was the next four years of your life."
The comments section poured in with support for Cyrus.
"That schedule was INSANE for anyone specially for a kid," one user wrote.
Another comment read, "no wonder she was so DONE when Hannah Montana ended."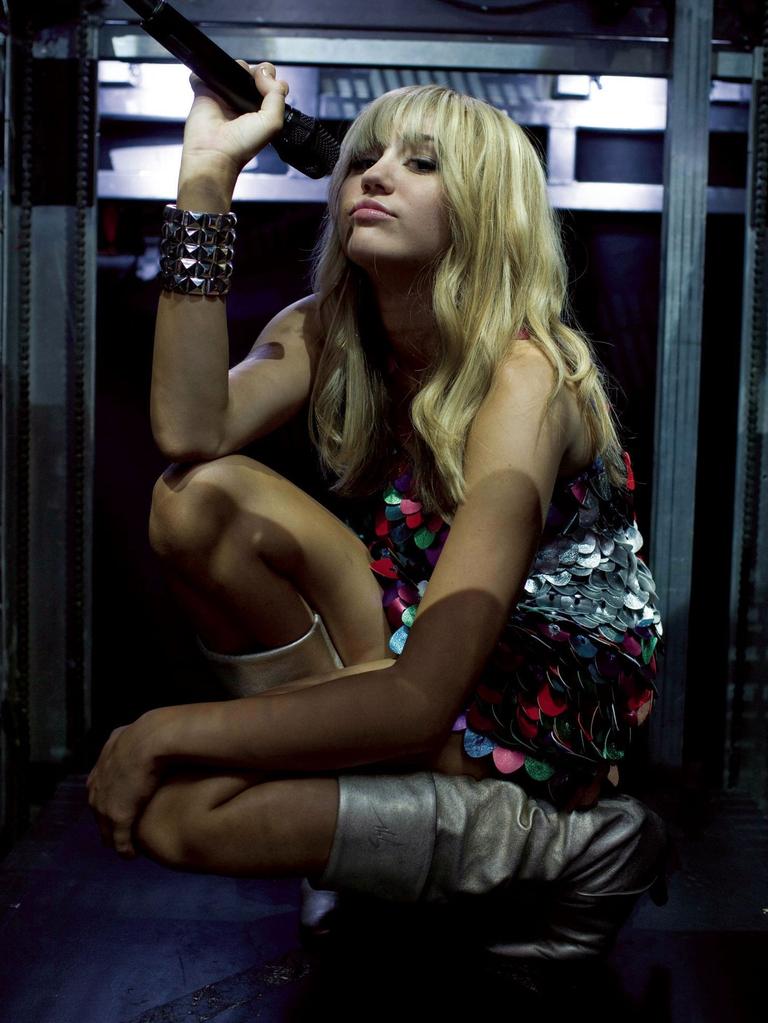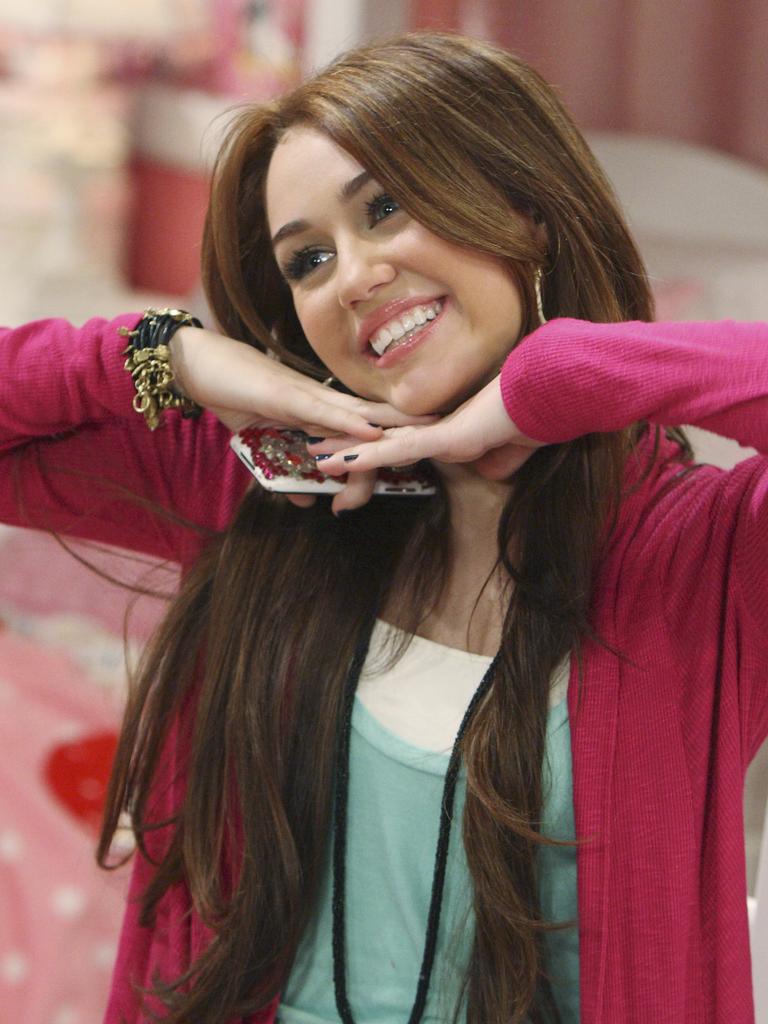 "You really gave up your childhood for us, I'm so glad you're on [an] endless summer vacation & living life for yourself," a fan commented.
Last week, Cyrus launched a new TikTok series, 'Used To Be Young', in which she touches on key moments in her childhood that led her to super stardom.
In Part 6 of her series, The Climb singer revealed that touring took a toll on her health, and the demands of performing on the road were just too high.
"The show or the competition may only be a day, and that's what people don't really understand about touring. The show is only 90 minutes, but that's your life," Cyrus explained on social media.
"If you're performing at a certain level of intensity and excellence, there should be an equal amount of recovery and rest."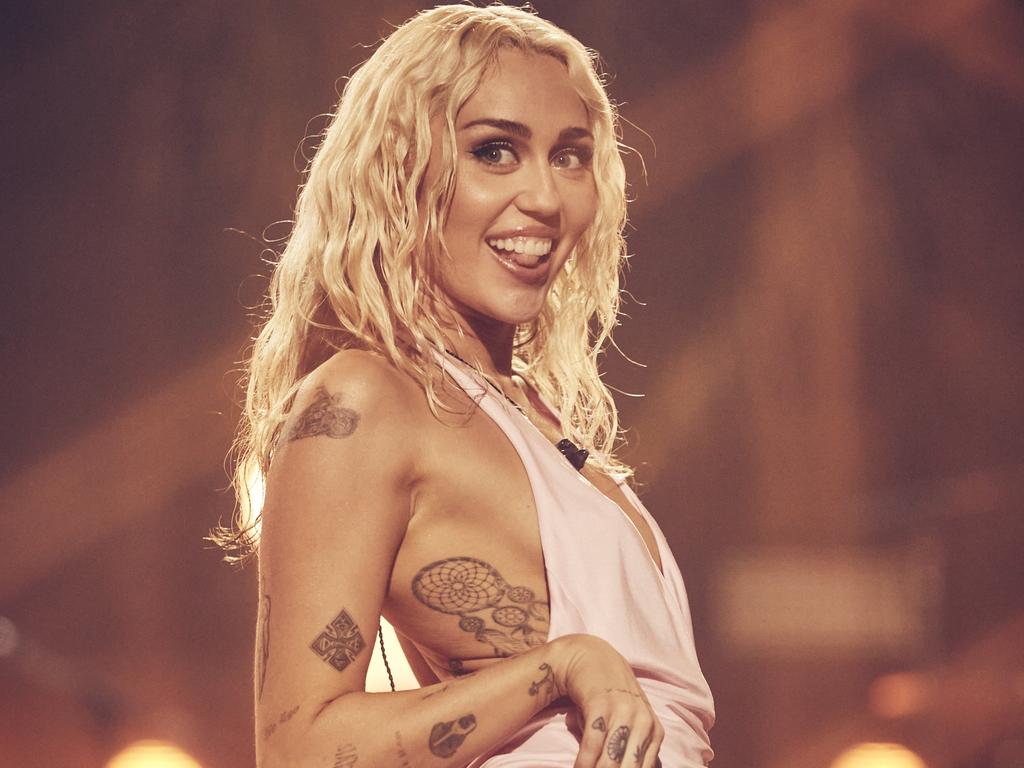 Cyrus has not toured since her 2014 Bangerz tour.
The Wrecking Ball singer's first video introduced the series to her over 18 million TikTok followers and showed Cyrus explaining what the series would be about.
"Sometimes it feels like my life started when Hannah Montana was born. But before Hannah there was Miley," the caption read.
"My fantasy was to light up the world with laughter, music & iconic moments that last beyond my lifetime. Decades later I continue to fulfil my purpose because of the love provided by my fans."

This story originally appeared on Fox News and was reproduced with permission