Rihanna made her long-awaited comeback with a spectacular show at the Super Bowl.
The music icon performed some of her greatest hits during a stunning halftime set in Arizona.
Rihanna rocked State Farm Stadium during the break in Sunday's clash between the Kansas City Chiefs and Philadelphia Eagles.
She opened up with "B**ch Better Have My Money" and that could've been a cheeky reference.
It seems the Barbadian superstar wasn't doing it for the money on Sunday.
Despite Apple having paid a reported $250 million for the rights to the Super Bowl halftime show for the next five years, Rihanna wasn't paid.
But the consummate business woman still managed to net an estimated $7 million for her cosmetics company Fenty Beauty and fashion brand Savage x Fenty, after she touched up her makeup using her own products live on stage. Her backup dancers were also dressed in Savage x Fenty, making it a bigger win for the singer.
Launchmetrics, which calculates the value of marketing activity in print, online and social media, estimates Rihanna's product placement would have netted $5.6m in Media Impact Value for Fenty Beauty, while dressing her backup dancers in Savage x Fenty would have made an addition $2.6m.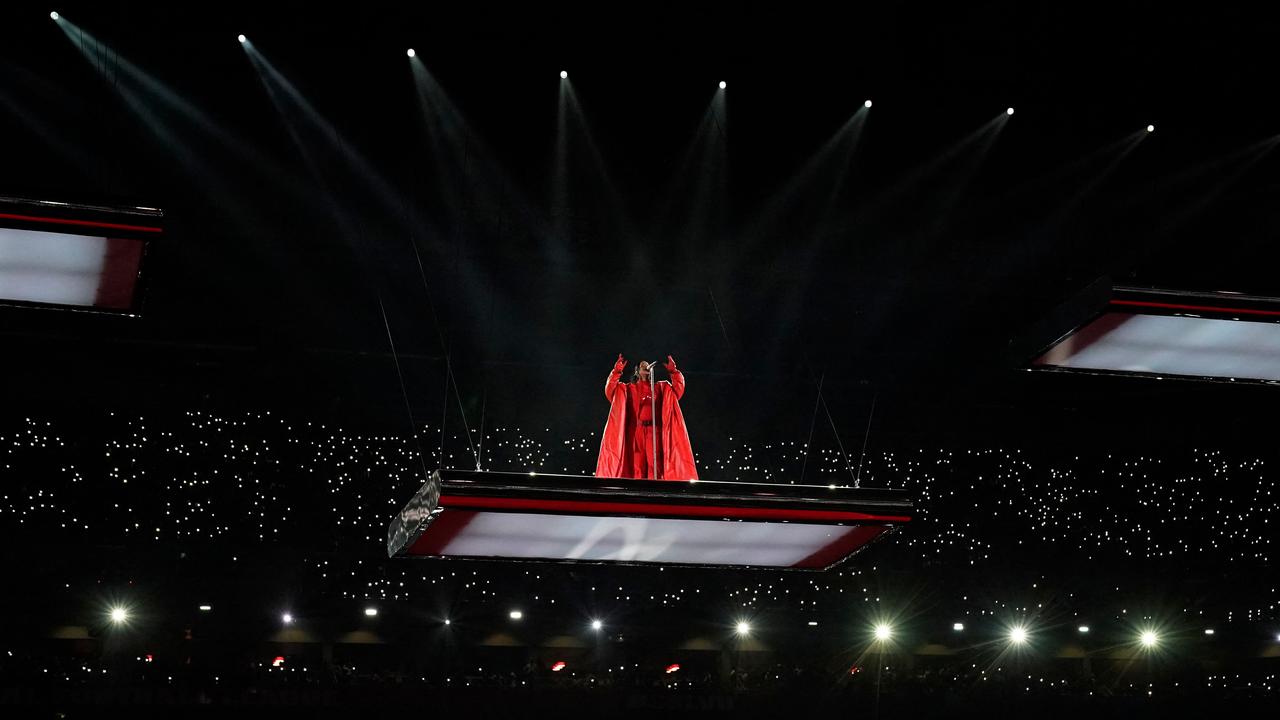 Fans were stunned to learn that the nine-time Grammy Award winner didn't cash in on what was one of the biggest performances of her career, with just shy of 100 million people having watched last year in the US alone.
One fan wrote: "This is crazy and idc about all the money it will bring because you did the show. You gon have some ans watching the game specifically for her halftime show. Some might be attending the game just to see her for 13 minutes"
Another commented: "In some cases exposure is better than $$, but all of the SB halftime performers already have a global audience lol. Pay these people!!"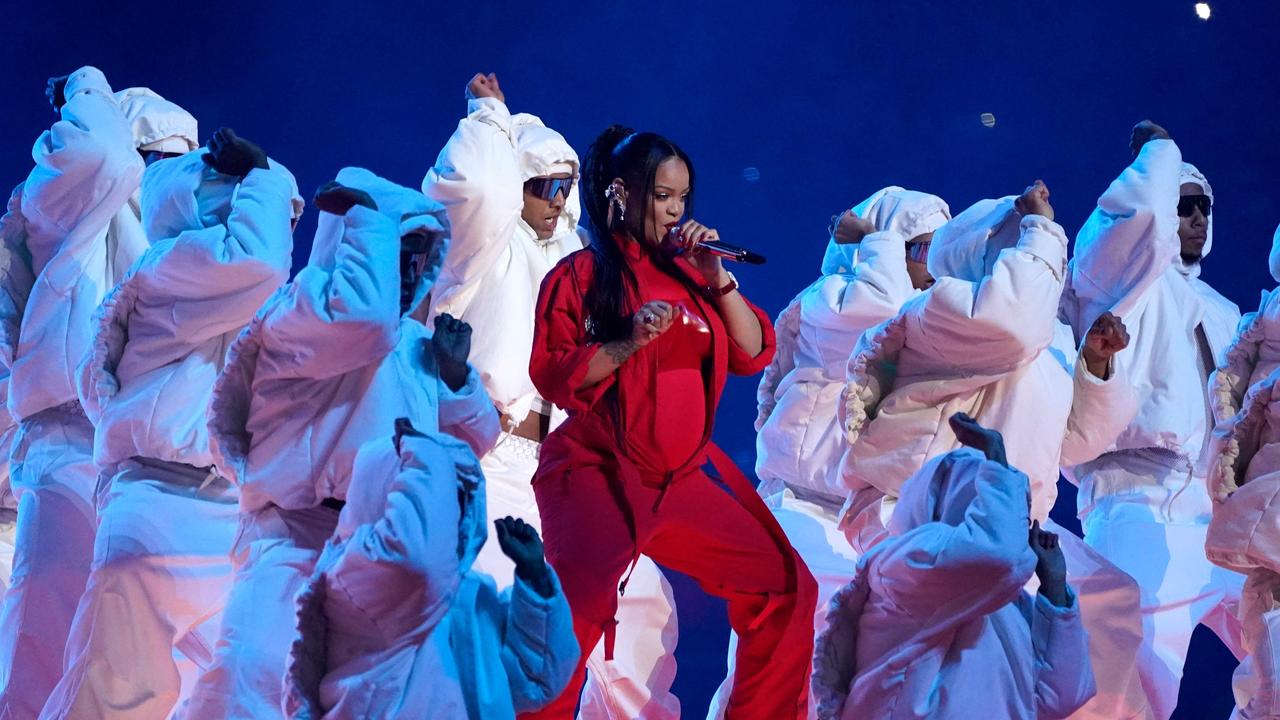 Pompliano explained that artists are handed a $15 million budget to spend on production costs.
This is enough for "2000 to 3000 part-time workers, including set design, security, dancers, and marketing".
However, it isn't always enough for some artists who want their shows to be as memorable and impactful as possible.
The Weeknd, who performed a Super Bowl LIV, reportedly spent $7 million of his own money for the show, while Dr. Dre shelled out a comparable sum for his Super Bowl LVI extravaganza.

So, why go through all this work and cash for no financial gain?
Because of the audience exposure.
As Pompliano put it: "While brands spend $7 million for 30-second commercials during this year's game, Rihanna will receive a 15-minute commercial for free."
Also, according to Rihanna, her decision to perform this year was driven by her soon-to-be one-year-old son.
She explained at a press conference with Apple Music: "It is important for me to do it this year, it is important for representation, it is important for my son to see that."
This article was originally published by The Sunand reproduced with permission