Sam Smith was furious after their Brit Awards performance was almost axed following a technical glitch.
Insiders revealed Smith, 30, grew increasingly upset backstage at London's O2 Arena when their $870,000 set featuring cars malfunctioned – causing a delay.
Insiders said tempers flared as the crew desperately tried to fix the errors.
Organisers secretly moved Stormzy forward on the billing to cover the issue.
Then, to the bafflement of the millions of TV viewers at home, they played a video montage of Adele on stage to kill time while they were reconstructing the set for Sam's performance of Unholy with Kim Petras.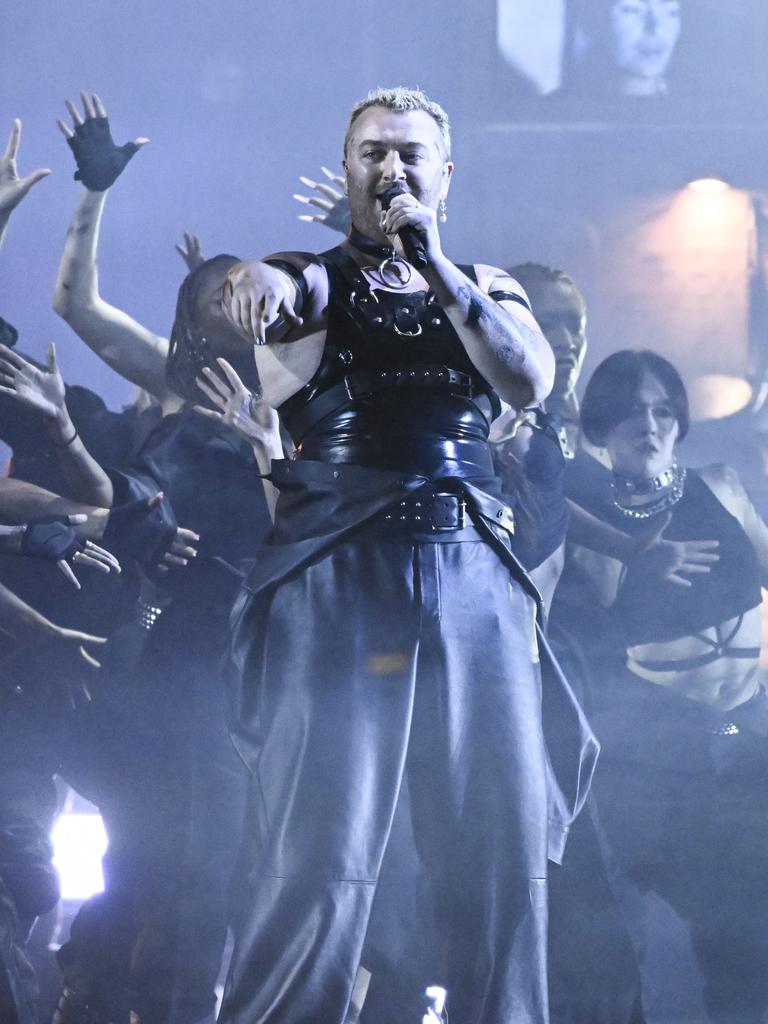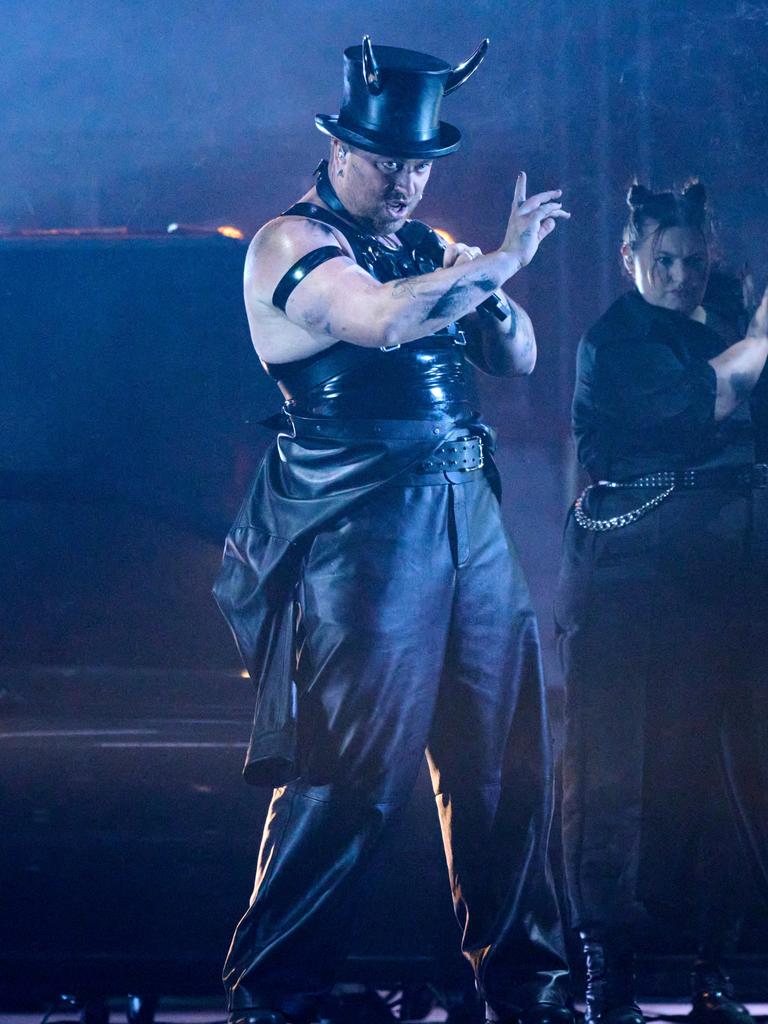 A source said: "Sam's performance might have appeared seamless but behind-the-scenes it was a nightmare. The whole set was built and ready to go but then a ­malfunction meant it had to be pulled off.
"Stormzy was moved forward and Sam was told there was a possibility their performance might be pulled altogether.
"Sam was understandably furious and it was pretty tense backstage."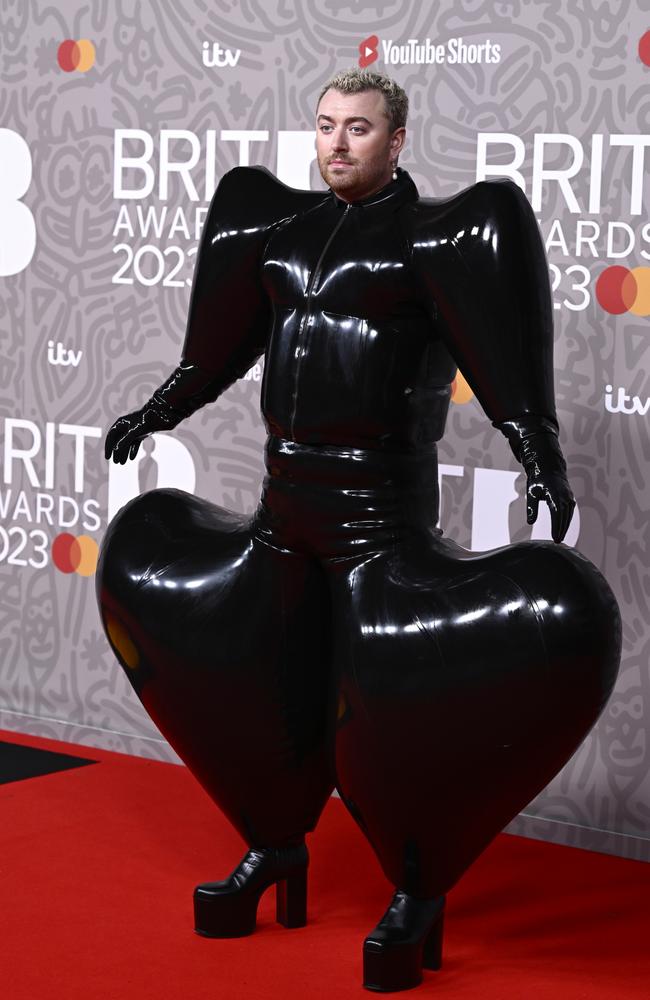 It is believed the technical issue that caused the drama was linked to the cars being used in the complex set.
Three-time Brit Award winner Sam, who wore a black latex bodysuit with bulbous arms and legs on arrival at the show, was expected to attend the Universal afterparty at 180 The Strand with Petras.
But they failed to appear on Saturday night after the event was over.

Kim, 30, who won the Best Pop Duo Grammy with Sam last week for Unholy,went to the bash solo.
A second source said: "Sam was pleased with how the performance went in the end but the stress beforehand took the shine off the night completely."
More Coverage

'WTF?': Sam Smith's wild outfit baffles
Sam Smith music video sparks fierce debate
They added: "What should have been a huge night for Sam ended up being pretty stressful and they made a quick exit from the ceremony and didn't bother going to celebrate at any of the label parties."
This article originally appeared on The Sun and was reproduced with permission