Rihanna's Super Bowl performance at half time is already the talk of Twitter and people are celebrating the singer's surprisingly conservative performance and baby news.
Rihanna's highly-anticipated performance halted the game between the Kanas City Chief's and the Philadelphia Eagles' game - and it has now halted the internet with everyone reacting.
Rihanna took the stage in all red jumpsuit with a baggy Red Jacket and she didn't even bother with a big outfit change.
Instead of stripping down Rihanna was cozying up.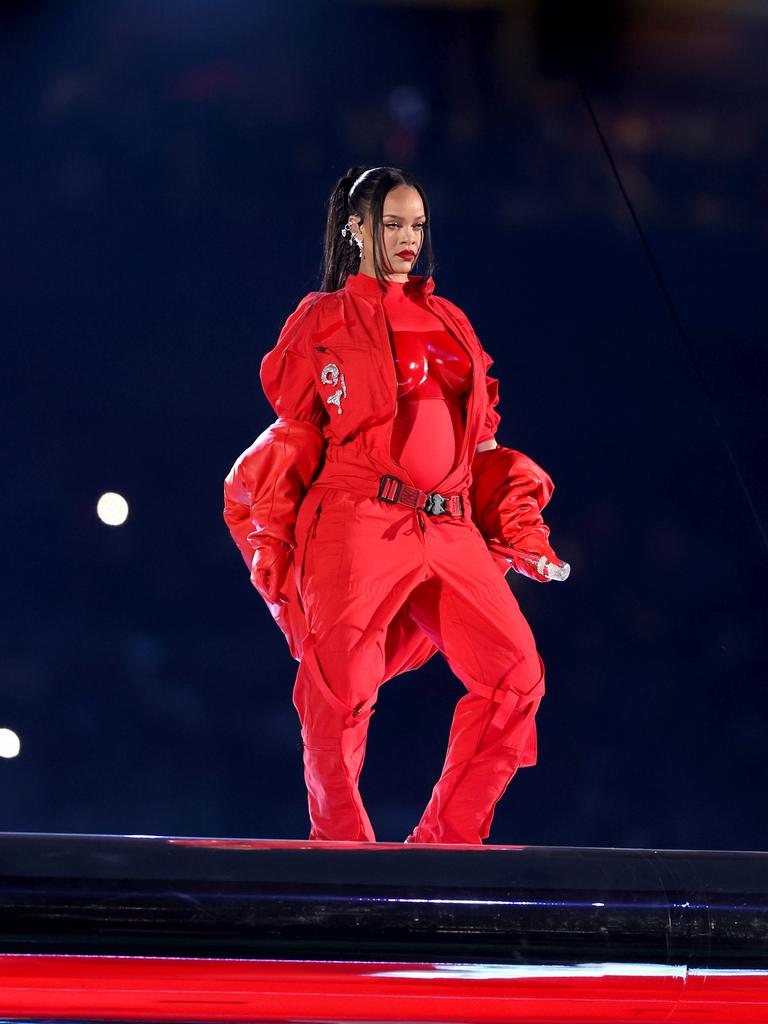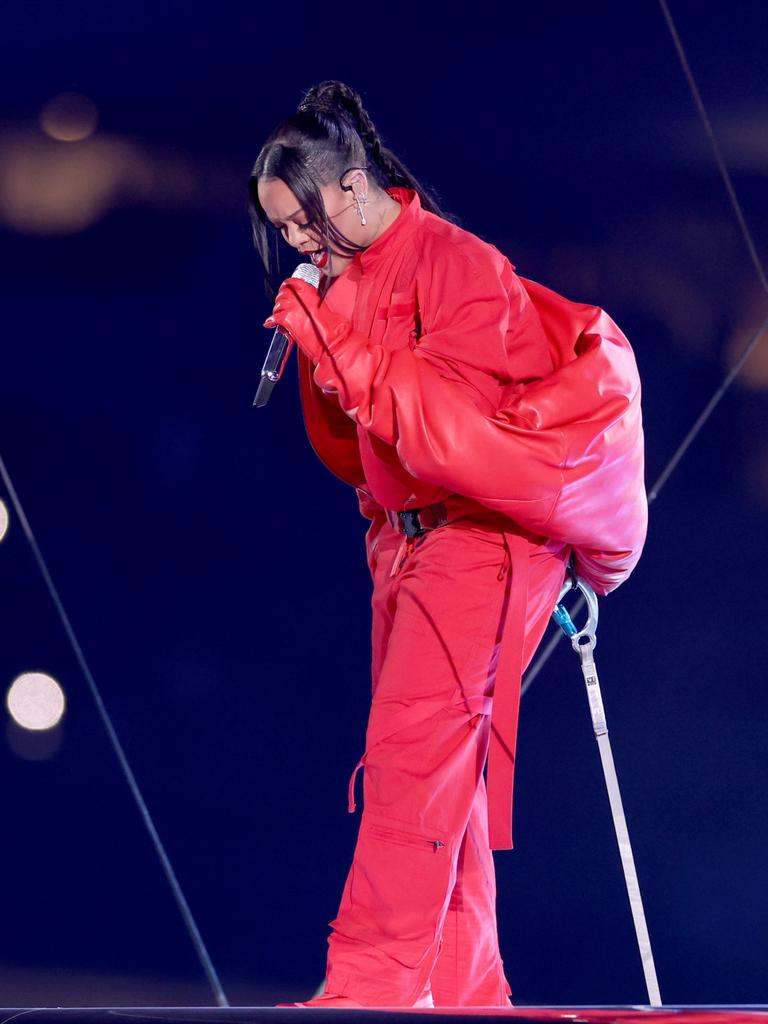 The billionaire gave the people what they wanted and played all the classics from Umbrella to Only Girl in the World and interestingly she stayed in her jumpsuit throughout her medley.
YouTuber Jake Paul took to Twitter and declared that the singer had, "slayed," and praised the singer for staying fully clothed.
Conservative commentator Candice Owens declared that, "Rihanna is the first female Super Bowl performer in recent memory that has managed to keep her clothes on."
Thankfully, it wasn't just about what Rihanna did or didn't wear! Tennis legend Naomi Oska declared that Rihannas' performance didn't "disappoint."
Read More (...)