Selena Gomez has stunned her followers after uploading a stunning selfie to her Instagram account.
The 30-year-old singer posted the picture earlier today, with the snap racking up thousands of likes in a matter of minutes.
Gomez can be seen donning a striking shade of red lipstick and a white singlet, with the picture taken from a low angle.
The snap racked up a whopping two million likes in matter of minutes, and did not have a caption.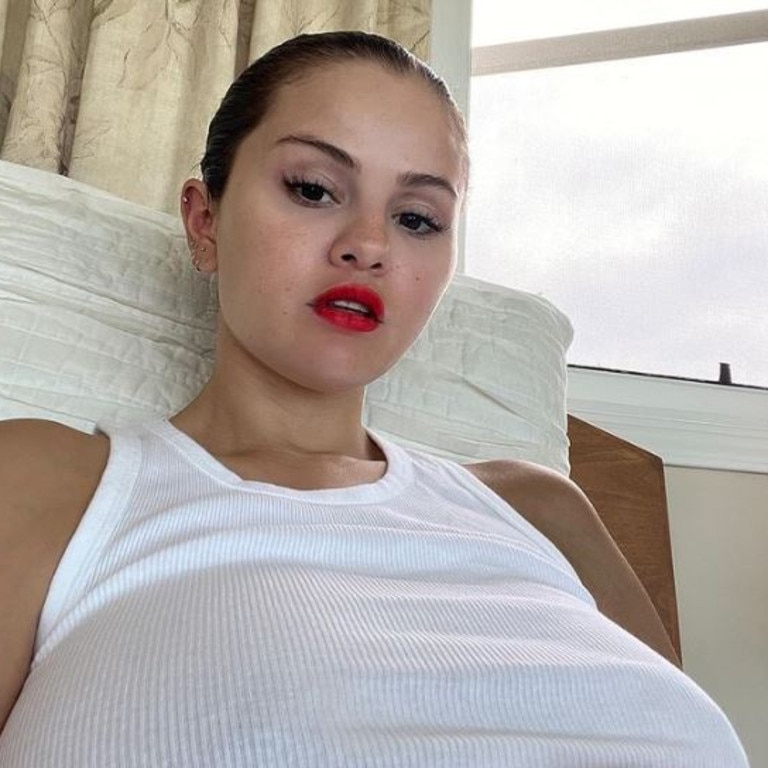 She is currently the most followed woman on Instagram, with a huge fanbase of 411 million.
Her fans were blown away by the gorgeous selfie, with her friend Paris Hilton even leaving a heart-eyed emoji in support.
"Is this how celebrity crushes get started?" one fan joked.
"Hottest woman, such a Queen," another beamed.
"You are so beautiful, I am in love with you!" another posted.
The star also wowed her fans earlier this month after sharing a fresh faced selfie on the app.
Gomez proudly went makeup-free as she relaxed at home in a black tank top.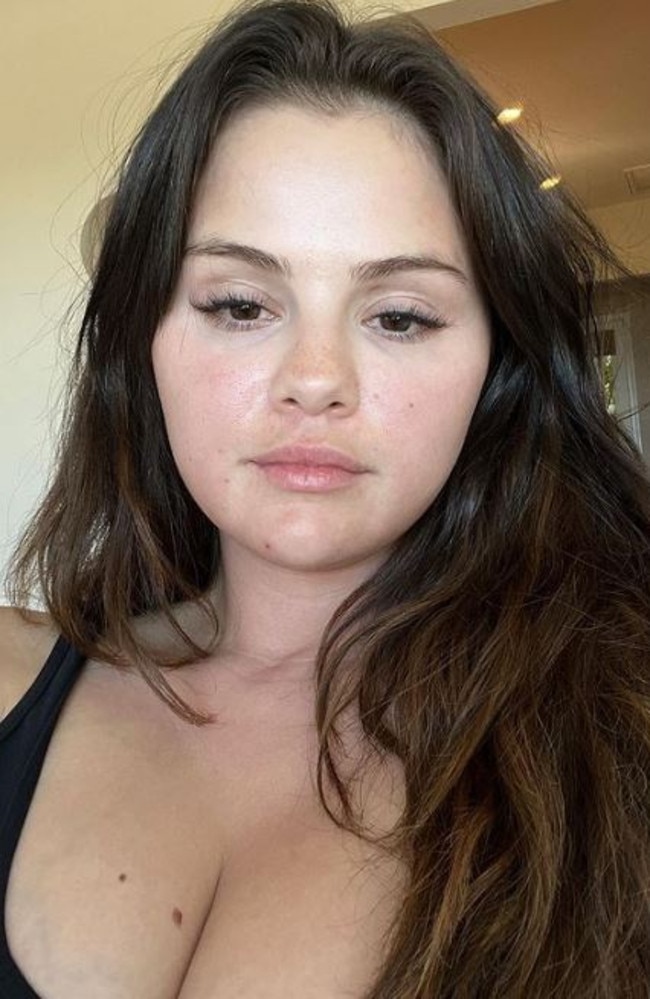 "Violent chemistry," she captioned the post, in a reference to Miley Cyrus' new song from her latest album Endless Summer Vacation.
Cyrus, a fellow former Disney Channel star, commented with a red heart emoji, as thousands of fans followed suit dubbing Gomez a "natural beauty" and a "queen".
The Only Murders in the Building actress, who exploded in popularity when she was just 15 on the children's series Wizards of Waverly Place, has long been open about her battle to overcome unrealistic beauty standards in Hollywood.
In February, she hit back at body shamers after her appearance at the Golden Globes.
Taking to TikTok, Gomez said she was "not a model" and "never will be", adding her lupus medication led to weight fluctuations.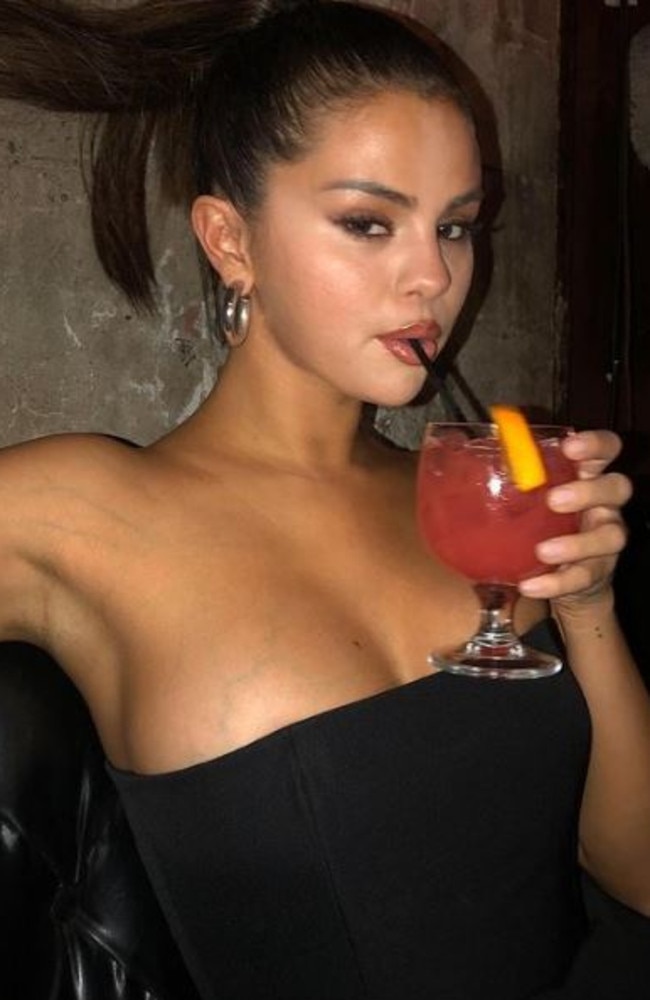 "When I'm taking it, I tend to hold a lot of water weight, and that happens very normally. When I'm off of it, I tend to kind of lose weight," Gomez said
"I just wanted to say and encourage anyone out there who feels any sort of shame for exactly what they're going through and no one knows the real story."
Gomez had a tumultuous, on-again-off-again relationship with Justin Bieber for eight years until 2018.
She recently released her emotional documentary, My Mind & Me, where she opened up about her nine-year battle with lupus – a chronic auto-immune disease that often leads to swelling, fatigue and joint pain – as well as her mental health struggles over many years in the spotlight.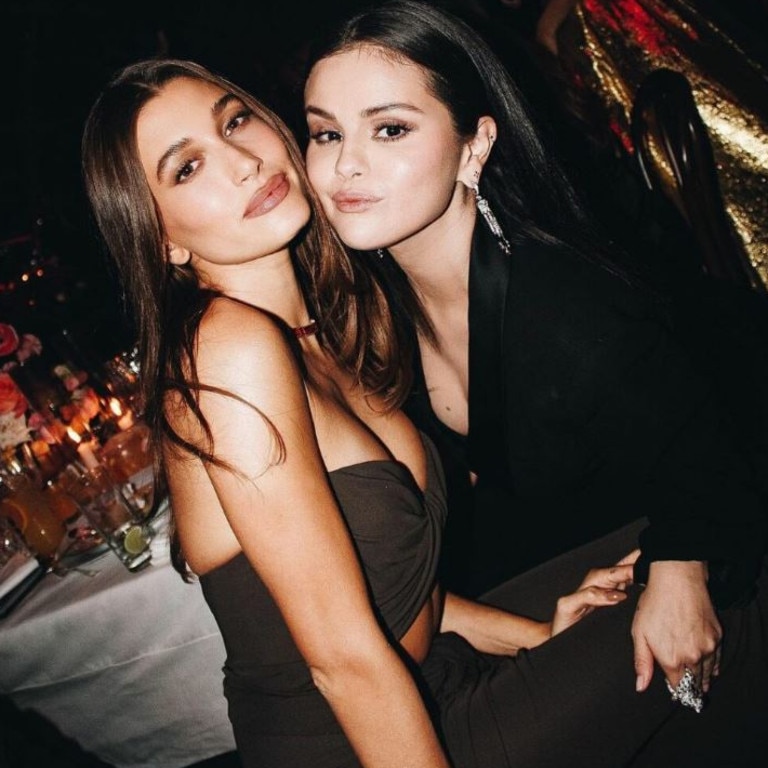 It comes as Gomez has yet again been embroiled in a reignited feud with Justin's wife Hailey Bieber, who got engaged to the Canadian pop star just six months after his split from Gomez.
Gomez and Hailey were thought to have reconciled when they posed in a friendly photo together in October last year.
But in January, when Gomez was body shamed for bikini photos in which she rocked a fuller figure, Hailey posted a video mouthing along to the trending audio, "I'm not saying she deserved it, but God's timing is always right."
Gomez reacted to the since-deleted video, writing, "It's OK! I don't let these things get me down! Be nice to everyone!"