WARNING: STRONG LANGUAGE
Will Smith has said he was left "embarrassed and hurt" over Chris Rock's comments in his latest Netflix special which reignited the controversy over his infamous Oscars slap as the 2023 ceremony looms, according to a new report.
The famed funnyman used his latest stand-up special to verbally clobber Smith for slapping him onstage at last year's Oscars
Among the myriad of digs at 2022's Best Actor winner in his comedy special, titled Chris Rock: Selective Outrage, Rock left no stone unturned as he recalled the moment the Fresh Prince of Bel-Air actor struck him across the face, reported the New York Post.
"Will is embarrassed and hurt by what Chris said about him and his family in his Netflix special," a source told TV show Entertainment Tonight.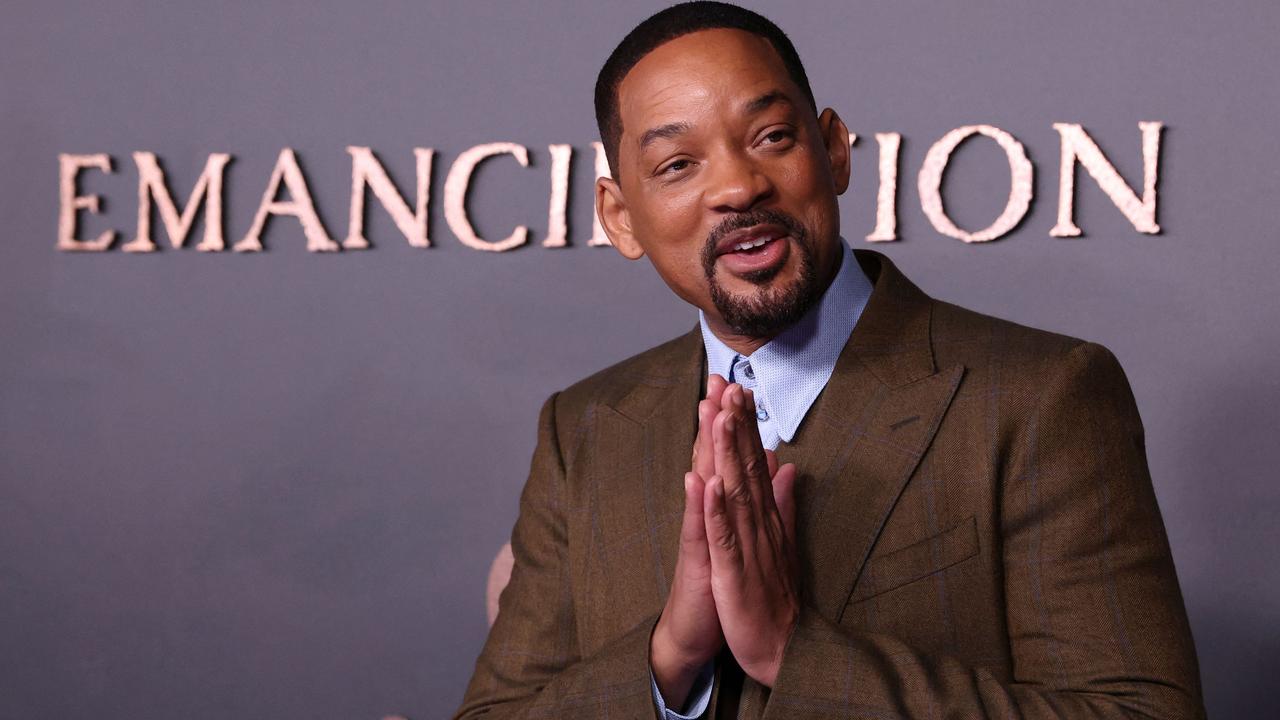 "He didn't watch it, but he had people tell him what Chris said," the insider went on, adding that "Will and Jada (Pinkett Smith) have seen comments about it".
"Will apologised to Chris and would like for Chris to let it go," the source added.
Smith reportedly feels Netflix made a "distasteful" move airing Rock's special.
The Post reached out to Smith for comment.
Meanwhile, the Academy of Motion Picture Arts and Sciences has announced a special "crisis team" to help avoid any similar beatdowns at Sunday's ceremony.
Bill Kramer, who took over as CEO of the Academy in July 2022, revealed that the designated team will be ready to spring into action at the March 12 ceremony if things go awry.
"We have a whole crisis team, something we've never had before, and many plans in place," Kramer said. "We've run many scenarios. So it is our hope that we will be prepared for anything that we may not anticipate right now but that we're planning for just in case it does happen".
For his part, 2023 host Jimmy Kimmel has vowed to "beat the s**t out of" anyone who attempts any violent funny business under his watch.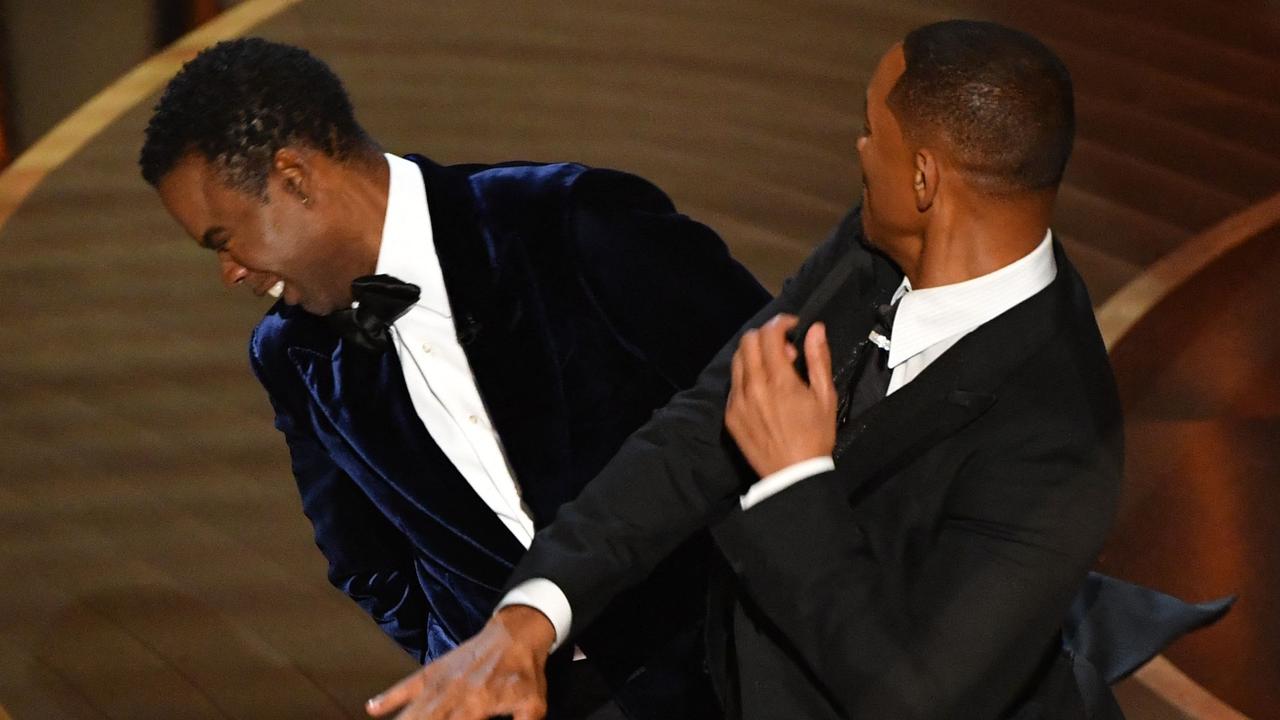 Flashback to infamy
During 2022's live broadcast, Smith, 54, walked onto the stage and slapped Rock after the comedian made a joke about the actor's wife, Jada Pinkett Smith.
Rock, 58, compared Pinkett Smith — who has alopecia and shaved her head last summer — to Demi Moore's bald character GI Jane prompting a physical reaction from Smith.
"Keep my wife's name out of your f**king mouth!" Smith then shouted — twice — after returning to his seat.
During Saturday's stand-up live stream, Rock made a series of remarks about Smith's explosive reaction.
The funnyman accused Smith of venting anger over his wife's May to December affair with singer August Alsina, which the couple later discussed on her online Red Table Talk show.
"Everybody in the world called him a b**h," Rock said of Smith. "Everybody. Everybody. And who's he hit? Me. A n***a he knows he could beat. That is some b***h-ass s**t."
"Everybody f**king knows. Yes! It happened. I got smacked like a year ago," he said. "I got smacked in the f**king Oscars by this motherf**ker!"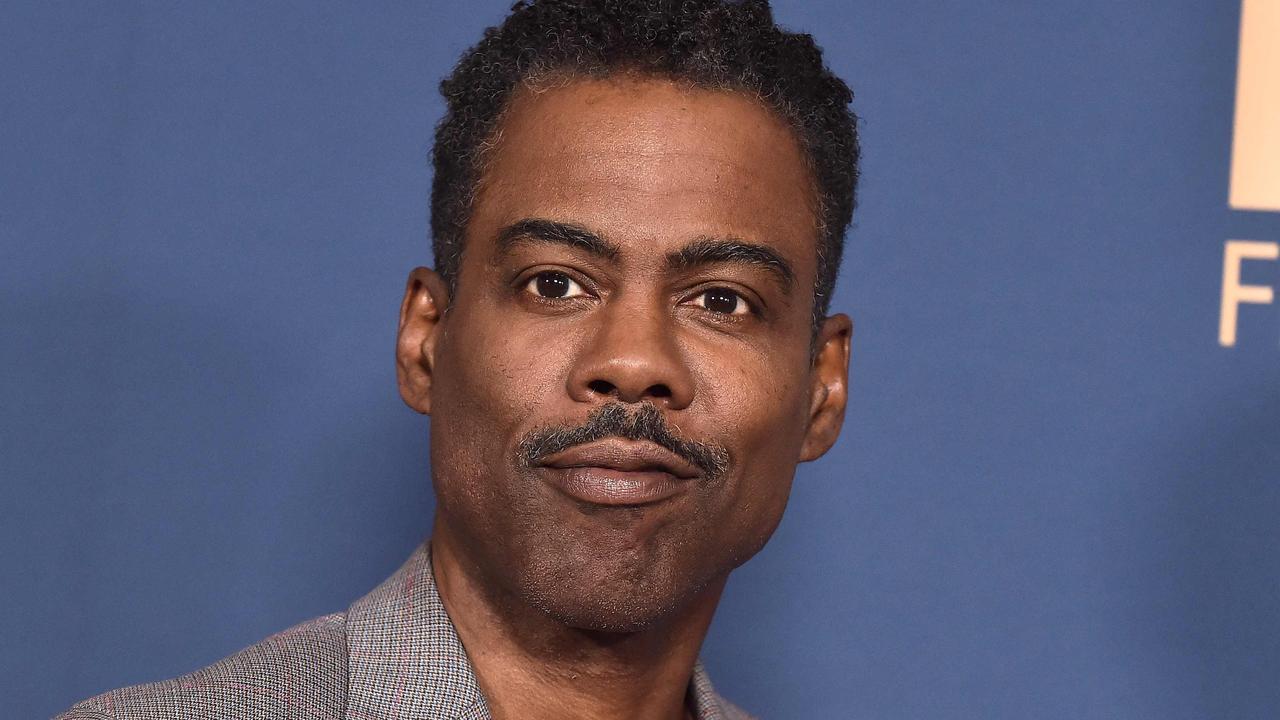 "People like, 'Did it hurt?' It still hurts! I got Summertime ringing in my ears!" Rock went on, referring to Smith's 1991 hip-hop hit with former musical partner DJ Jazzy Jeff.
"But I'm not a victim, baby. You will never see me on Oprah or Gayle [King], crying."
After the audience erupted in cheers and applause, Rock boasted, "No. It's never gonna happen. No. F**k that s**t. I took that hit like [former professional boxer Manny] Pacquiao."
Less than an hour after the slap, Smith won the Best Actor Oscar for his role in King Richard and even received a standing ovation from the audience.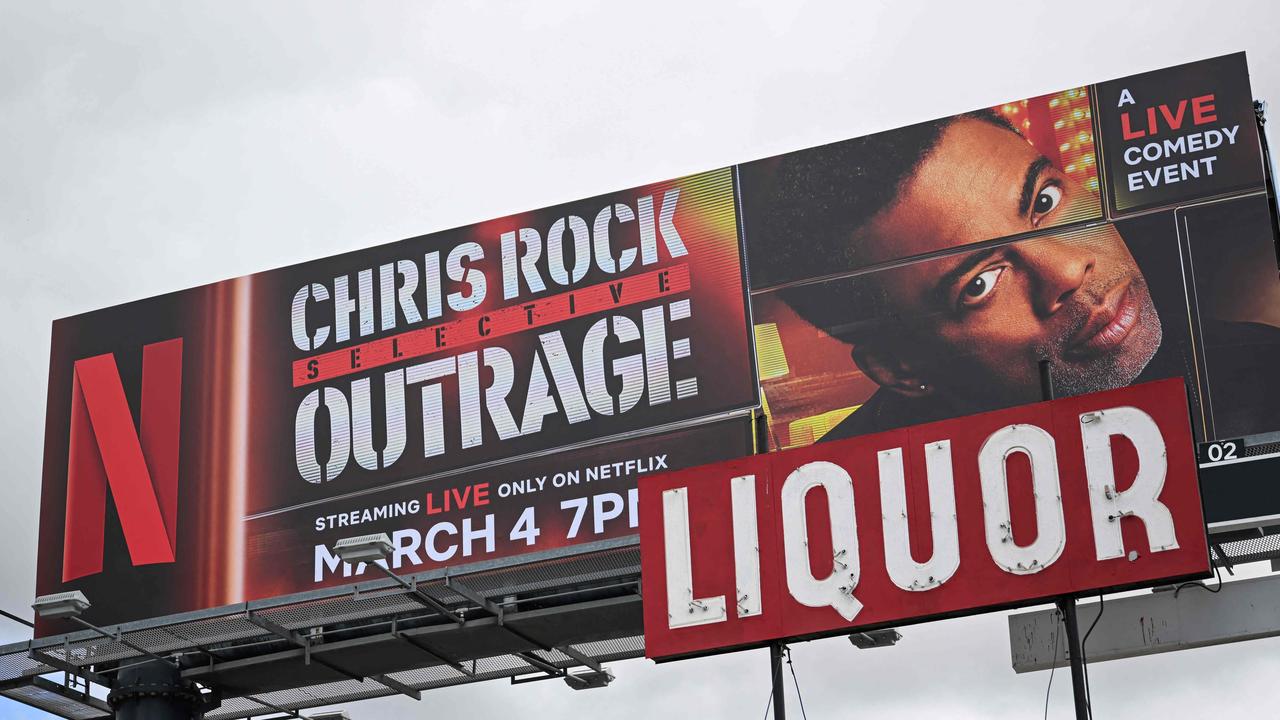 Smith has since resigned from the Academy of Motion Picture Arts and Sciences following the uproar about his actions.
He was also banned from attending any academy events for the next 10 years.
The Academy recently spoke out about the incident, admitting its handling of the ordeal was "inadequate.".
The story appeared in the New York Post and is reproduced with permission.