One detail in Jessica Simpson's latest Instagram post is sparking fierce debate online, with the star's followers urging her to make some changes.
Pop star turned fashion and beauty mogul Simpson, 42, posted a selfie with a selection of employees from her fashion label to mark International Women's Day.
But fans were quick to notice that all 10 employees Simpson was photographed with appeared to be white – and soon called the star out for the apparent lack of diversity in her company.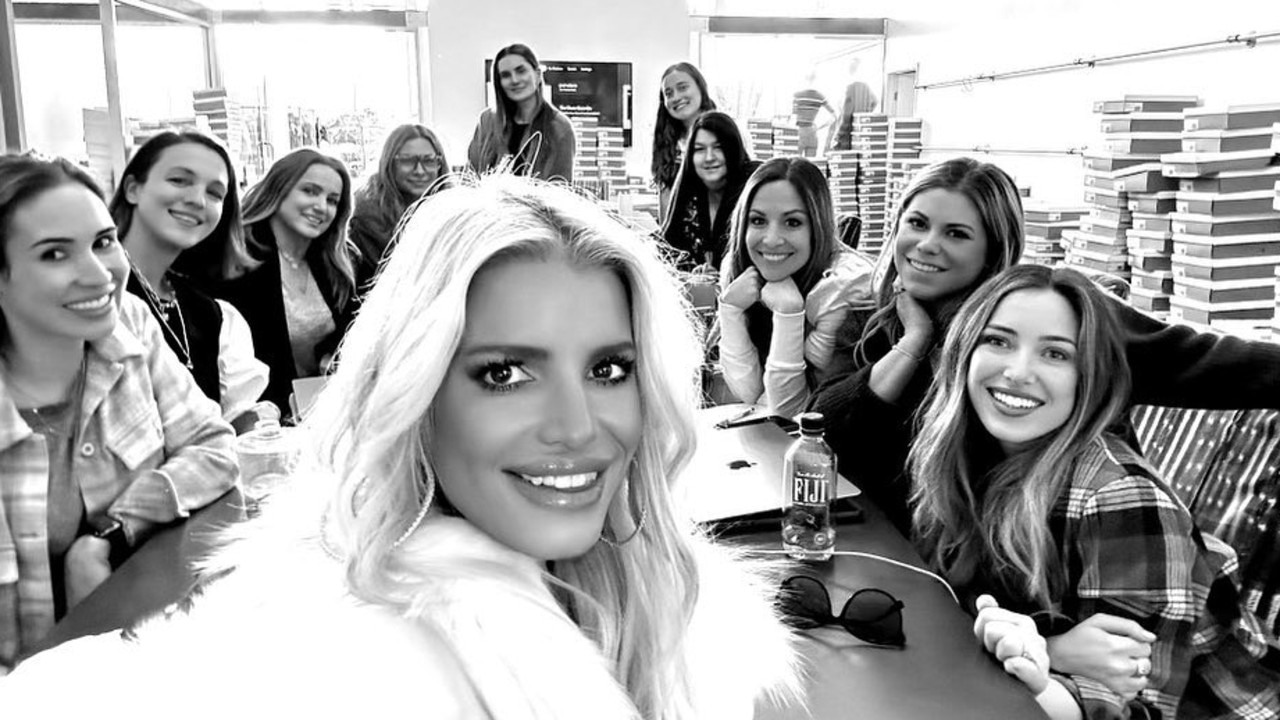 "You need diversity on your team – yeesh," wrote one person under Simpson's Instagram post.
"Where is the diversity ladies? We need to do better!" said another.
"It's great to see all women at this table but it's extremely disappointing to see the lack of diversity," said another.
"If you mixed in women of all different backgrounds. It would bring a whole new perspective to your styling!" another person advised.
Simpson experienced mixed success in her pop career after getting her start in 1999 with the hit single I Wanna Love You Forever. But it was leaving music and forging a new career as head of her own fashion brand that saw Simpson's fortunes skyrocket – the brand has turned over billions of dollars in sales, and the star now has an estimated personal fortune of $US200m.
But in recent months, fans have expressed concerns about Simpson's wellbeing, as she's looked noticeably thin and drawn in photos posted to her Instagram account.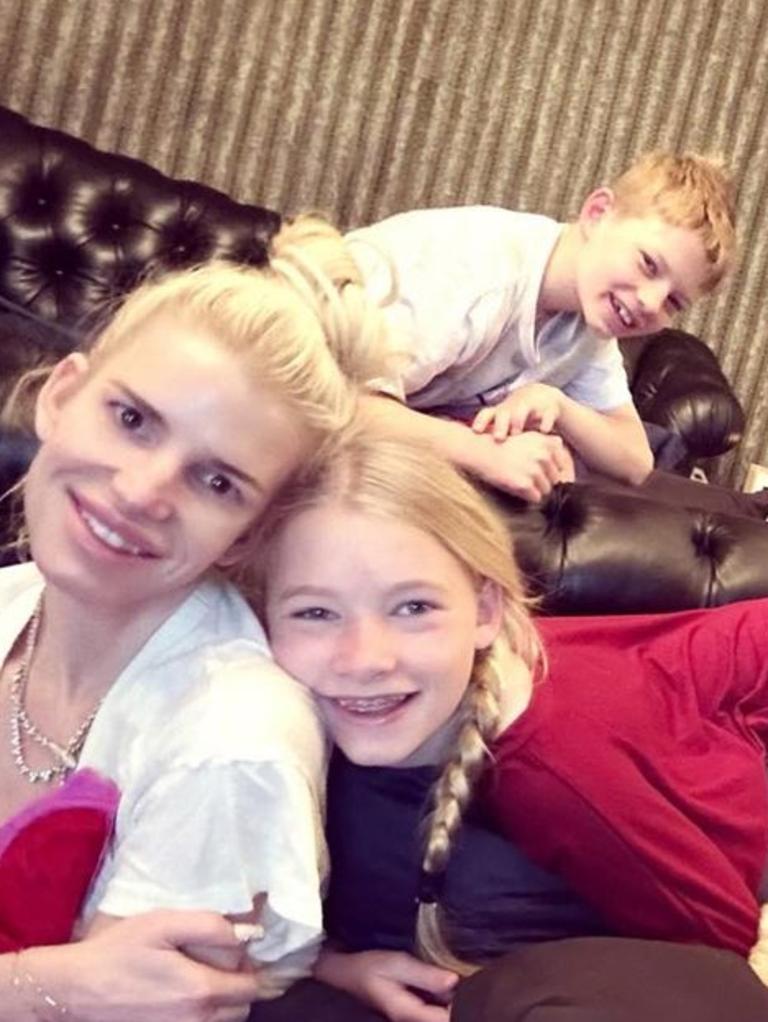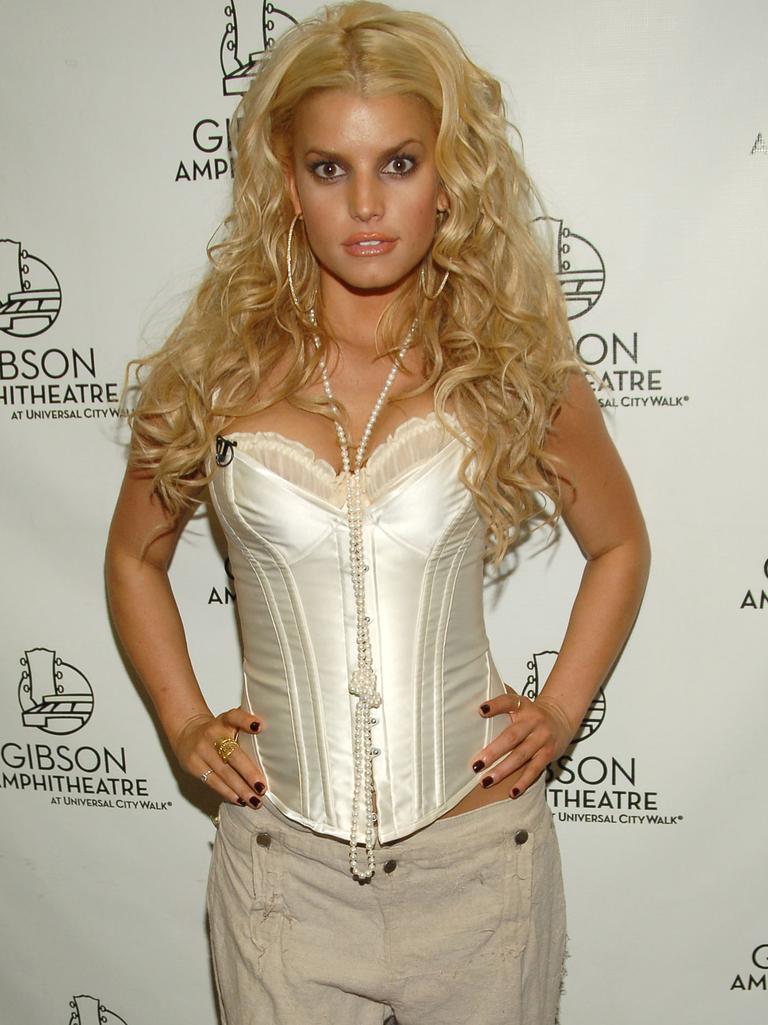 Recent photos of Simpson celebrating Valentine's Day at home with her family had her followers especially shocked, with some remarking she now "looks like a different person."
Simpson – who famously lost 45kg post-pregnancy with the help of a nutritionist several years ago – spoke out about the attention her weight loss has received in a recent Instagram post.
"The most important thing I have learned through the last 5yrs without alcohol being a guard for escapism, is that I CAN and ALWAYS WILL get through it. I am capable of pretty much anything I care enough about to put my mind to," wrote Simpson, who had opened up about her previous struggles with alcohol in her memoir Open Book.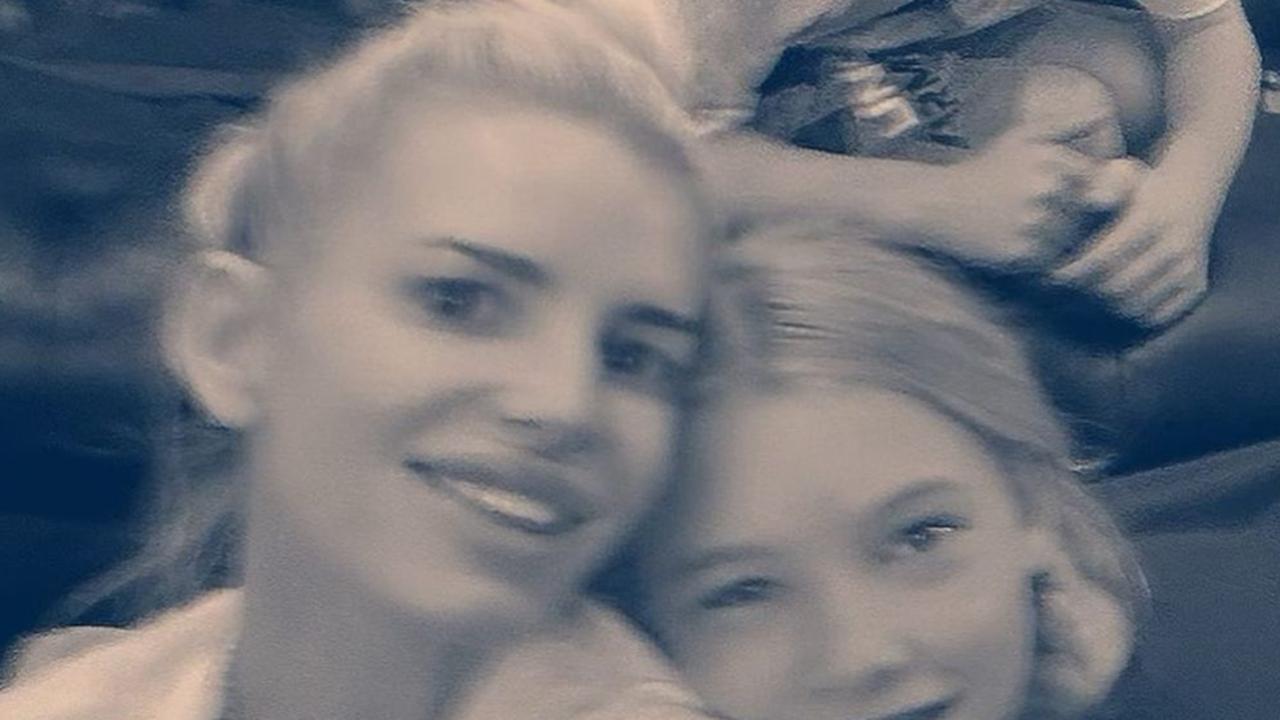 "I feel compassion for the opinionated hate that some people can so effortlessly just blurt out with such intensity on social media or in the media in general."
"As much as I have learned to block out destructive noise … peoples' comments and judgments [sic] can still hurt deeply with their incessant nagging "you will never be good enough"," she continued.
Simpson also quit alcohol in 2017, sharing an "unrecognisable" throwback photo of herself last year which showed her during the depths of alcohol addiction, as she marked four years of sobriety.
"This person in the early morning of Nov 1, 2017 is an unrecognisable version of myself. I had so much self discovery to unlock and explore," she captioned the photo, which shows her makeup-free and seemingly crying while wearing a pink tracksuit.