An OnlyFans star and Kim Kardashian lookalike died from a cardiac arrest hours after a plastic surgery procedure, her family said.
Christina Ashten Gourkani, 34, known as Ashten G online, died in hospital in California while recovering from the op — The Sun reports
Christina's family said her "sudden and tragic" death on April 20 is being probed after a "medical procedure took a turn for the worse".
The model's heartbroken family are now raising funds for her funeral, which is set to take place on May 4.
"It is with deep sorrow and an immensely heavy broken heart that we have to share the most shattering, unfortunate and unexpected passing of our beautiful beloved daughter and sister Christina Ashten Gourkani," her family wrote on a GoFundMe page.
"She was such a caring and loving free spirit that always took the time to bring a smile to anyone's face she crossed paths with.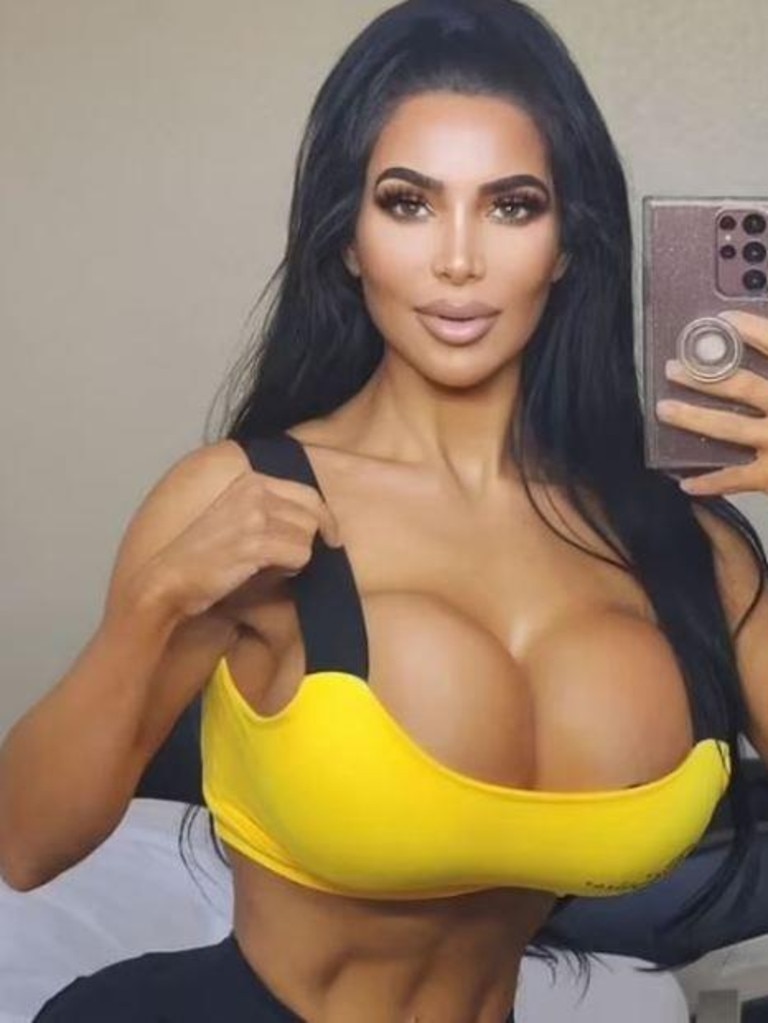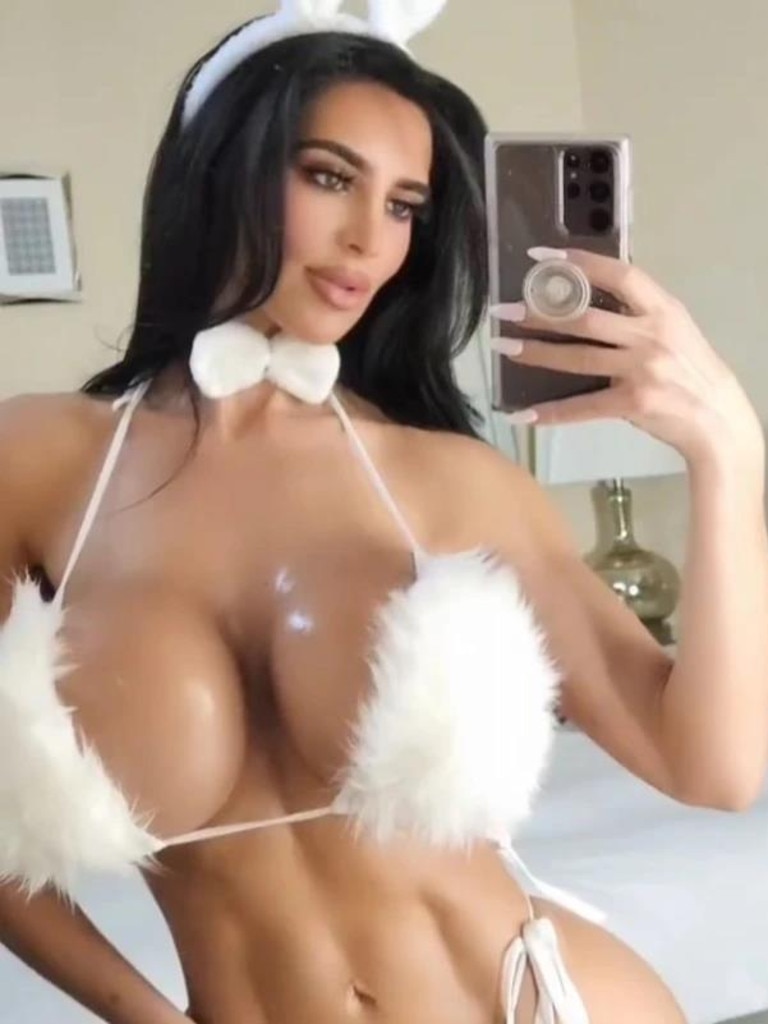 "Ashten's spirit is a light that will forever carry on to her loved ones around her and those that she has left behind."
After receiving a "frantic" phone call in the early hours of Thursday last week, Christina's family said they rushed to the hospital to be at her bedside.
They described the "living nightmare" of watching Christina's health deteriorate in hospital after she suffered a cardiac arrest.
Last week, Christina's relative, Michael Gourkani, wrote on Facebook: "Our family needs a miracle to happen today please pray for a healthy heart we need all the blessings we can get right now."


The family are hoping to raise $40,000 for Christina's funeral.
Tributes have poured in for the American model and OnlyFans star.
Fellow OnlyFans model Maddison Fox said: "I'm so so crushed to hear of your loss, gone too soon.
"Ashten was beautiful just as her natural self."
Influencer Kristhin Gomez added: "I still can't believe it.
"When I saw your story I was hoping it wasn't true... we will miss you so much. Always alive in our hearts."
This story originally appeared in The Sunand has been reproduced with permission