Lizzo is being criticised for posting a carefree twerking video amid her ongoing sexual harassment lawsuit, reports Page Six.
In a clip shared to Instagram on Sunday, the Grammy-winning artist was seen shaking her butt for the camera to Cardi B and Megan Thee Stallion's new song Bongos while rocking a cheeky blue floral bikini.
"My back sound like a bongoooooooo," she wrote in the caption.
However, some fans weren't amused with Lizzo's risqué social media antics, which come a month after three of her former backup dancers filed a lawsuit accusing the Truth Hurts singer of weight-shaming and sexually denigrating behaviour.
"Are we really just going to go on like she didn't pressure her team into sexual acts?" one user commented.
"Exactly why I'm unfollowing her now as we speak. So unnecessary," another added.

"Really wish you would address what's going on with some seriousness," a third wrote. "We all looked up to you and need you to show us that your words are true."
The About Damn Time songstress, 35, spoke out about the lawsuit on August 3, calling the claims made by her former dancers — Crystal Williams, Arianna Davis and Noelle Rodriguez — "outrageous".
"My work ethic, morals and respectfulness have been questioned. My character has been criticised," she wrote in a statement posted to Instagram at the time.
"Usually I choose not to respond to false allegations but these are as unbelievable as they sound and too outrageous to not be addressed."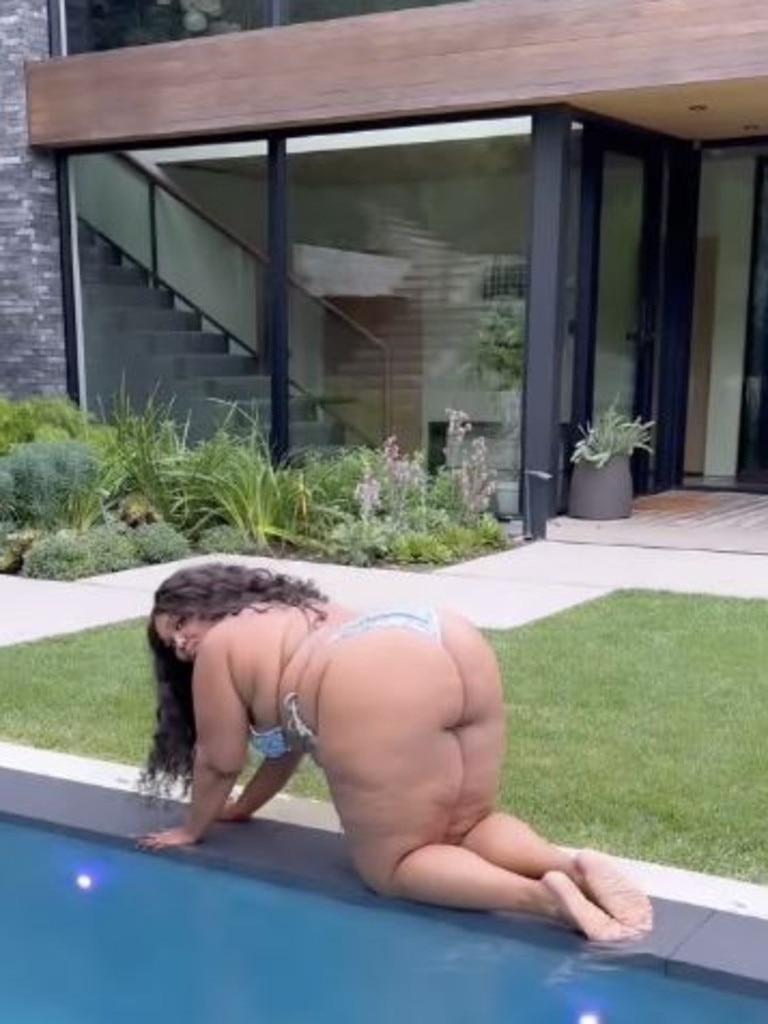 Despite denying the allegations, some of Lizzo's fans are still calling for her to apologise.
"Still waiting on that apology," one person posted Sunday.
However, others came to Juice singer's defence, with one user pleading with commenters to "let that woman live her life".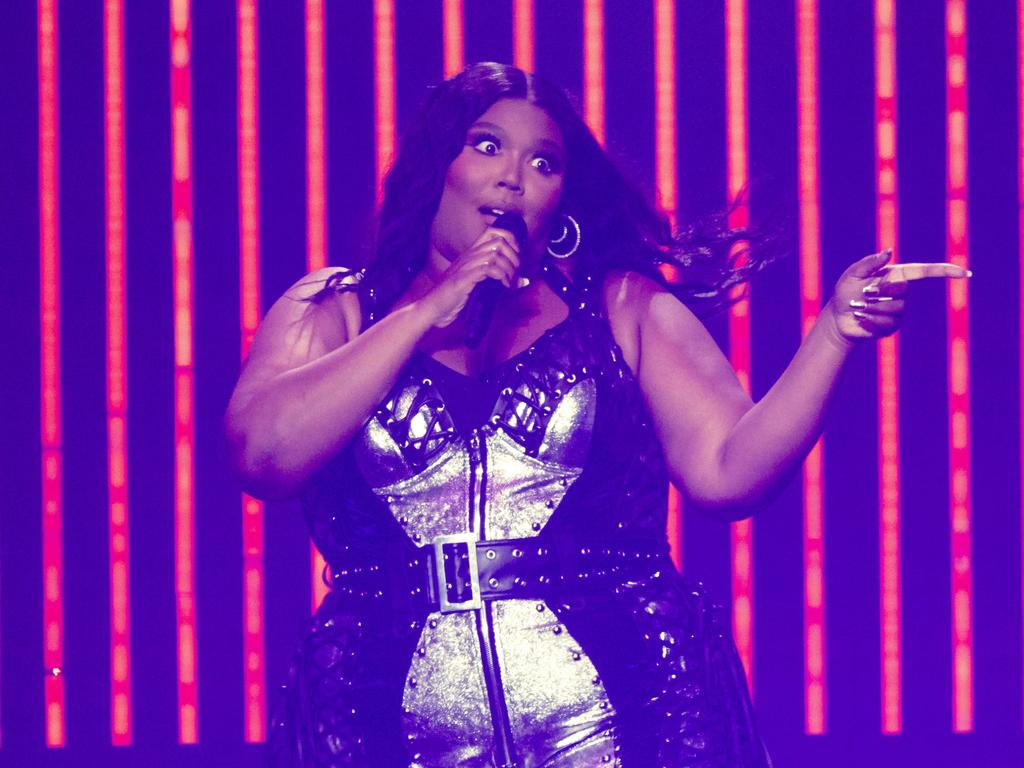 "Keep [them] mad lizzo ignore and keep doing you like you supposed to do," another wrote.
Since the news of the lawsuit, the music superstar has appeared unbothered in public and on social media.
Meanwhile, Lizzo's legal team is reportedly planning to countersue the three dancers, which their lawyer has called an "insidious attempt at intimidation".
"Lizzo's threat to countersue for malicious prosecution is an insidious attempt at intimidation and delivers a chilling effect to all harassment victims in the workplace," lawyer Rob Zambrano said in a statement to Page Six on August 25.
"The scare tactics, bullying and victim shaming coming from Lizzo's team is exactly the behaviour employees face in the entertainment industry who feel they have no choice but to 'suck it up' for access and success."
This article originally appeared in Page Six and was reproduced with permission