If there's one thing we love, it is getting a peek into the lives of the offspring of famous people – and Barack and Michelle Obama's daughter Sasha Obama hasn't disappointed.
The youngest Obama daughter was spotted living her best life in a bikini top and skirt while smoking a cigarette.
She was smiling while chatting with her friends and seen looked just like any other girl in her twenties spending time with her mates and experimenting with fashion.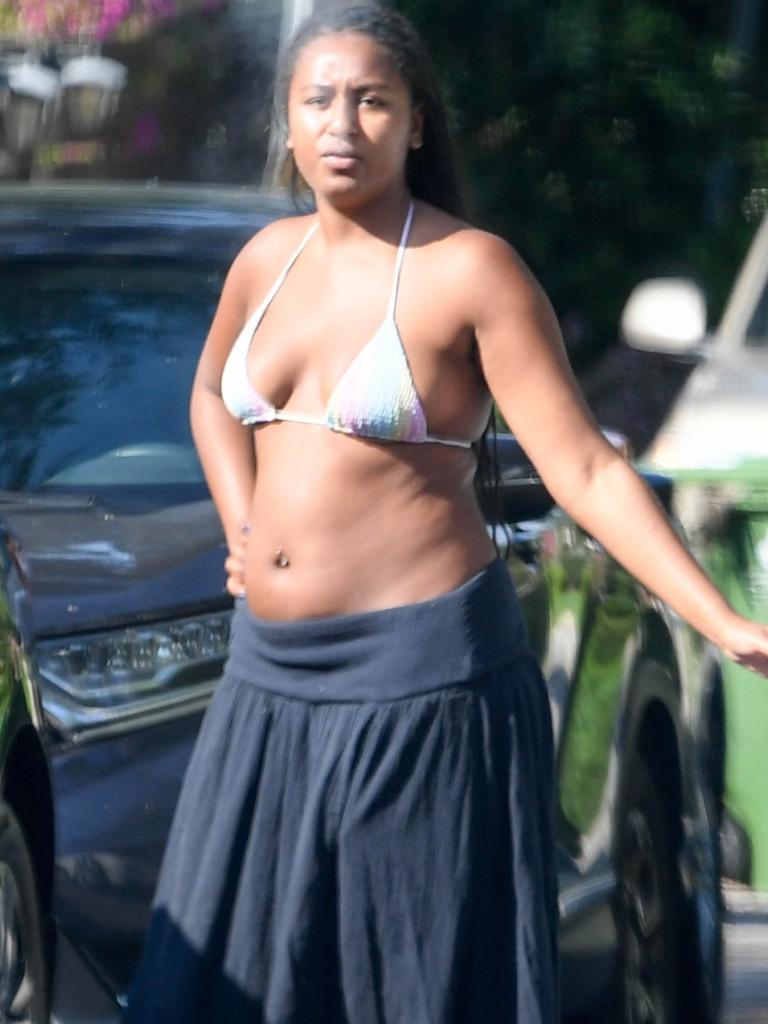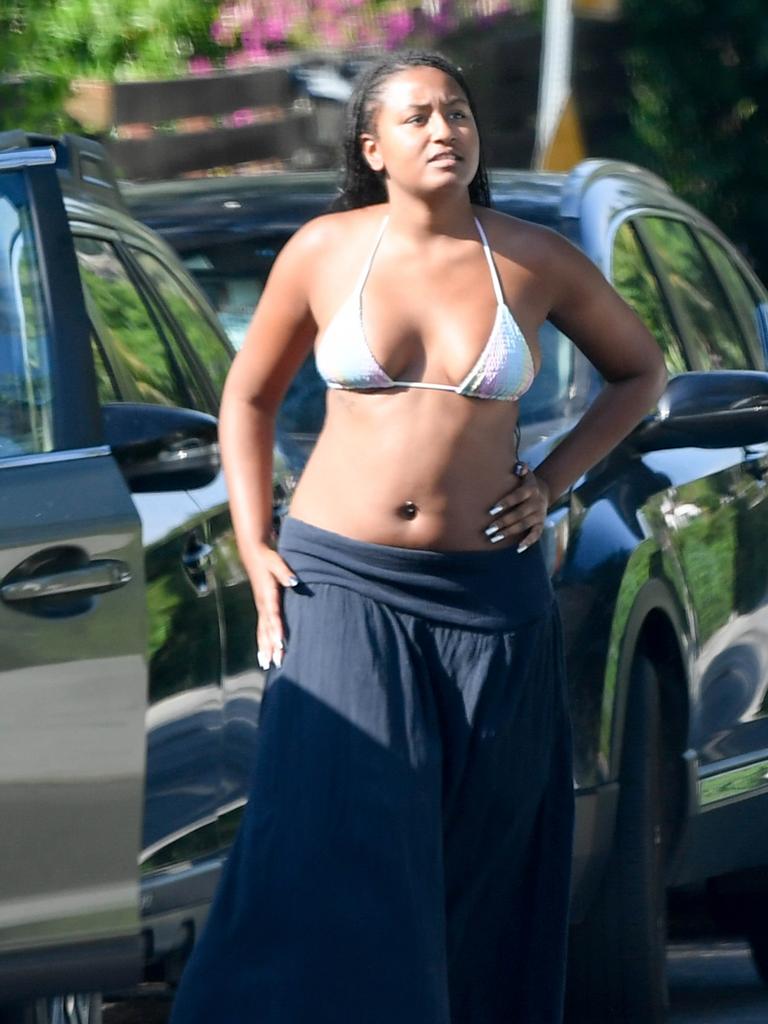 Sasha grew up in the spotlight and for good reason; her dad was the president of the United States for two consecutive terms spanning from 2009 to 2017.
Most of her childhood was spent supporting her parents and being photographed looking her absolute best and, naturally, very conservative.
Now, she's clearly living a much more informal life and enjoying her twenties away from politics and the spotlight.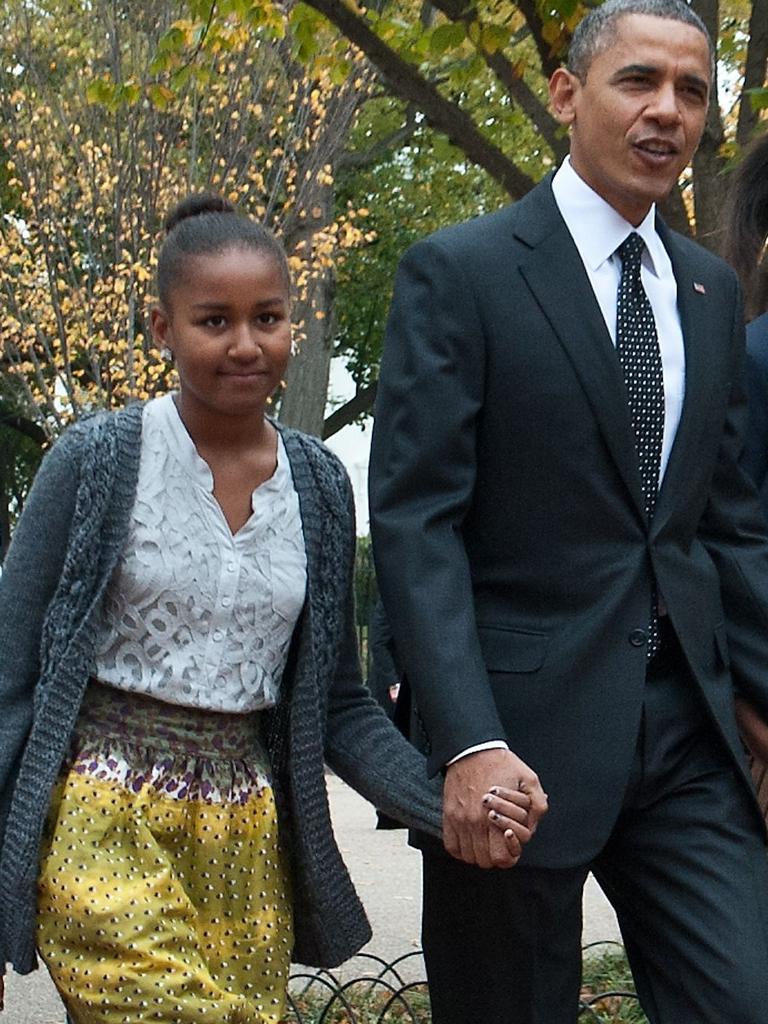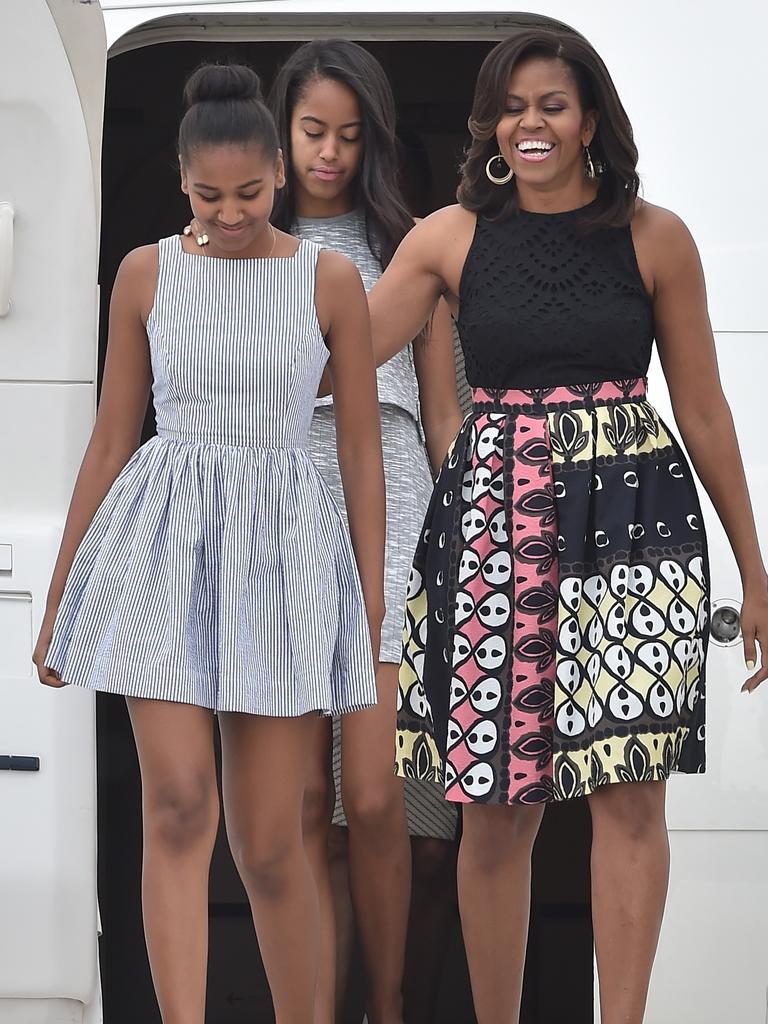 Sasha has grown up and gone on to lead a pretty private life.
Not much is known about what she gets up to, except that she recently graduated from the University of Southern California this year.
It also seems that, now that she's done with college, she might be in her fun era.
Earlier this month, she was spotted with her sister Malia exiting a party hosted by rapper Drake, but usually she keeps a lower profile.
It was reported the sisters didn't leave the party until the early hours of the morning.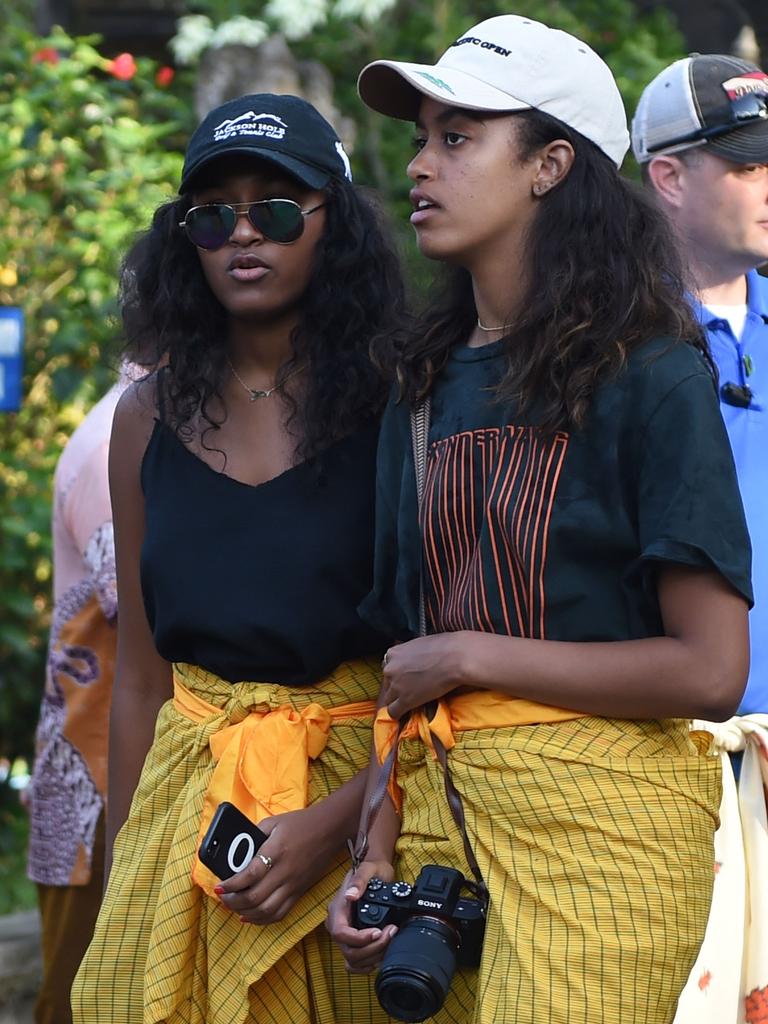 While not much is known about Sasha, her mum, Michelle Obama, opened up about what it is like parenting adult daughters.
Speaking on The Light podcast, hosted by Hoda Koth, she said she was enjoying this era of motherhood because she felt she was on "the other side of parenting."
"I'm moving from mom-in-chief to adviser-in-chief. That's a lovely thing — to be able to watch my girls fly and have the relief that 'Okay, I think I didn't mess them up," she said.
Michelle did add though that she only feels at her best when both her daughters are thriving.
"When they're doing great, the world feels great. When they're not, well, everything just feels out of place. Every parent will tell you the same thing," she said.
Michelle also revealed that her daughters are "best friends" and living together in Los Angeles.