Paris Hilton has delighted fans with the surprise news she recently welcomed her first child.
The US hotel heiress, 41, and her husband US author Carter Reum, also 41, announced the arrival of their baby boy via surrogate.
Hilton took to Instagram with a sweet photo holding her son's hand, writing, "You are already loved beyond words."
In a statement provided to People, the socialite said it had always been her "dream" to become a mother.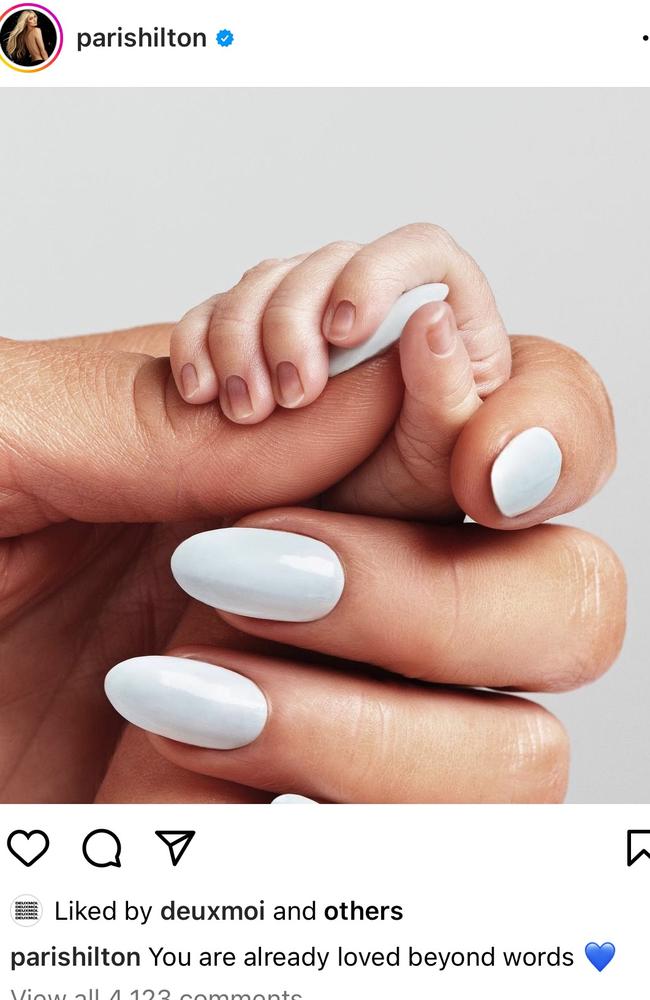 "We are so excited to start our family together and our hearts are exploding with love for our baby boy," Hilton said.
Hilton married Reum in November 2021. The pair had been friends for 15 years before beginning dating in November 2019. They were engaged three months later.
In a major hint that she was expecting her first child, Hilton revealed in November last year how the pair planned to start a family in 2023, as she opened up about her IVF (in-vitro fertilisation) journey.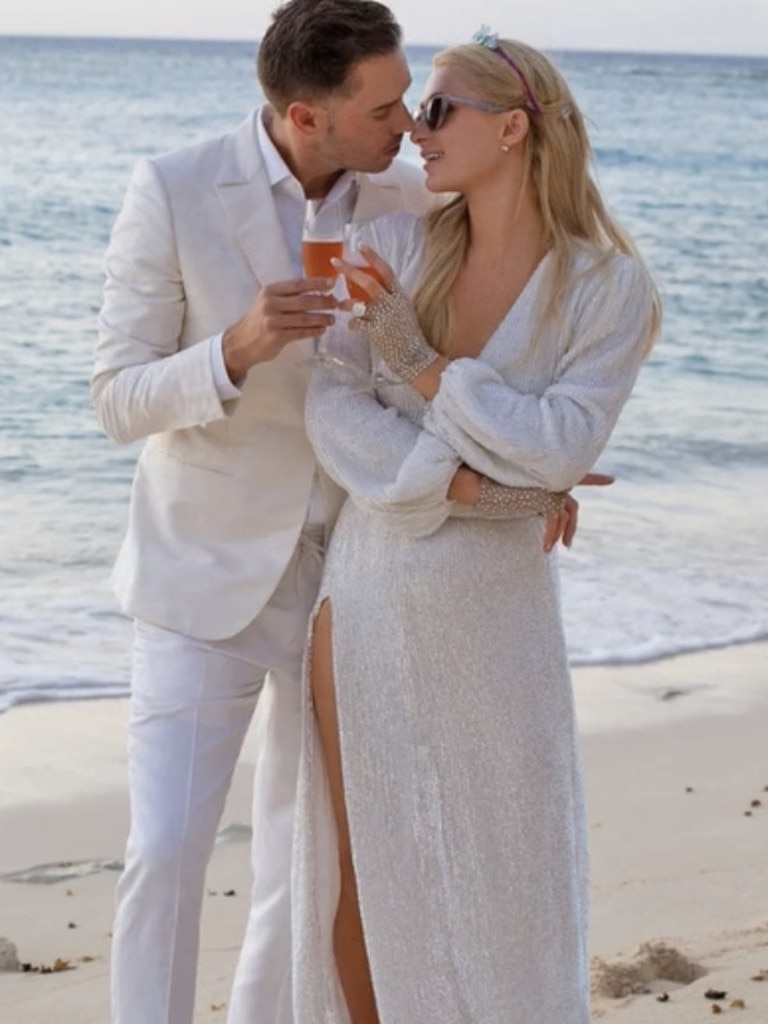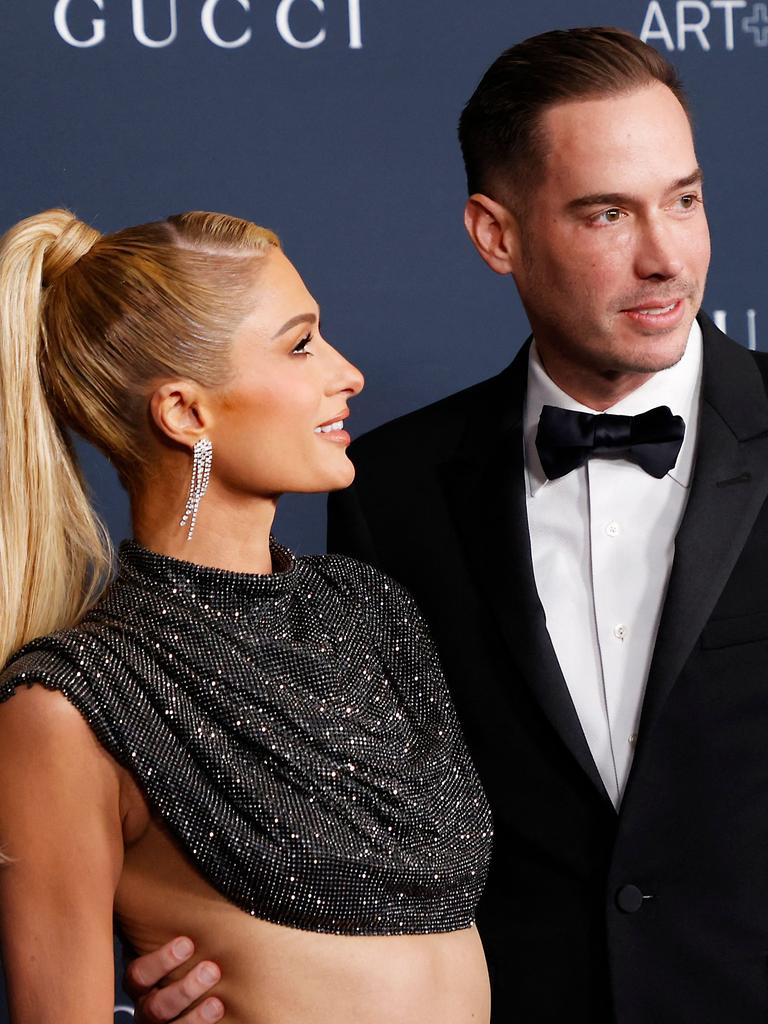 In a statement posted to her Instagram stories, Hilton talked about her plans to become a mother, though kept hush on news she was about to welcome another child.
"I'm getting tons of messages of people asking me about when I'm having a baby," Paris wrote on her Instagram story.
"The truth is my husband and I wanted to enjoy our first year of marriage together as a couple and we were always planning on starting our family in 2023.
"IVF is always a journey for everything but we're so fortunate that we have lots of healthy embryos ready and waiting to be part of our Cutesy Crew!
"As everyone knows I have an extremely busy work and travel schedule but nothing gets me more excited then (sic) becoming a mum in 2023!"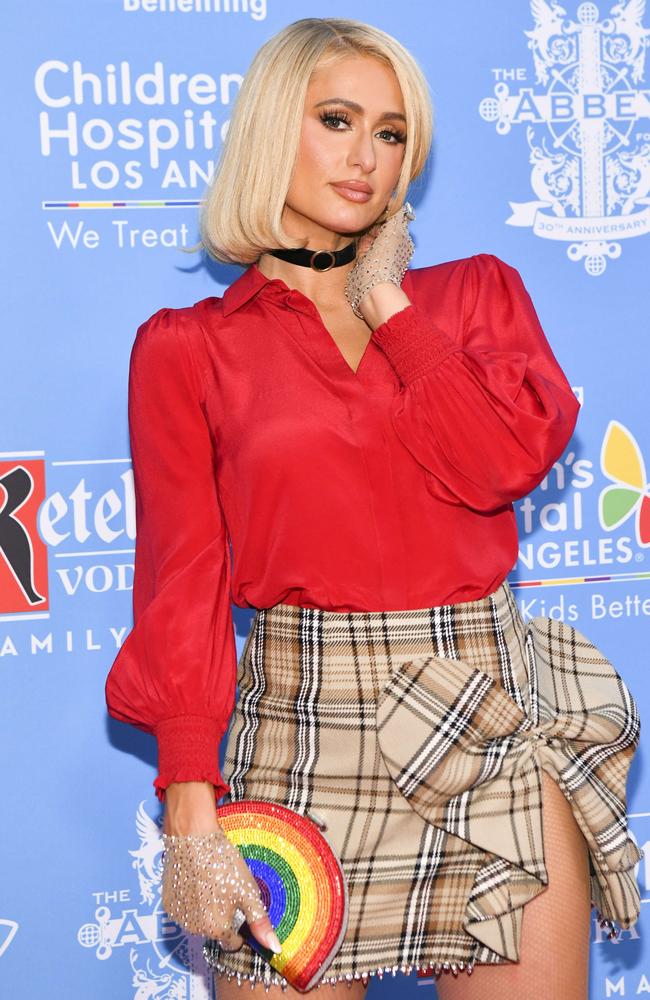 Her mother, Kathy Hilton, earlier claimed the couple had been "trying and trying" to get pregnant.
"It breaks my heart because I know she is trying and trying," Kathy told E! News. "I always say, 'Just relax.'"
"So many people, they struggle and it doesn't just happen like that."