Kim Kardashian has been spotted out make-up free and not looking like she does on Instagram.
Kim, 42, was snapped out and about in her signature black active wear look, and you could see the actual texture of her face.
The reality star and mogul was wearing a black baseball hat, Adidas pants and a matching sports bra.
She looked fabulous as per usual but the make-up-free look is a change from her usual super-glam appearance that fans are used to seeing splashed across social media.
You could see the natural lines on her face and she still looked incredible.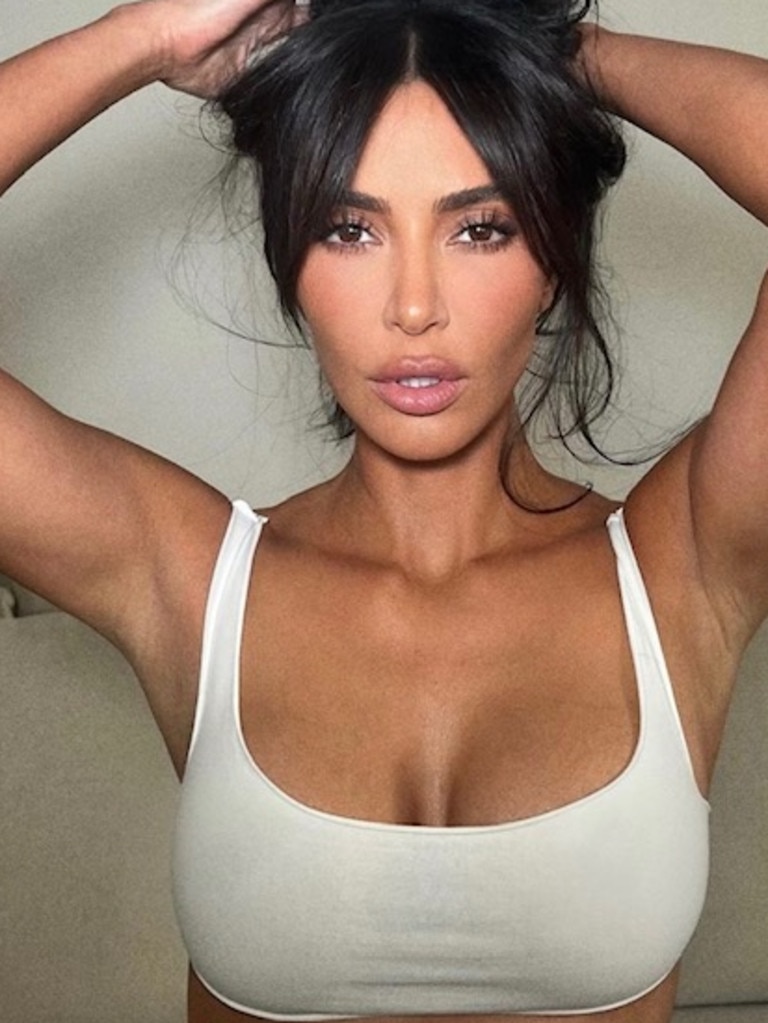 Kim is often accused of editing her pics, and while she's never admitted to doing that, she has always been incredibly candid about her desire to stay looking young.
She joked last year that she'd "eat poop every single day," if it made her look more youthful.
When she was asked to clarify her comments, she doubled down on them.
"I was kind of joking, but now that I think about it, I would probably eat sh*t if someone told me, 'If you eat this bowl of poop every single day, you'll look younger,'" she told Allure.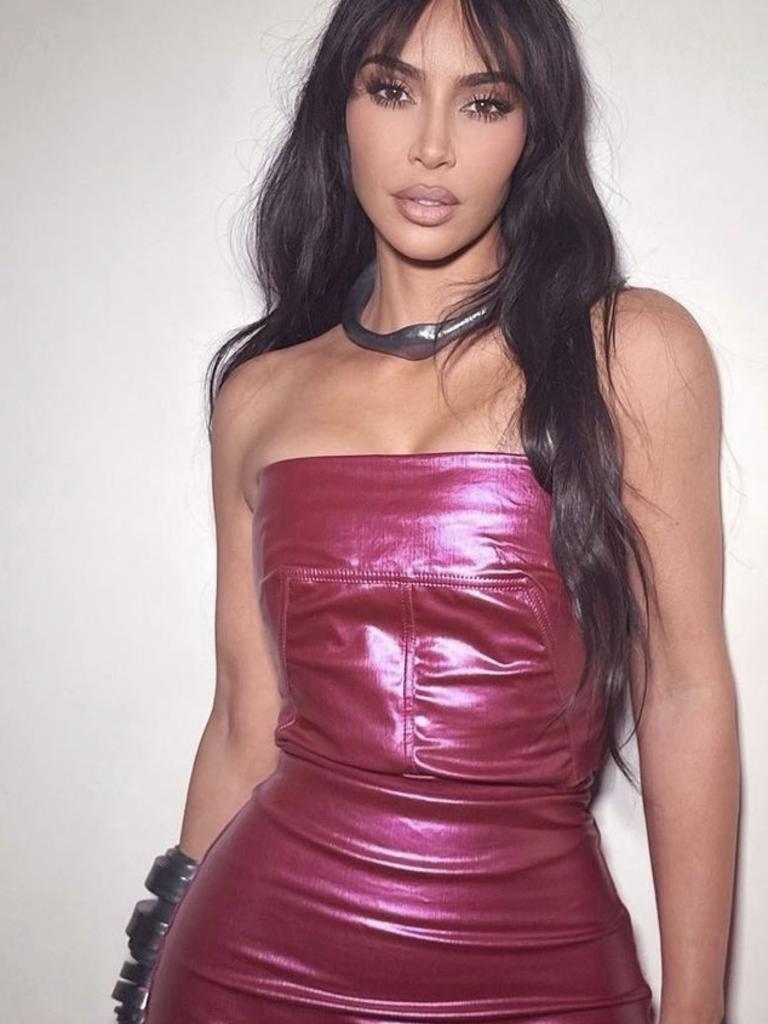 In an episode of The Kardashians, she even gave a behind-the-scenes glimpse into how much she cares about the photos of her online.
During a girl's night in Miami, Kim was seen not partying and instead hunched over her laptop. When her sister Khloe demanded to know what she was up to., Kim snapped: "I'm approving photos!"
Later she explained during a confessional that she takes photos so seriously because she wants to make sure she looks her absolute best.
"I don't trust anybody else to tell me when I look good," she said.
Kim's also been very honest about it takes to look the way she does and has revealed that she follows a strict workout routine and diet.
She said on Twitter in 2020 that she mostly eats a plant-based diet and has cut out most meat. She also said on Instagram that she spends at least two hours in the gym every day.
"We lift weights for two hours daily and do five or six days a week. My goal was to gain muscle and be strong, and I see such a difference already."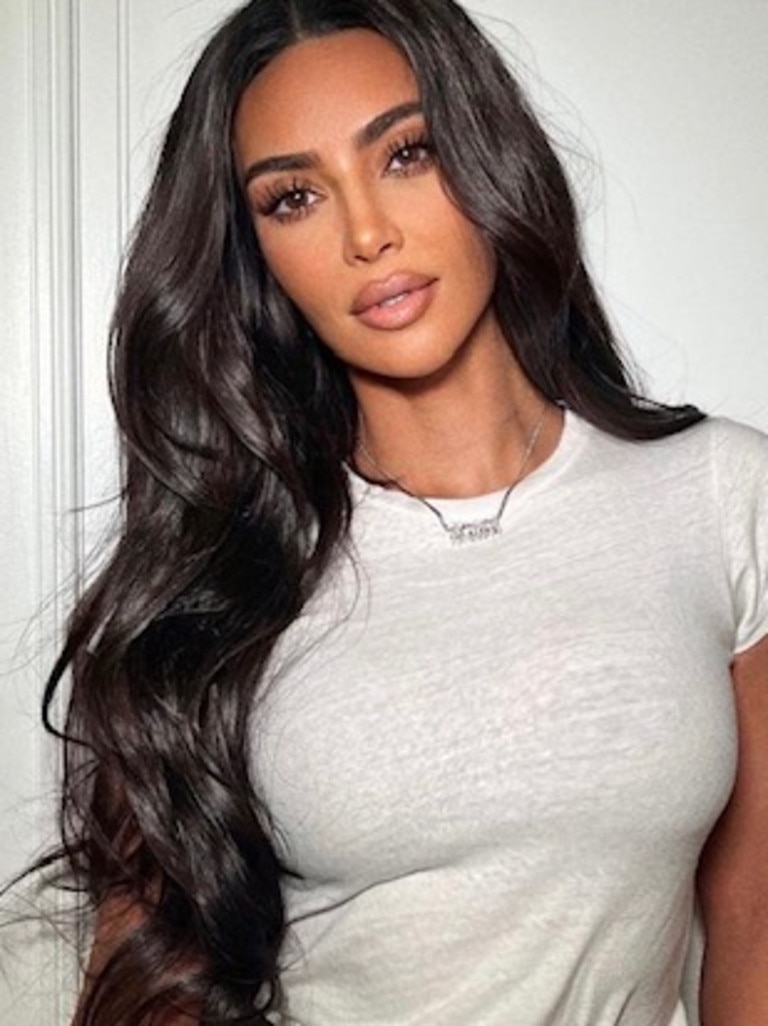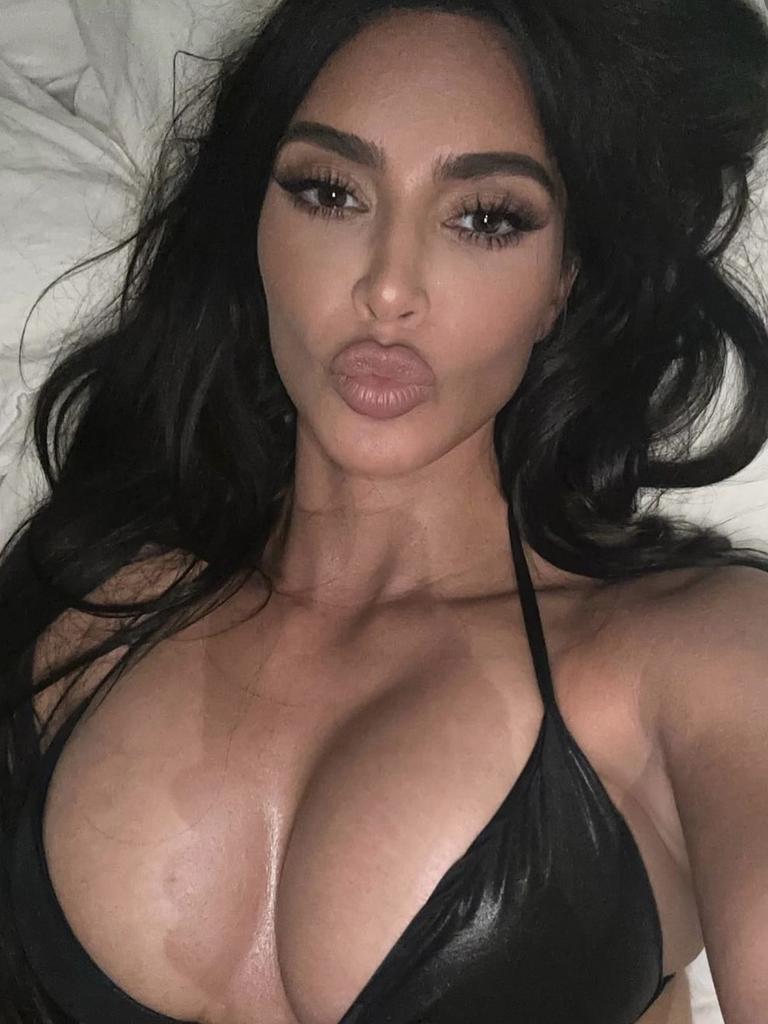 While Kim is known for being honest about her routines, she still remains coy about whether she edits her photos.
The reality star is often trolled for posting photos where her face looks so smooth she looks more like a doll than a human being.
Despite scrutiny Kim's never outright admitted to editing photos of herself but her sister Khloe Kardashian has.
After an untouched bikini photo of Khloe surfaced online in 2022 the Kardashian team tried to scrub it from the internet.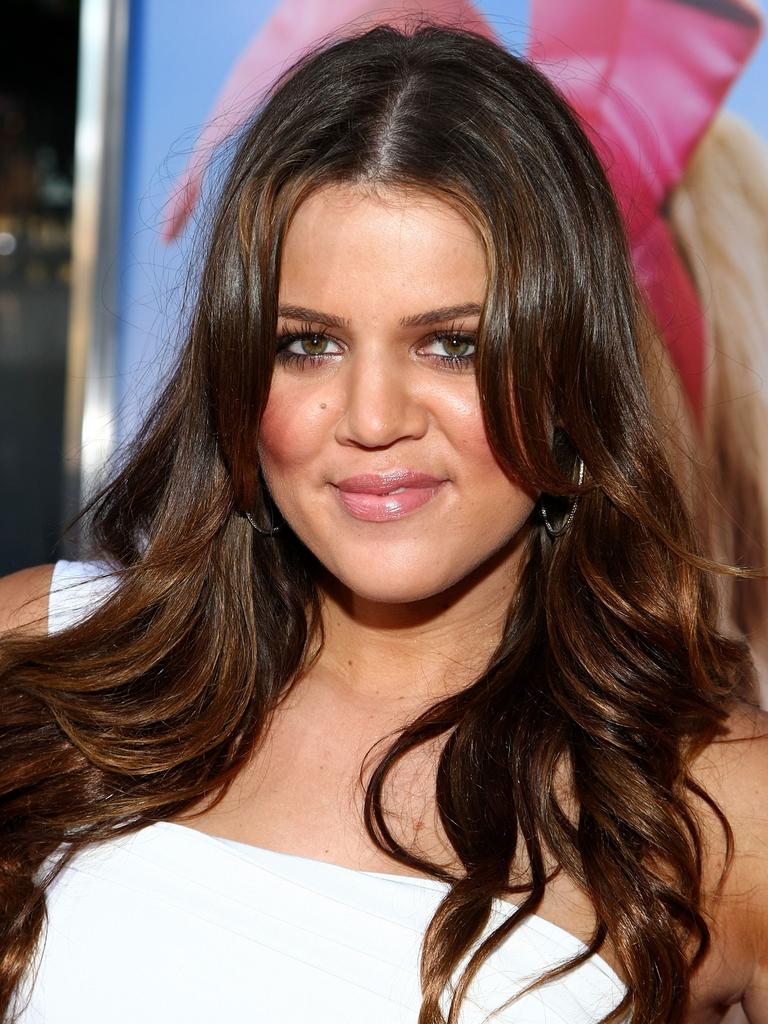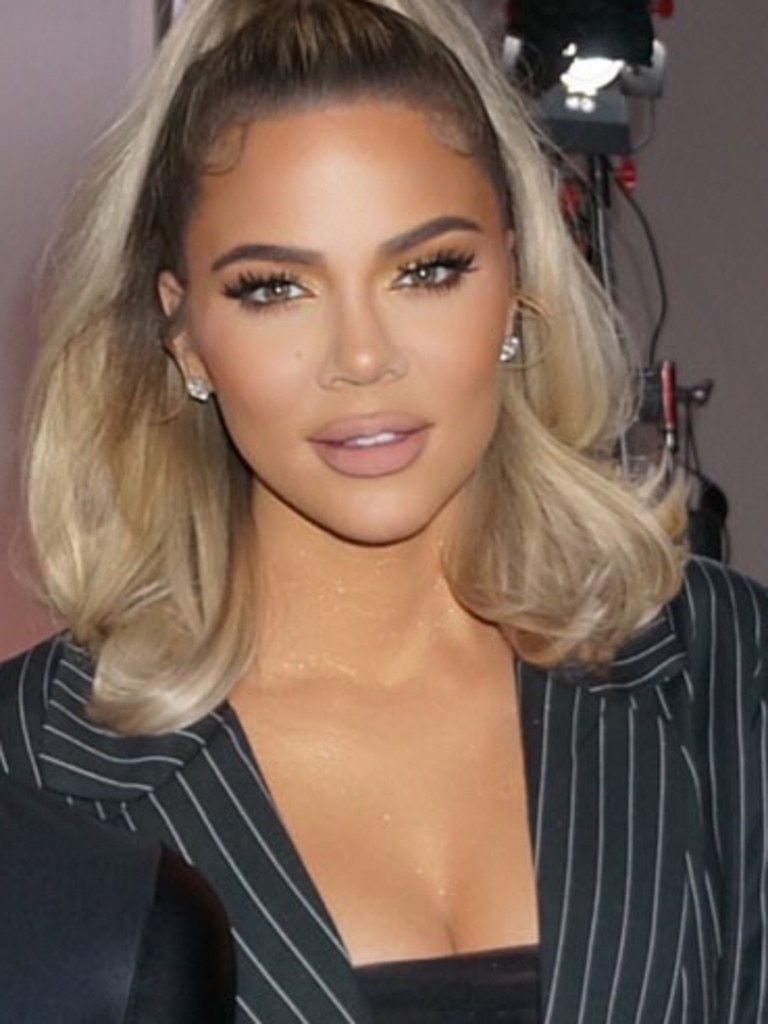 The tactic basically failed and it caused even more buzz around the photo. Khloe ended up responding to the interest via Instagram.
She wrote that scrutiny surrounding her looks and how the public tended to analyse her every "flaw" made her only want the best images of herself out there in the world.
She also said that she loved using "a good filter, good lighting and a good edit here and there," and compared it to putting on make-up or wearing heels.
Khloe said he had no plans of stopping either and would continue to "present myself to the world the way I want to be seen, and it's exactly what I will continue to do unapologetically".