COMMENT
"Jeans and a nice top."
It was a phrase that defined fashion for Millennial women for years, and a style slogan rolled out for any occasion.
Going out to dinner with friends? Jeans and a nice top.
Finally meeting up with that guy that keeps messaging you on MySpace? Jeans and a nice top.
Heading to the shopping centre to grab an overpriced Gloria Jeans frappé? Jeans and a nice top.
The jeans/top combination ruled the early 2000s and late nineties. Paris Hilton was the queen of it! She'd turn up to a nightclub in her low-slung jeans and a nice top.
That was fashion.
We didn't need Lady Gaga in her meat dress, we had Paris, and in Australia, Bec Hewitt.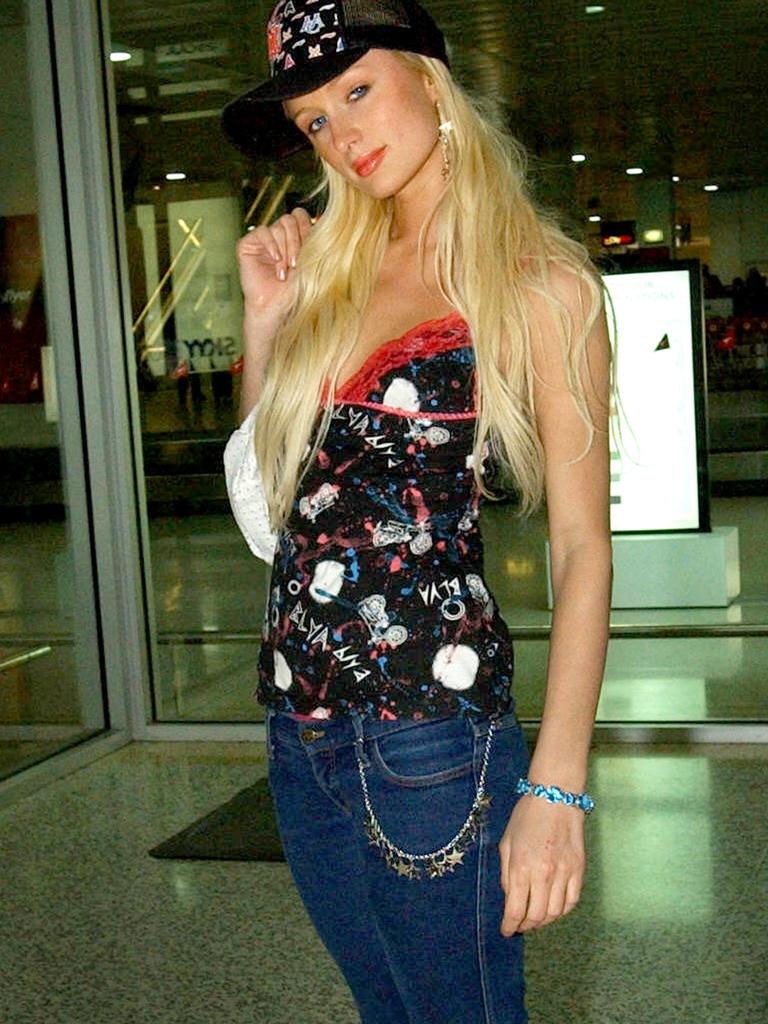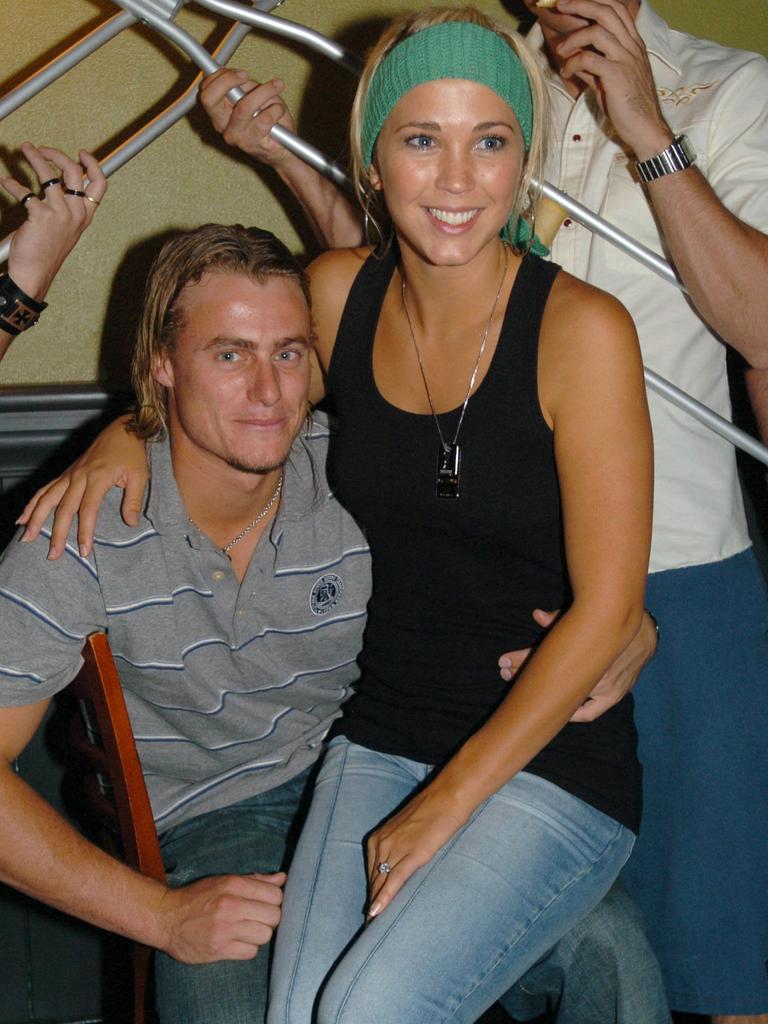 Then we'd all try and recreate the look on a budget at Supré, often with our disapproving mums in tow.
Sadly, like all fashion trends, it eventually went out of style and just like our old MySpace accounts, it became embarrassing to look back on.
There was also a weird period where jeans became weekend-errand wear. You know, something you'd throw on to pick up stuff from your ex boyfriend's house. Not something you'd wear on a Hinge date.
You'd roll your eyes at your Mum as she suggested the "jeans and a nice top" would be a winning combination for the school disco.
It became cringe instead of chic.
Sure, we still all wore jeans and nice tops, but we never dared to link the two words together. It'd be like mentioning Noosa Park to Michael Clarke. Just embarrassing.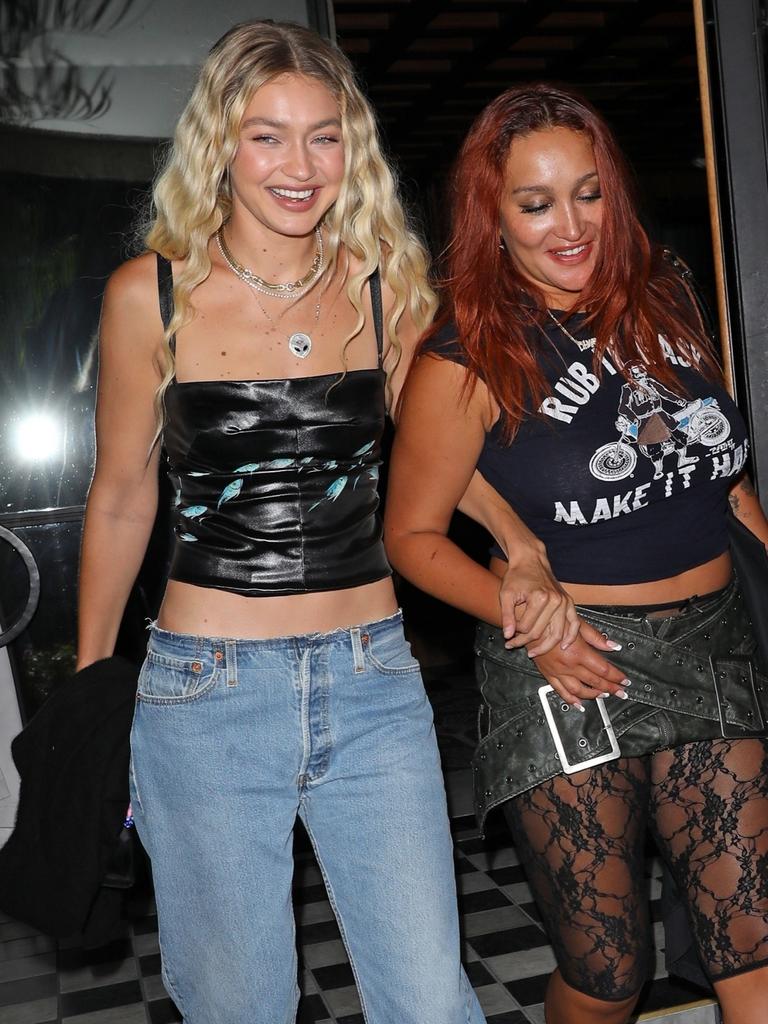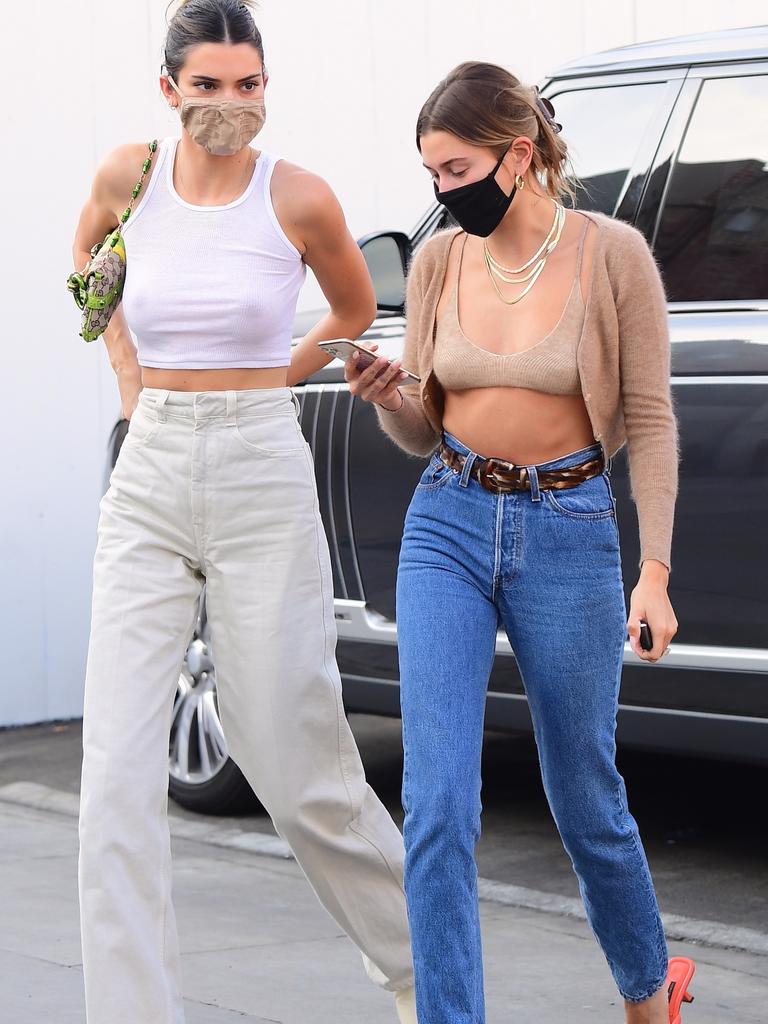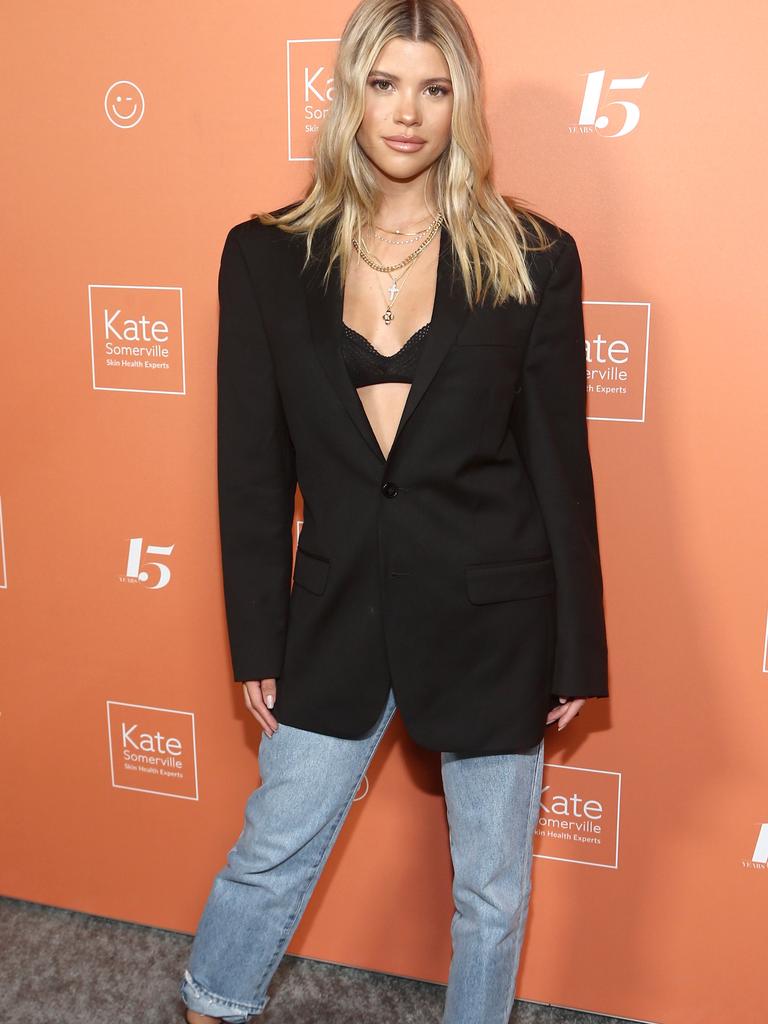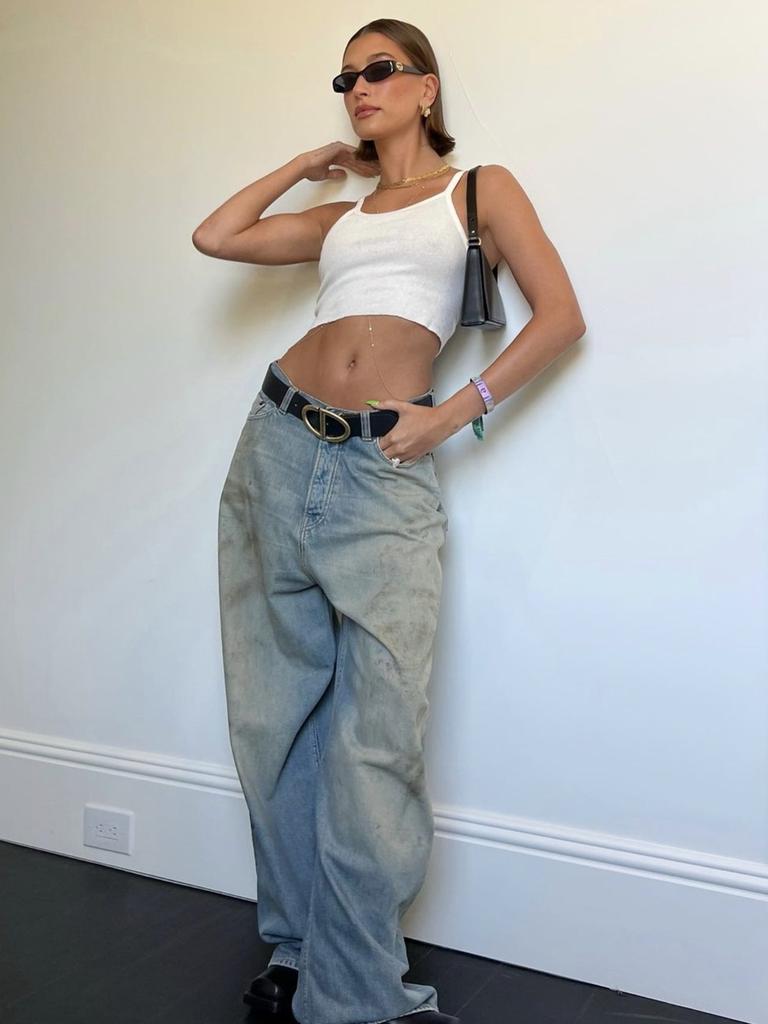 It was a devastating loss, but now it is making a comeback. It has pulled a Taylor Swift and is becoming more powerful than ever.
We can thank celebrities for the resurgence.
The uniform of the current 'it' girls like Hailey Bieber, Kendall Jenner and Sofia Richie is all about embracing the combination.
Baggy jeans and crop tops paired with sneakers or heels is the most popular look at the moment, and it has taken over fashion culture.
You can buy the look anywhere from Glassons to Gucci.
It actually feels cringe to think we were ever mortified by it.
The look has always been a winner, and if it's good enough for Kendall to wear while she's breaking the hearts of NBA players, then it is good enough for the rest of us.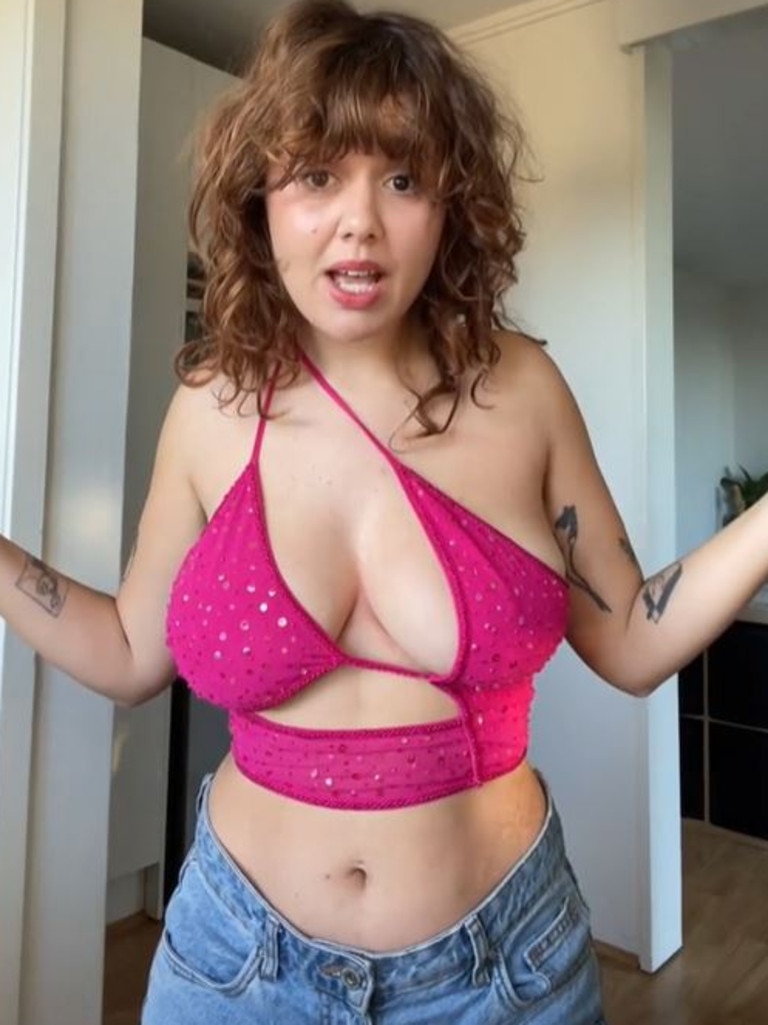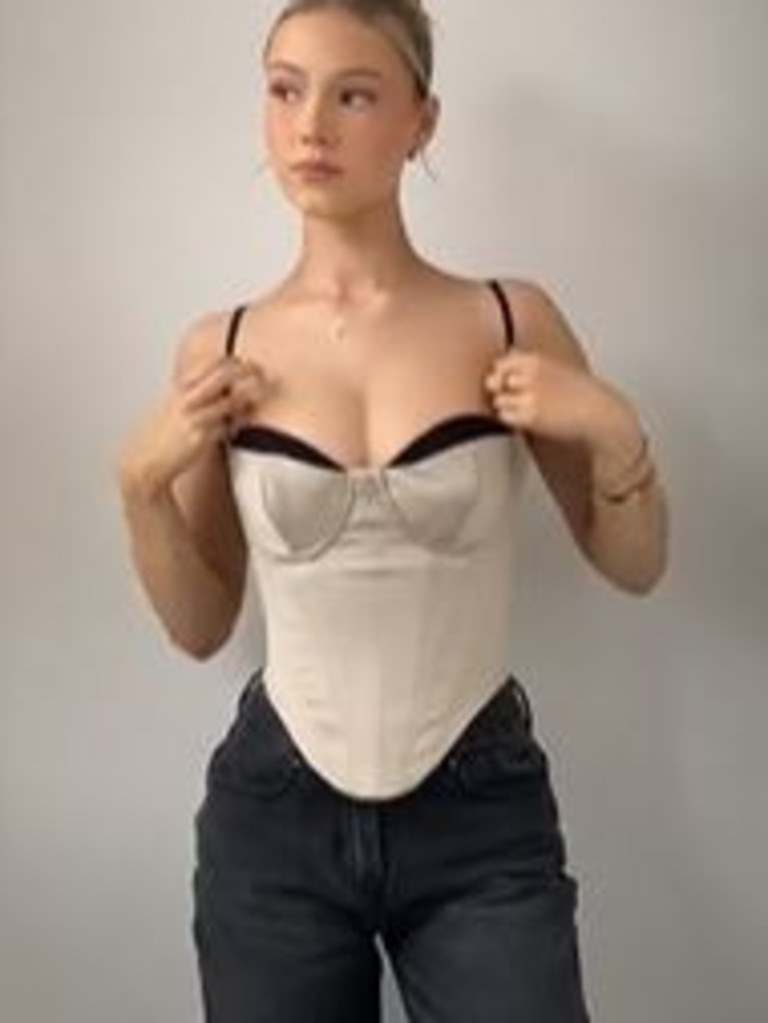 The comeback is so strong, fashion influencers on TikTok are going bananas for the concept and posting videos offering jeans and lovely top inspiration.
Aussie creator Zigs Mum recently posted a video sharing her favourite "jeans and cute top" combination.
The response was very positive.
"Slay," someone commented.
"Obsessed," another complimented.
"Love your style, babe." someone praised.
See? It's becoming cool again.
Similarly, creator Daisy Herriott, who has millions of likes on TikTok, often posts fashion content around finding the right top and jean combo.
Her legions of fans eat it up.
"Love this," one commented on a recent offering.
"Need the top," another said.
"10/10," someone praised.
So, there you go. Next time you are having a fashion dilemma the answer is very simple. Jeans and a nice top.